We hope you enjoyed our blog post this weekend giving you a few ideas on how to style a warehouse wedding. There are so many things you can do with such a blank space to really personalise things and make the wedding truly yours – it's why we love a warehouse and urban wedding venues in London!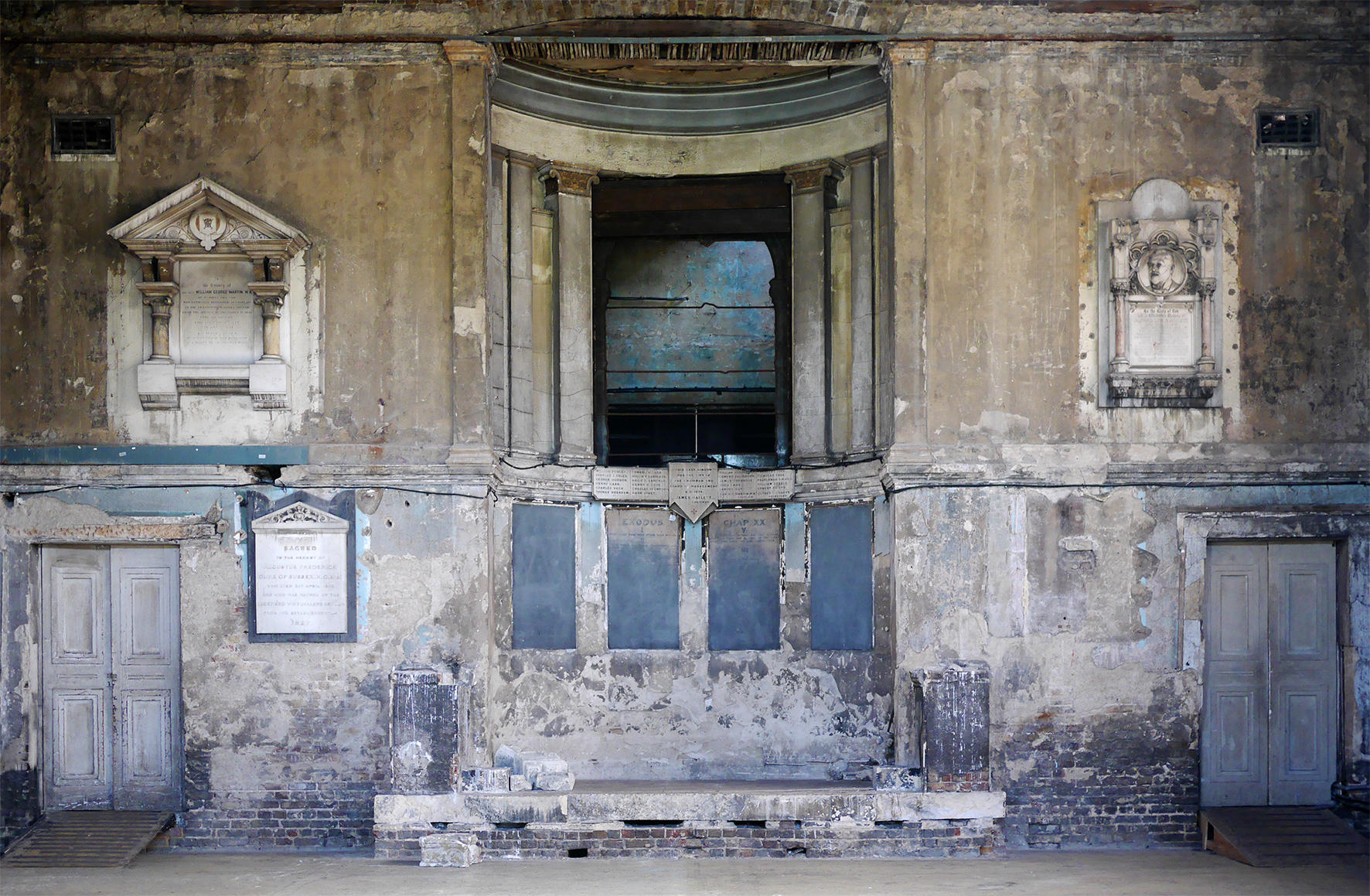 As promised, to celebrate our relaunch we've written an e-book containing 10 of our favourite urban venues in London. The biggest issue our clients have is finding the right venue when they want a unique City wedding. This type of venue doesn't seem to get as much press as the big hotels and barns out there so they can be tricky to find and most aren't licensed for weddings so they don't always go on the lists for wedding venues either.
Remember – it's not the end of your urban wedding day dreams if the venue isn't licensed; there are ways around it with many of our couples using a celebrant, so that they can still have their personal ceremony in the venue they really want. If you want more information on how to go the celebrant-led route, just give us a call and we'll talk you through it. I'm a qualified celebrant myself so can get you clued up on everything you need to know.
We've opened our little yellow book so that you don't need to trawl through the web to find some of the best urban venues out there. We do have a lot more venues in our back pocket but have tried to give you a mix of gritty and glam with these few so that there's an option for everyone.
Once you've downloaded the free e-book, we won't leave you hanging. We'll make sure you're on our VIP list for insider information and will email you with exclusive content about the stylish venues you love and wedding tips you need.
We've got some more great blog posts packed with stylish and design-led ideas coming up this month starting with some edgy lighting ideas for your bespoke wedding on Friday – looking forward to sharing it all with you!
So, let's get to it. To get your free e-book all you need to do is click on this link: http://bit.ly/urbanvenues