About Us
As the industry leader in modern, luxury weddings, we're experts at balancing the need to embrace current trends in a timeless, stylish manner.
Led by a husband and wife team, we have over a decade of experience in event management. Combined with a great eye for design, and flawless organisational skills we create stunning weddings, that are planned to perfection. We love to introduce design elements from eclectic sources to complement our fundamental belief – real style never goes out of fashion! And with our roots firmly in entertainment, we really do know how to put on a great party!
Most of all, we aim to ensure every element of your day is uniquely 'you'.
Get in touch via our Contact Us Page
Visit our blog where you will find heaps of inspiration and advice for luxury weddings as well as moodboards, latest trends and portfolio pieces.
More about what we do can be found in our services section.
Happy Planning!
View Our Services
The Team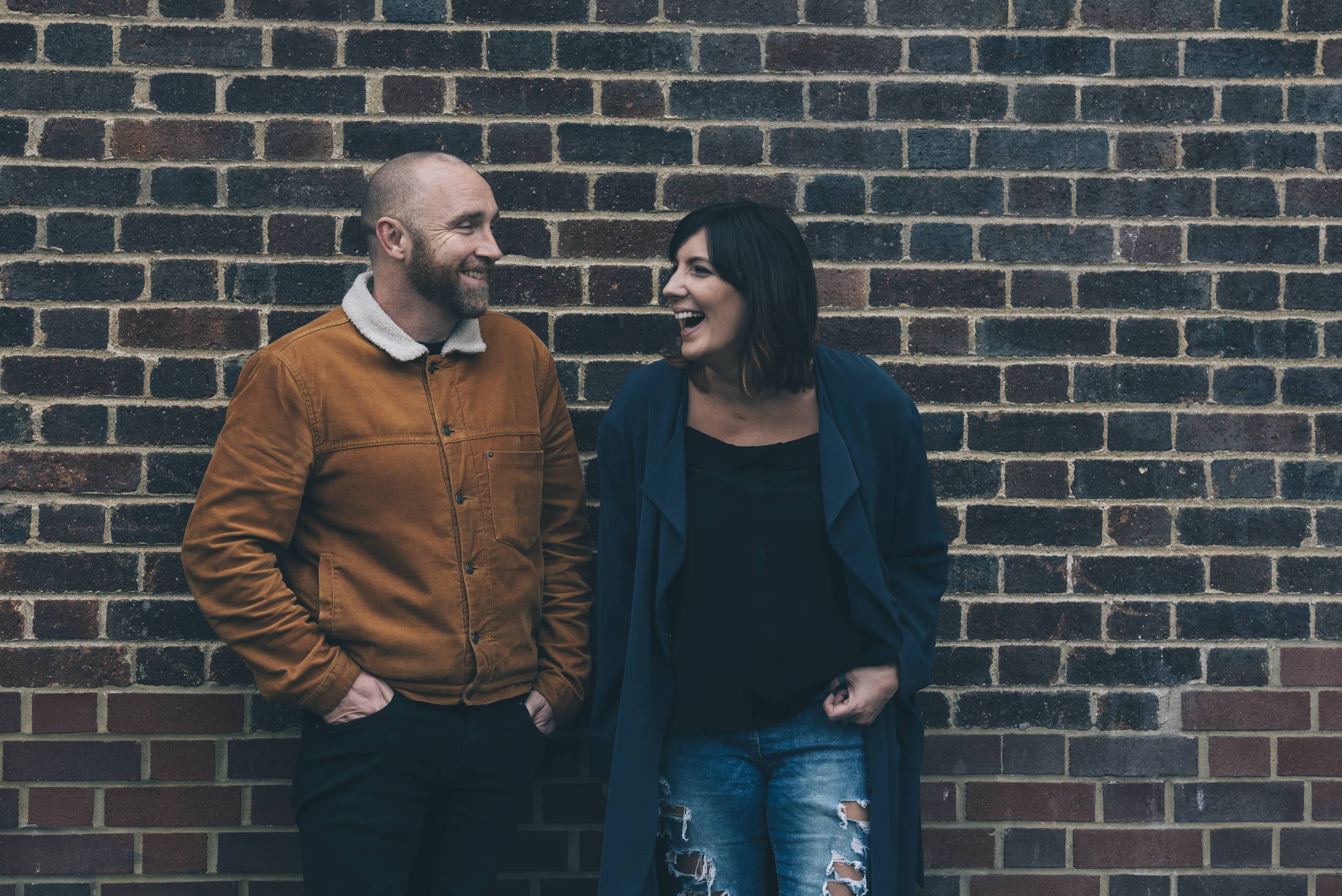 Meet Sam
Strengths:
Logistics. Fashion and design lover. Great supplier relationships. Good listener.
Likes:
Cornish beaches. Live music. Playing the guitar. Single malt whisky. Long walks in the country. Tea.
Dislikes:
Untidiness. Bad customer service. Using the word 'literally' in the wrong context.
Meet Lisa
Strengths:
15 years of event planning. Creative flair. Eye for detail. Loves a spreadsheet.
Likes:
Bright lights. Big cities. A glass of clicquot. Minimalism. Seeing the world.
Dislikes:
Procrastination. Ostentation. Tea. Bad design.
As Seen On
Make An Enquiry