Summer is well and truly here, so we thought we'd offer you some sizzling ideas for your special day. Today's post has been inspired by an outdoor desert setting paired with some fabulous Coachella festival vibes. It's modern, stylish and oh-so-fun! Summer is all about glorious music festivals, right? If you're both music lovers and want to make 'fun' the theme for your day, listen up folks!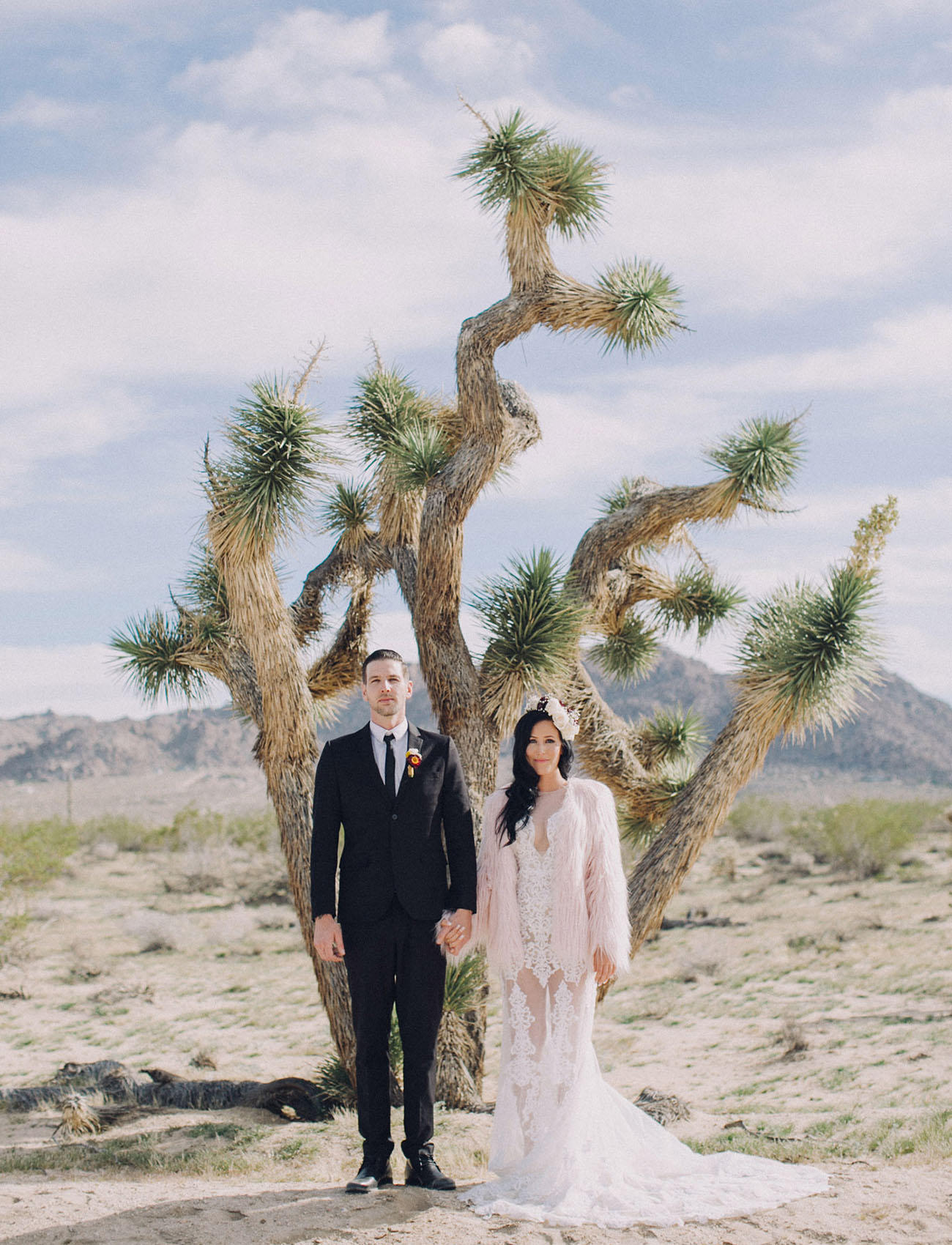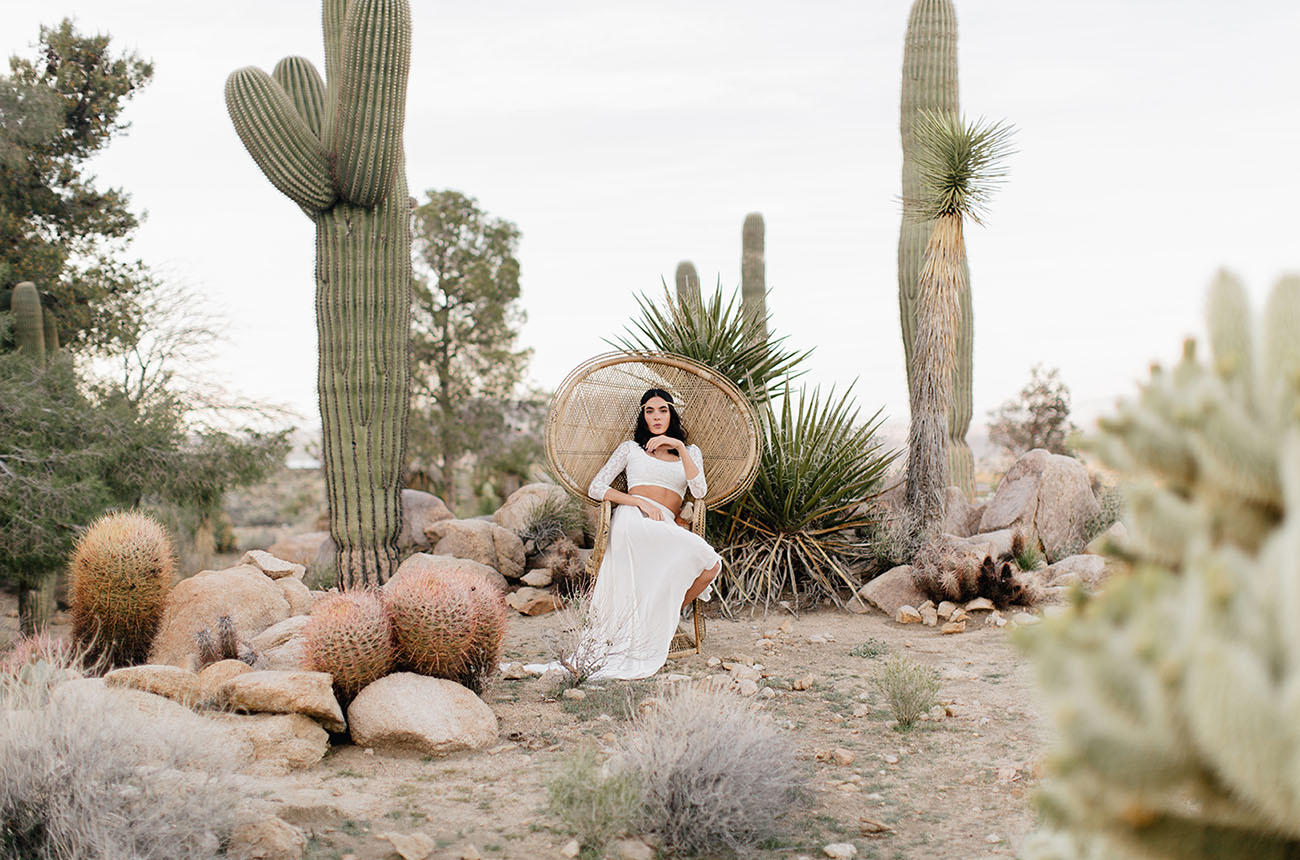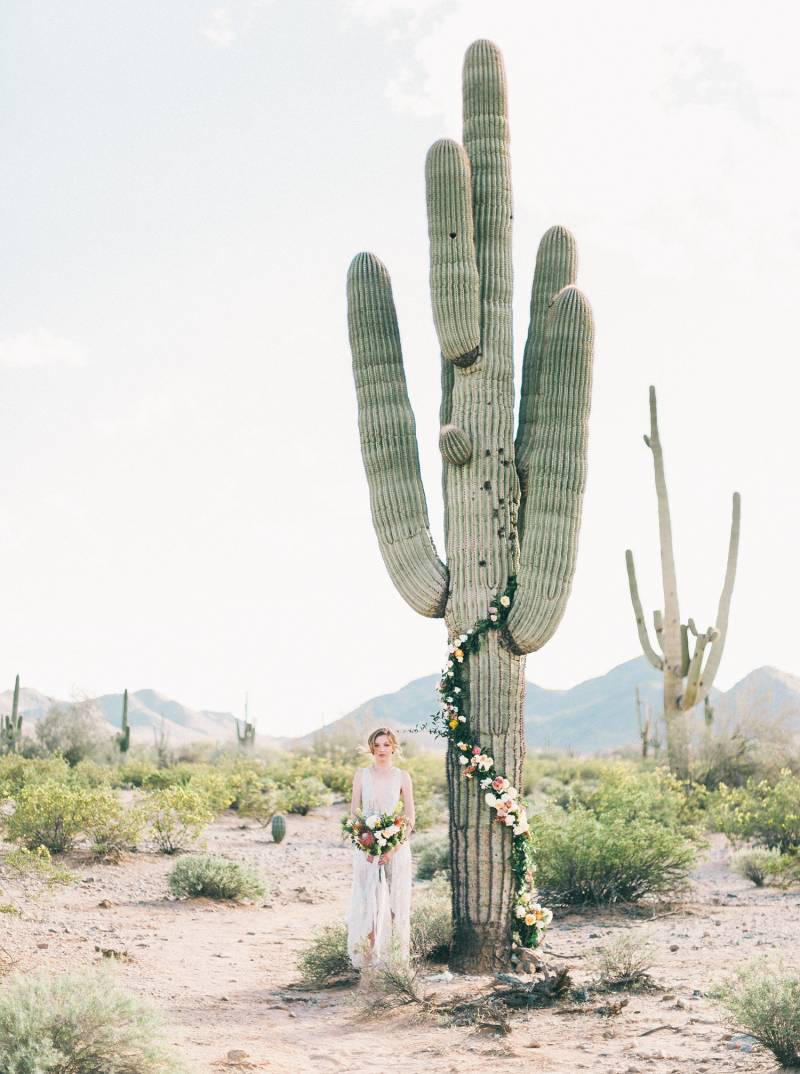 A Coachella-inspired wedding theme is all about giving your wedding day a festival vibe with a modern, urban edge. We're talking a desert setting with pops of colour and sprinklings of glitter here and there. A Coachella wedding can never be too colourful or too sparkly – the more the merrier! You want your wedding guests to arrive and be absolutely wowed by your wedding day. Opt for a vibrant colour scheme such as teal, mustard yellow or flamingo pink. Team this perfect palette with rustic details and cacti for a desert vibe.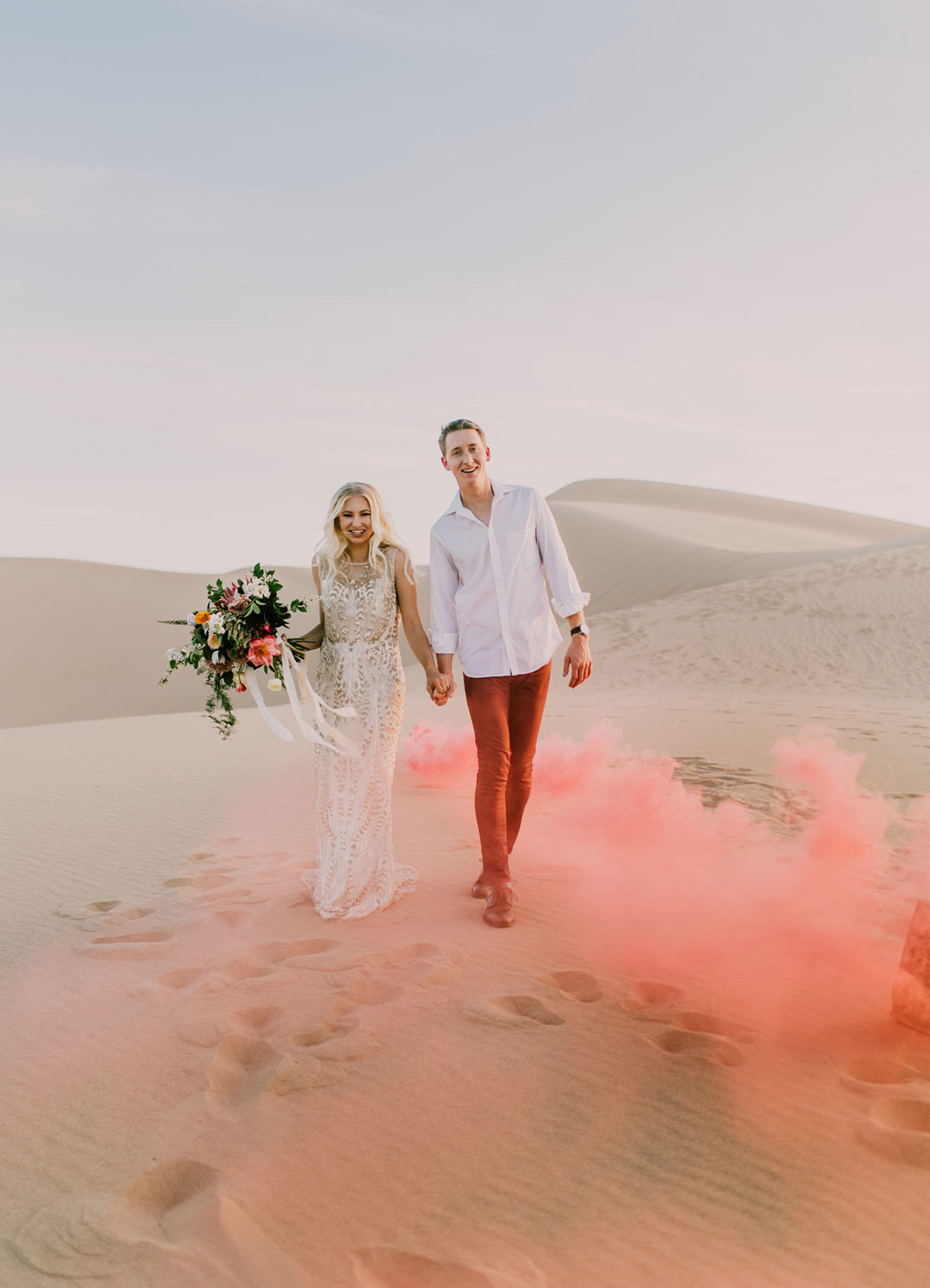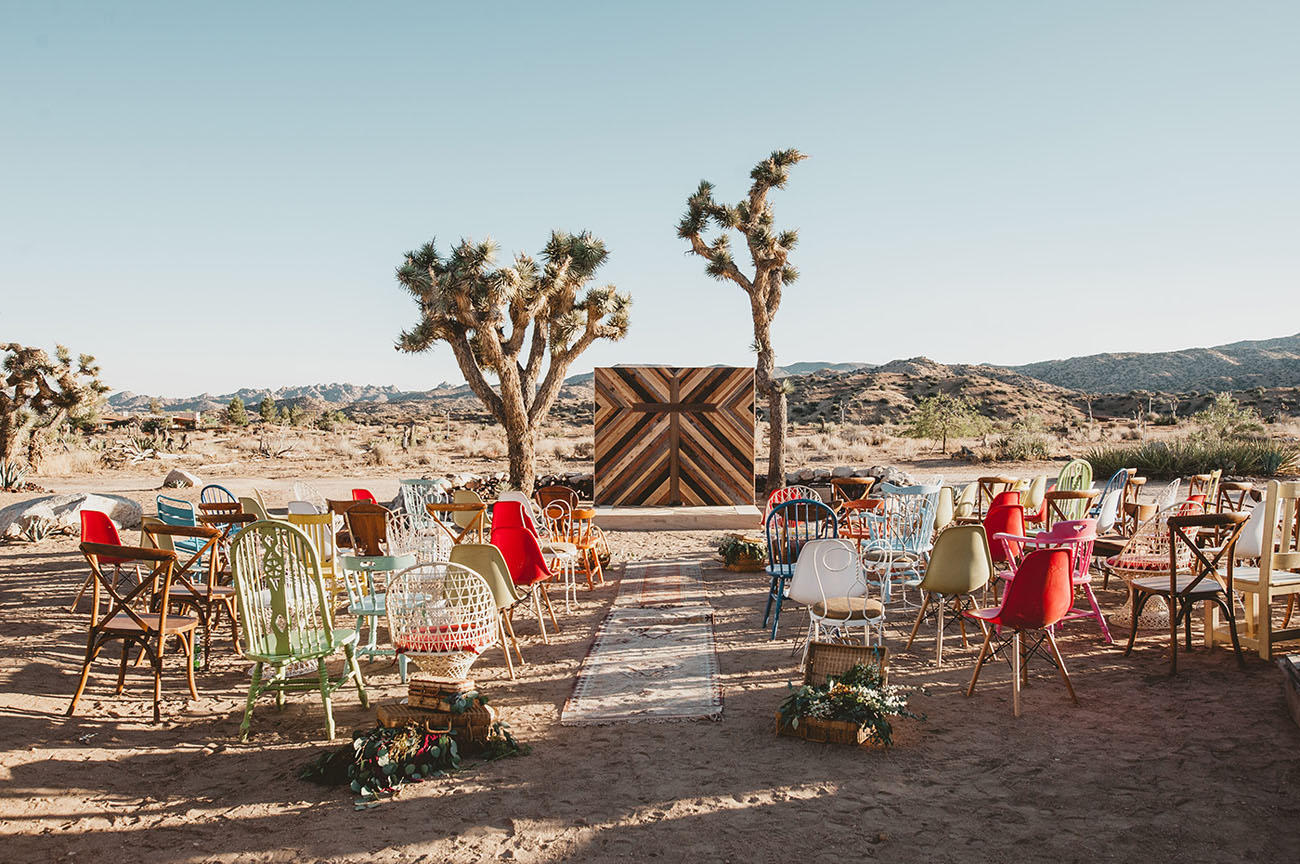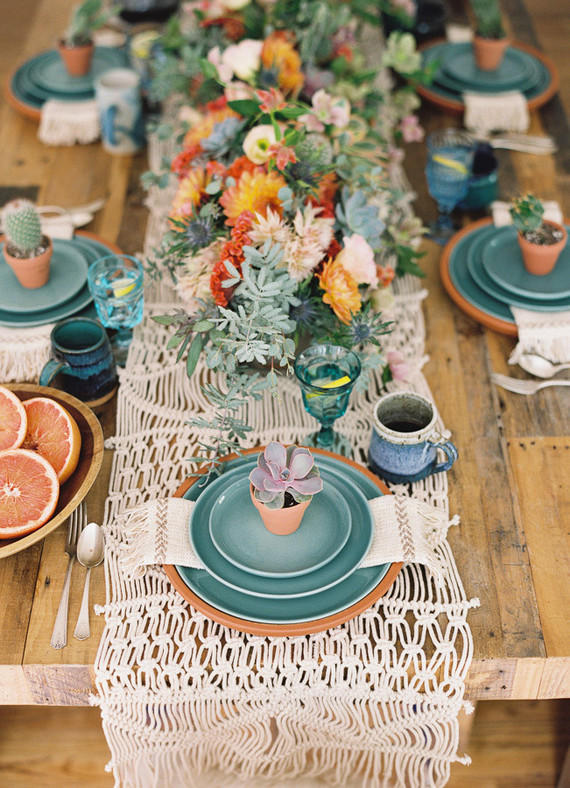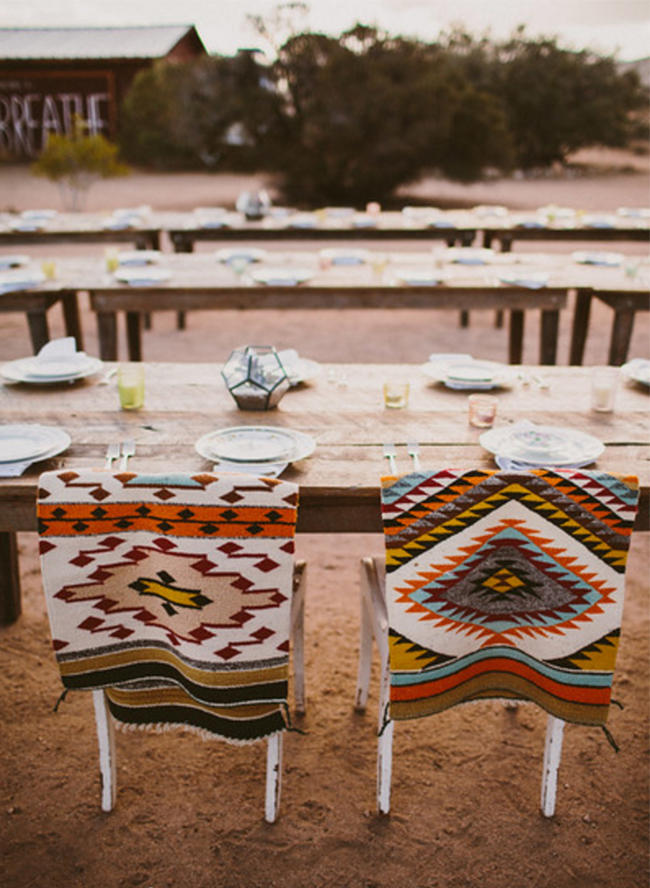 Music plays a huge part in any festival, so you want it to influence your wedding day too. For instance, rather than just one wedding band, you could have numerous bands playing throughout the day for a relaxed feel. Why not create a lounge area for your guests to chill-out and soak up the atmosphere? A DIY cocktail station is a must-have and will keep your guests cool and refreshed as they enjoy the music. You could also name your wedding tables after your favourite bands or artists. We also love the idea of asking your guests to each request a song to be played on your big day. Simply add an extra line to your invitations where your guests can RSVP with their song request. This is a fab way of getting your guests involved and it will add a personal touch to your wedding.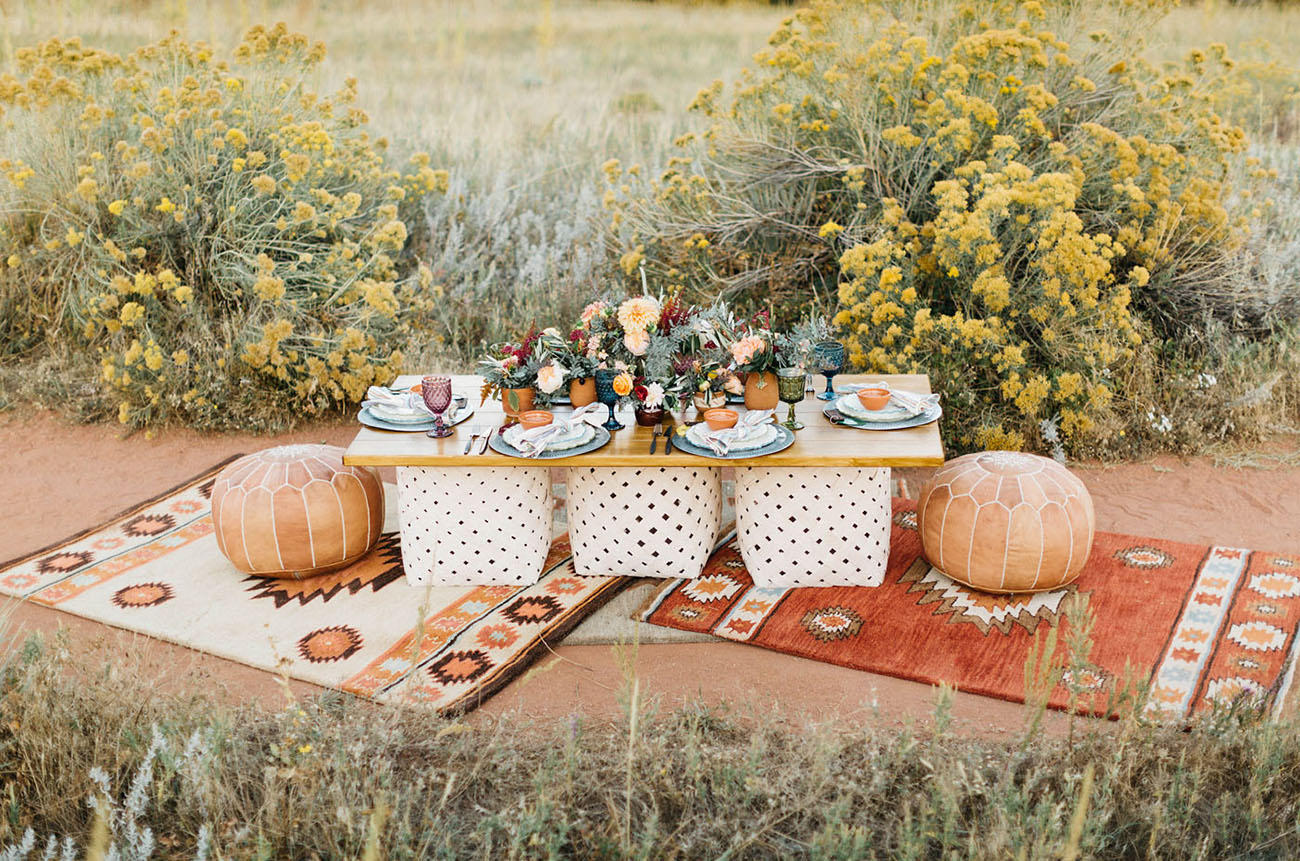 Music festivals are absolutely bursting with entertainment and fun things to do, so be sure to incorporate this into your wedding day. Go all out with fairground rides such as a Ferris wheel – this will not only be super fun, it will also create some brilliant photographic opportunities. Alternatively, you could hire a temporary tattoo station with personalised stickers. We're talking golden glittering tattoos with the date of your wedding etc. Your guests will have heaps of fun applying the temporary tattoos and it's a great icebreaker too. While we're on the topic of glitter – opt for an array of metallic and colourful sequins and glitter as your wedding confetti. The photos will look just amazing – you can thank us later!
Create a couple of Coachella-inspired backdrops by using bright neon signs throughout your wedding day. You could also create a large rustic wooden sign as a backdrop and an alternative guest book – simply ask your guests to sign their name and write a message on the wood.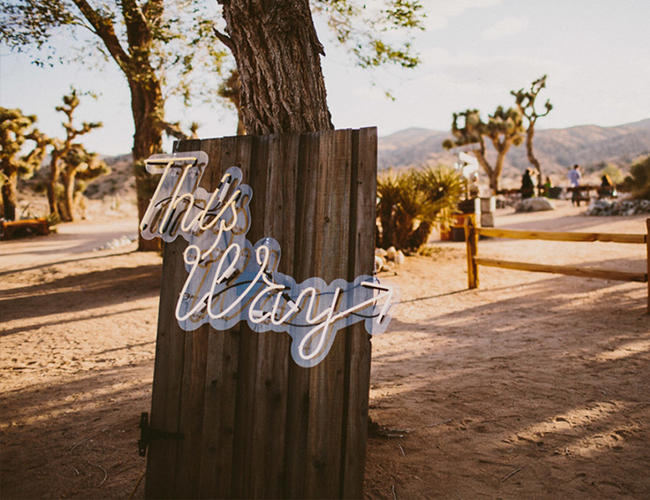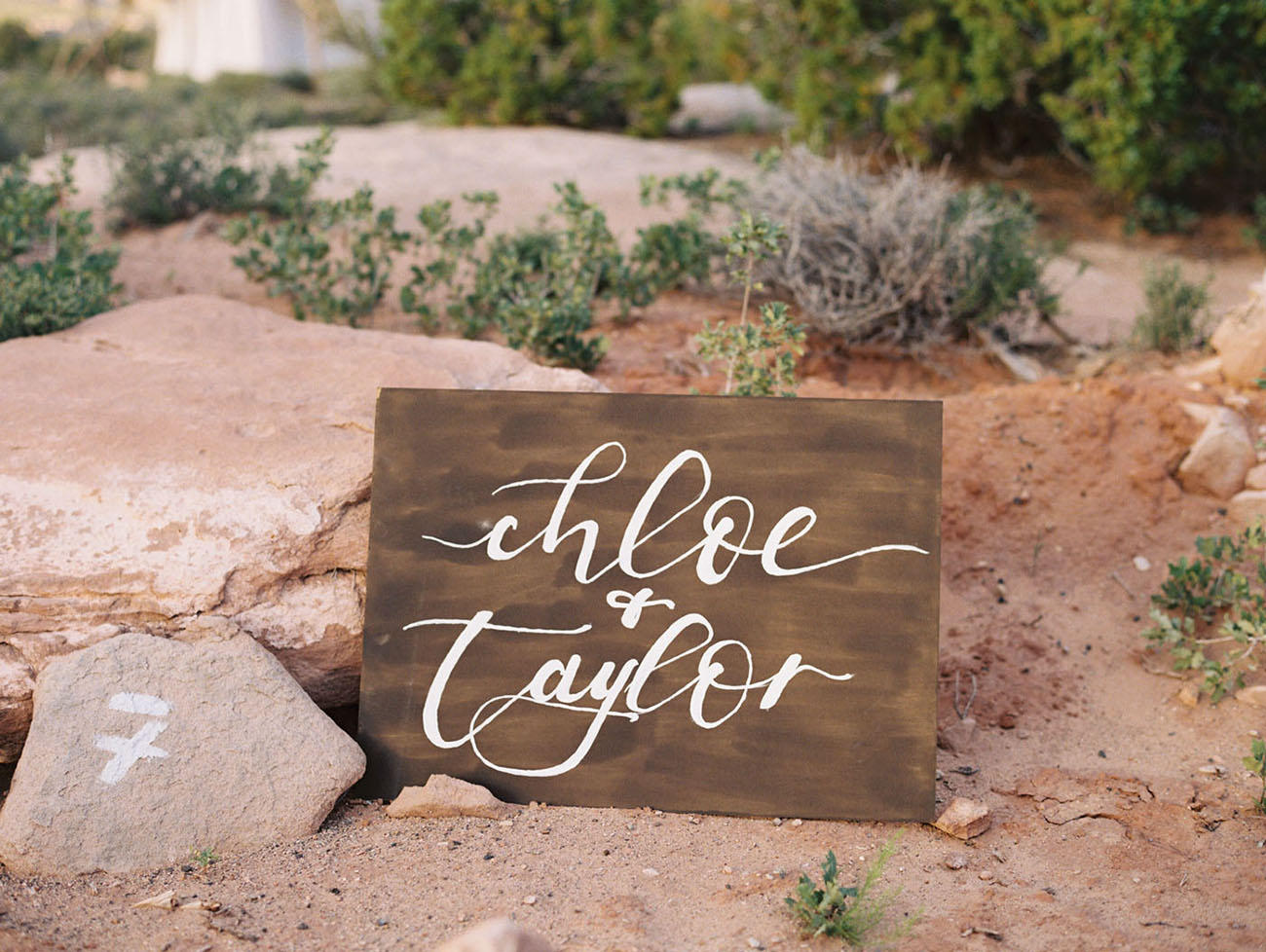 Decorate your wedding venue with a range of terracotta pots filled with succulents and cacti – you can place them along the aisle, the cake table or as part of your table centrepieces. Use lots of different terracotta pots as a festival wedding is all about collecting treasures and trinkets for a unique wedding day.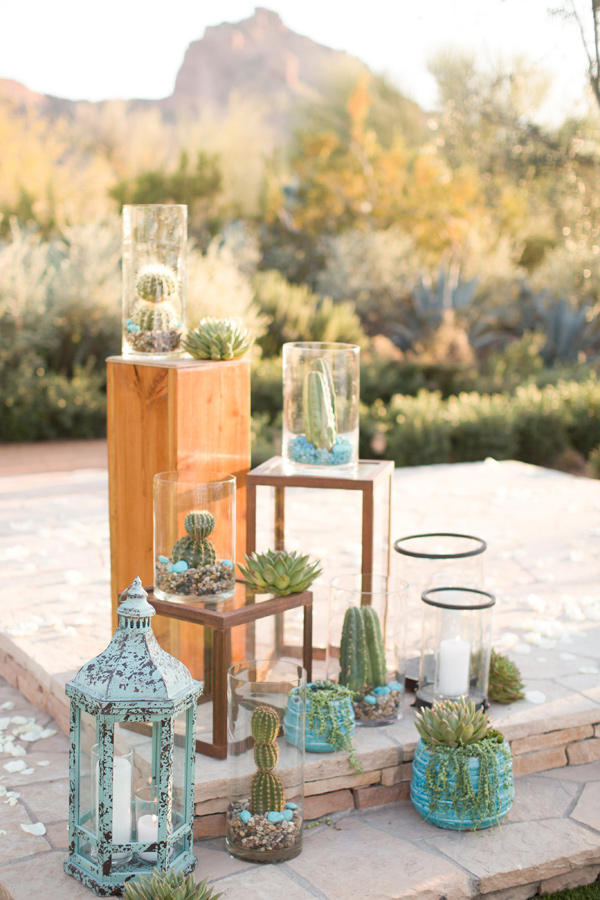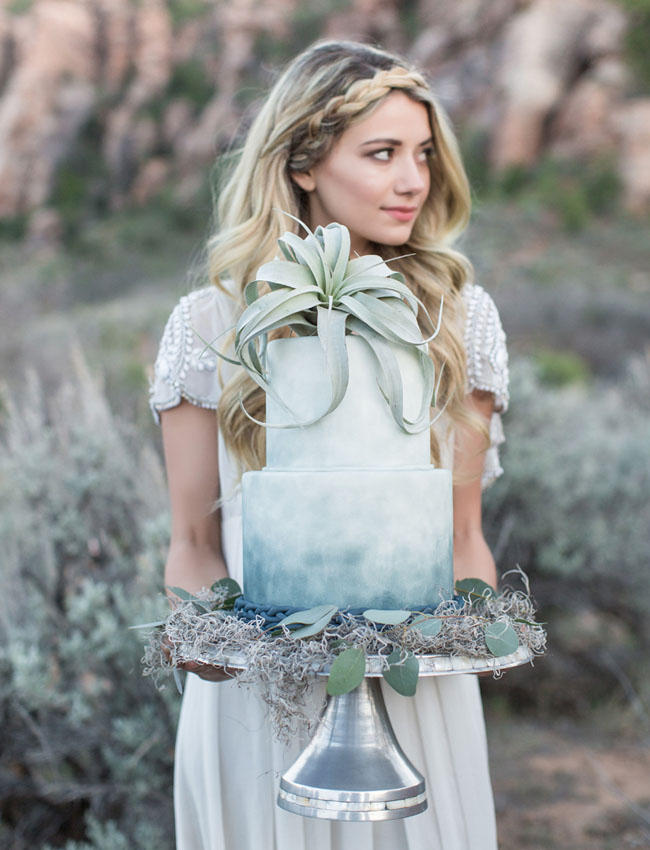 How fabulous is a Coachella-inspired wedding day? While you may not have a desert or beach as your setting, you can easily recreate this theme in an urban or city wedding venue.
Related Tags: Wedding Planner London
Photography Credits (in order shown)
www.lauragoldenberger.com / www.emilywrenweddings.com / www.kelseaholder.com / www.lillywhitephotography.com / www.eplove.info / www.desibaytan.com / www.westlundphotography.com / www.levitjerina.com / www.westlundphotography.com / www.lauragoldenberger.com / www.amyandjordan.com / www.tylerrye.com