We all love Italy right? Pasta, pizza, cheese and wine. (That's basically our perfect Friday night). Throw in stunning scenery, amazing hospitality and unrivalled culture and you're on to a winner. So, when we were asked by the lovely Beatriz from Autentico Hotels to help her set up a trip to check out some of their hotels to see how we could create the perfect Italian wedding, we were packed and ready before you could say "Arrivederci Inghilterra"!
Autentico manage a collection of 11 luxury hotels throughout Italy, and when we say luxury, we mean luxury, as you will find out in due course. However, what makes them so special is the variety. Every hotel has its unique style, its USP and its area of expertise but there is a common thread that runs through them all, binding them together. An atmosphere of understated luxury and impeccable service. Never ostentatious, they feel like home from the minute you are welcomed through the front door, and this variety means there is something for every couple looking to plan their own Italian wedding.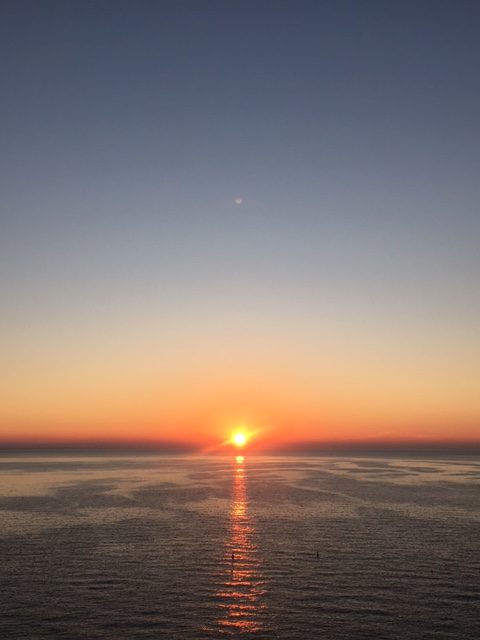 Now, in a classic road trip/traveller tales style we'll talk you through our adventures, and let you know more about the amazing hotels we stayed at and the stunning locations we discovered for weddings, but please, keep them to yourselves – we don't want everybody finding out!
Day 1
We landed at Pisa and made an obligatory stop at the tower on our way to lunch. To be fair, it's pretty impressive and gave us the opportunity for some "hilarious" photos…
Now began our adventure in earnest as we set off on our journey south down the coast towards our first hotel – Il Pellicano in Porto Ercole. The hotel is just over two hours from Pisa, but Rome is a  much quicker hop, around an hour and a half. This coastline is absolutely stunning by the way with hidden bays and villages just waiting to be discovered. To prove this point, we stopped at Locanda Garzelli, a perfectly placed seafood restaurant for an informal, light lunch. Ok, I'll get this in now. There is no such thing as a light lunch in Italy. Yes, the food is inclusive, sociable and absolutely lacking in snobbery, but you will never leave a restaurant hungry! This will become a recurring theme on this blog… Setting the scene for another recurring theme, the quality of food was exceptional, and beautifully presented.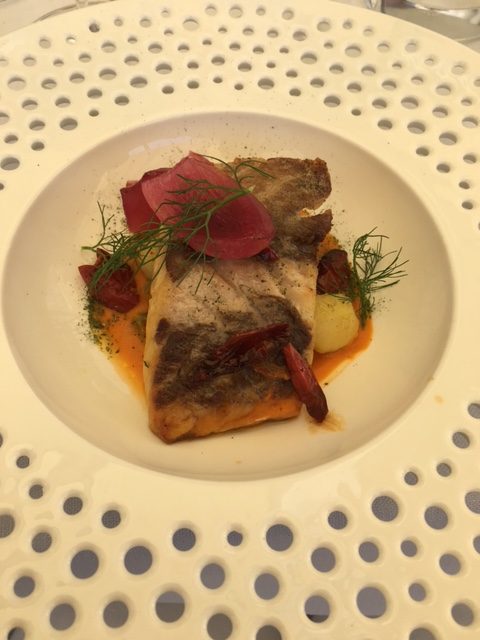 Hotel Il Pellicano is located just south of Porto Ercole in the Monte Argentario peninsula and is one of the most beautiful towns in Italy. Porto Ercole itself is a refined seaside resort, dripping with history and intriguing and enticing backstreets, but we'll focus on the star of the show here.
Ah Hotel Il Pellicano, where to begin? We fell in love with you from the minute we turned the final bend of the windy road that led us to your secluded gorgeousness and were greeted by your impeccably dressed, and unfailingly welcoming staff.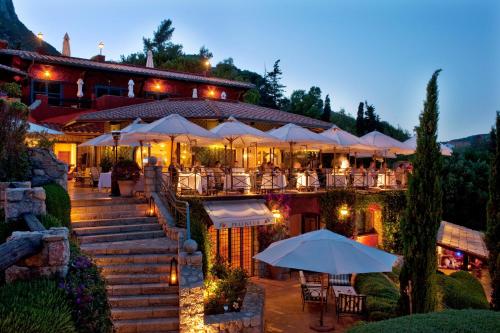 Never in our lives have we felt more like 1950's film stars, when style was everything, and sharp suited Hollywood big hitters sipped cocktails with waif waisted fashionistas watching ridiculously beautiful sunsets. Ok, we may be over doling the imagery, but it is undeniably this atmosphere that permeates through every element of Il Pellicano. It's not something tangible, a specific design element or a decorative style. It just seems to be in its very fabric.
Even its history is unbelievably romantic! Back in 1950, two young Americans, Air Force ace Michael Graham and social jet-setter Patsy Dazsel, found themselves among the picture perfect landscapes of Tuscany and  decided it was time for a life change, establishing their very own luxury hotel, aptly named the Pellicano.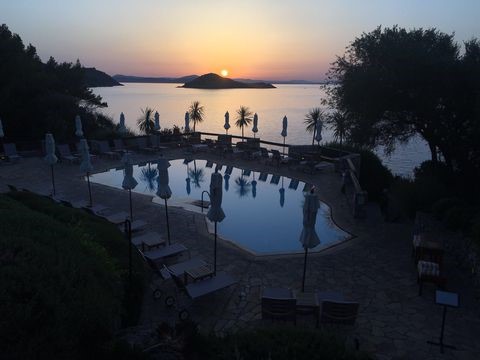 Word quickly began to spread of this paradise awaiting Hollywood's finest in true Italian style. Among its star-studded clientele, the Pellicano hosted big names like Henry Fonda and Gianni Agnelli. Fast forward to 1979, and current owner Roberto Sciò fell in love with the hotel's beauty and bought it. Today, his daughter and creative Director Marie-Louise keeps that unique Pellicano style right up to date, a perfect combination of modern indulgence and old school class.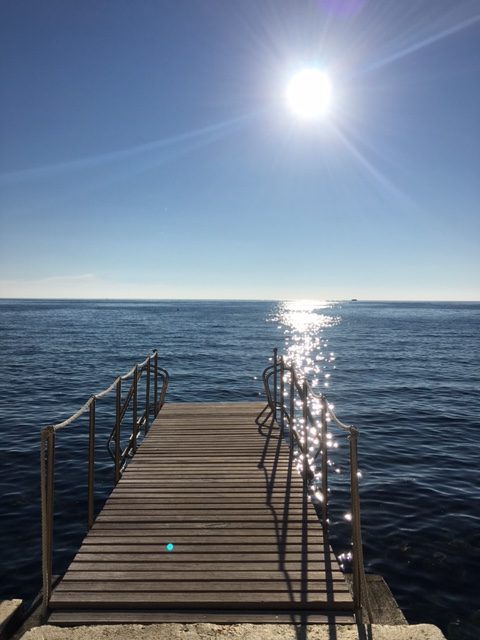 The décor is impeccable, a mixture of light and airy spaces, classic Tuscan styling and exquisite luxury touches everywhere you look. With 50 rooms, based in the main house itself and the surrounding cottages, there are sea views galore, private terraces and luxurious bathrooms creating an ambience of exclusivity in every way. For the perfect honeymoon or wedding night decadence, check out the Master Suite with its own private pool. We defy you to find a more intimate and romantic space anywhere!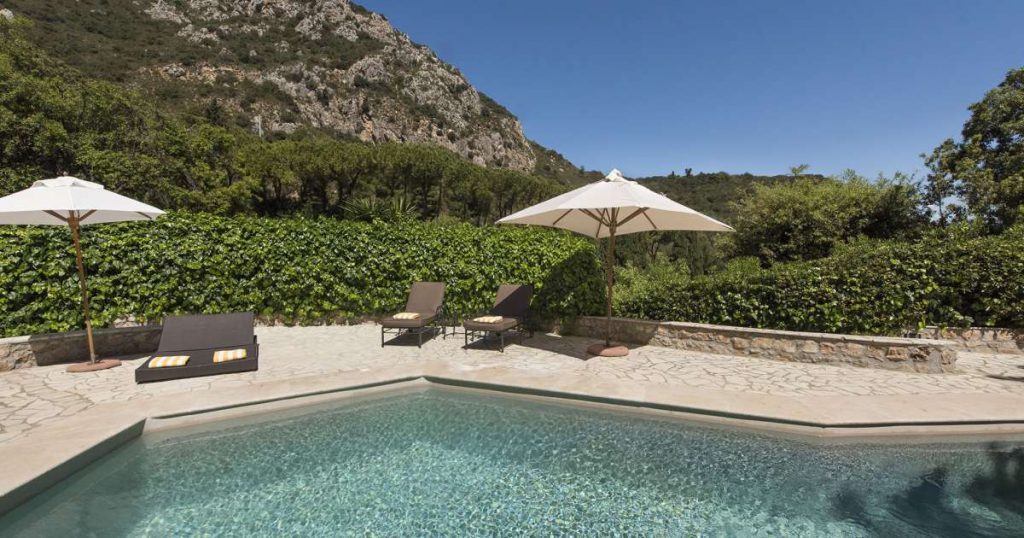 There are some spectacular spaces to use for your own exclusive Italian wedding. We'd suggest heading down to the private beach for the ceremony overlooking the secluded bay, then moving back to the salt water swimming pool for canapes and cocktails (of course, be sure to sample their own version of the spritz, aptly named the Patsy), then head to the Tuscan grill terrace for an unforgettable reception.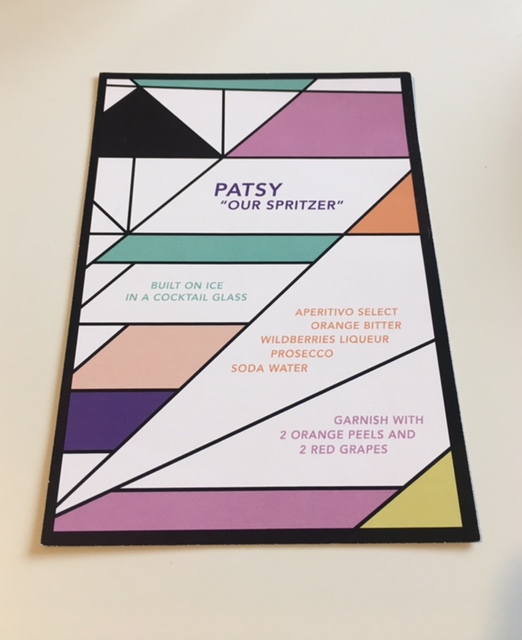 There is the potential to exclusively hire the whole venue out of season, and we would thoroughly recommend this. Just imagine the wedding you could create at a hotel like this, with its history and class!
It seems we've gone at least three paragraphs without mentioning food! Well, be assured that the Pellicano restaurant is 100% in keeping with the incredible service and classic elegance offered everywhere in the hotel. Michelin starred Chef Michelino Gioia selects the finest ingredients from the seas and Mediterranean gardens, the hills and beyond to create unforgettable dishes.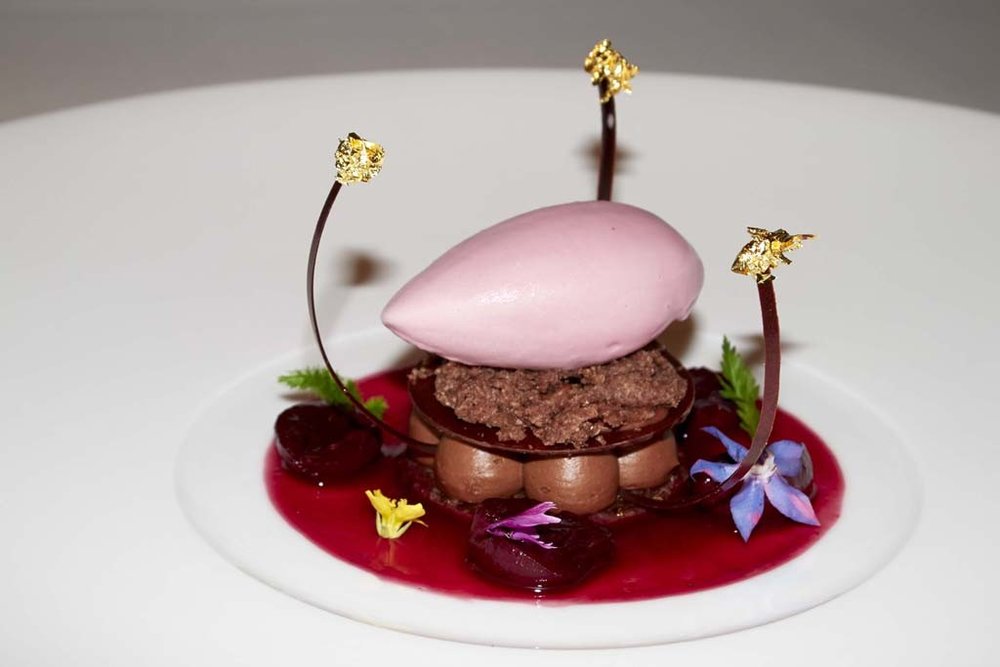 Finally, if all this luxuriating has tired you out, be sure to check out the wellness centre, and the sauna inspired by the ancient Romans.
Pellicano, you are without doubt one of the most stunning hotels we have ever stayed at, and we would so love to work with you on a mind blowing Italian wedding!
If you fancy channelling your inner 1950s movie star, just get in touch to see how we can help you!
PS – keep your eyes peeled for the next stage of our adventure "A meeting with Mr Getty…."