As the top Luxury Modern wedding planners in the UK, we love designing super stylish weddings for our fashion focussed couples. We are a husband and wife team, which is unusual in the industry and are often asked "How on earth can you work together without killing each other"? (Or words to that effect)!
What actually set us on our way to planning these luxury modern weddings was when we were flying back from Malta, talking through everything we needed to do for our own wedding, a lady in front turned round to us and said "Wow – you two are soooo organised – do you do this for a living"? Well, we didn't at the time, but the seed was sown!
So, we thought it would be interesting to talk a little bit about the dynamics of our working relationship, what's easy and what isn't so easy, who does what and how does the logistical side of things work. Once we started to think about it, there was a whole lot more to it than we realised!
If you've read the "About Us" section in the website you'll have noticed that we have some very different likes and dislikes, so let's start there with the first of our five tips for working as a couple.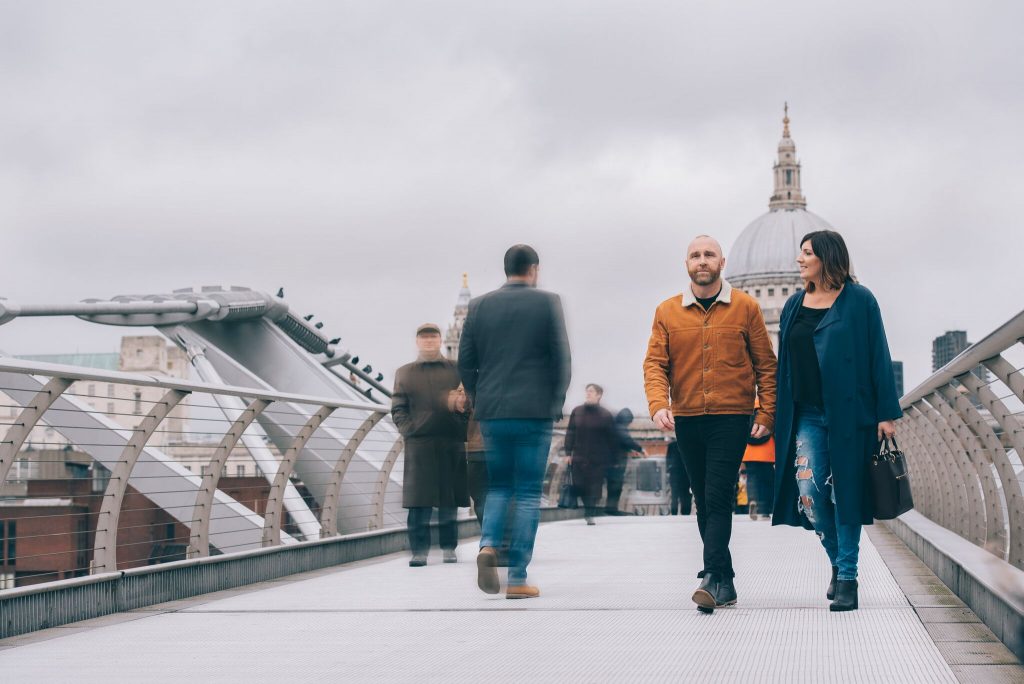 Different skills
Different people, different personalities, different areas of expertise. As with any team, in order to be successful it's crucial to get the most out of each team member. We do this by recognising our skills and playing to our strengths.
Lisa has a business brain like no other. She sees opportunities in a flash and is the sworn enemy of procrastination, making decisions and taking action in an instant. Sam is a people person and loves building relationships with customers and contractors. He can be known to procrastinate. So, you can see where this is going! Team work makes the dream work (I'm sorry, but I had to drop this in somewhere)!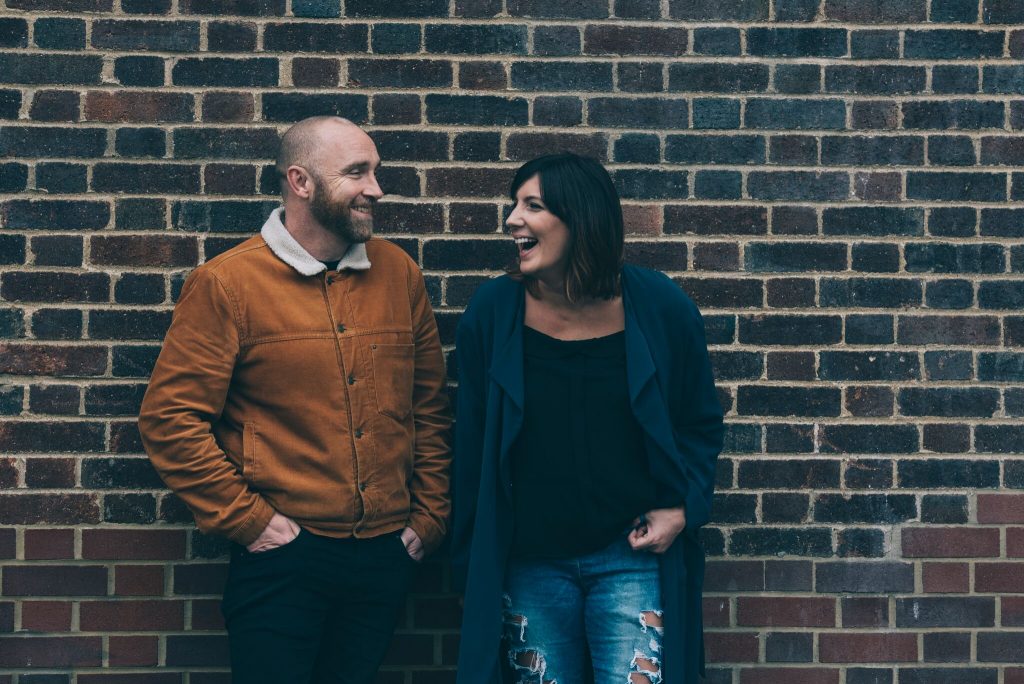 Never take it home with you
This is metaphorical as we do actually work from home but the message is clear. Learn when to switch off, when to relax and when to get to it. The temptation is to never stop. Admittedly, our phones and emails are always on, but we do really know how to have fun. We believe that's a major reason as to why are weddings are such laid back and memorable events.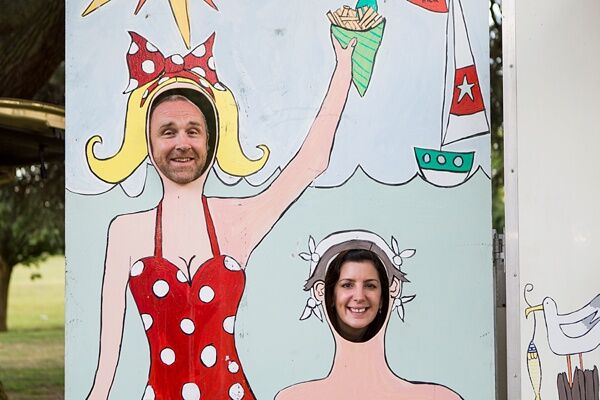 Plan together
Sam takes the lead on the wedding planning but all information is shared. This way, if there's a change in the arrangements, we're both well and truly up to speed for our couples. It also means that the old "two heads are better than one" manifesto is never more accurate. Even with years of experience between us, little things can be missed and the combination of both Johnson knowledge banks is a real benefit!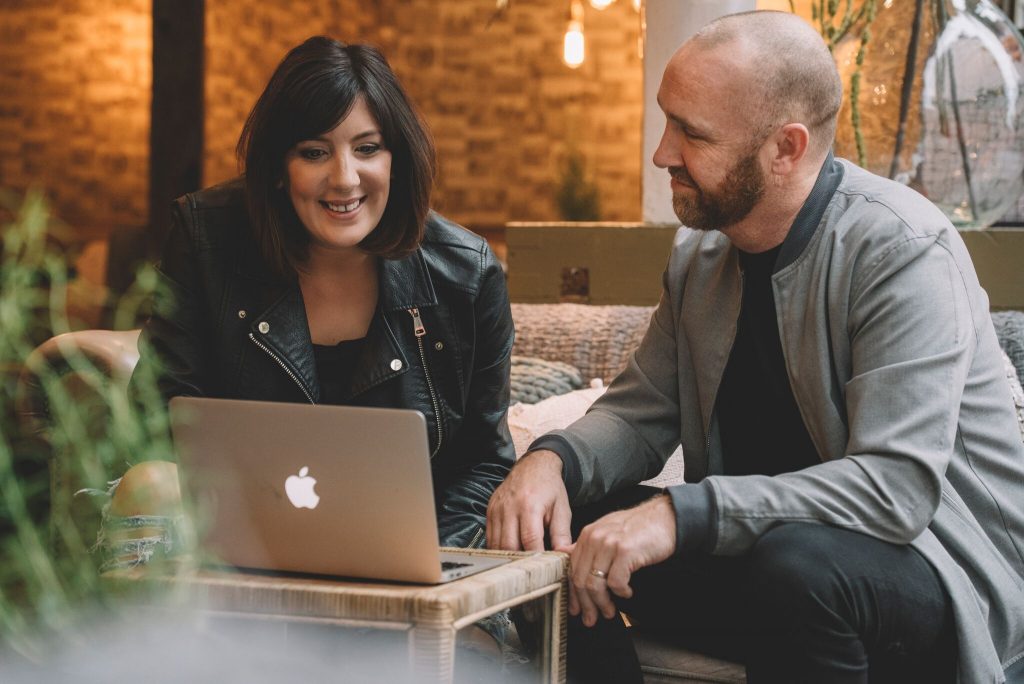 Honesty is the best policy
We are always up front with each other. If an idea doesn't sit right with one of us we'll discuss it and work through it together. A difference of opinion doesn't mean an argument – it's not school! We may be a match made in heaven, but we both have very strong opinions on, well, pretty much everything so it stands to reason we'll make sure our thoughts are known. This is a good thing!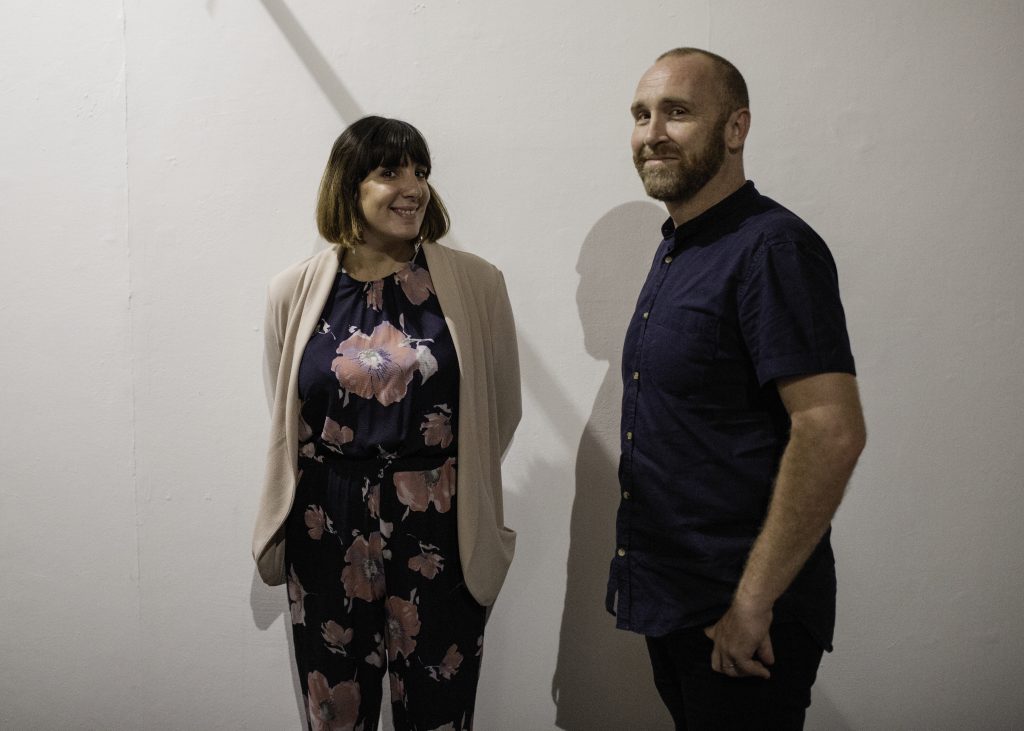 United front
This is so important. We are selling, branding and planning as a team, so it is imperative we always present ourselves in this way. Our initial consultations are always done together, and on the day, we will only display the team ethic we promote. There may well be heated debates ongoing behind the scenes, but our couples will never know!
Is it easy? No, not always.
Is it fun? Hell yeah!!
It's been a blast from the start, and we both are so excited about what the future holds for Carmela Weddings and Events.
Just get in touch to find out how we can help you plan your perfect luxury modern wedding.
Photography Credits (in order shown)
Emma -Jane Photography
Paola de Paola