A destination wedding in Europe is always going to be an attractive choice, particularly if you're an adventurous couple who adore travelling, discovering new places and enjoying different cultures. Europe has so much to offer for your big day so it's a no brainer if you're considering a destination wedding. Whether you want a sun-soaked celebration in a villa, mountains covered with snow as your photograph backdrop or an edgy city with an urban vibe, you will find exactly what you need in Europe. It's a treasure trove of possibilities, so let your mind run wild! There are lots of positives to choosing Europe as the setting for your destination wedding, but there are also a lot of things to consider. Here's our handy guide to pulling off the perfect day…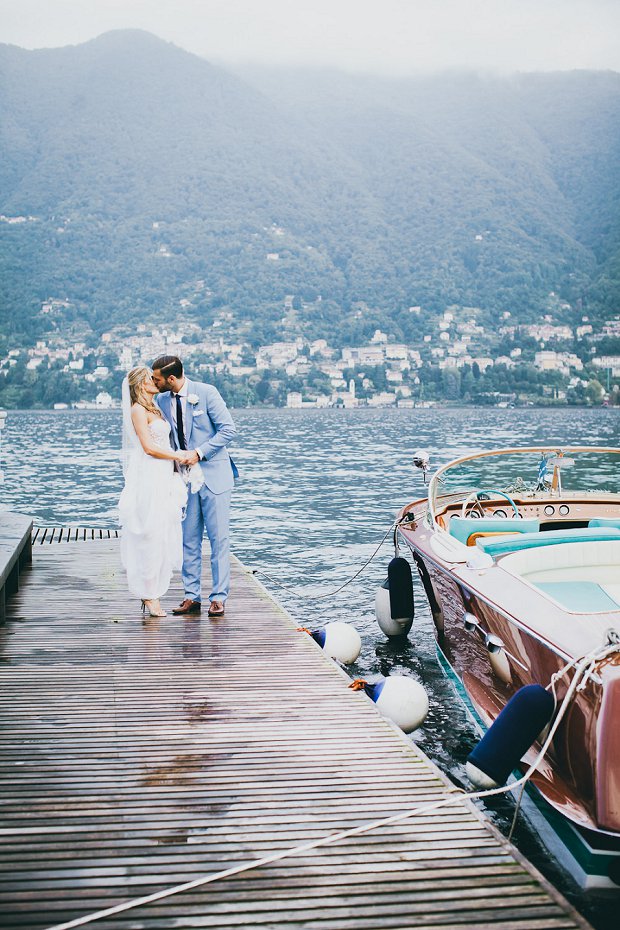 Location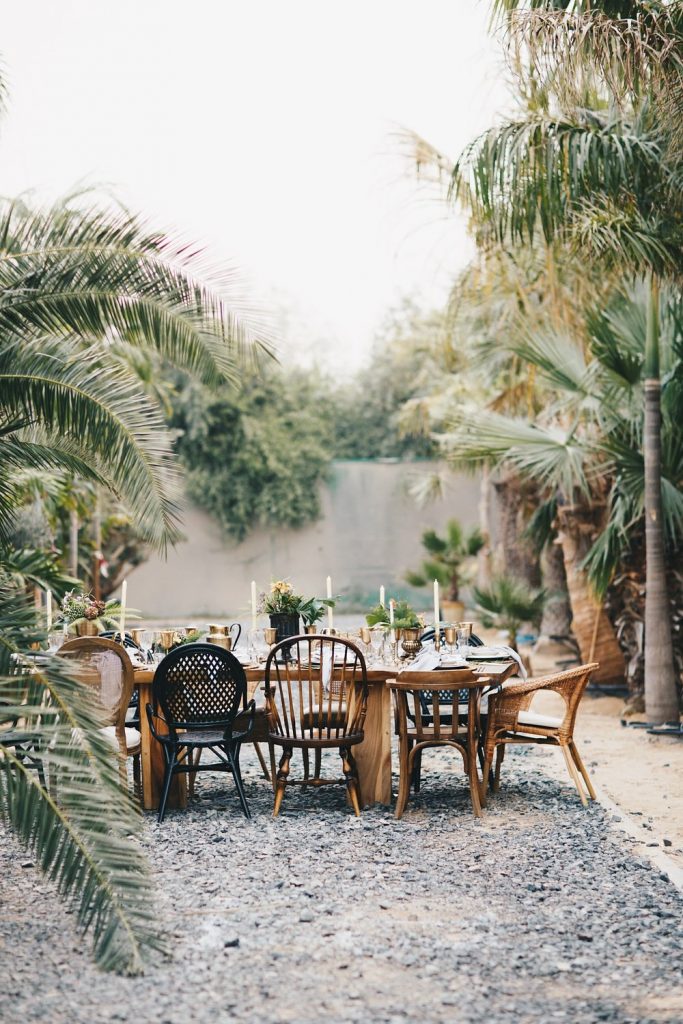 As mentioned, Europe offers an array of unique locations that will suit every style of wedding day. From a cool city escape to a sun-drenched coastline, it's easy to find somewhere that feels like it was made for your special day. However, as your guests will be travelling it is also important to thing about whether your chosen venue has nearby accommodation. We suggest putting together a list of hotels, bnbs and local accommodation so that your guests can book in advance. It's also important to think about whether your venue has everything you need for your destination wedding in Europe. You'll often find that the natural beauty of the surroundings will do all of the talking so you won't actually need as much décor and details as a UK-based wedding. Embrace the setting, suppliers and feast on local cuisine!
The Venue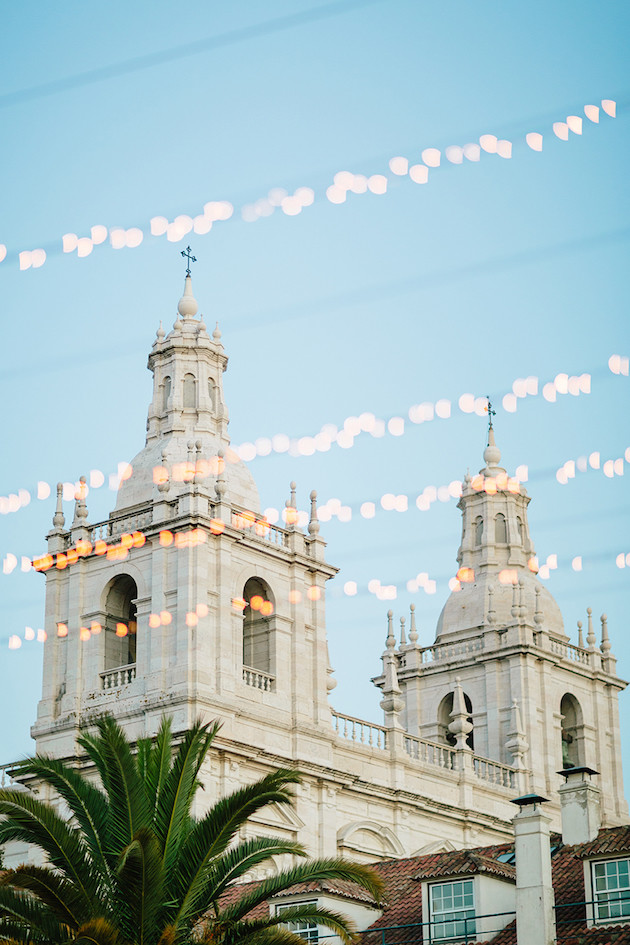 It's integral that you visit your wedding venue before booking it! Not only is it a good excuse for a romantic trip away before the big day, it's impossible to get a feel of the place by just looking at a website. It's going to be the setting for one of the most important days of your life, so be sure to check it out. As destination wedding planners, we can always do this on your behalf. We can get to know the area for you, while sourcing suppliers and venues that we'd recommend. Europe is full of dazzling cities that are bursting with culture and history, so you may want to research local parades or festivals and whether they clash with your preferred wedding date, as this will affect traffic and hotel bookings.
Planning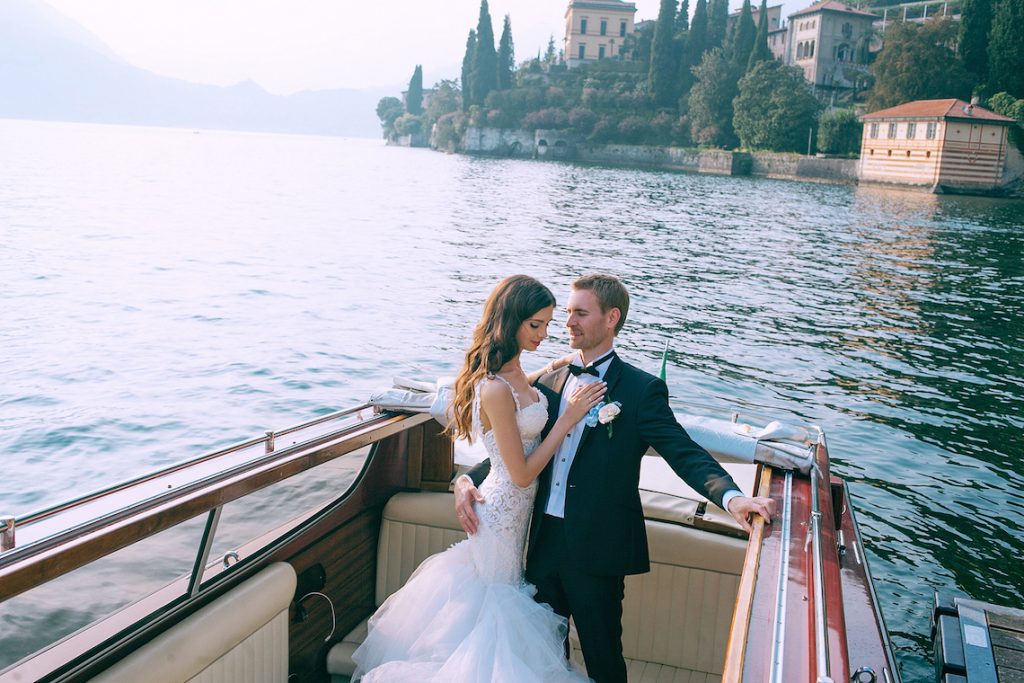 Destination weddings in Europe can often be more overwhelming to plan than a UK wedding. It can be hard to make sure you've found the perfect suppliers and there's a lot more to think about. Don't fret, let us do all of the hard work for you! We can sort everything for a stress-free special day, from the paperwork to the suppliers.
Guests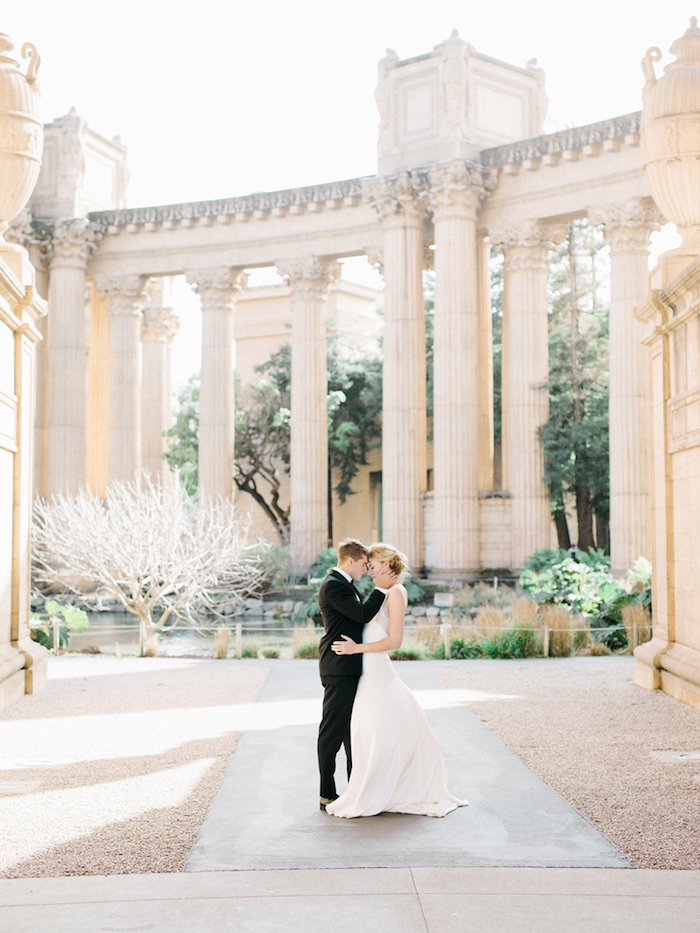 Generally speaking, destination weddings are usually smaller and more intimate as there are less guests. However, it's absolutely vital to let your guests know well in advance as there will be travelling involved. They will need to consider whether they can get the time off work or if they can afford it. You'll find many guests actually make it their annual holiday, so you could always suggest some nearby locations and attractions.
The Date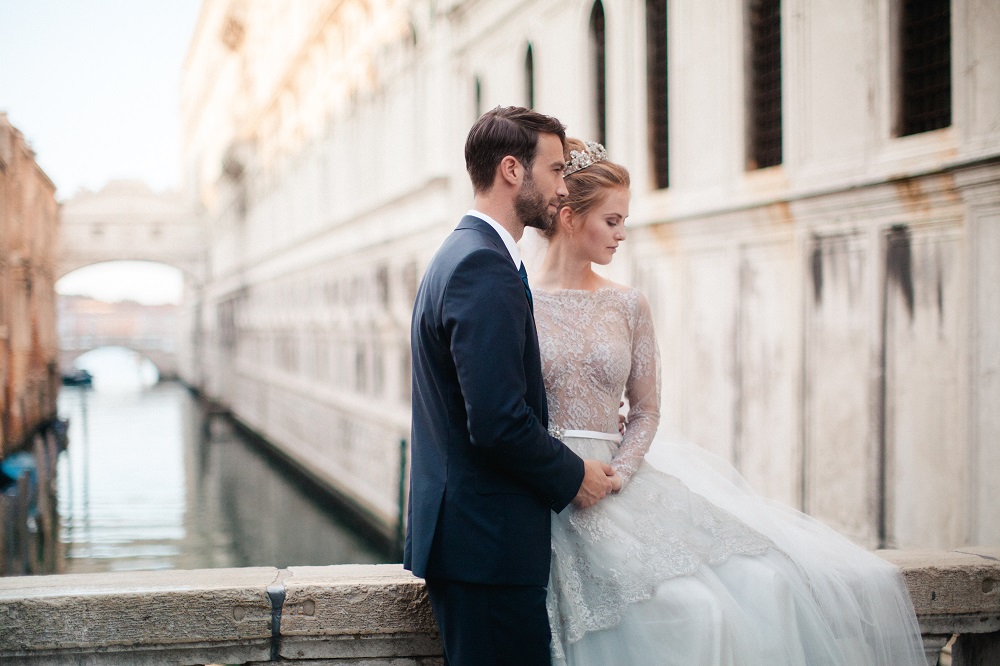 Take into account the date that you want to say, 'I Do'. If it's peak season, flights are likely to be much more expensive. However, if you want guaranteed sunshine on your special day, you may have to compromise! Why not make the most of your destination wedding in Europe by extending the celebrations over the weekend? It means you and your guests can soak up the setting while celebrating your love story.
The Legal Stuff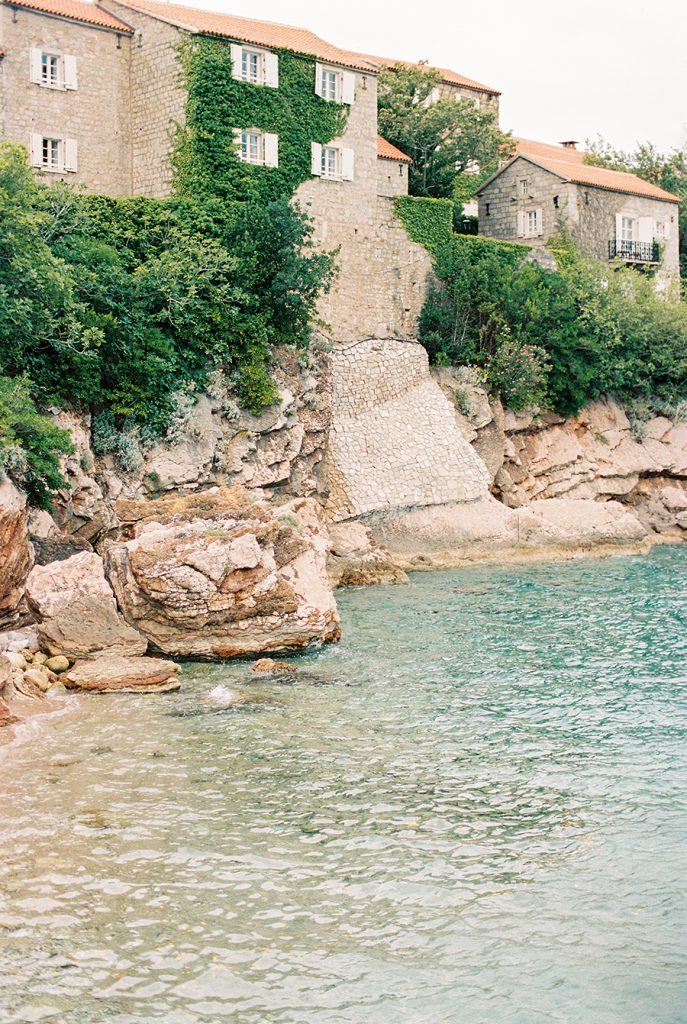 You will have to familiarise yourself with the necessary steps to ensure your wedding is legal – in some locations, you may have to officially get married in the UK and have your blessing abroad. Again, Carmela Weddings can take care of everything!
Aisle Style
Think about the climate of your destination wedding in Europe and how it'll affect your aisle style. If it's going to be scorching hot, you'll need to reconsider your make-up and bridal outfit to ensure you don't get too warm! If it's going to be chilly, think of stylish ways that you can keep cosy while looking cool.
Destination weddings don't have to be difficult and Europe really does have something for everyone. The best news is that you can extend your celebrations into your honeymoon too! A European wedding allows you to have the flexibility to create the day you want, so if you're considering a destination wedding please do get in touch
Photography Credits (in order shown)
www.fionaclare.com
www.purpletree.ca
www.studio1208.com
www.orlovamaria.com
www.tenthandgrace.com
www.sandraaberg.com
www.sonyakhegay.com
www.justinemilton.com