Hi! With 2015 Summer wedding season over, our thoughts are turning to 2016 and we're already planning for a great Spring/Summer! So what's new in the world of weddings? What will the trends be for next year's weddings? Here we give you a few of our predictions for 2016: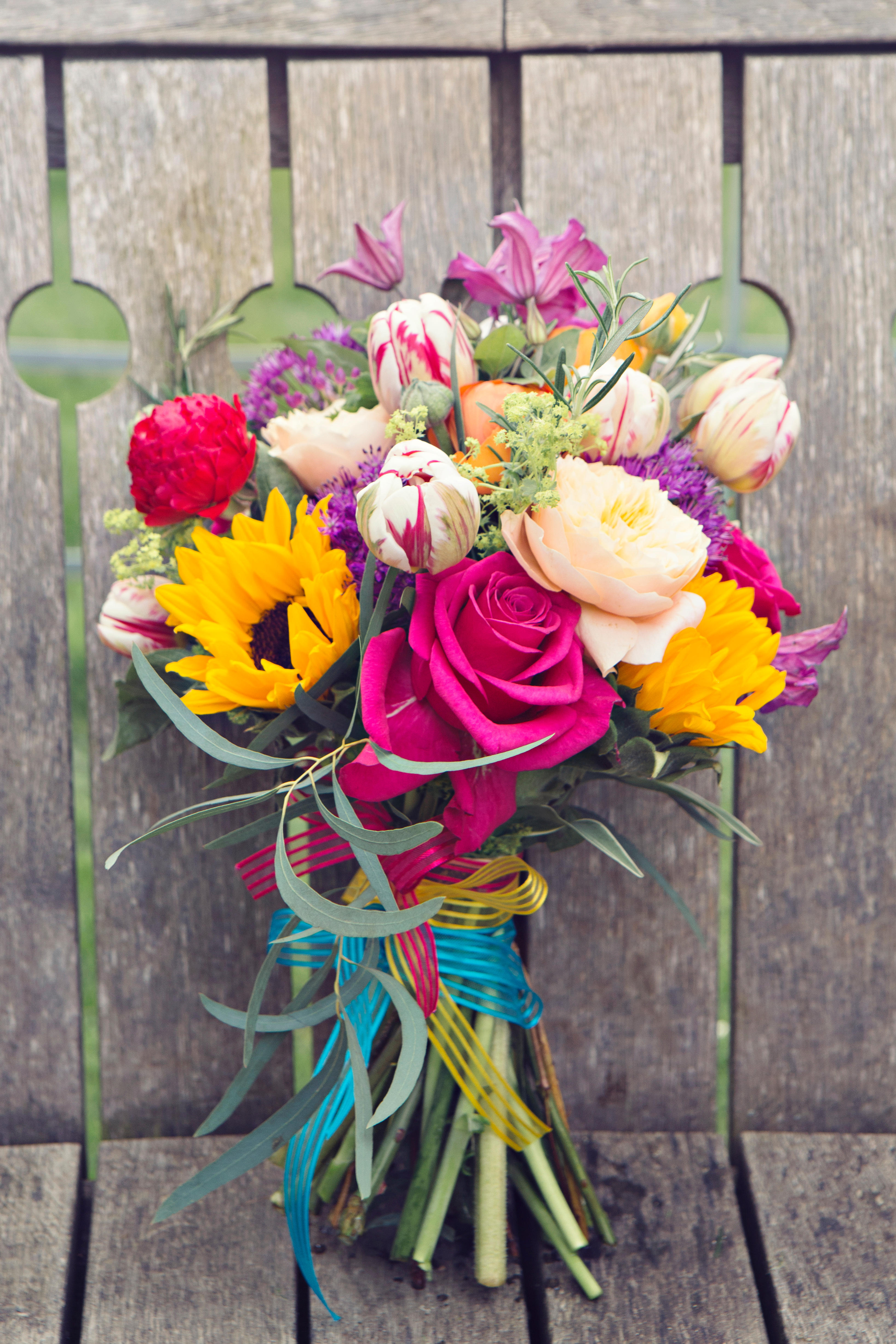 Cake tables
This popular 2015 wedding reception hit shows no sign of disappearing. with tables of different cakes taking over from sweet tables, this could even end the tradition of the good old wedding cake! We like it as different tastes are catered for with favourites being crumbles, red velvet and chocolate eclairs and you can totally theme the table which makes it look fabulous in photos! It's a great way to serve up your dessert course!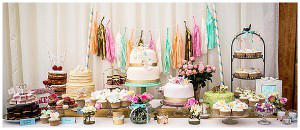 Industrial Chic
With metals and shimmer being really popular, we can see the industrial theme will still be huge. This look makes for a really fun quirky wedding with hints of urban, graffiti and warehouse nods being mixed in. A great way to make your day unique if you're a modern stylish couple with a bit of an edge!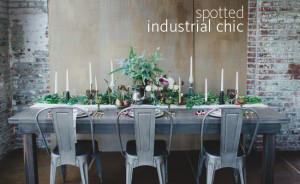 Bringing the Outside Inside
We saw the beginnings of this in 2015 but it's going to get bigger. Those who want a whimsical garden wedding but don't trust our British weather are bringing the garden in! Fake-turf the floor over the carpet, bring in flower walls or even huge trees if you're having a marquee wedding and let your florist's imagination run wild! Using wildflowers rather than structured bouquets and centrepieces continues to be popular too.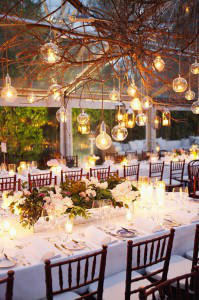 Overskirts and Capes
At Bridal Fashion week the looks for Spring were all about layering, sheer fabrics, keyhole necklines and thigh-high slits so expect a more sensual (and braver!) look for bridalwear in 2016. Overskirts to add a new dimension were also very popular with models from Mira Zwillinger, Theia, Carolina Herrera and Ramona Keveza all wearing this trend.
It looks as though the cape over the dress trend is here for a while longer according to Australia's Bridal Fashion Week, which showed us smaller capes over dresses as well as silk trouser suits. Solange Knowles got this look completely right on her wedding day in November 2014.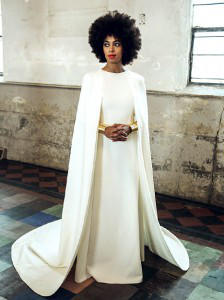 Artisan Elegance and Champagne is back at the Top
For menus, homemade vintage-inspired food appears to finally be on it's way out with a more artisan elegant look coming in. Expect multi-cultural, colourful menus with Middle Eastern flavours and fully artisan gourmet meals. The buffet is nowhere to be seen. Champagne is now back for toasts (over prosecco, which has ruled weddings for the last few years) and gin is going to be in everything!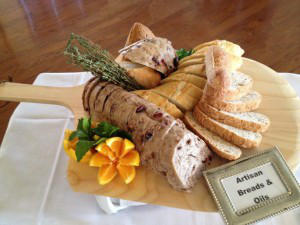 Glam Luxe
This is one of our favourite looks for 2016 and it's all about crystals, elegant chandliers, beautiful chair covers, lighting and geometrics. You can go to town on deep jewel colours and mood lighting to create a fabulous luxury look.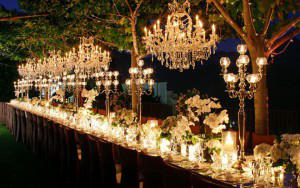 I hope this inspires you. If you need help with your own wedding or just need some ideas and inspiration, get in touch and let's chat the world of weddings!
Lisa x