Parties
Firstly, we need to make it clear – we love a party!
Whether it's a birthday celebration, anniversary, themed event or any other excuse for a good time, we will ensure every aspect of your party is managed meticulously from beginning to end.
You may have a clear idea of what your party will look like, perhaps a particular theme you love or it's a blank canvas! Either way, we will help you to create a party that will be unforgettable and tailored perfectly to your requirements.
If you are searching for the perfect venue we can help you find it, or if you are planning your party at home, we have a trusted group of suppliers who all share our values and ethos who will bring the party to you!
Home or away, UK or abroad, we will make sure you have a night to remember.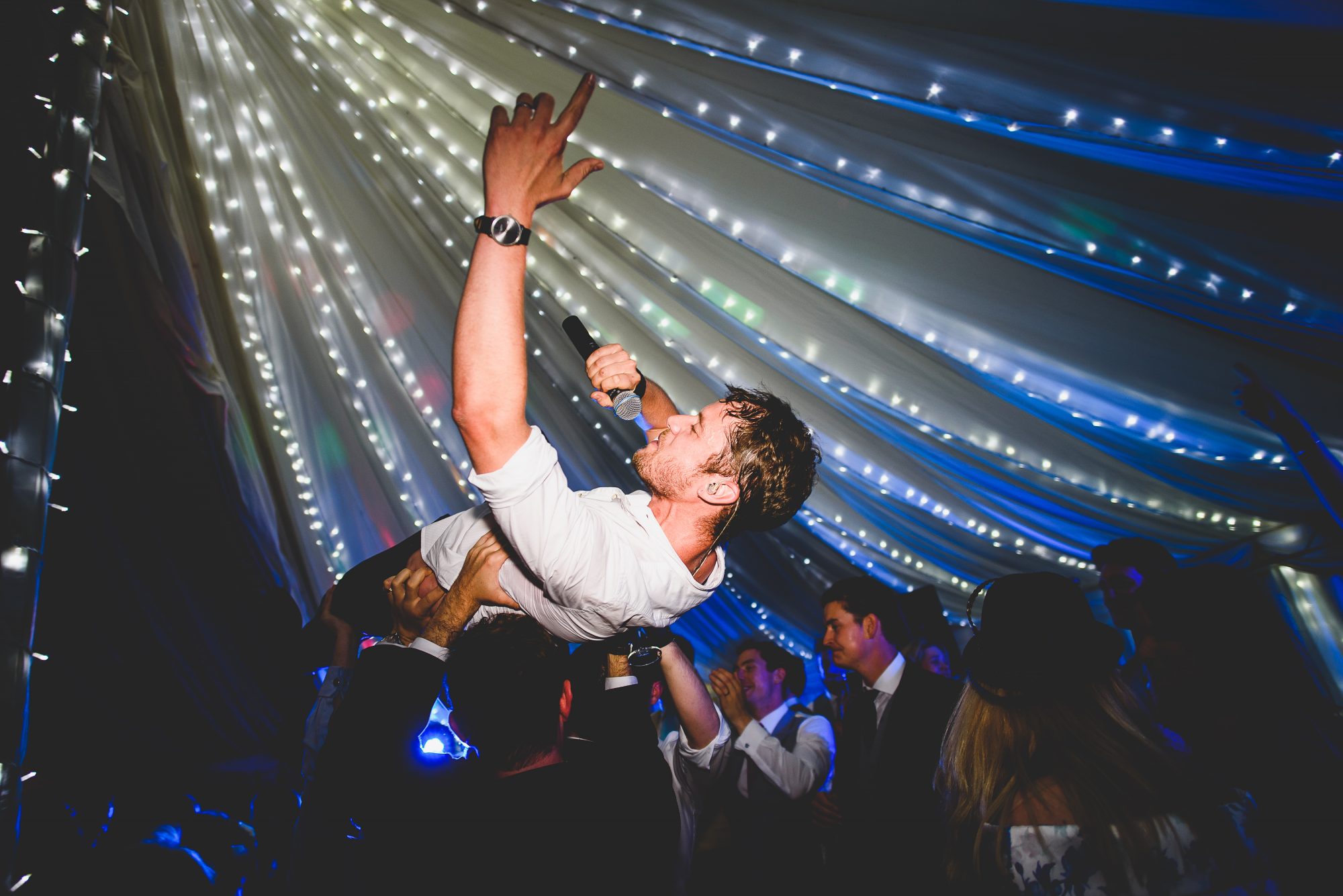 Pop Up Parties
Do you want a party, but really don't want to worry about finding the right suppliers, or sourcing a venue, or getting loads of different quotes?
Then Carmela Pop Up Parties is perfect for you!
CPUP is a one stop shop for anyone looking to create a memorable party, without any of the stresses!
Just come to us, and we'll do it all for a fixed price.
We'll supply the marquee, the bar, the food, the furniture, the lighting, the DJ, the staff, and they're all included in a one off package cost.
If you have the space or venue already sorted – no worries, there's a package for this too!
Want to add something different or totally unique? We've got this covered! With our years of event planning experience we can source pretty much anything you desire!
Any celebration – 18th Birthday to 80th Birthday, christening to 60th Anniversary – CPUP takes all of the hassle away.
You only deal with us. One point of contact.
One cost.
One unforgettable party.