When you're planning your wedding, there's always a lot to do before the big day. In today's blog post, I'm going to run through ten things you really need to double check before your wedding day. So, whilst you might not want more things on the to-do list, trust me when I tell you that if you can tick these tasks off, you'll really be able to relax and enjoy your wedding. 
Wet Weather Plan 
OK, I get it – thinking about downpours and drizzle isn't going to top anyone's list of wedding planning highlights. But, deciding before your wedding day what you're going to do if that outdoor drinks reception can't happen or where you can have your photos taken inside your venue before the worst happens is much better than trying to decide on the day.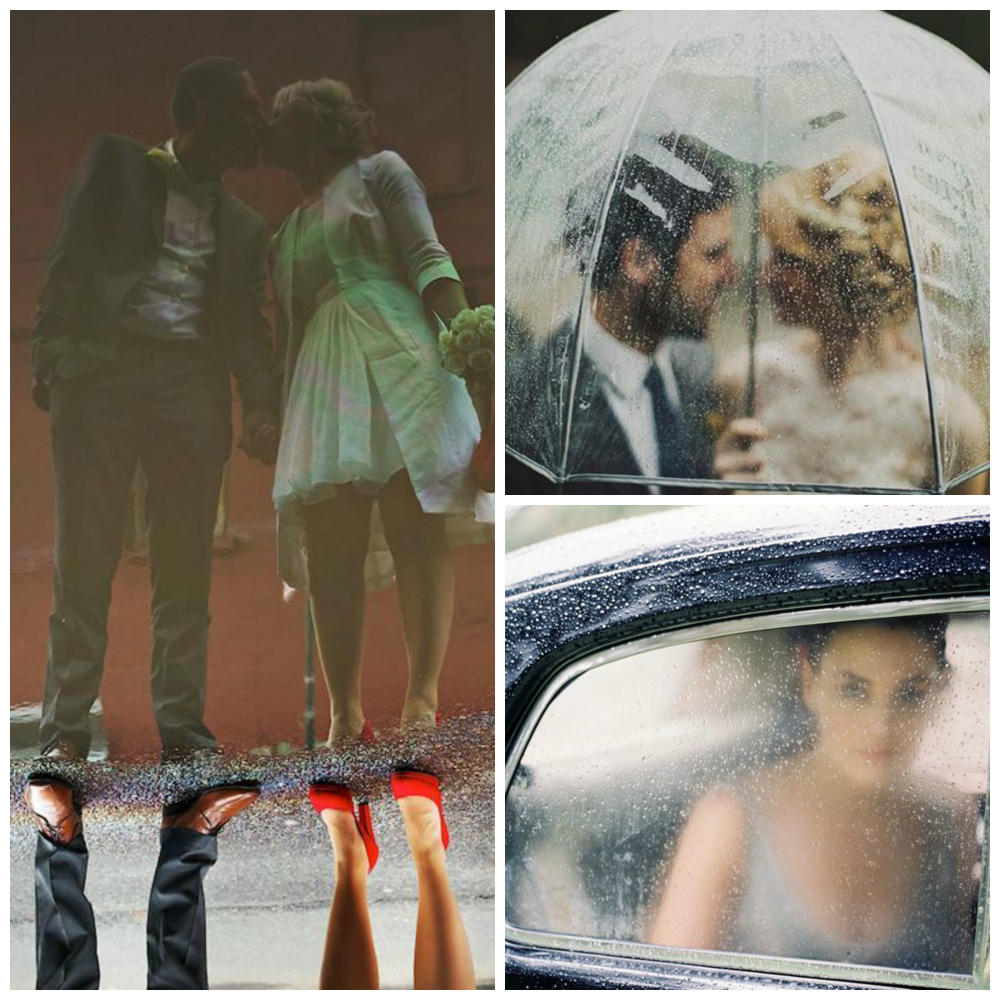 Suppliers 
Checking in with your suppliers in the week before your wedding day is super important. You can update them with any changes that you might have made to your plans since you last spoke and make sure that they're totally on board with arrangements for the day.  
Wedding Day Timeline 
This is another job that doesn't sound exciting but one that will really help your day run smoothly. As wedding planners, we always work with timelines so the day flows properly and nothing is missed. Copies of your timeline can go to your venue, your suppliers and key people in the wedding party so everyone's all prepped for your wedding. 
Outfits 
Right, I'm making up for the slightly dull jobs here by telling you that you really need to try on your bridal ensemble before your wedding day at least once. Ideally, have one of your bridesmaids with you so that you can practice getting into your outfit so come the wedding day, you're completely confident. Also, check that your gown is hung up to avoid creases, your shoes are worn in and all your accessories are carefully packed and kept together.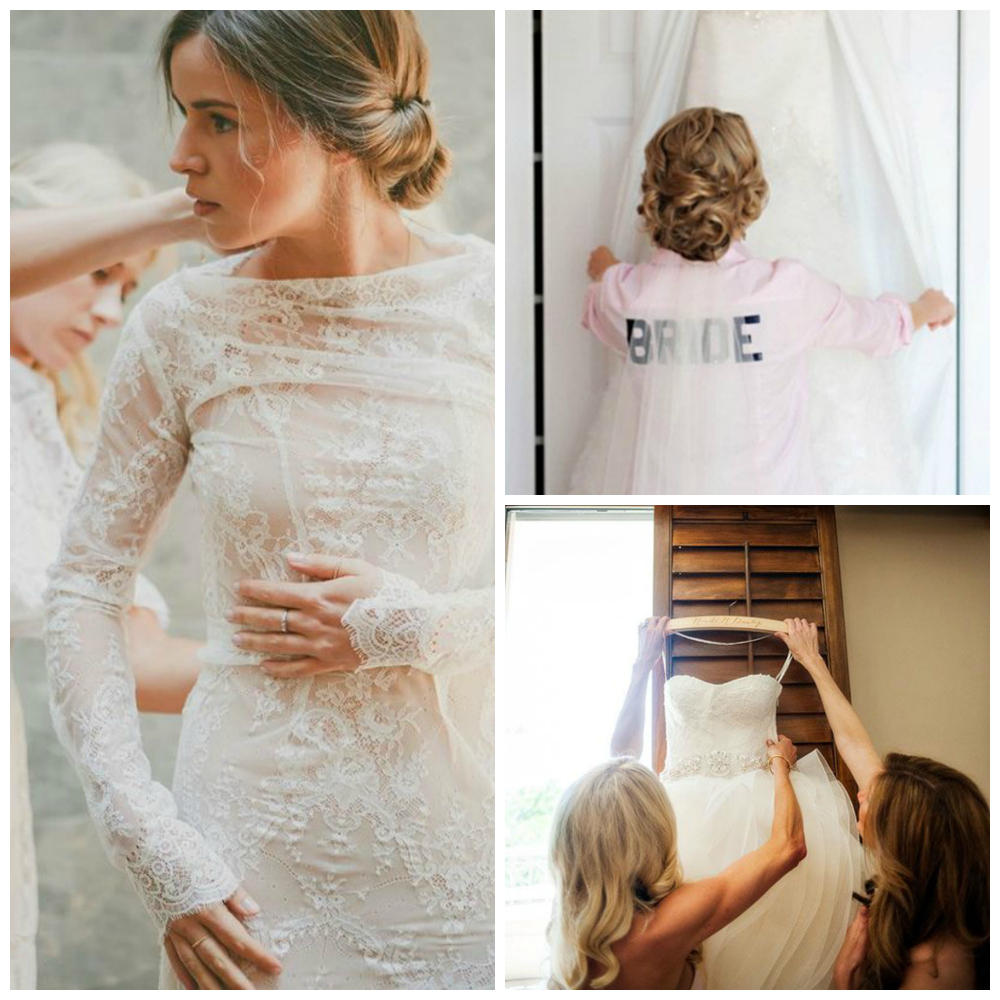 Details & Decorations 
If you've been making or storing any of the decorations and details for your wedding day, double check that you've got everything you need and all is packed and delivered to your venue in good time. Some people include everything for individual tables in different boxes and some include written instructions so that whoever sets everything up for you gets it spot on. 
Emergency Kit 
We couldn't be without our wedding day emergency kits and you shouldn't be either. Pulling together a kit that includes all those little things you might need on your wedding day is a great idea and you'll be set to handle any mini mishaps. You'll find loads of suggestions for your kit online but hair grips, safety pins, blister plasters, scissors, headache tablets, double-sided tape, stain remover wipes and breath mints are must-haves.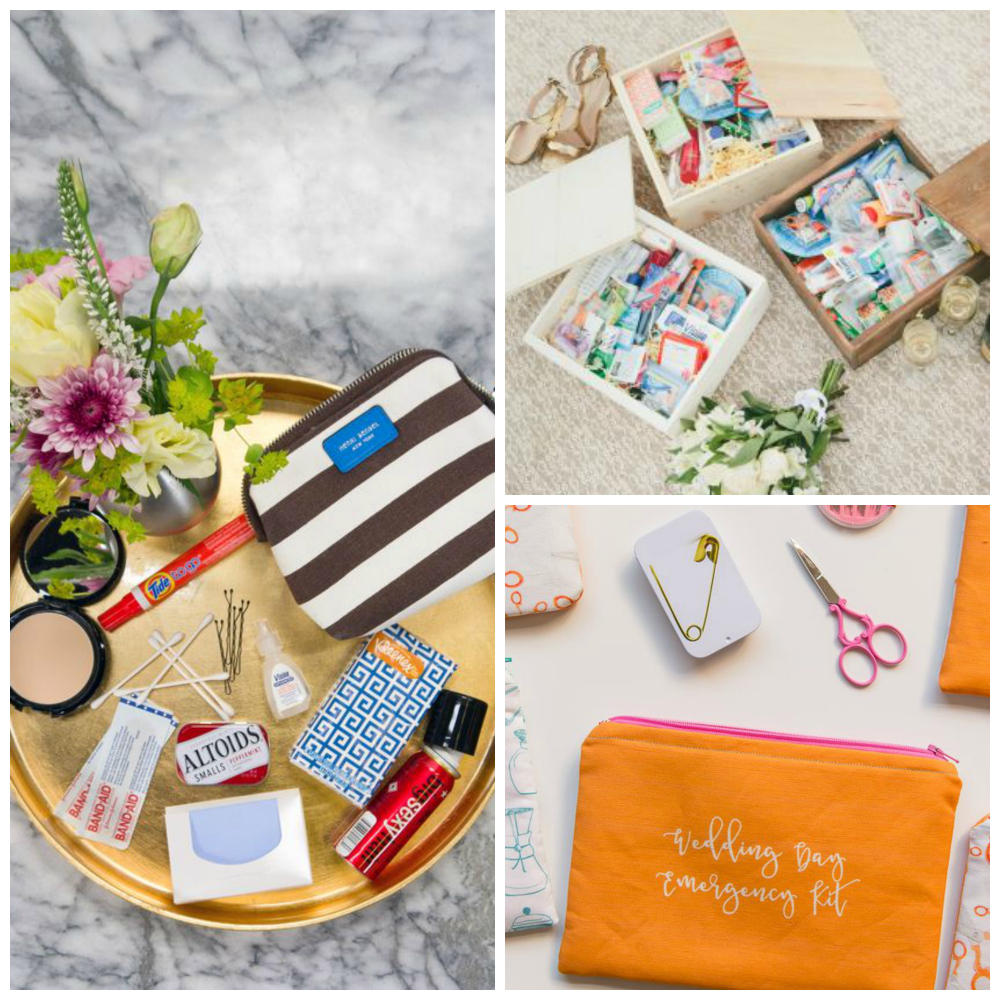 Honeymoon Details 
It's easy to forget that after your wedding, you're likely to be heading off on a holiday of a lifetime as well. Pack your honeymoon cases before your wedding, gather together all of the paperwork you need, check in to your flights if you can and book your airport parking. Remember to entrust your honeymoon cases to a friend or family member so that they'll be with you whenever you need to leave.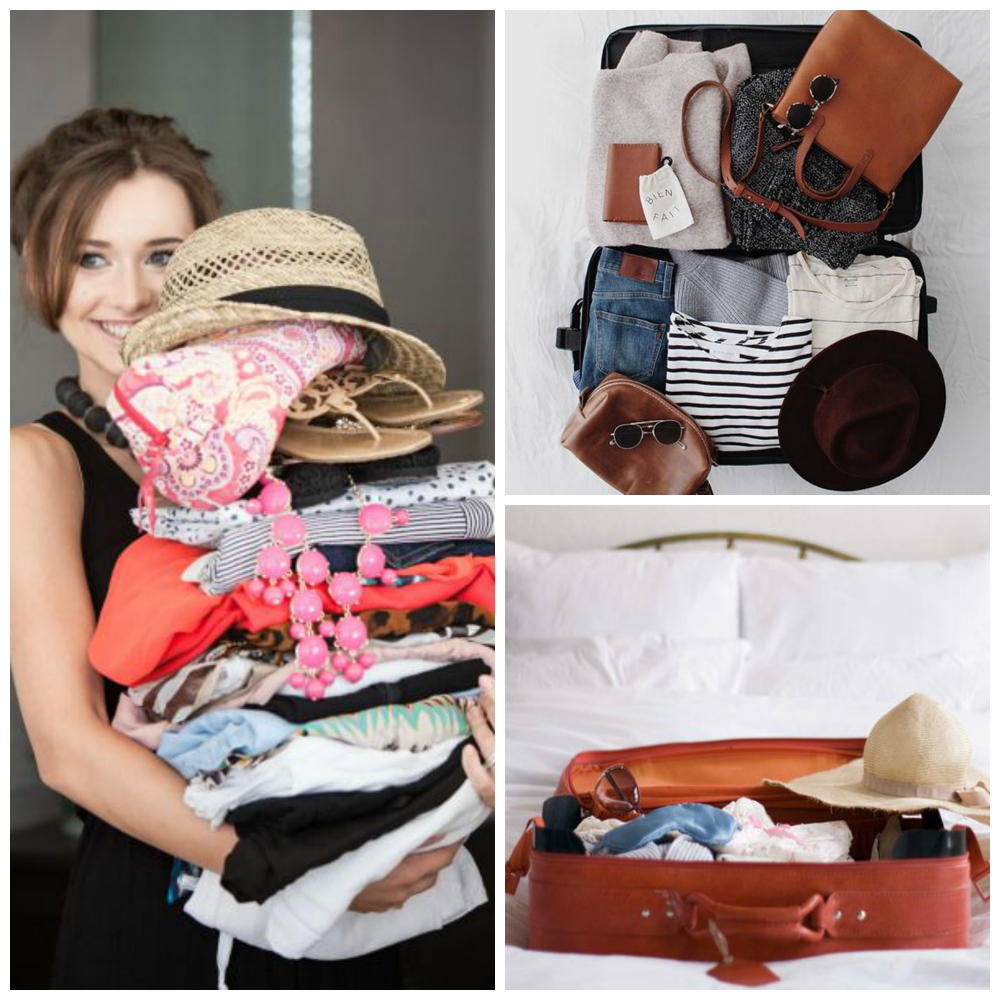 Budget Spreadsheet 
Just when you thought I'd finished with the dull jobs, I remind you about your budget spreadsheet! Well, it does need a final check before your wedding so grit your teeth and take a look. Make sure that all outstanding payments have been made and, if you've been really well behaved and are under budget, you could always book a sneaky honeymoon upgrade to celebrate! 
Bridesmaids & Groomsmen 
These are the guys who'll have your back on the big day so spending a little time making sure that they're comfortable with everything they need to keep an eye on is definitely a good idea. The more your bridesmaids and groomsmen know, the more they can help and the most relaxed you can be – win!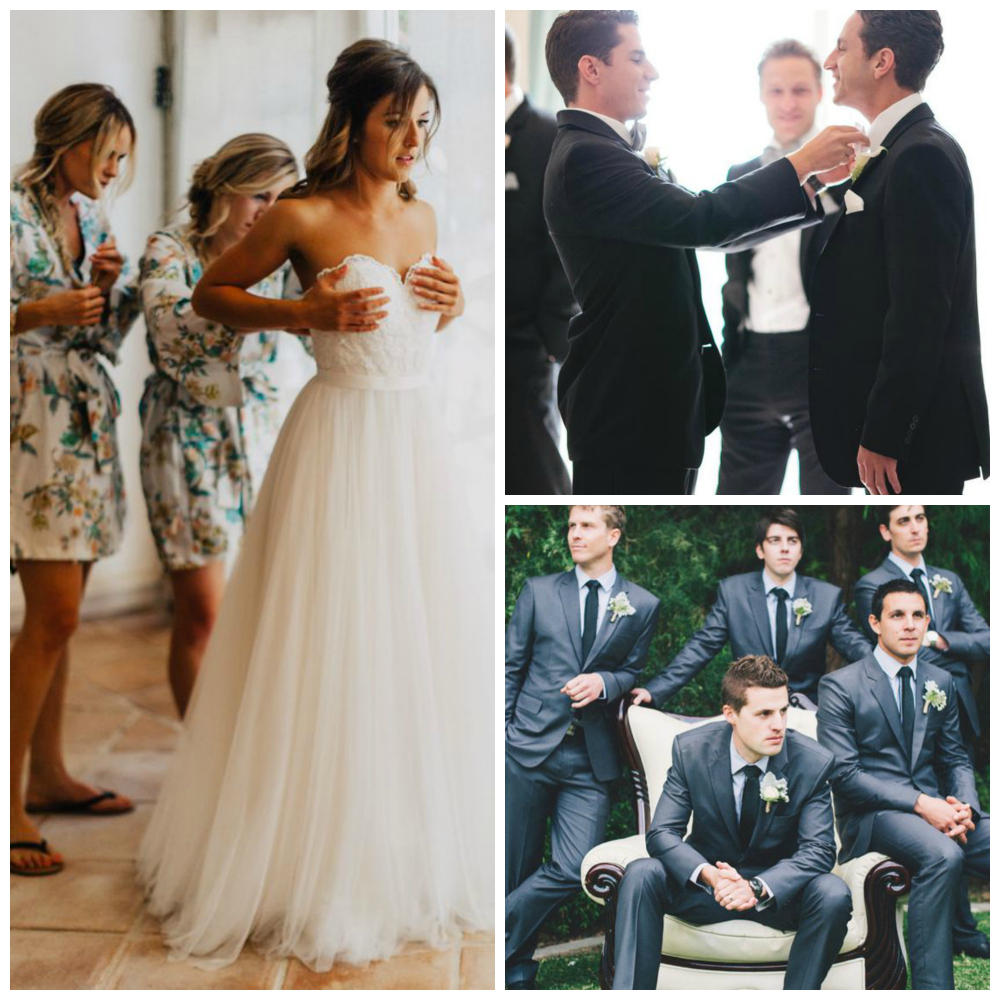 You 
Please, please, please, however impossible it might seem, take some time out in the days before the wedding for you. Look after yourself, treat yourself and remember that this is an experience to enjoy so get organised in advance and then you'll be able to make the most of every moment. 
If you want somebody else to look after all the details so you have a completely stress free wedding, do get in touch and let's have a chat about how we can help. Just call us on 07837 389415 or email info@carmelaweddings.co.uk
Photography Credits (in order shown)
Image 1: Left: B-Freed Photography on Cosmopolitan Top Right: Ariel Renae Photography on Hey Wedding Lady Bottom Right: Jose Villa on Wedding Party 
Image 2: Left: Nectarine Photography on Hello May Top Right: Candace Berry Photography on Bridal Musings Bottom Right: Ashley Garmon Photographers on Brides 
Image 3: Left: Pop Sugar Top Right: Molly Sims on Style Me Pretty Bottom Right: Tweed Telegraph 
Image 4: Left: Megan Clouse on Style Me Pretty Top Right: New Darlings on Instagram Bottom Right: Thinkstock on The Knot 
Image 5: Left: Phan Tien Photography on Rock My Wedding Top Right: Christine Foehrkolb Photography on The Knot Bottom Right: via The Budget Savvy Bride