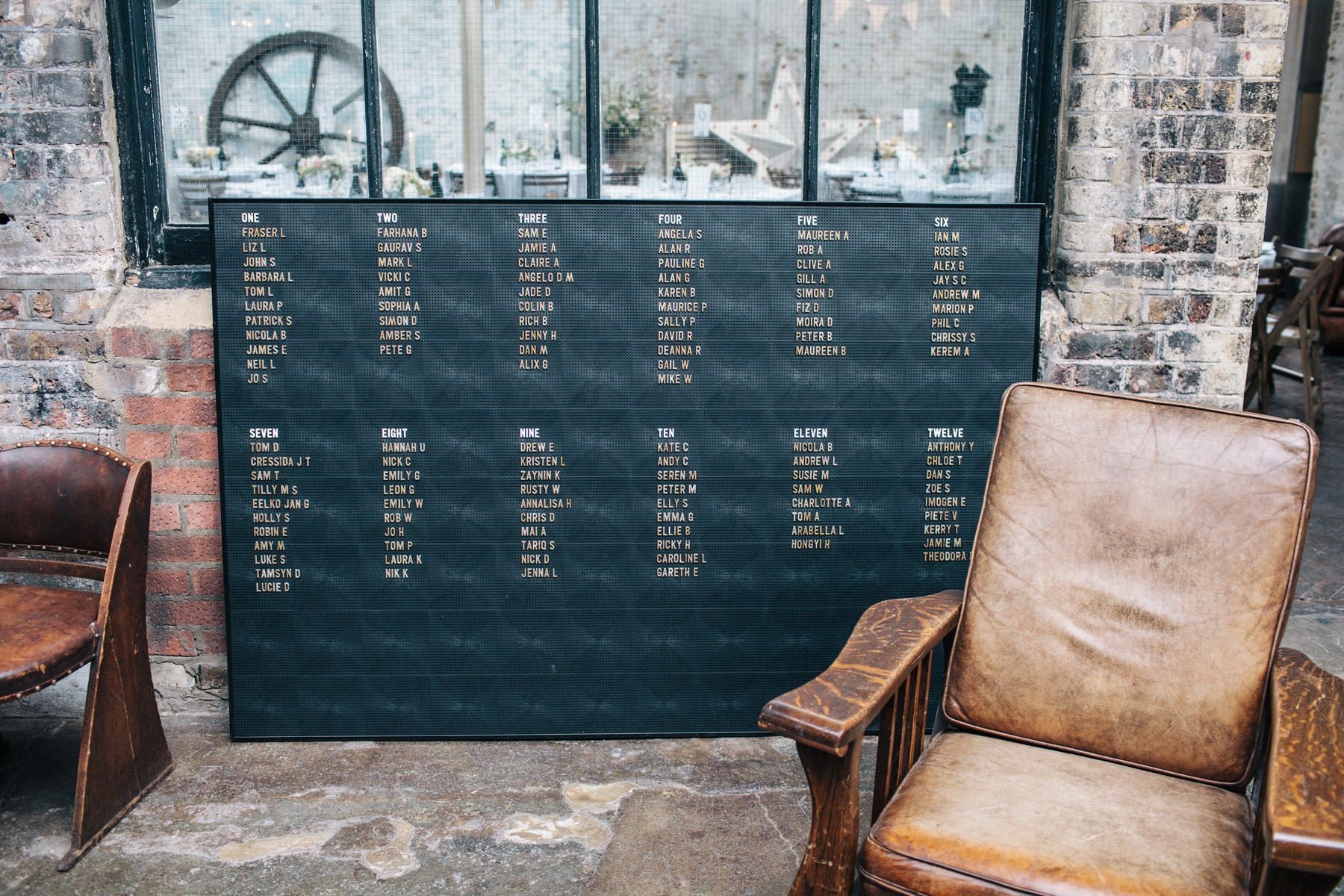 We all make resolutions as soon as we hit the New Year: whether it's going to the gym or giving up chocolate! If you're recently engaged or tying the knot in 2017, why not stick to some of our wedding planning resolutions for the upcoming year?
Save
Saving money is a common New Year's resolution – bride-to-be or not. However, this wedding planning resolution is a particularly brilliant choice for couples who are soon to be saying 'I Do'. Set a budget for your big day and start saving as soon as you can.
Stick to it
Once you've set your budget – stick to it! It can be easy to go overspend a little bit here and there, but it easily adds up. The last thing you want after your special day is the stress of debt or money worries.
Delegate
Wedding planning can be exhilarating, exciting and also pretty stressful. Don't be afraid to ask for help if you're starting to drown in the pandemonium of table plans and lighting! Friends and family will love helping you create your vision, and it'll help to make them feel involved. Maybe delegate a few tasks to your parents, bridesmaids and groomsmen. A DIY wedding will help to save money, but it certainly won't save stress – don't do it.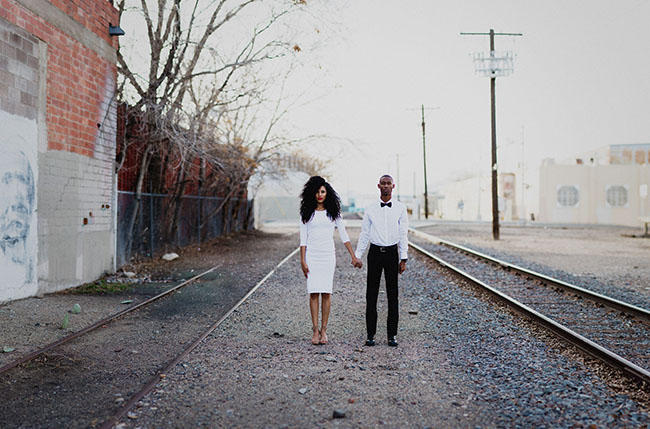 Get organised
Tick the trickiest items off your list first of all so you can carry on with the fun stuff. Once you've organised your guest list you can start looking at venues – it's impossible to pick the perfect setting if you don't know how many people you want to attend your big day. Plus, get that seating plan sorted as soon as you can – you'll find that you spend many hours deliberating where to seat your guests, and it's guaranteed to cause a headache.
Include him
Marriage is all about compromise – and so is wedding planning! Make sure your groom gets involved and has his say in the wedding décor, theme and details.
Scrap the traditions
Don't get too caught up in wedding traditions – you don't have to follow them if you don't want to! Gone are the days where we have to stick to traditions of a yesteryear. If you don't fancy wearing a white wedding dress, rock a bridal outfit you feel completely comfortable in. Make your wedding entirely personalised to you and your partner.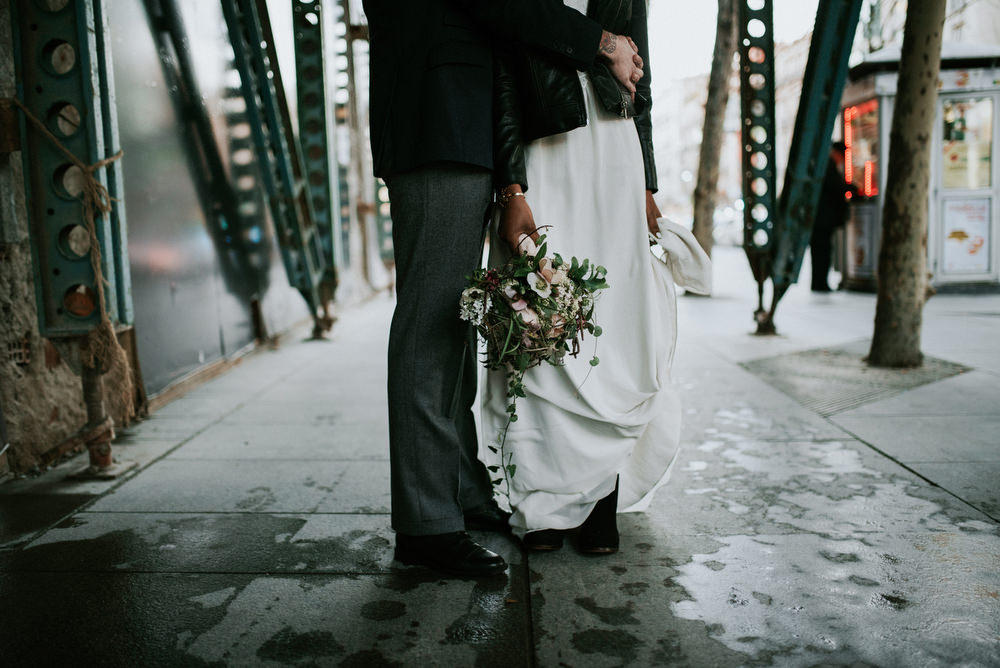 Get some shuteye
Make sure you get your bridal beauty sleep ahead of the big day. You don't want to look exhausted in your wedding photographs and it's important that you get enough rest and relaxation so you feel invigorated on the day itself.
Wedding free nights
It's super easy to get caught up in the midst of wedding planning, but it's also important to have 'wedding-free' days where you have time away from discussing menu plans and bridesmaid dresses. Perhaps have a date night once a week to take a step away from planning your special day. You'll feel refreshed, inspired and ready to start again!
Relax
Take time to relax with your bridesmaids too – don't underestimate how demanding it can be to plan your wedding. Why not spend your hen weekend in a divine spa resort sipping on cocktails? Sounds like heaven!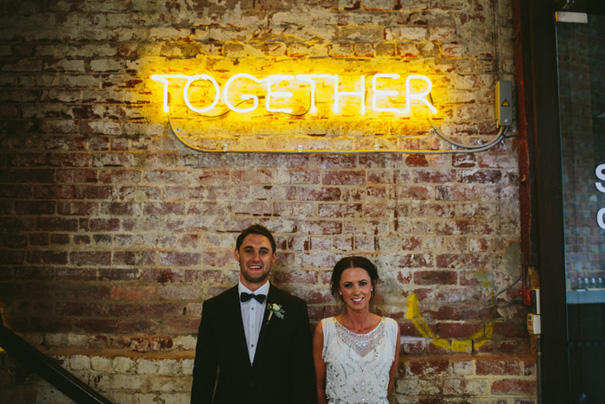 Be a Bridechilla
Avoid any bridezilla moments at all costs. It's easy to slip up and start losing your cool, but nobody loves a bridezilla.
Don't sweat the small stuff
While we're on the subject of being a bridezilla, don't expect everything to be absolutely perfect. Everything that you're worrying about in the lead up to the day won't matter. As soon as you see your partner you'll forget any hiccups that happened along the way, we promise. Plus, allow yourself to trust your professionals – they know exactly what they're doing and they'll endeavour to make sure they create your dream wedding day!
Keep going
Don't be disheartened if you can't find 'The One' straightaway. You'll find that you try on heaps of wedding dresses before you discover one that feels absolutely made for you.
Book some fun stuff
Many couples experience the 'post-wedding-blues' after their special day, so why not organise your honeymoon so you've got something to look forward to? Brides and grooms often feel a little bit lost after the chaos of wedding planning, but having the honeymoon booked will put a stop to that.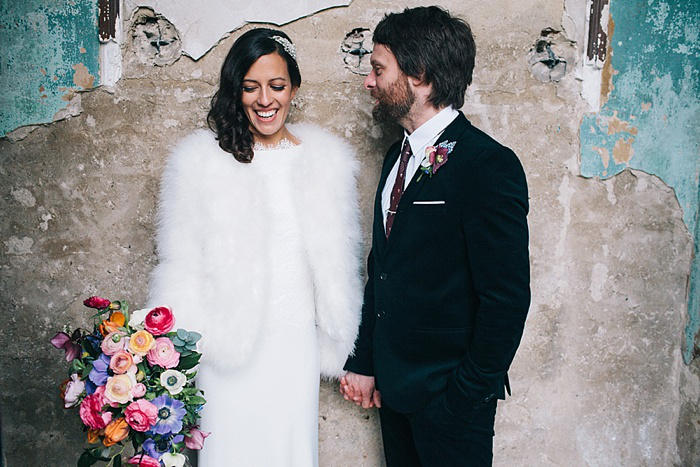 Get a planner
The last thing you want to do is get stressed on the morning of your wedding day, so make sure you plan it! That way, you'll be able to relax and enjoy the morning without any worry. Create a brief schedule of who is arriving and when, and what time you're due to get your hair and make-up done. If you're not booking a wedding planner, consider booking an On The Day Coordinator so that you really can leave it all to us on the day.
Enjoy it!
Remember why you're planning your wedding day and simply enjoy the whole experience! You'll love every second of it.
Photography credits (in ordr shown): www.robbinsphotographic.com/www.elizabethwellsphoto.com/www.marinapalacios.com/www.stilllove.com.au/www.robbinsphotographic.com
Related Tags: Events Planners London