Just like bridal fashion, groomswear trends are constantly changing and there is always something new and exciting just around the corner. In fact, it can be pretty hard to keep up with the constantly changing world of wedding fashion. But don't fret, as we've done all of the hard work for you and we've scoured Pinterest, blogs and magazines for the latest groomswear trends to hit the scene in 2018…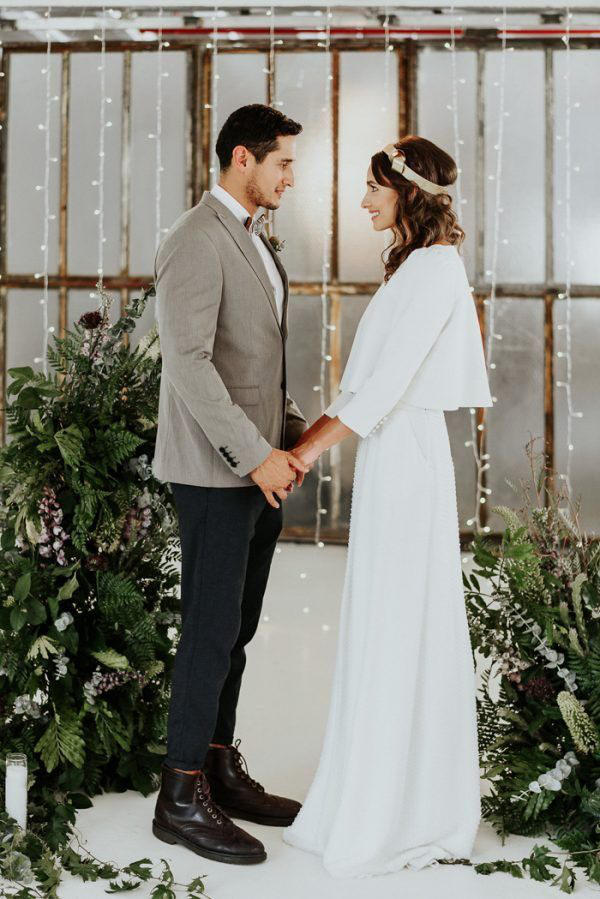 There are a number of things to consider when choosing your suit. Take into account your chosen wedding colour palette, the theme and of course, the season.  For instance, if you are celebrating your wedding in the Summer, you might opt for a suit with a lighter material or one without a jacket. If you're having a Winter wonderland wedding, consider layering your suit – a woollen waistcoat and jacket means you can wrap up warm while looking dapper.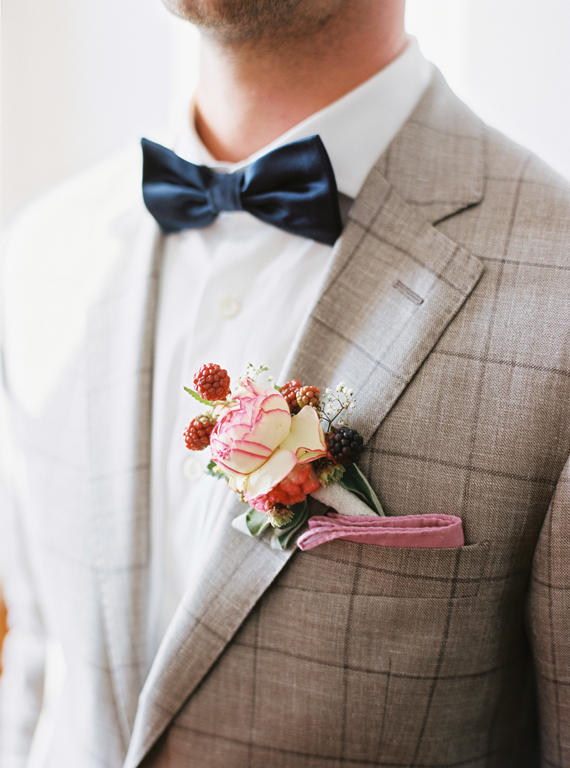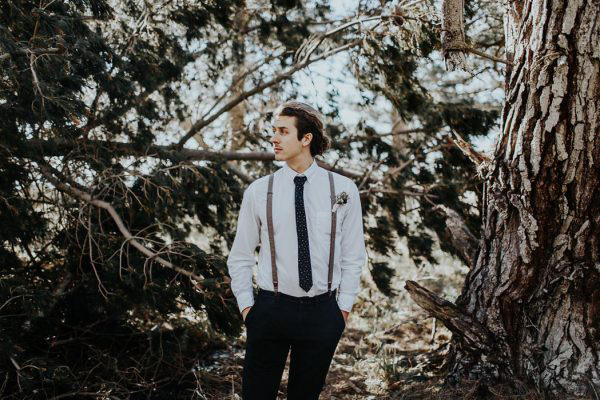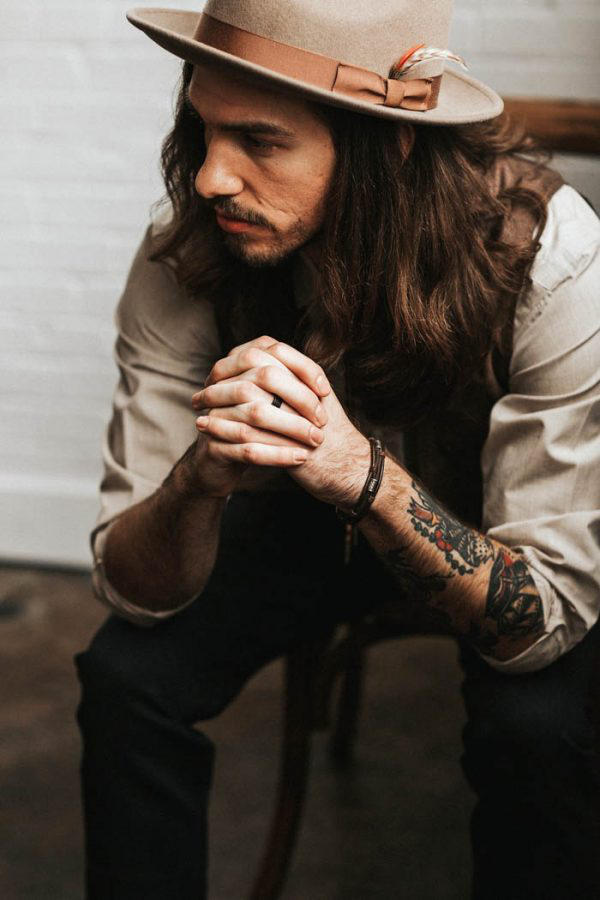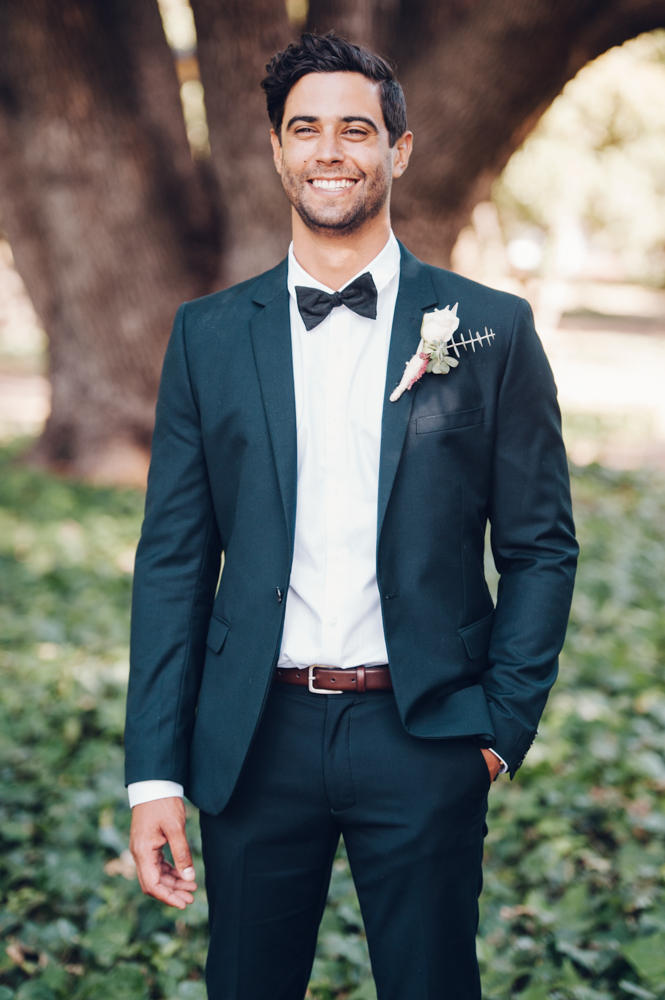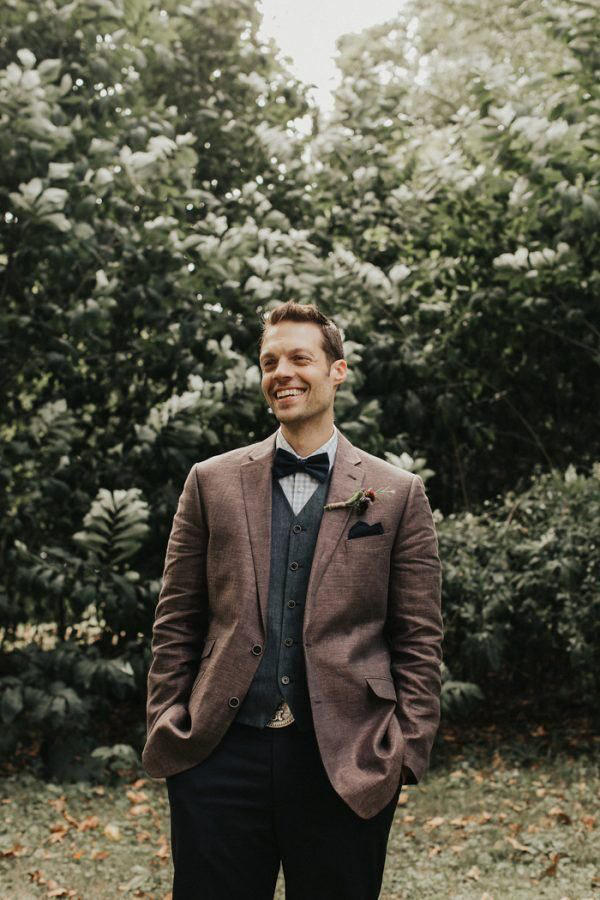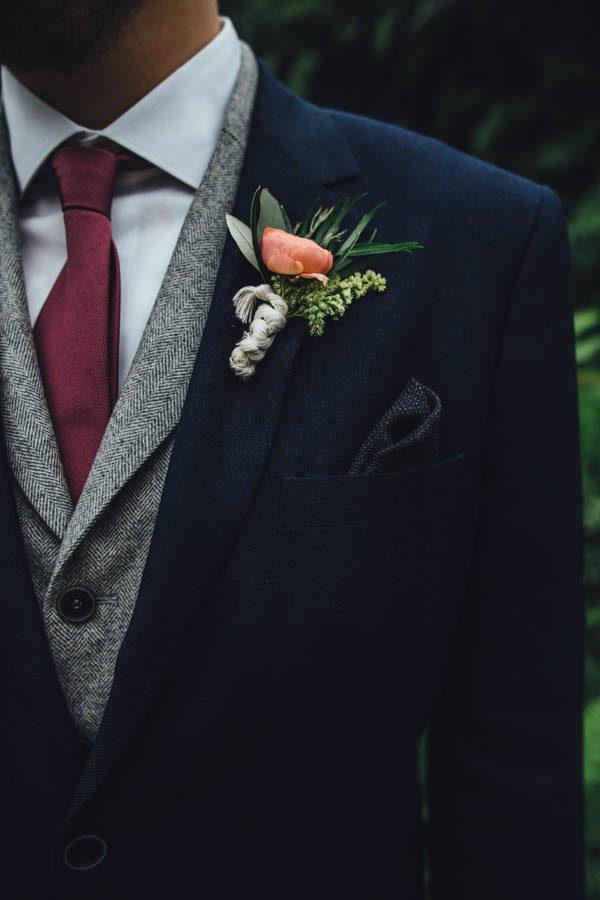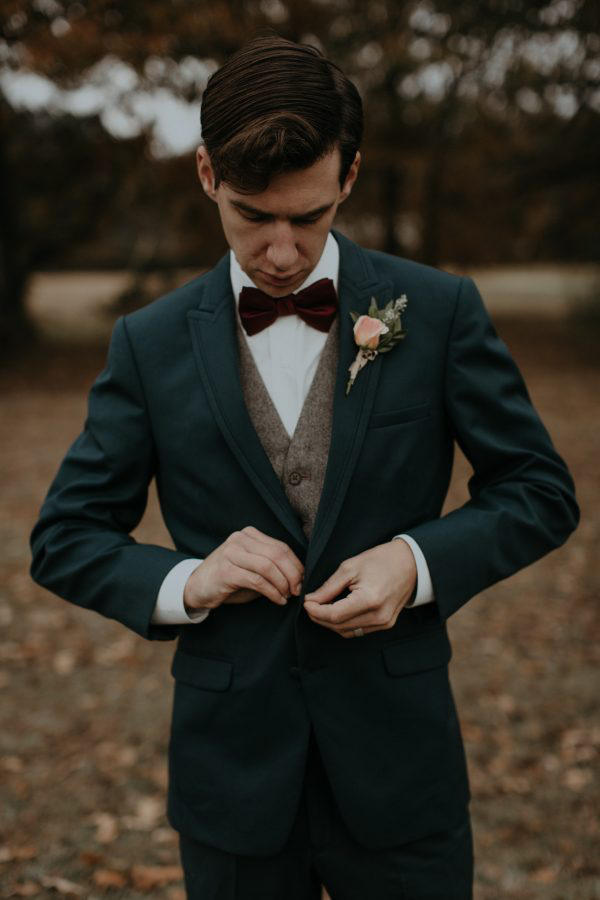 It's also important that you incorporate your usual style into your wedding day look and that you feel like 'you'. For instance, if you always wear a fun printed tie to work, why not wear a statement tie on your wedding day? Comfort is also key – make sure you feel completely comfortable and confident in your suit. You're going to be wearing it all day and you want to look back at your wedding photographs knowing that you loved every second of wearing it!
So, let's talk trends. Jewel-toned suits became popular at the end of 2016 and it looks like this trend is set to stay in the spotlight – particularly with emerald green suits and rich burgundy. Whether you're searching for a high end or high street suit, this is definitely a trend for the groom who wants to make a statement. Add an extra touch of luxury by opting for a velvet jacket – it would be perfect for the chillier months too! If wearing a red or green suit doesn't take your fancy, you could always rock a jewel-inspired tie, buttonhole or pair of braces.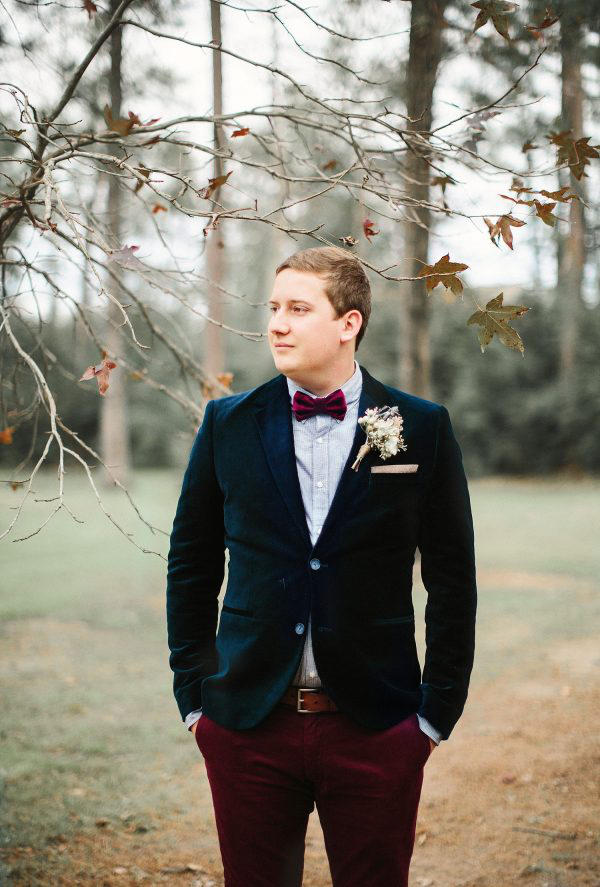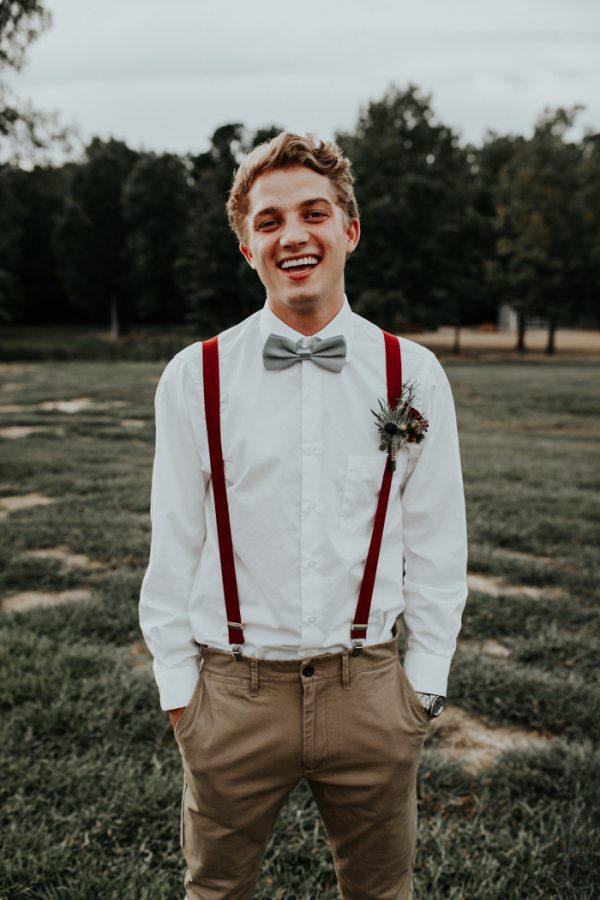 Colour-popping accessories are also making a comeback for 2018. We're talking mustard bow-ties, vibrant socks and the brightest braces a groom can find! Accessories can transform even the simplest of suits and they're a great way of adding a flavour of your personality to a traditional look.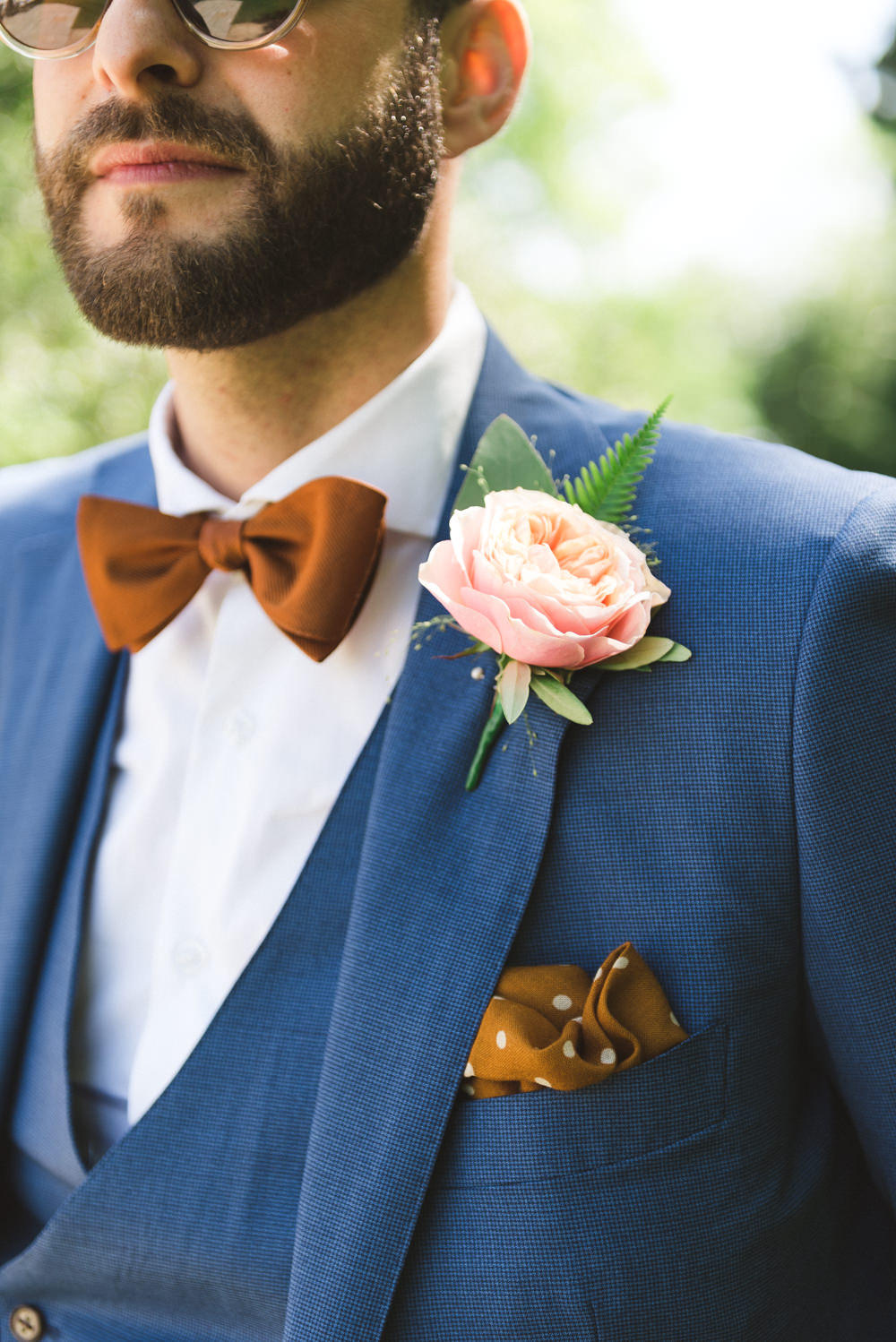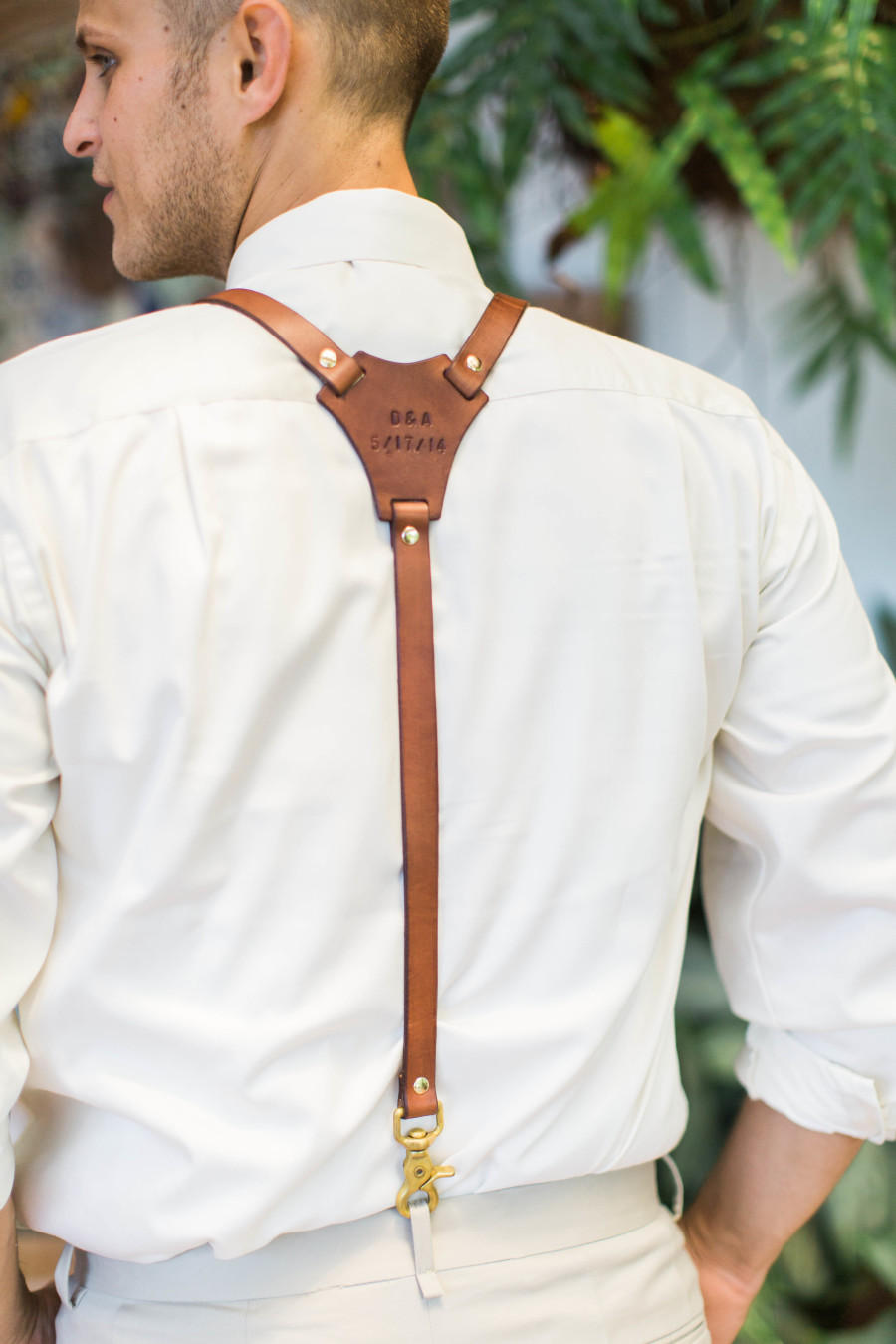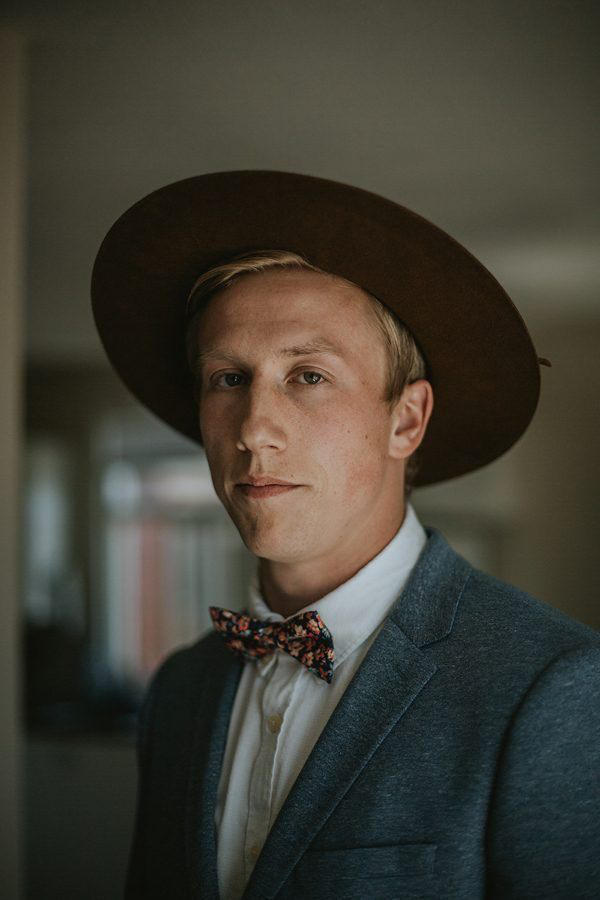 You've probably heard of mixing and matching your bridesmaid dresses, but what about for the groom and his groomsmen? Choose a palette, such as blue, and ask your groomsmen to wear a variety of different blue hues. Keep one element the same – such as the ties, the buttonholes or the shoes and it will keep the bridal party looking coordinated. Mixing and matching also works wonderfully for three-piece suits. Team a smart tweed jacket with a velvet navy waistcoat, or add a hint of colour to a grey suit with a burgundy waistcoat. The options are endless, so spend some time trying on different variations to find a suit that feels like it was made for you!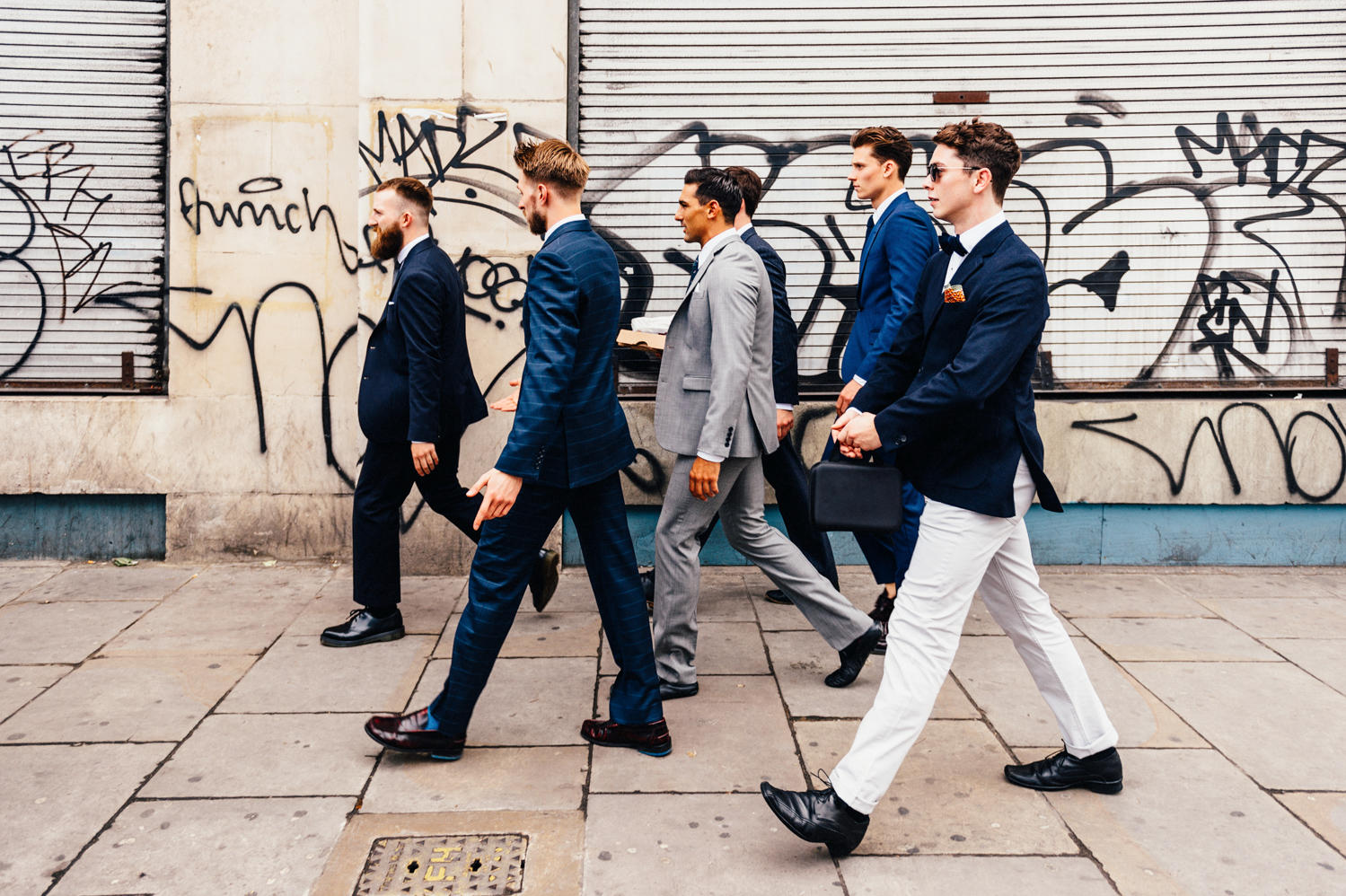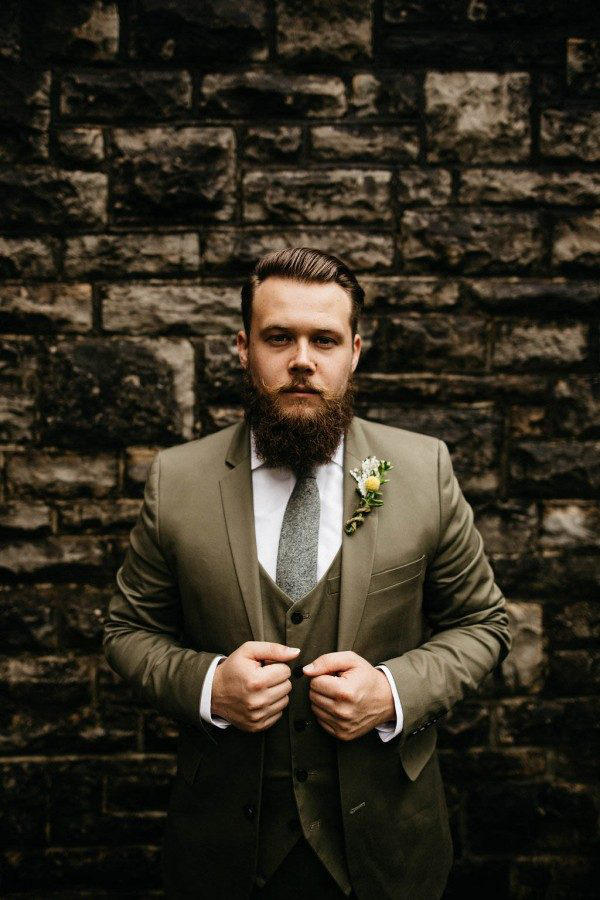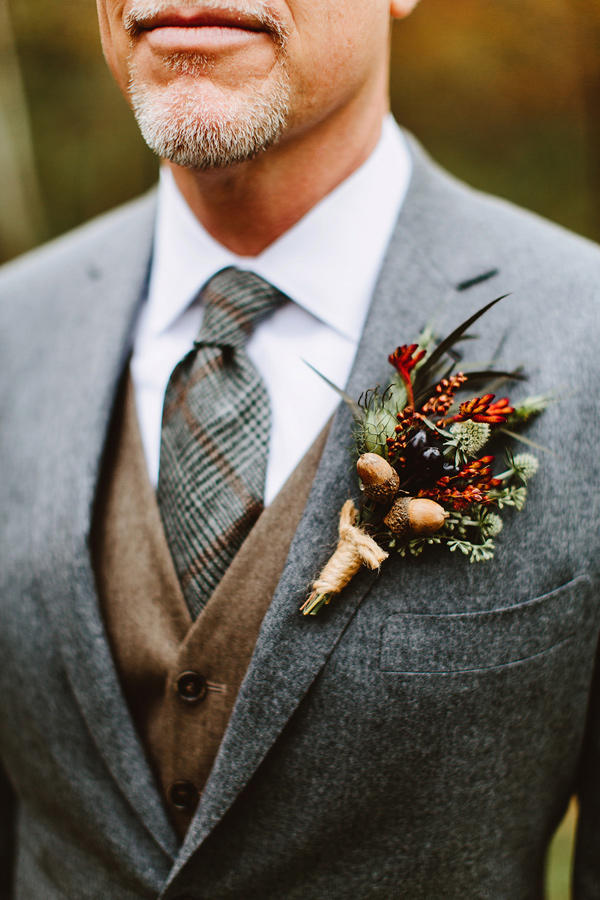 So be sure to keep your eyes peeled for lots of bright and colourful accessories, jewel-toned suits and mix and matched groomsmen. Now you're clued up on the latest groomswear trends for 2018, you can get started choosing your wedding day look!
Photography Credits (in order shown)
www.massonliang.com / www.miguel-varona.com and josefinaandres.com / www.seawardphotography.com / www.moniqueserraphotography.com / bigloveweddingphotography.com / www.treelifefilms.com / www.erikamattingly.com / www.bmatthewsphotos.com / www.leighanneherr.com / www.alybarnett.com / www.lisadawn.co.uk / www.amandakphotoart.com /www.thetoths.com / www.babbphoto.com / www.swatch-studios.com / www.patfureyphoto.com