When you start to plan your wedding, it becomes clear pretty quickly that there's an absolute ton of stuff to do before the big day. So, that's why you hire a great wedding planner right? Our experience shows that a wedding takes around 250 hours to arrange, from proposal to celebration, so it's no surprise that a large percentage of our couples have started to plan their own wedding, realised it's just not feasible, and given the CW Hotline a call!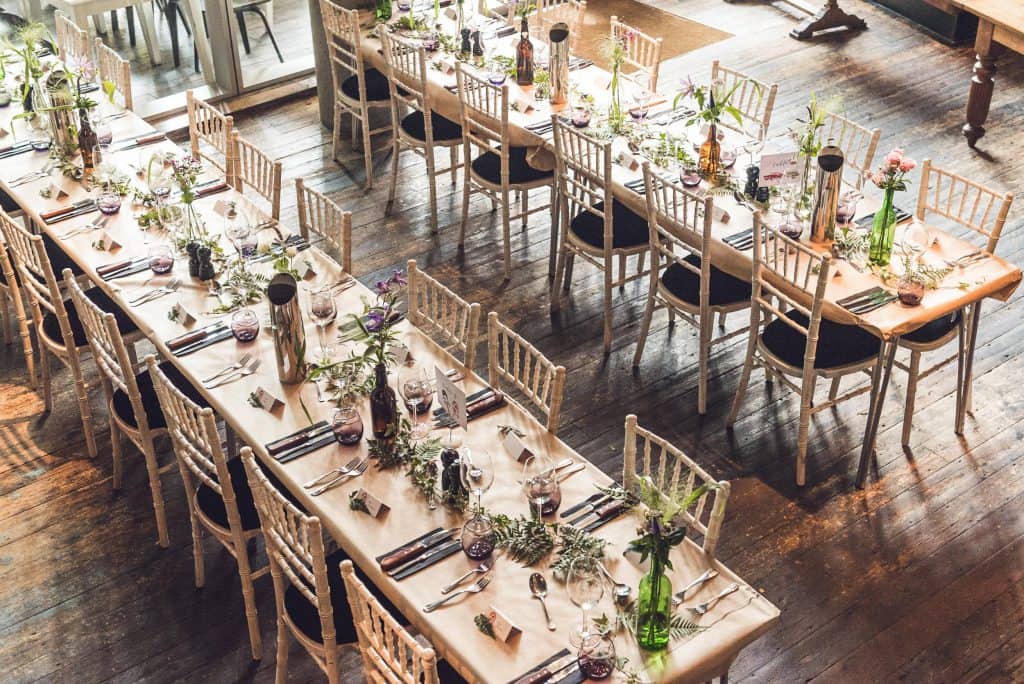 In today's blog post, I'm going to talk a bit about just six of the things that really need to be double checked – that means all the i's are dotted and the t's are crossed before your wedding day. So, this means there are no more items on your to-do list, as they can be ticked off as "the wedding planner is on it", leaving you to relax and enjoy your wedding.
Having a Wet Weather Plan
Of course it's not going to rain. But it might. Really it might. We are quite happy to be the bad guys on this one. We realise that it is your dream to have your wedding breakfast al fresco, but we will insist you have a Plan B. We will scour the weather forecast, and do everything we can to make the decision as late in the day as possible, but either way, we will manage it and make sure all the arrangements are in place.
Alternatively, we are an experienced destination wedding planner, and it rarely rains in Malta!!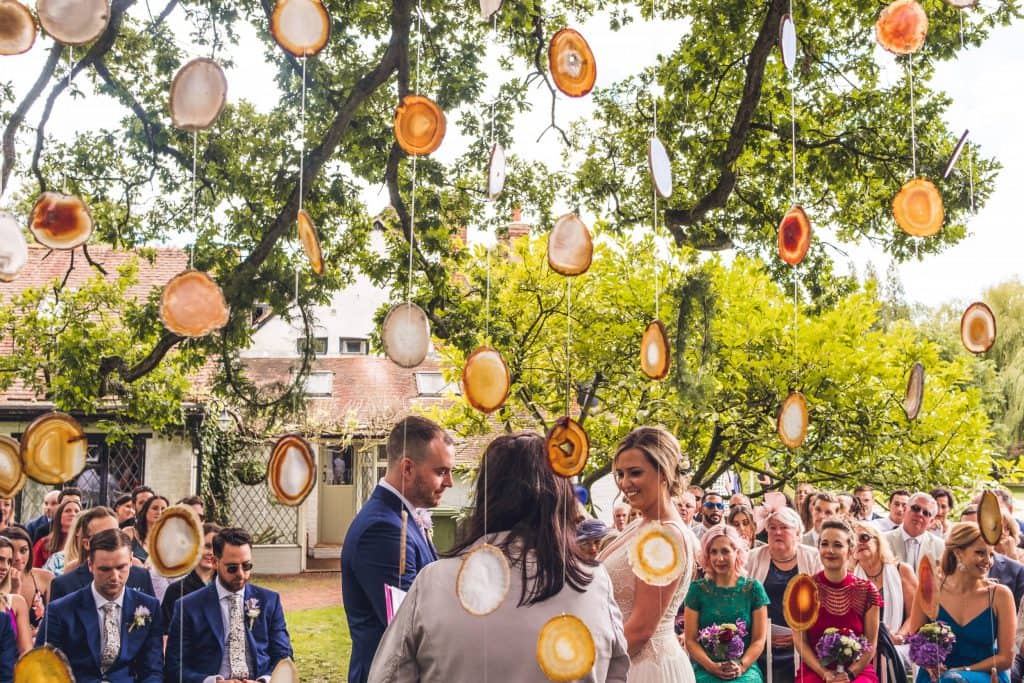 Making sure suppliers are on the ball
We will check in with all your suppliers in the week before your wedding. We will go through every detail and ensure all timings and logistical arrangements are clear. We will also sort out the little bits that are often forgotten like parking, storage and access. We love this stuff, it's our bread and butter, but it can be time consuming and some suppliers are more helpful than others, so it truly is not a job you want to have to worry about in the run in to your wedding day.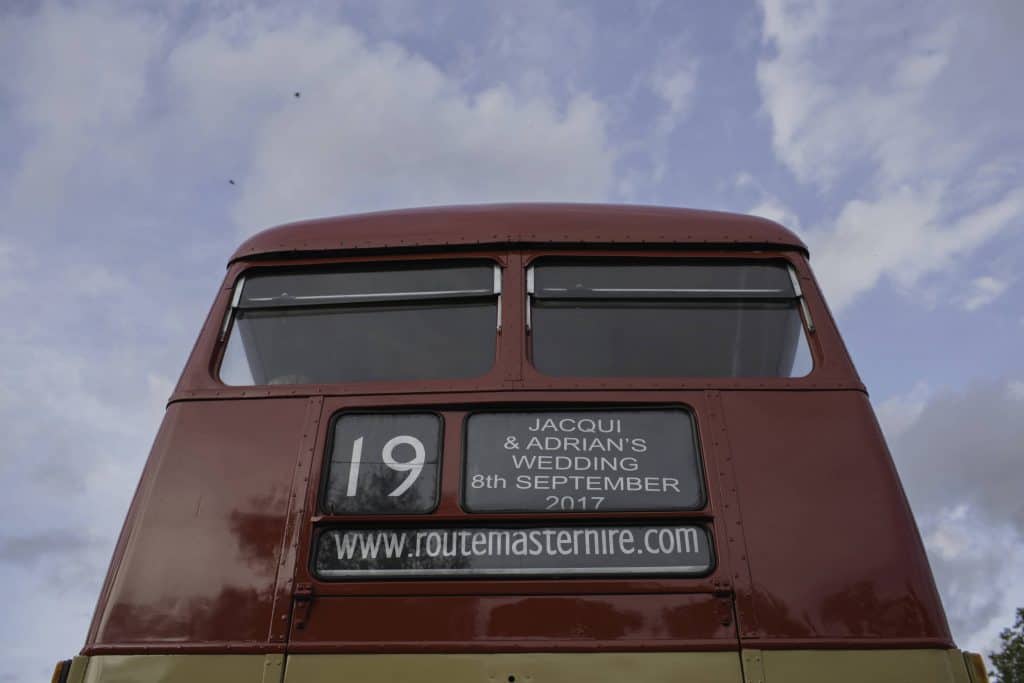 Creating and managing your Wedding Day Timeline
Oh how we love a spreadsheet. We are never without our clipboards throughout a wedding, and quite frankly would feel naked without them! We share this information with all suppliers, meaning they are 100% on board from the get go. Also though, if timings change on the day, we manage this by communicating with all parties involved. Chefs in particular are notoriously precious about their food, and do not react kindly to last minute changes to their schedule. This can happen, and we are adept at massaging egos and agreeing new plans, meaning you and your guest are blissfully unaware of any hiccups!
Bringing the Emergency bag
We couldn't be without our wedding planner emergency kit. We come armed with our bag that includes all those little things you might need on your wedding day. Hair grips, safety pins, blister plasters, scissors, headache tablets, double-sided tape, stain remover wipes, breath mints, blu tac, glue just scratch the surface. Ours has these items and hundreds more, to ensure any unforeseen eventualities are swiftly and inconspicuously resolved.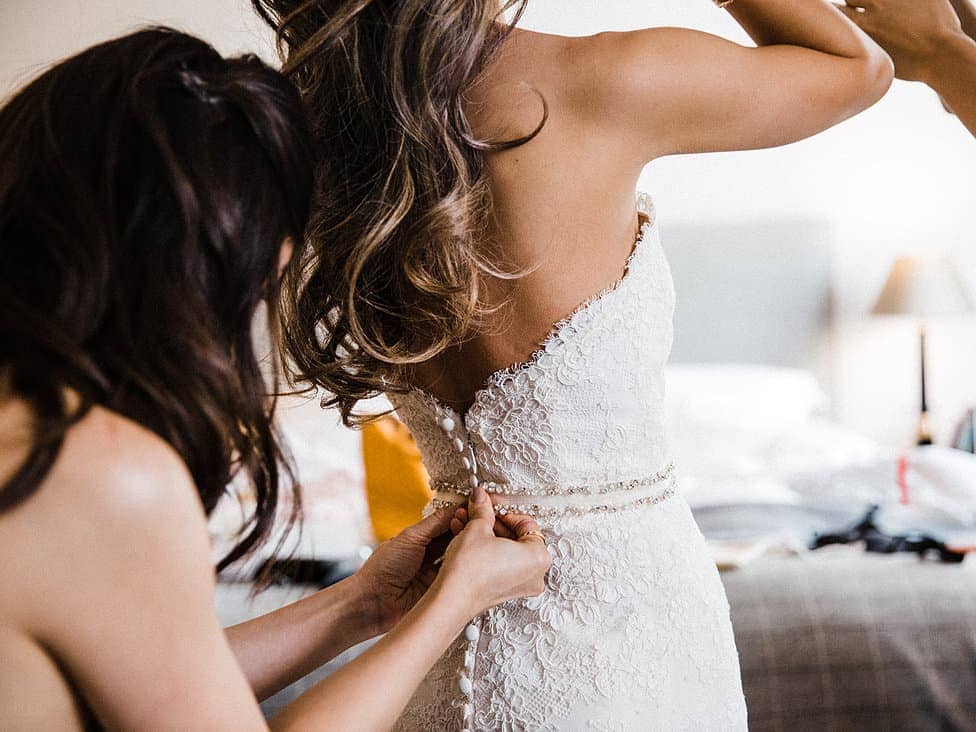 Managing your budget
Let's be clear with this one – it's your money! You decide how much to spend, and what to spend it on. Of course we will advise you, and help you focus on the areas that mean the most to you. We will source suppliers that suit your style and understand your vision. Once that's all sorted, we will then monitor all spending, and update you regularly on where you are and who needs paying, so there are no nasty surprises in the run in to your big day.
Listening to you!
Sometimes, that's all you need! Just someone to vent at, moan at, ask for advice. We are here for you. We're like your favourite auntie and bank manager all wrapped up on a beautifully styled package! Use us, because we bring a wealth of experience, and sometimes what seems like a huge problem in the middle of the night can be solved in a few minutes over a phone call the next morning!
So, these are just six of the hundreds of tasks that we manage for you. We pride ourselves on being there when you need us, helping with the tough decisions, sharing our experience and ideas and generally taking away all the stresses, but never taking over. It's your wedding, not ours!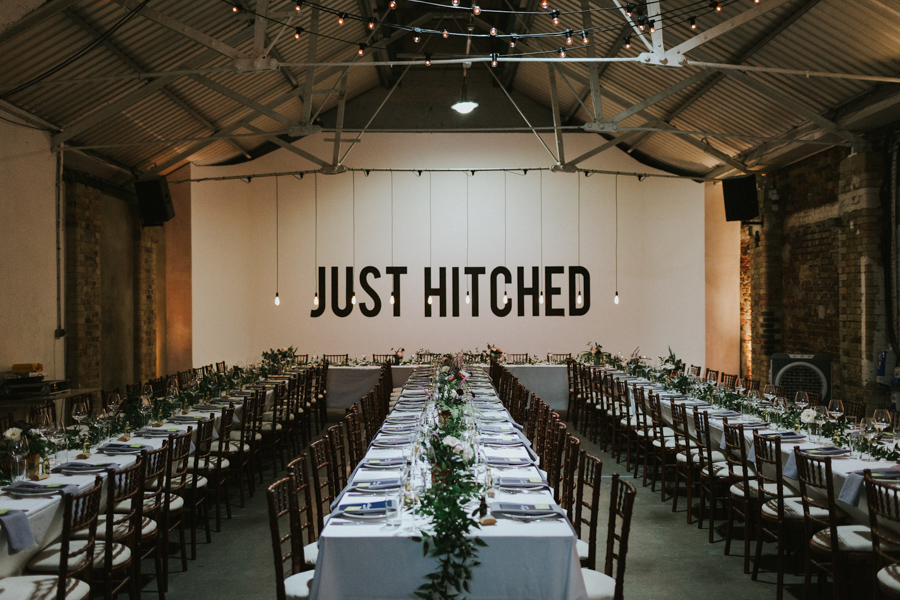 As one of our lovely couples said – we are your wedding fairy godmothers!
Just get in touch to discuss how we can help you plan your wedding to remember.
Photography Credits (in order shown)
Paola de Paola
Laura Babb
Hearts on Fire
Through the woods we ran
Emma Jane Photography
Benjamin Wheeler