Choosing a stylish colour palette that fits in with a Winter wedding can be an incredibly tricky task. We showed you how to do forest green last week but there are a number of different routes you can go down, including the traditional colour schemes of red, green and gold. However, we have picked out three colour schemes that are perfect for the more stylish bride and groom. Keep reading to be inspired…
Emerald and Gold
Emerald and gold is a gorgeous colour combination for a Christmas or Winter wedding. Rich, jewelled shades of emerald add a dash of luxe to your day, while the golden accents make it perfect for this season. Metallic wedding cakes have been huge this year, so a golden wedding cake is an absolute must-have. Keep it festive by adorning your cake with some greenery or a sprig of Holly. Golden candle holders nestled in some wild foliage will make your reception tables look stunning. For your bridal look, tie a chic gold ribbon around your wedding blooms and don a pair of glamorous emerald heels. The groom will look dapper in an emerald green jacket – how about a luxurious velvet material? Suits in jewelled shades are due to be huge in 2017.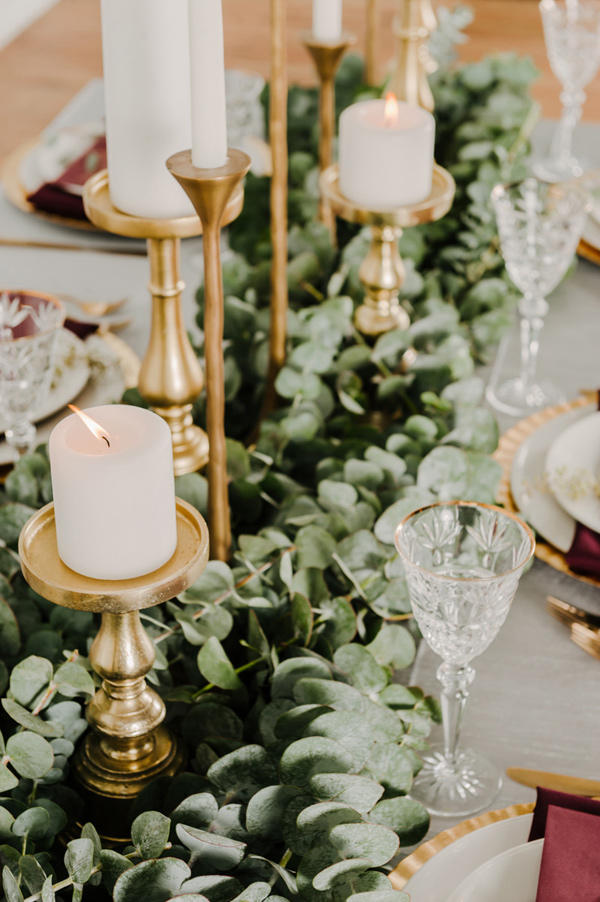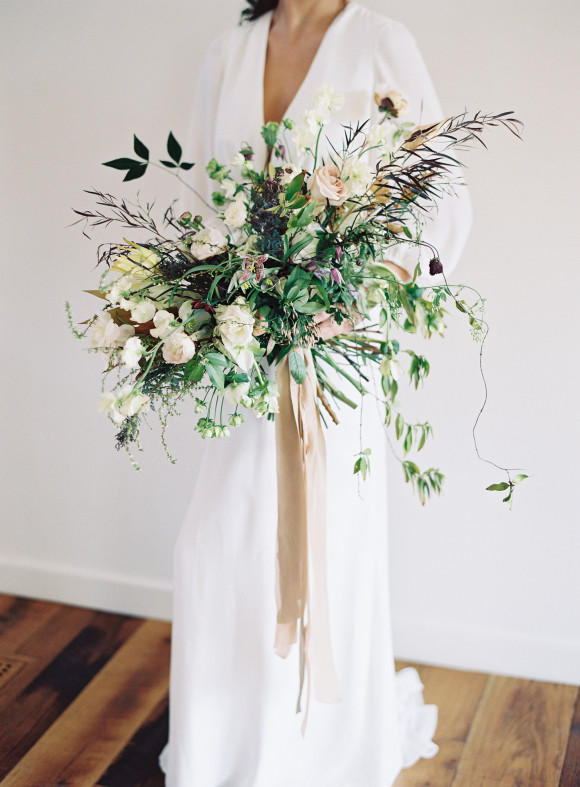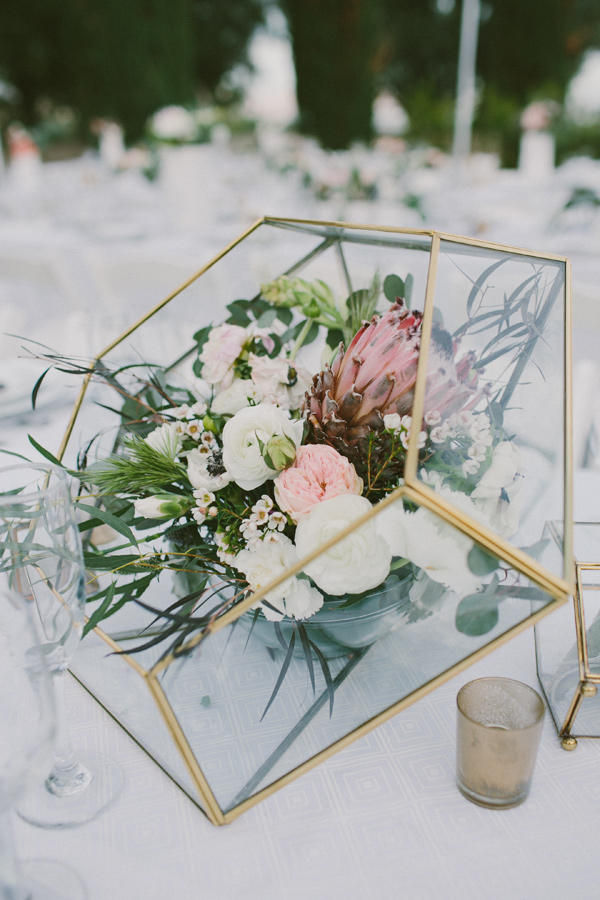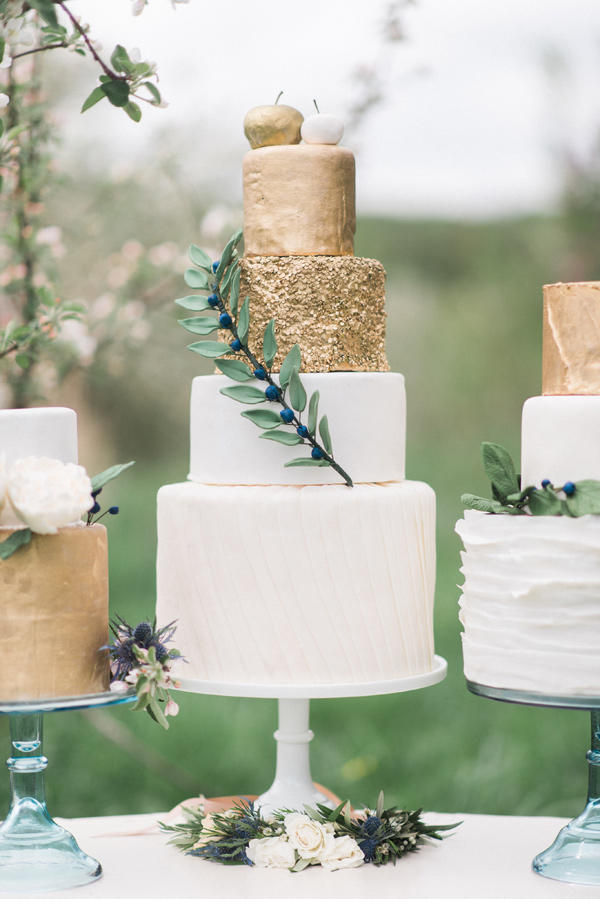 Nordic Inspired
Our next colour scheme is a Nordic inspired colour scheme that fits in beautifully with a Winter wedding. It's modern, yet rustic and we love it. Focus on natural elements, such as wood and greenery teamed with shades of cool blue and ash grey. Use bark and tree slices as table centrepieces and candle holders – you'll really incorporate that wild outdoor effect that Winter brings. Materials such as moss and feathers can also be a great addition to your venue décor. Hang brown feather garlands as a ceremony backdrop, and line your reception tables with moss for a Nordic effect. Go all out with a brown faux fur bolero and maybe even some brown boots in place of traditional wedding shoes? You'll look unique and it's the perfect outfit for those outdoor wedding photographs.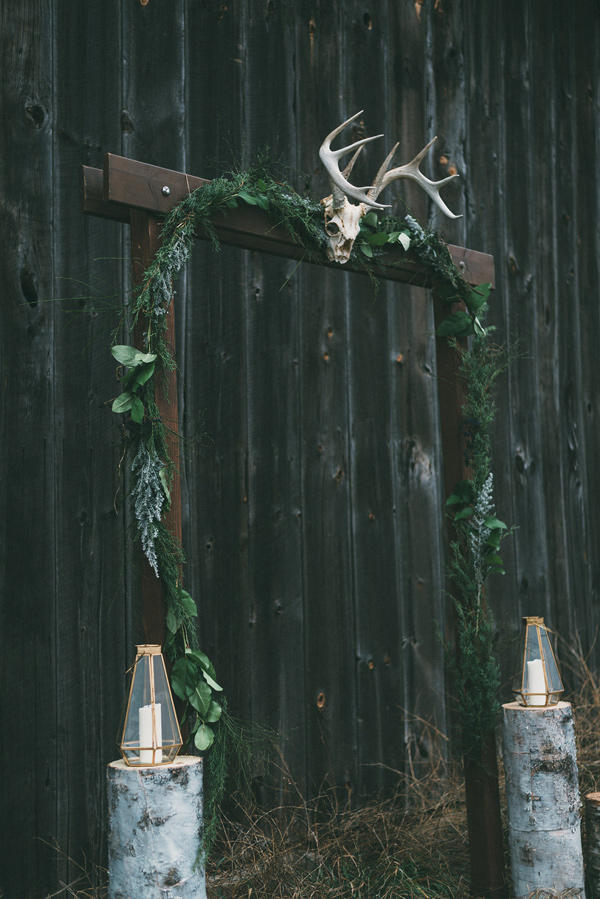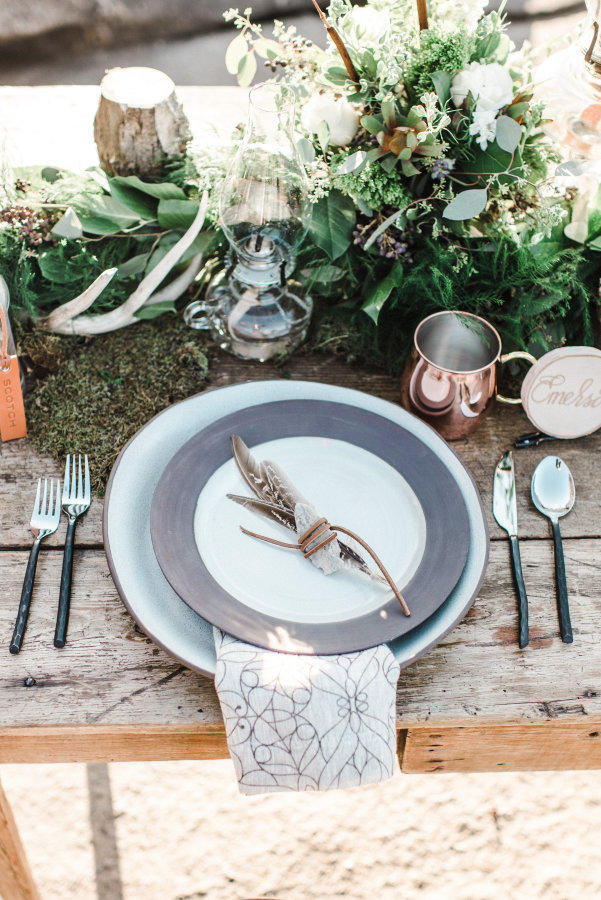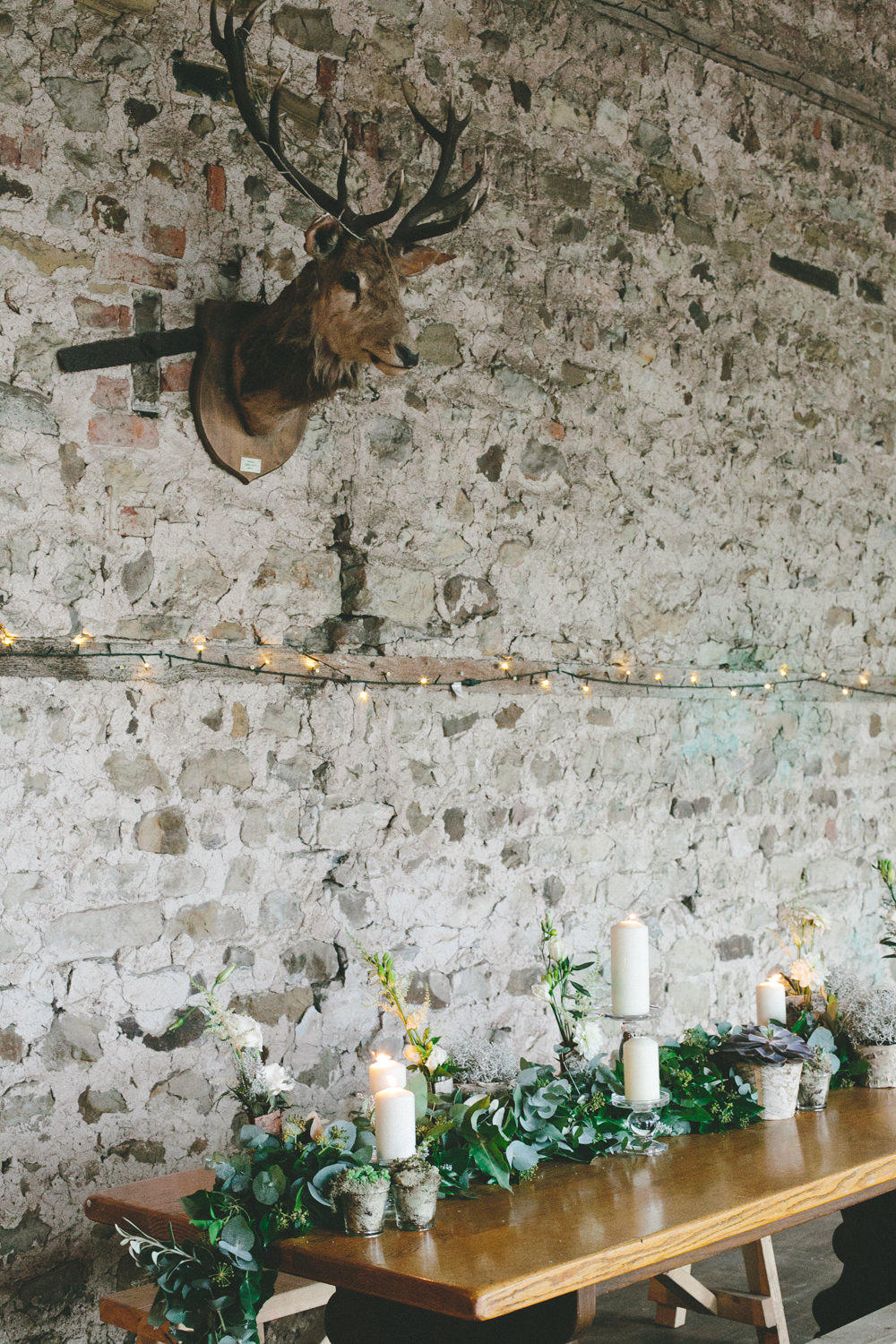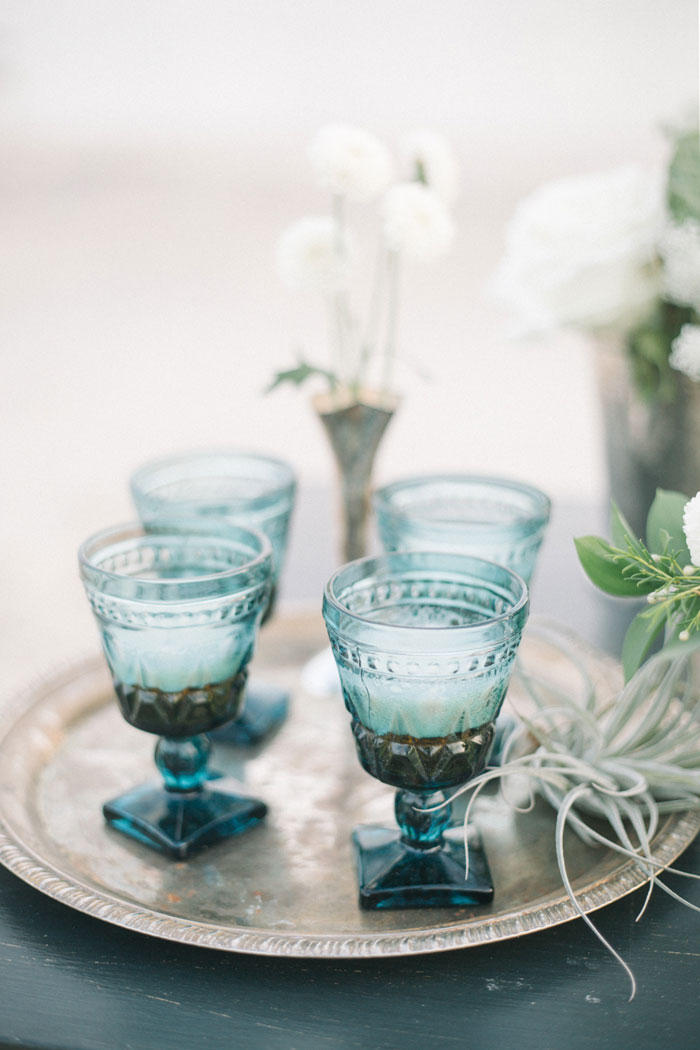 Copper and Grey
As you know, we're huge fans of copper, along with the rest of the wedding industry. Pair it with slate grey and you've got yourself a seriously chic, winter wedding colour palette. Opt for a grey table runner and accessorise it with copper plates, cutlery and candle holders. Consider using this colour duo in your wedding stationery too – your menus, table plans and place names would look striking with grey backgrounds and copper writing. Work in white and green blooms for an extra wintery touch to your wedding – they'll look stunning in copper vases or concrete blocks. Copper jewellery will look gorgeous; as will delicate silver accessories. Your hubby will look handsome in a sleek grey suit and a copper buttonhole.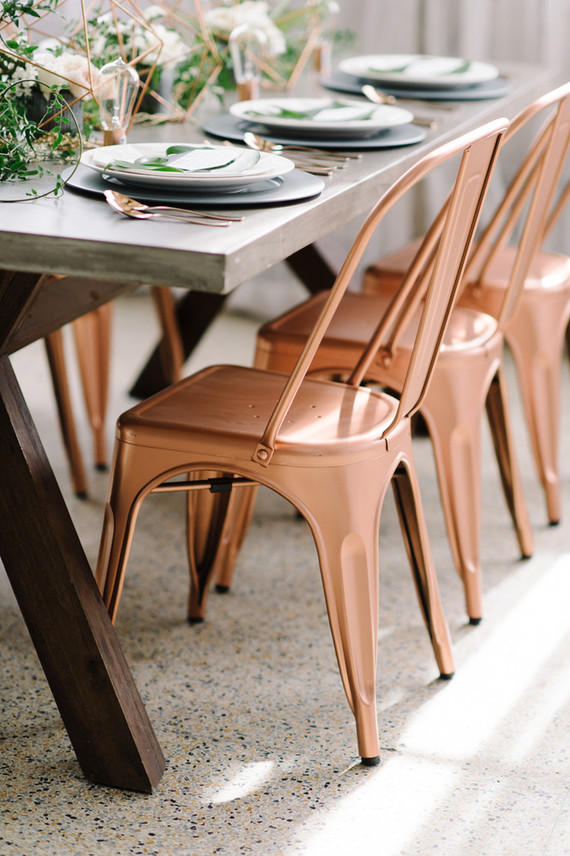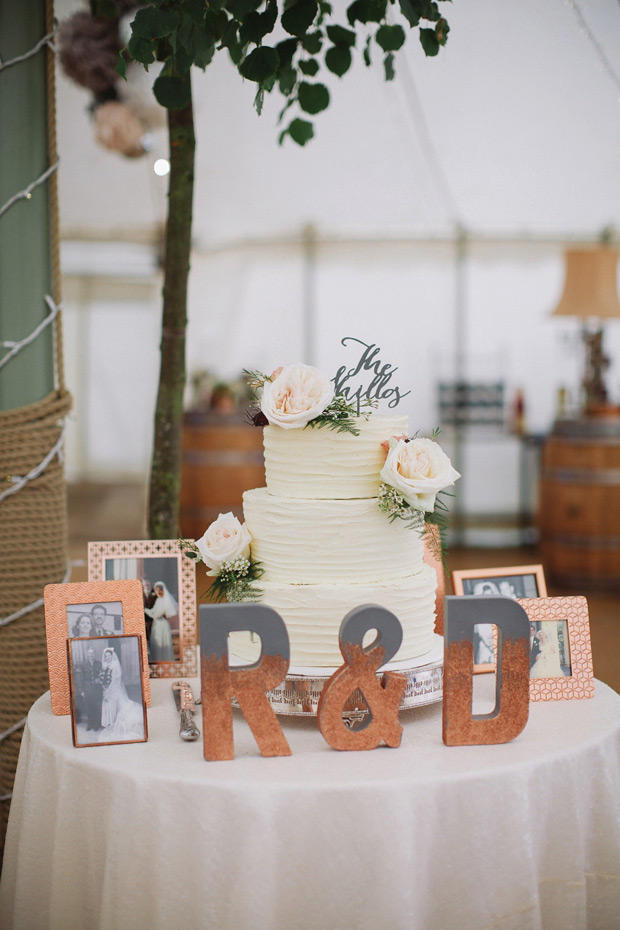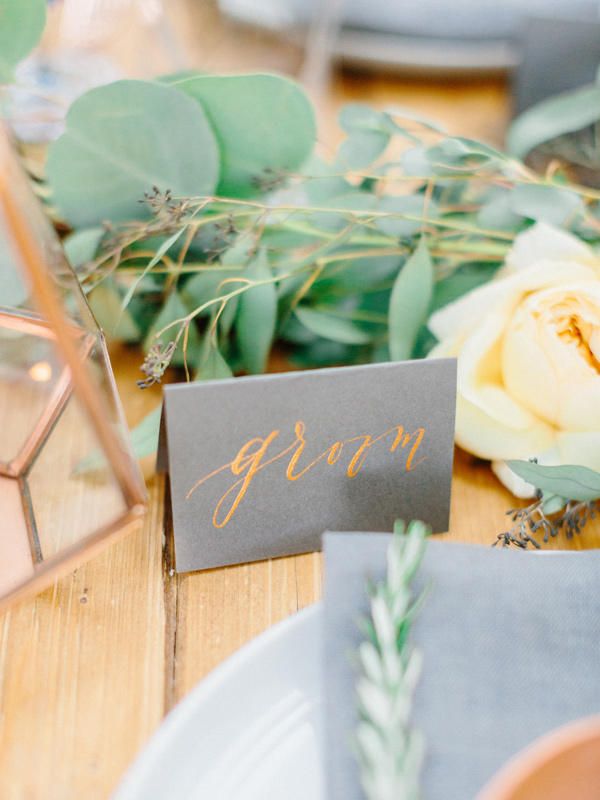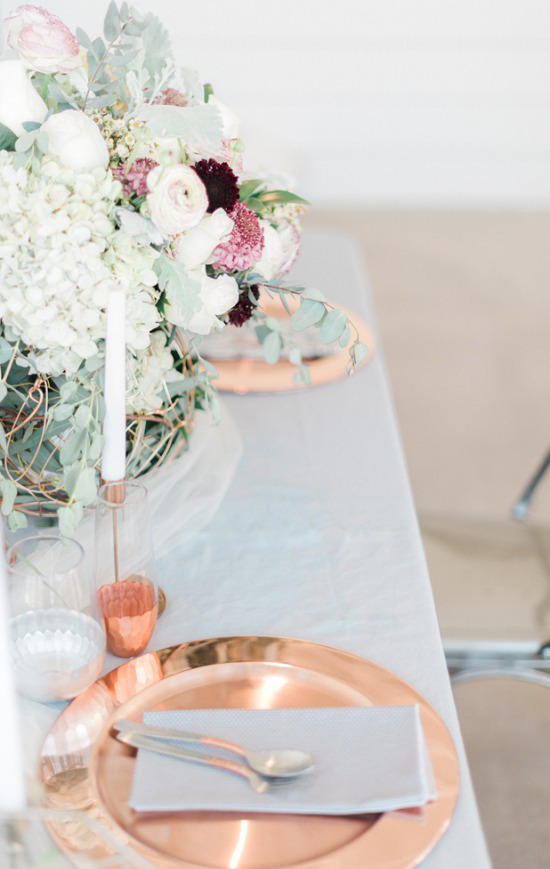 Which is your favourite Winter wedding colour palette out of the three? If you need help with your colour scheme or any aspect of your wedding planning, why not book in a 2-hour inspiration session with us – contact us on info@carmelaweddings.co.uk
Photography Credits (in order shown)
www.kaiheeringaphotography.com/www.jessicaloren.com/www.lauragphotographs.com/www.jenkavanagh.com/www.lvimagery.ca/www.andreapescephoto.com/www.elliegracephotography.co.uk/www.alisaferris.com/www.sarahstreetphotography.com/www.jesspetrie.com/www.lovebyserena.com/www.decorusphoto.com