Today in CW Loves we're really pleased to have the fabulous Rachel from Veiled Productions talking through how to make sure you get the perfect videographer for your big day.
Over to you Rachel!
Hi! I'm Rachel from Veiled Productions. I make fun, unique wedding films for modern, family focused couples. I'm based in Oxfordshire and travel all over the UK filming weddings. To me, family is the most important thing in the world. I feel very lucky to film one of the happiest days of your lives with your loved ones so you can relive it again and again.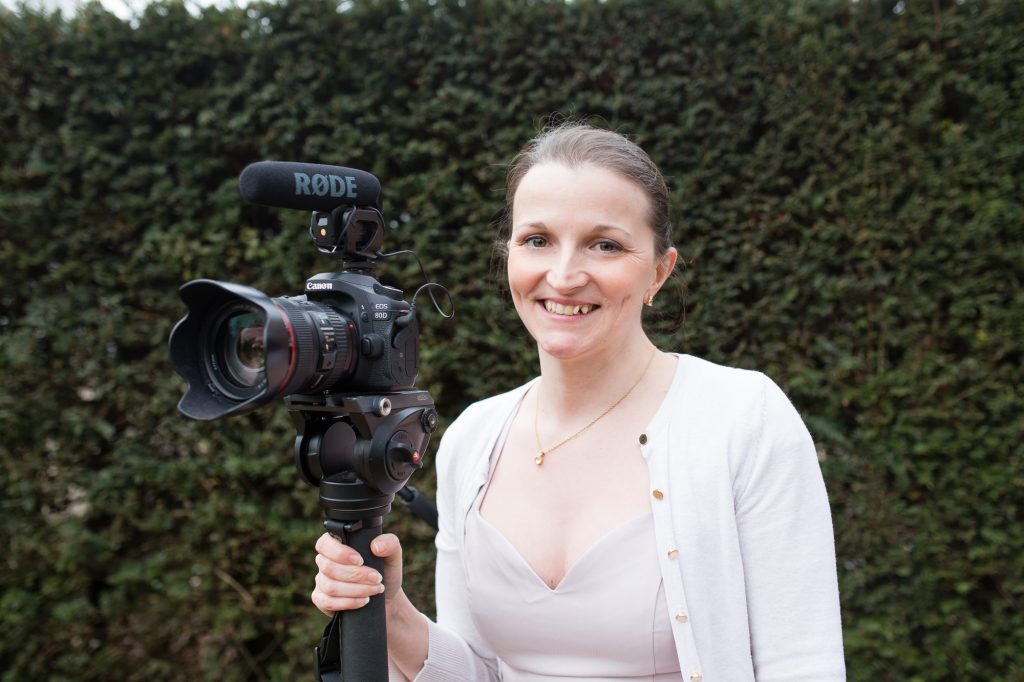 So, you're engaged, congratulations! The best bit is of course that you'd like a videographer – you're precisely my favourite kind of people!
The chances are you've never booked a wedding videographer before so here are some super important questions to ask:
Please can we see some examples of your edited films?
Have you filmed at our wedding venue before?
Do you film solo or with a second shooter?
Can we meet you before the wedding day?
Will we receive the full ceremony and speeches?
How long does it take you to edit the films after the wedding?
Can we choose the music for our wedding films?
In what format do we receive the edited films?
What happens if you are ill on the wedding day?
Are you insured?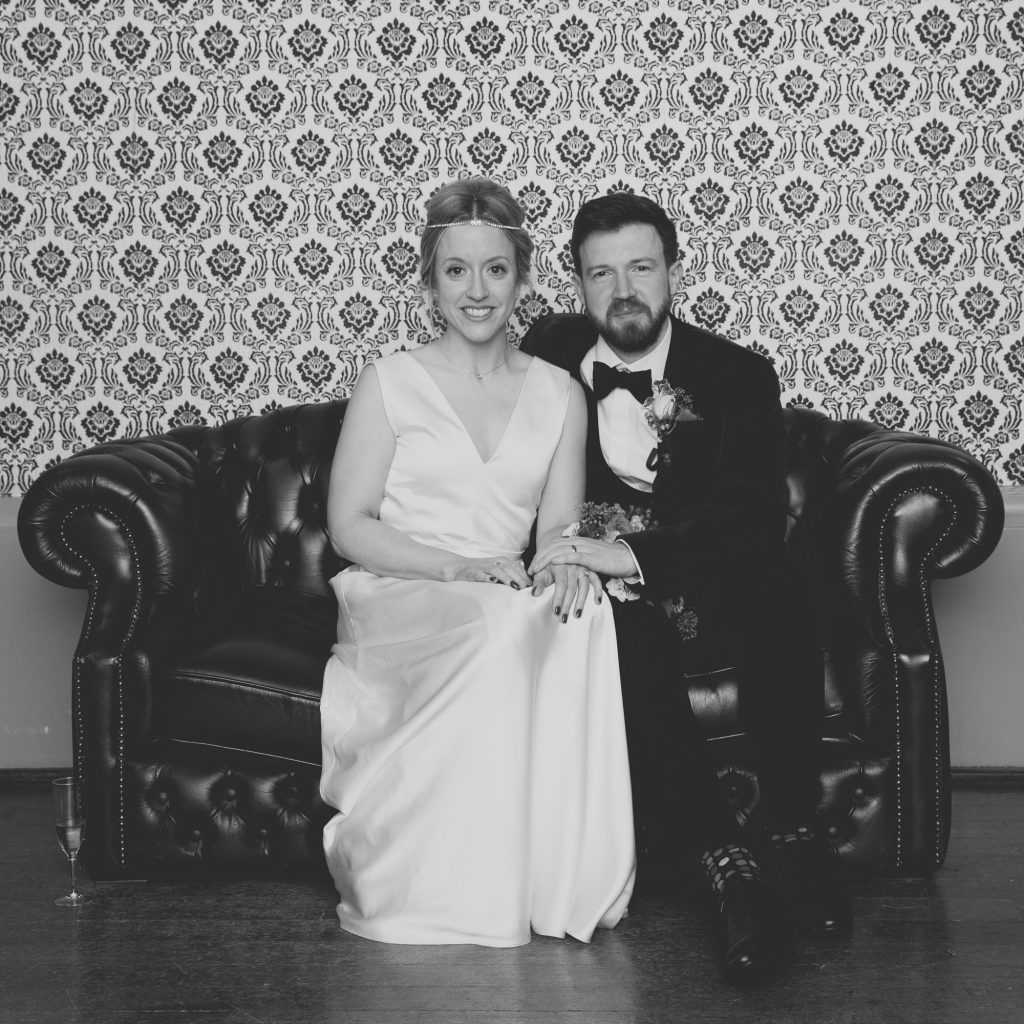 Why ask these obvious questions?
Some of these questions might seem glaringly obvious but asking these questions means you can find a videographer who is right for you. Like all wedding suppliers, videographers have different styles, so watching examples and meeting them before the day means you can find someone who fits the style of your wedding day.
Although there may be some example films online, it's worth asking the videographer directly because not all films are likely to be available to watch online. For example, I always include a full length film – with the ceremony and speeches in full – which isn't available to watch online. This is because my couples can choose the music they'd like included and I license it for private viewing. Uploading it online in the public domain would be breaking the law. For the full length film I send couples a private link to watch it. It's really important to watch a few examples of all the films you'll receive. Make sure you like them and they include all the important moments you want before you book!
Here's one of ours! https://youtu.be/bwODhg79M7Y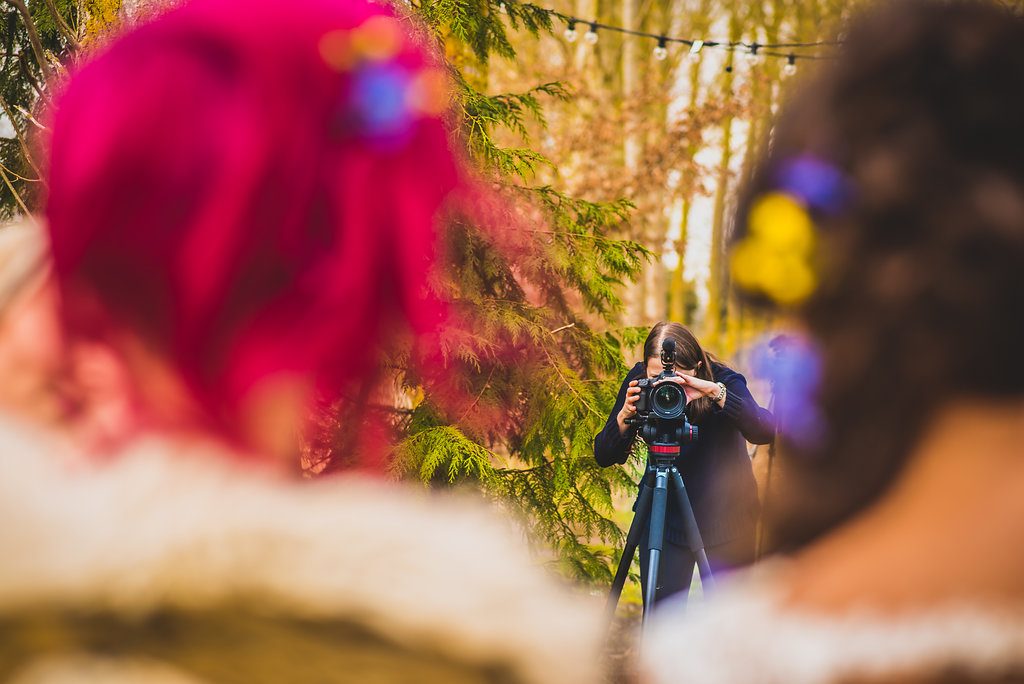 Everyone does things differently
If you're talking to more than one videography company be sure to ask each one all of the questions above. Everyone does things differently and having the answers to these questions will mean you can compare each service a bit more easily. The day will absolutely fly by so having all the special moments captured on film will mean everything to you once the day is over. I promise it's worth it making the time to get to know your videographer and the service they offer.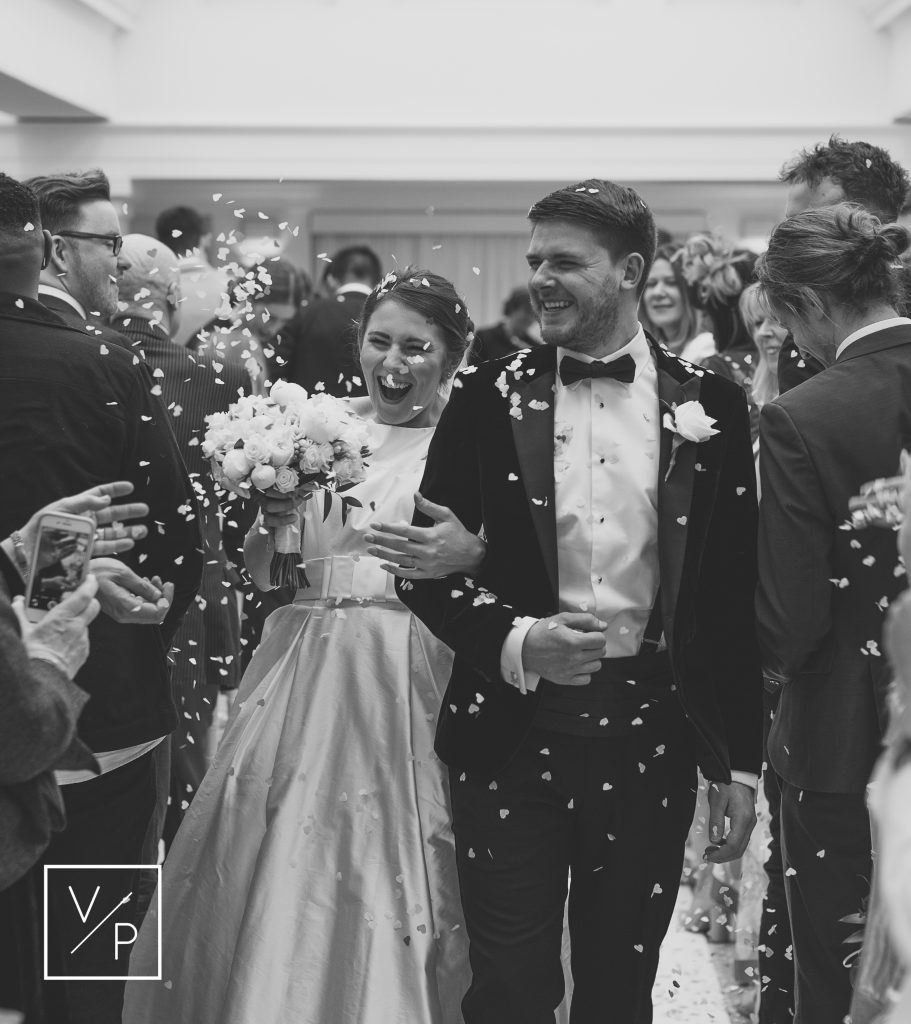 Tell us about your wedding day plans too!
Your videographer will ask you for details such as locations, a schedule for the day, your photographer / venue coordinator's details. However, here are some additional details I always ask for, to make sure I film all the moments that are important to you.
Are you exchanging gifts on the wedding day?
Would you like guest messages filmed on the day?
Could you send me a list of important family members / friends, ideally with a photo of each person so I can cross reference on the day and make sure I get lots of natural footage with you and them?
Are you doing a choreographed first dance?
Are any events planned that you would like on film? For example, any musicians? Fireworks? Magician? Bouncy castle? Sparklers?
Again, these may seem obvious but your videographer wants to capture everything that is important to you and your guests reactions. Knowing about any plans ahead of the day is crucial so we don't miss anything. Although some things may be a surprise for your guests, be sure to tell your photographer and videographer so that they are in the right place at the right time.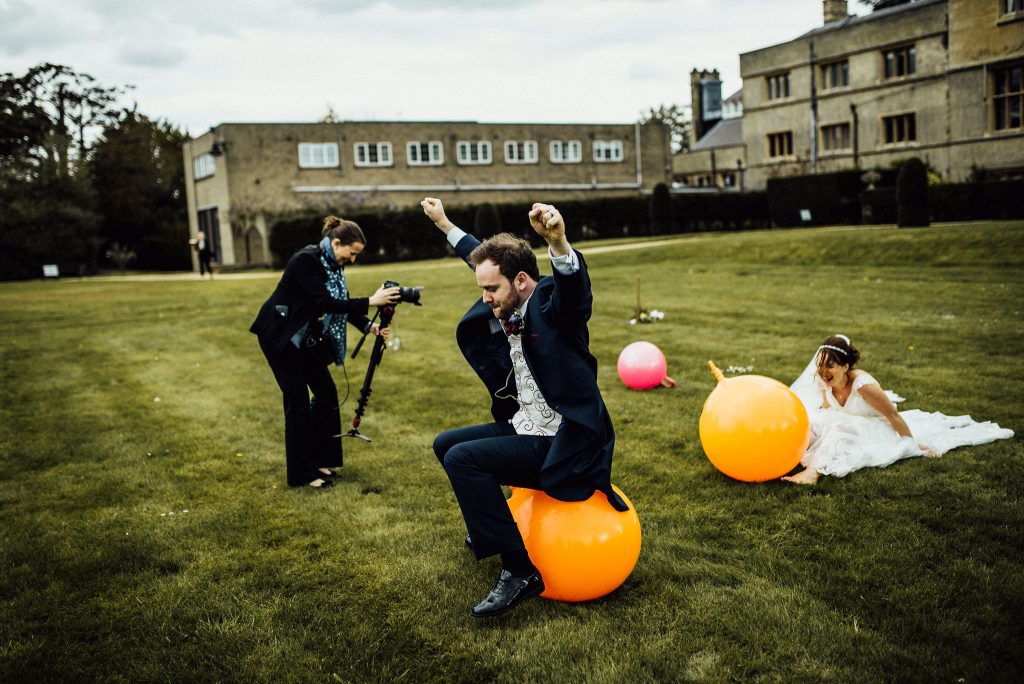 Find out more about Rachel and Veiled Productions at https://www.veiledproductions.co.uk/
Photography Credits (in order shown)
1, 2 and 4 : https://www.veiledproductions.co.uk/
3 : https://www.damienvickersphotography.co.uk/
5 : https://www.michellewoodphotographer.com/