Let's be honest, it's easy to get totally carried away when you're planning the details for your wedding. There are so many great ideas out there and I'm sure you'll have stacks you want to include (we blame Pinterest even though we're addicted to it!). Today's post is a quick run down of wedding details that guests will love and you'll be pleased to hear that you don't need to rework your wedding budget to include these delights either! 
Wedding Signs 
Weddings signs are always a great idea – you might know your wedding plans inside out but your guests won't! A wedding sign can, quite literally, point them in the right direction so they all know where they need to be and when. If chalkboard or palette signs don't suit your wedding style then a quick look on Pinterest will provide you with all the inspiration you need and, if you fancy some DIY, the step-by-step tutorials are spot on.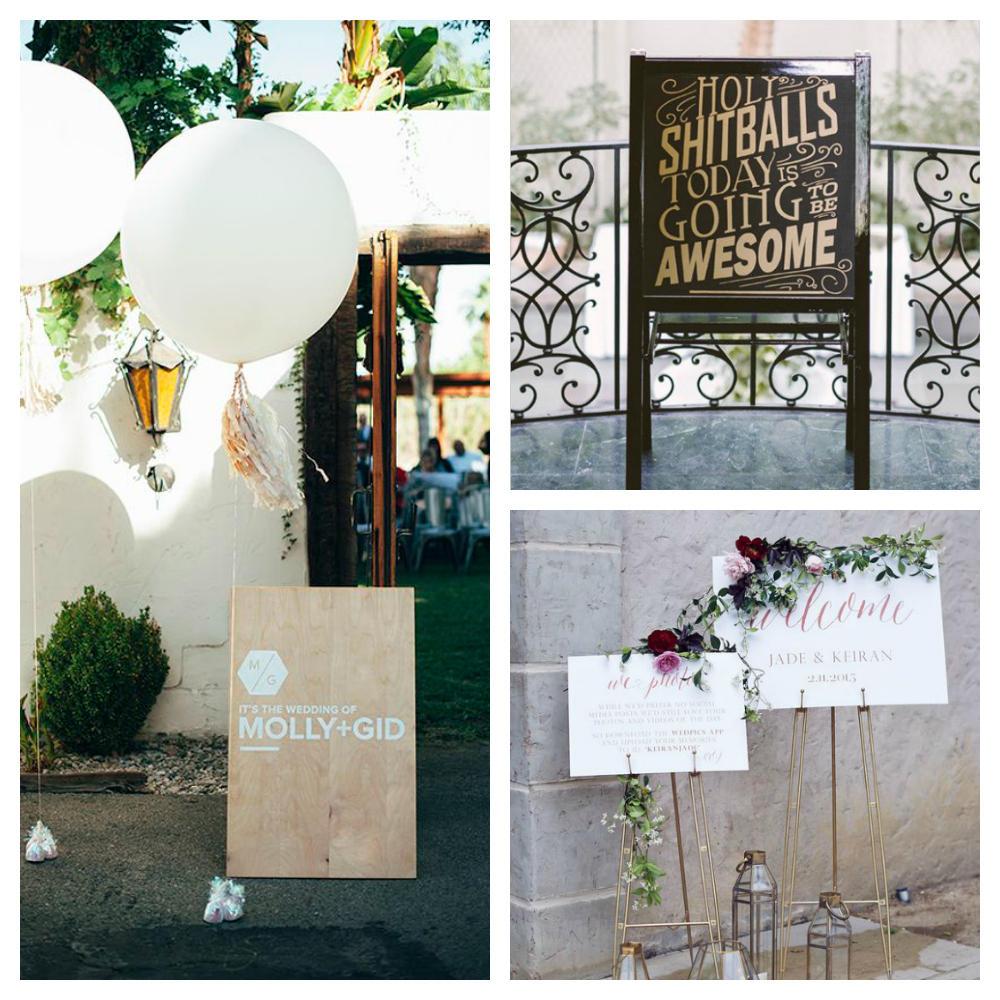 Seating Plans  
Ok, so I know that seating plans aren't groundbreaking wedding details but guests love a clever plan. To start with – absolutely everyone at your wedding will look at this because let's face it, they'll all want to know where they're sitting for dinner! Aside from that, seating plans give you a really great opportunity to be creative and build something that really works with your wedding theme. You can work with your colour palette, do something really different or keep it vaguely traditional with loads of floral accessories.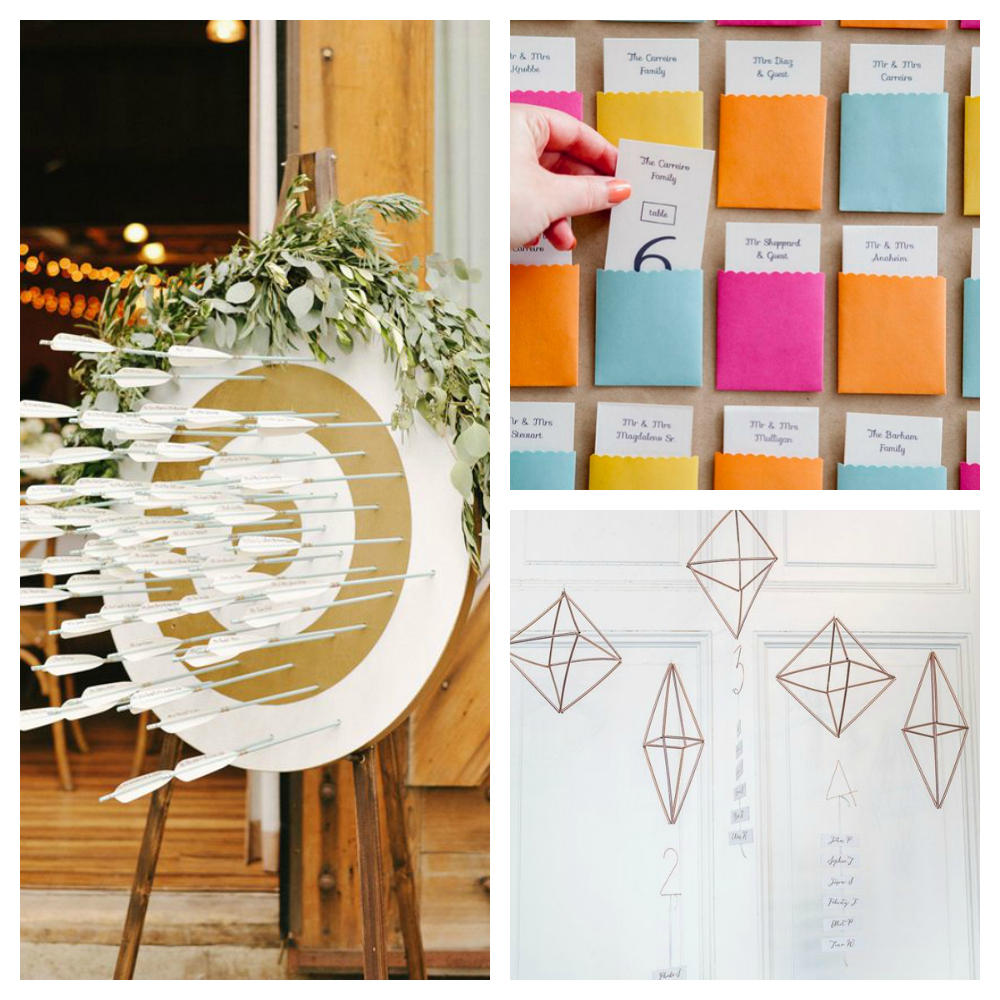 Selfie Stations 
We're over the photo booth so let's go one step further – selfie stations are the new wedding must-have. Instead of asking guests to dress up in themed garb or brandish props, selfie stations create brilliant backgrounds so your guests can snap photos of themselves that you know will be appearing on their social media feeds straight away! Again, these are relatively easy to create in a corner of your venue and you can include details of your wedding hashtag if you want to be able to see all the snaps from the evening. There are endless ideas on Pinterest from simply decorated walls to swanky areas with lighting and furniture.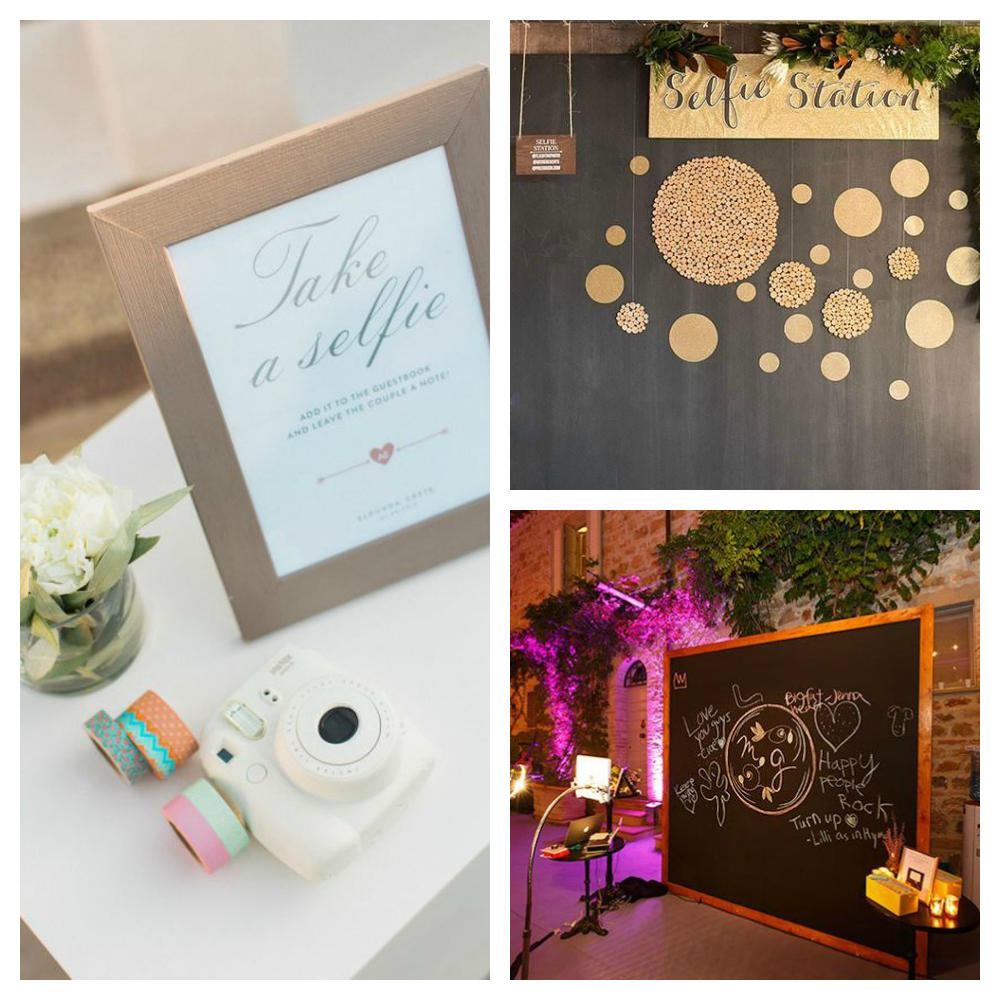 Bar Areas 
We all know that guests like to celebrate with a drink or two at weddings and it's a shame that so many bar areas are nothing more than trestle tables covered with white tablecloths. I just think you're missing a trick here and creating a really cool bar area at your wedding is definitely something your guests will love. I guarantee that somewhere with a feature bar, lighting, signs and seating will be a magnet for your friends and family. If you thought signature cocktails would be popular, just wait until you create a signature bar!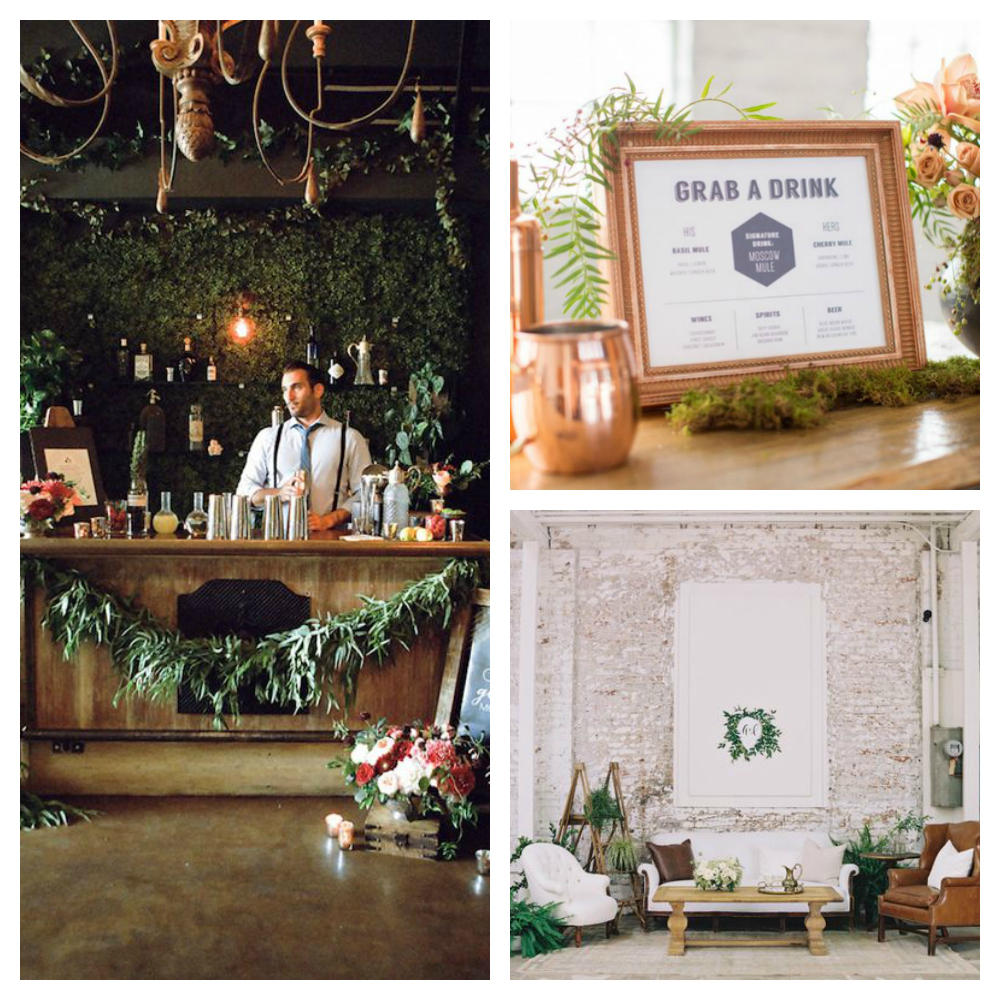 Late Night Snacks 
Wedding days are really long days and after hours on your feet (including hours on the dance floor!), you need a late night snack to give your guests the boost they need to keep the party going into the morning. In my opinion, this isn't the time to be healthy or refined with your menu. Offer up some irresistible treats – gourmet burgers, wood-fired pizzas and warm churros with chocolate dips and your guests will certainly be eating out of the palm of your hand!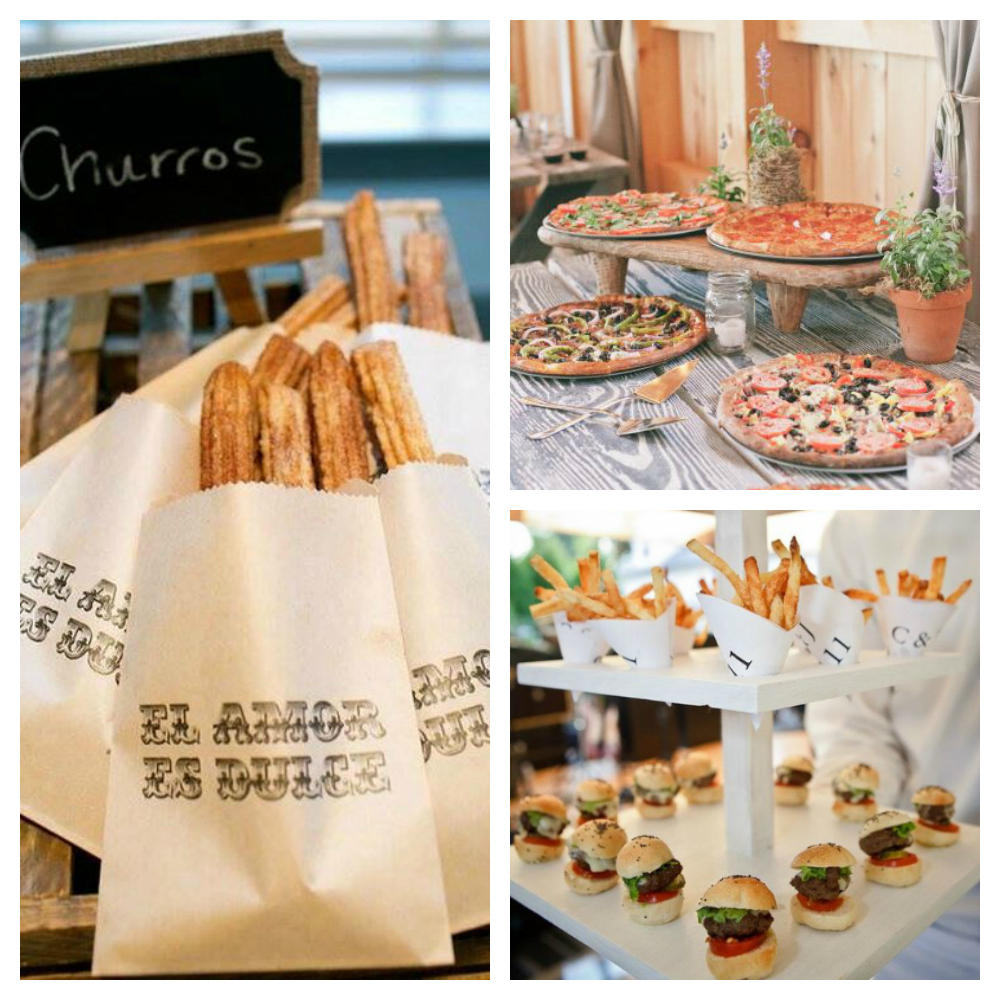 I hope this has given you some ideas of where you can include details that guests will love and that fit your style of wedding. If you need more ideas, do get in touch as we'd love to help!
Photography Credits (in order shown)
Image 1: Left: Almost Makes Perfect Top Right: Hot Metal Studio on Wedding Chicks Bottom Right: Lost in Love Photography on Oh Perfect Day 
Image 2: Left: Rebekah Westover on Ruffled Top Right: Studio 11 Weddings on Something Turquoise Bottom Right: Nora Photography on B.Loved 
Image 3: Left: Anna Roussos on Style Me Pretty Top Right: Caroline Tran on BHG Bottom Right: via Aisle Perfect 
Image 4: Left: Brian Tropiano on Green Wedding Shoes Top Right: Jamie Beth Photography on Rocky Mountain Bride Bottom Right: Diana McGregor Photography on Style Me Pretty 
Image 5: Left: Melanie Romanoski-Rebane on Brides Top Right: via Green Villa Barns Bottom Right: Melani Lust Photography on Brit + Co