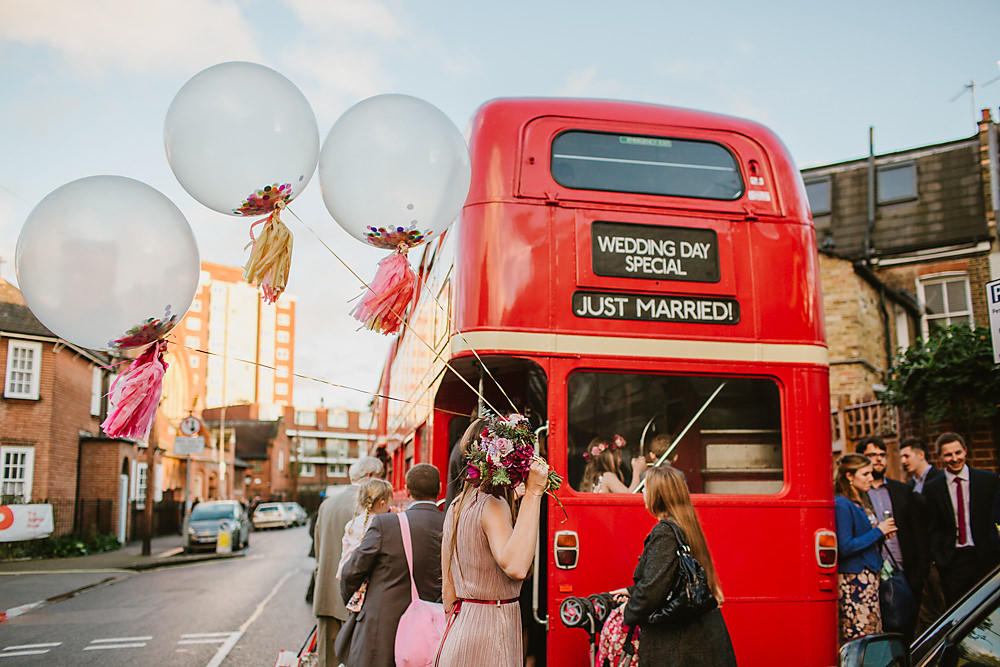 We adore a chic urban wedding venue – whether it's an abandoned warehouse with a blank canvas or a magnificent art gallery with an abundance of character. You can always guarantee a stylish wedding celebration that's bursting with personality. Find out why we've fallen head over heels in love with urban wedding venues…
No Rules Apply
When it comes to urban wedding venues, you'll find that there are rarely any rules! This means that you have serious freedom when it comes to planning the big day, and you can have an eclectic party at your wedding venue without having to worry about restrictions or policies. Plus, it means you can choose your preferred suppliers without having to stick to a structured supplier list provided by the venue. Most urban venues are dry hire too, so you can bring in your own alcohol without any corkage fees – meaning that incredible gin bar you've always been dreaming of is yours!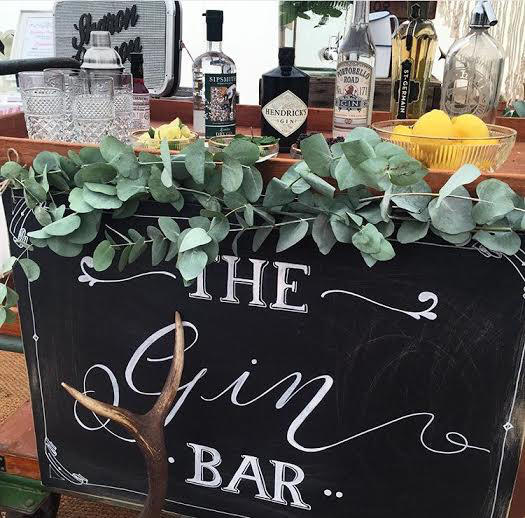 It's Versatile
There are also no rules on wedding themes, colour schemes or seasons when it comes to urban wedding venues. Whether you want to tie the knot in Summer with pops of flamingo pink, or if you're dreaming of an Autumn wedding with edgy jewel tones – the choice is completely yours!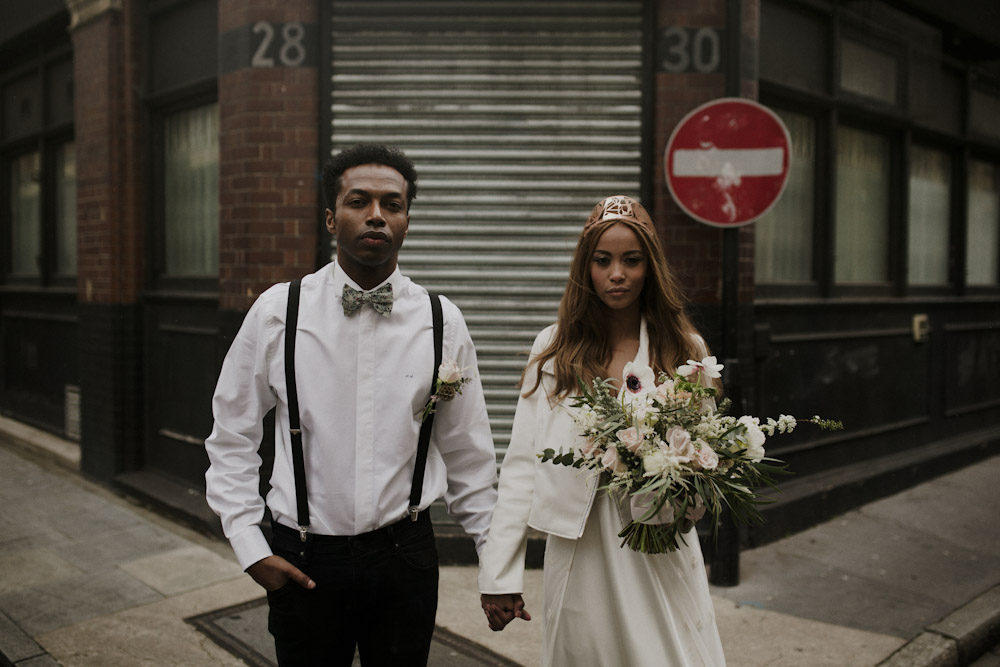 Blank Canvas
Urban wedding venues typically tend to be a blank canvas, meaning you can put your own stamp on your special day. An industrial loft space or city chic venue allows you to add personal touches throughout the décor, so that each and every wedding at an urban venue is completely unique and individual to the bride and groom. It's the perfect choice for a creative couple who want to go all out with their wedding décor. From metal light up letters to carnival-inspired colourful ribbons, anything goes in an urban wedding!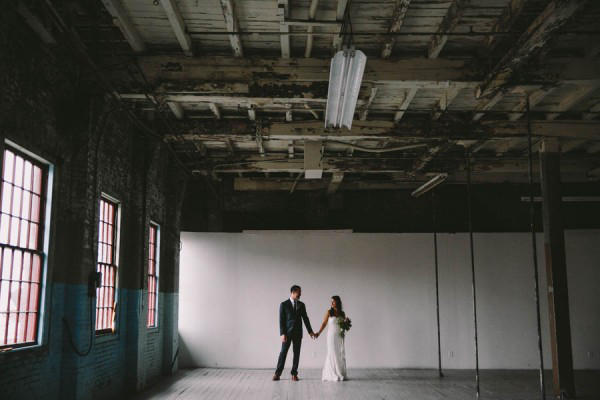 Take Time Out
If you're planning an urban wedding, why not take a post-ceremony stroll around the city? This gives you the chance to take in the moment and savour the fact that you are now married! The majority of couples find that they spend barely anytime alone on their wedding day, but a city wedding gives you the opportunity to share some time and space together during the big day.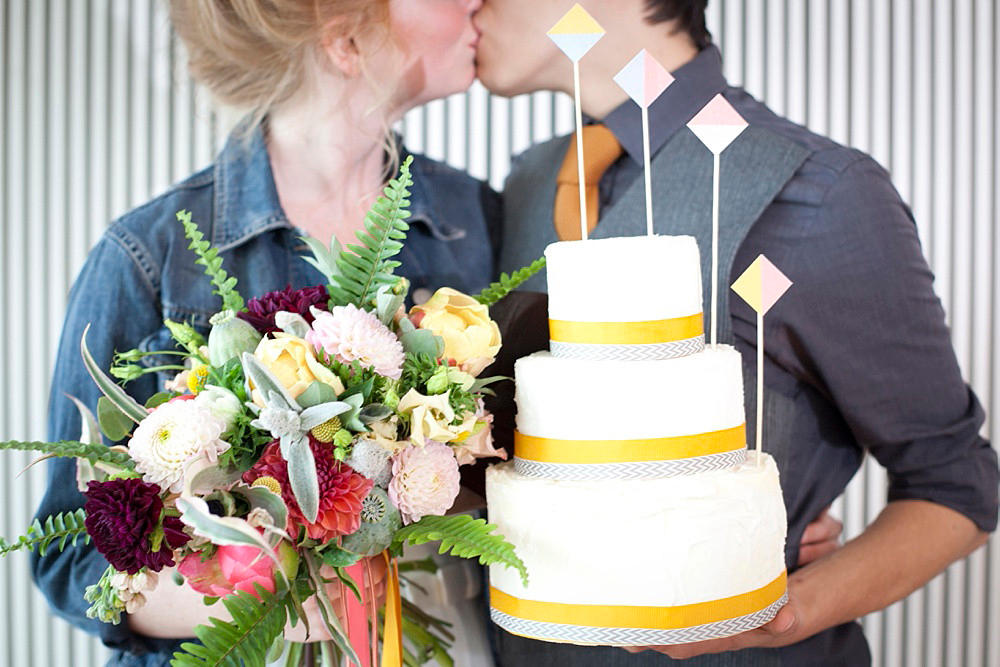 Wedding Photographs
Your wedding photographs are a keepsake of your special day that you can treasure forever, so you want to make sure they're perfect. An urban wedding provides some seriously cool backdrops and wedding photograph opportunities. From graffiti-adorned walls, concrete backgrounds or city riverside photographs, you can guarantee that they'll be romantic with a modern twist.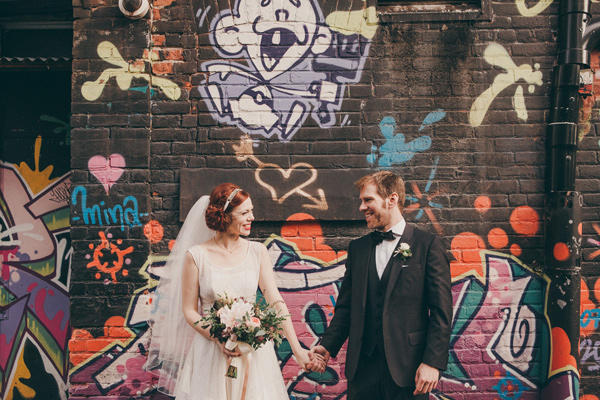 So Now!
Gone are the days where you're restricted to a castle or barn wedding venue – urban weddings are ultra-chic and the trend is here to stay. Your guests will find it refreshing attending a unique city wedding day, and they're incredibly easy to access due to heaps of transport links.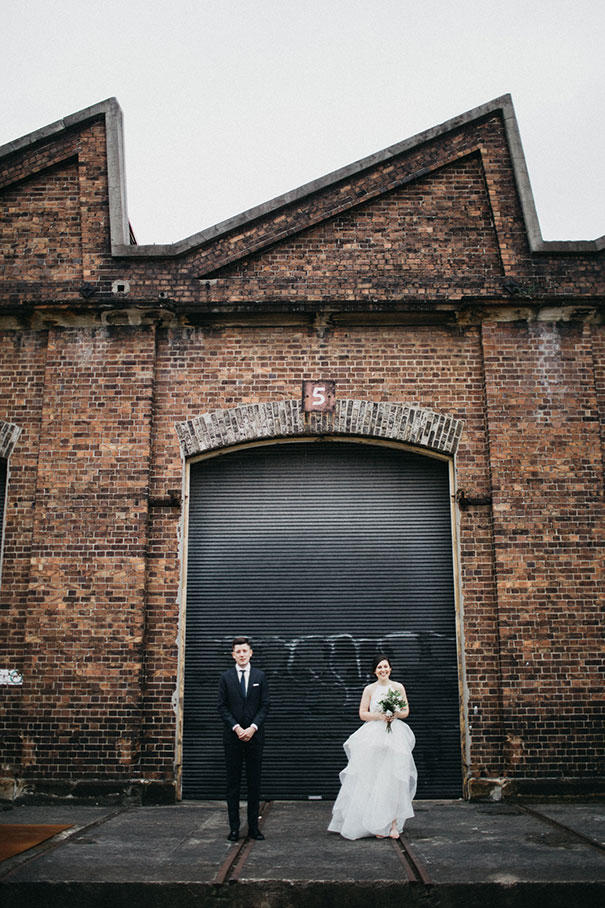 Love the sound of an urban wedding? So do we! Have you seen our post about the 10 coolest wedding venues in London? You can find it here: http://bit.ly/urbanvenues
Related Tags: Wedding Planner London
Photography Credits (in order shown)
www.elliegillard.co.uk/www.anotherstorystudio.com/www.oldergarcia.com/www.henryandmac.com/www.paoladepaolaweddings.com/www.christinelim.com/www.thestaganddoe.com