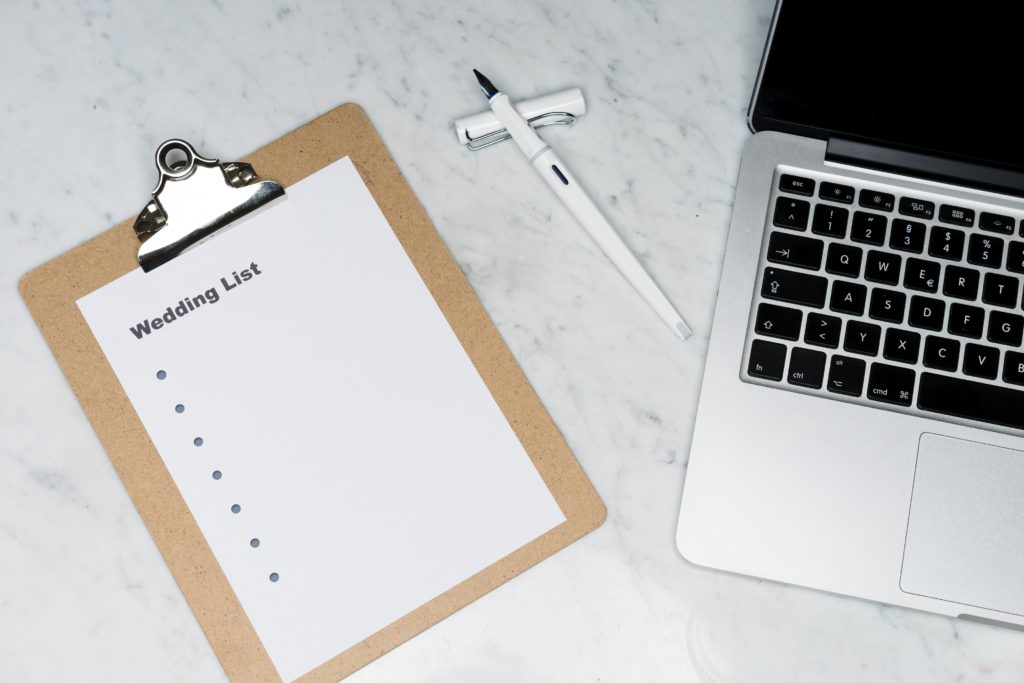 Whether you've just started wedding planning or in the midst of putting together your big day, here are some ways to ensure your loved ones feel included in the planning process during lockdown. As we all need something to focus and look forward to more than ever right now! So why not share the joy and take some stress off yourself.
Since almost couples are social distancing away from family members during the coronavirus pandemic, loved ones may not be able to participate in the wedding planning process the way that they normally of hope they would, which can be really difficult. I'm here to let you know that its totally possible to include your family members in wedding planning, even if you're physically apart, you just have to be a bit creative and that our speciality!
Let family members help with decision-making
Your parents will probably miss joining you for wedding planning meetings, and want to share their input with you. Whether you're choosing invitations, selecting favors, or browsing bridesmaid dresses or groomsmen ties, asking your parents for advice will help them feel included in the process. Just don't forget to narrow down the options to two or three favorites, rather than giving your parents hundreds of choices it can definitely be too overwhelming.
Set up weekly virtual wedding-planning updates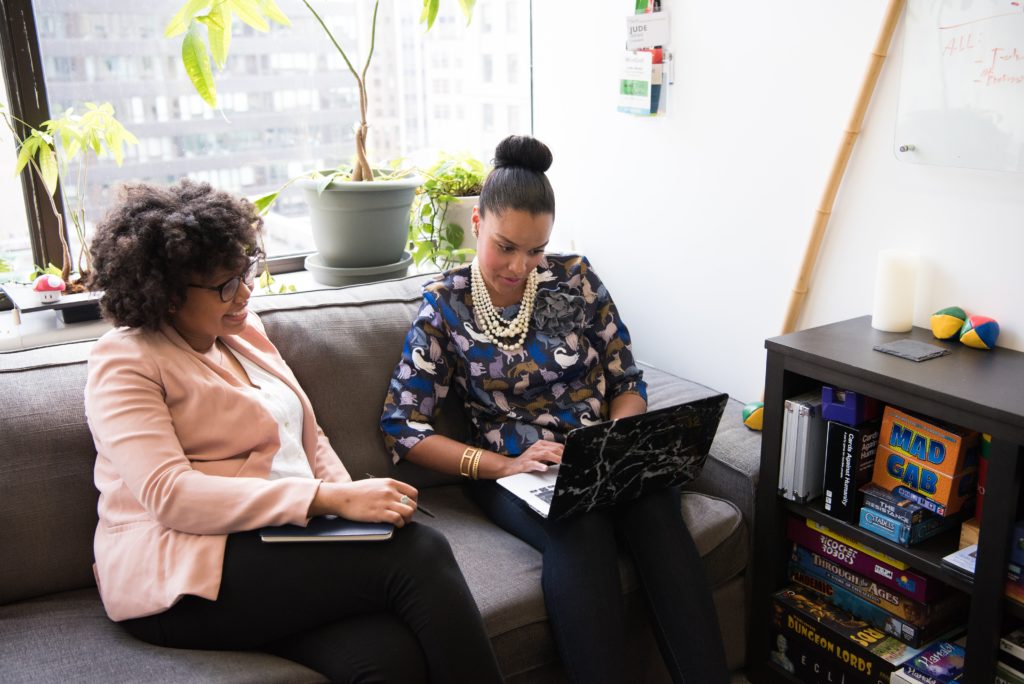 You might find that your parents or other loved ones want to talk about your wedding more than ever right now, it's a positive and exciting event to look forward to amid the current crisis, create a weekly virtual "wedding update" meeting with your parents, future in-laws, and/or other close family members. There are lots of platforms that will allow you to do this for free. Zoom, Skype or even facebook now! Grab yourself a cheeky drink while you at it!
Give loved ones ownership of certain tasks
If you're feeling overwhelmed, don't be afraid to delegate wedding-related responsibilities to parents and other loved ones. Of course, it's important to ask your friends and family if they're willing to take on task such as assembling favors, making activity pack for children during dinner and finding a great guestbook. If they're game, provide them with suggestions and a deadline, but trust them to handle the responsibility.
Virtually tour venues
Couples in the early stages of wedding planning may be on the hunt for a wedding venue, but unable to tour in-person due to social distancing. There are loads of venues doing this, have a look on google.
Virtual Wedding fairs on facebook & Instagram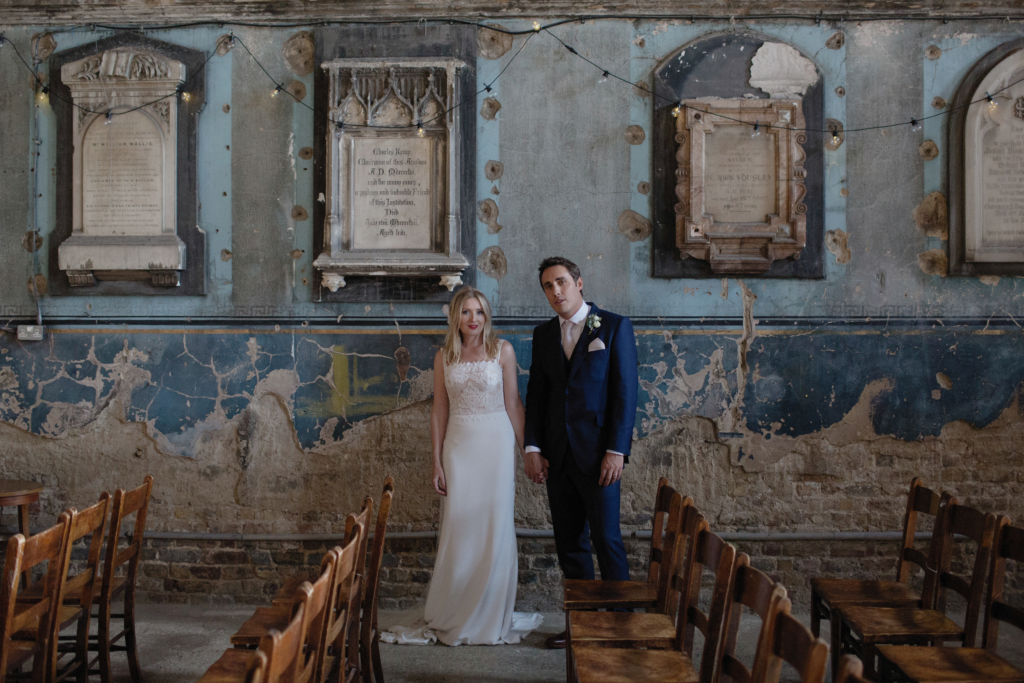 I have seen a few of these events happening! It's a really creative way of bringing the suppliers to you.
Send me a message if you would love to see these events on Carmela Weddings platform.
Introduce family members to wedding vendors
It's a good idea for your family members, particularly your parents and future in-laws, to get to know the wedding vendors who will be on site on your wedding day, including your wedding planner, photographer, videographer, caterer, music pros, venue coordinator, and more. If your folks haven't met your vendor team yet, try to set up a virtual meeting to introduce everyone (if schedules permit, of course). Both your vendors and your parents will be glad to put faces to names so they won't meet for the first time on the big day.
Choose special songs "together"
Music has a way of raising our spirits during difficult times. If you're planning a father-daughter dance, mother-son dance, or other special dances with family members, why not exchange playlists of song ideas with your dance partner? Your loved ones will enjoy listening to your picks, and you can then narrow down the options and come up with the winning song via phone or video chat.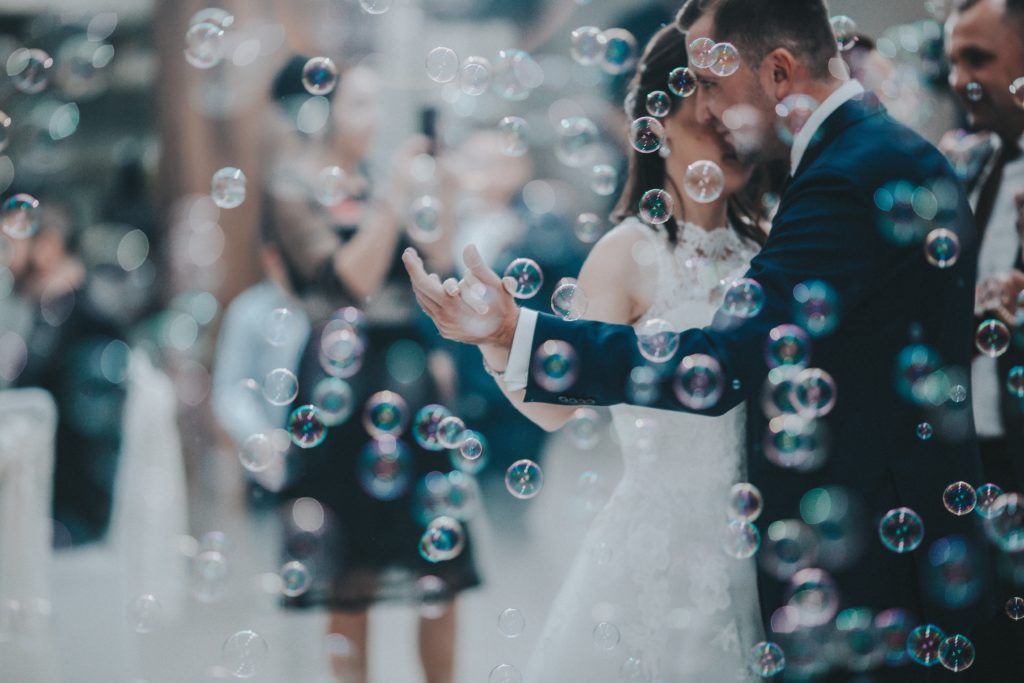 Be flexible and avoid arguments

Emotions are running high right now, and you might find yourself getting frustrated or even angry with your parents about something wedding-related. Especially since you're not physically together, your parents may not be aware that they're upsetting you. Don't take it to heart. Please try not to get upset t up at your parents, especially during this stressful time.
These is are trying times. We have to be as creative as we can when wedding planning during lockdown especially in the next few months. Things are constantly changing and I will be keeping you posted. Just keep a look on my social platforms.
I know we will be back to our loved one soon.
Stay strong.
Tichea x
Photography Credits (in order shown)
Photo by Markus Winkler on Unsplash
Jacqui and Adrian Photo Hearts On Fire (Carmela Wedding)
Photo by Christina @ wocintechchat.com on Unsplash
Ramiz Dedakovic Unsplash.jpg