We LOVE a good hotel. We like boutique, we like private, we like quirky and we like luxury. We've talked about this gorgeous hotel briefly before but it deserves a proper blog all to itself! I wish my pictures did it justice but you'll just have to go to see how lovely this hotel for two is.
So three years ago when we found 5 The Lawn we absolutely fell in love with it. We don't even like telling people about it because it's such a well kept secret and due to repeat business it's now getting really booked up and we have to book well in advance but the time has come – you NEED to know about this one! You won't find it on TripAdvisor and I think it's only on a couple of hotel directories but we're going to tell you all about it here.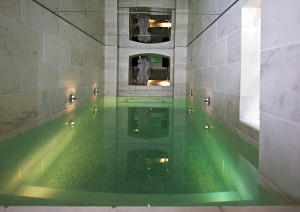 5 The Lawn is in the cute seaside town of St Leonards, one of the nicer bits of Hastings. In fact, on our wanderings we found a road just 5 minutes away that's right up our street (excuse that pun!) as it's filled with vintage shops, trendy art galleries and cafe's, as well as an old 1950s looking independent cinema. To be honest, though, you probably won't leave the hotel.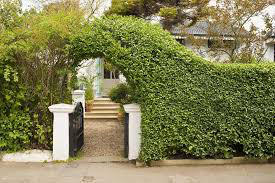 Now I call it a hotel for two, but it's a tricky one to define. It's a bit like an apartment, a bit like a B&B and a bit like a hotel. The owners Jude and Mark have converted their basement into a very luxurious hideaway. It has its own little pool, steam room, garden, outside hot tub, little kitchenette with extensive coffee making facilities and even a pull-down cinema screen dividing the very cozy lounge from the bedroom. It's still like a hotel though as Mark and Jude live upstairs and so you just call them if you need anything.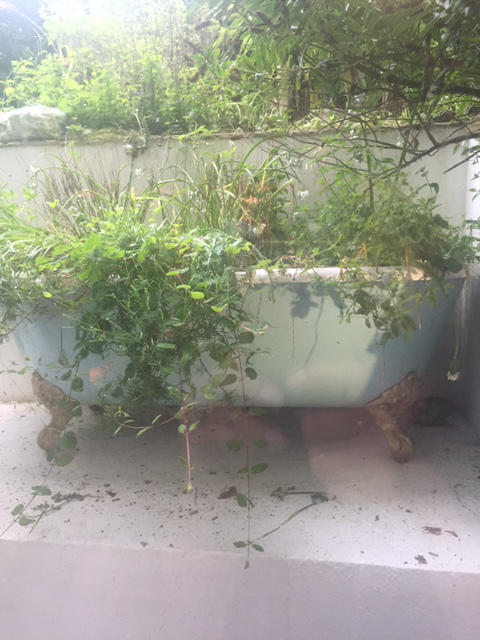 Mark is an amazing chef and so you just let him know what you fancy that night for dinner and he'll make it for you (and he really does use only the best ingredients, it's delicious) as well as bring you down breakfast in the morning from an extensive tick-list!
We've never found anywhere quite as private, as hidden, as calm and as luxurious as this place and so we keep going back. There's something glorious about just getting up to have a swim first thing in the beautiful heated pool and then just lounging in robes all day watching films on the cinema screen. Jude and Mark always leave us drinks and plenty of chocolate and fruit too so it's just a place of absolute comfort and perfect for romance. It would make a perfect minimoon for a weekend straight after the wedding and an even better baby moon just before you have children as it's so relaxing.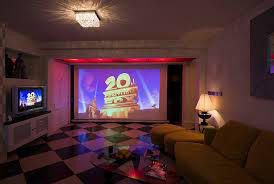 For those that like to venture out, the sea is a 10-minute walk away and Old Town in Hastings is about 20 minutes walk and is utterly gorgeous, really quaint but you can see it's up and coming – it has a real Shoreditch edge to it!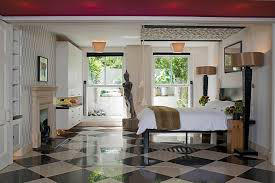 We recommend you check it out this special hotel for two. The price is £245 a night or £275 at weekends with a minimum 2 nights stay on weekends too and those prices include the fabulous breakfasts. If you mention Carmela Weddings, you'll get a bottle of champagne thrown in. Go to their website here for more information and do let us know if you stay there and what you think of the place (but don't tell everyone about it!)