As London wedding planners, we are always keeping a close eye on what's hot in the world of weddings and it was impossible to miss this latest trend. After making an entrance in 2017, it's been hard not to notice the introduction of acrylic, perspex and see-through details in both home décor and weddings.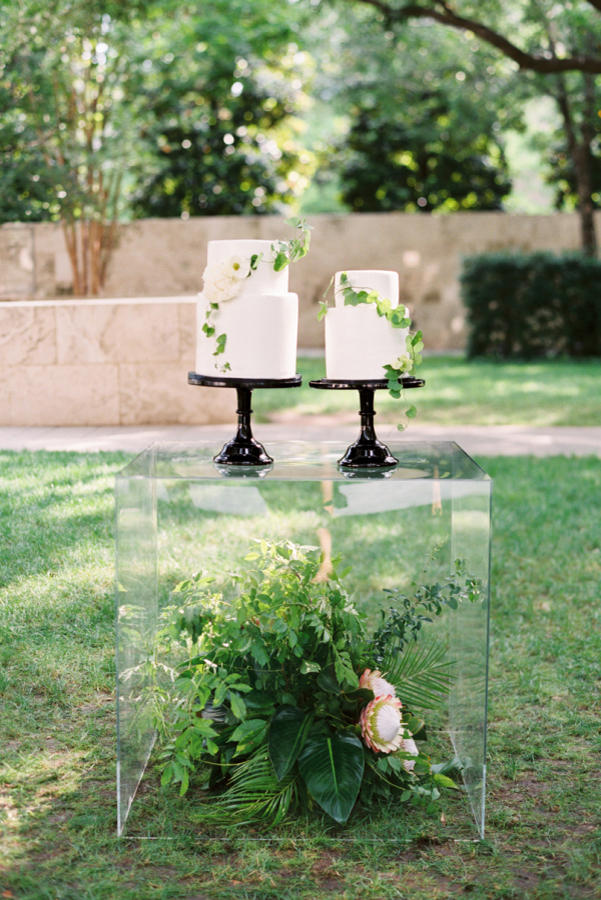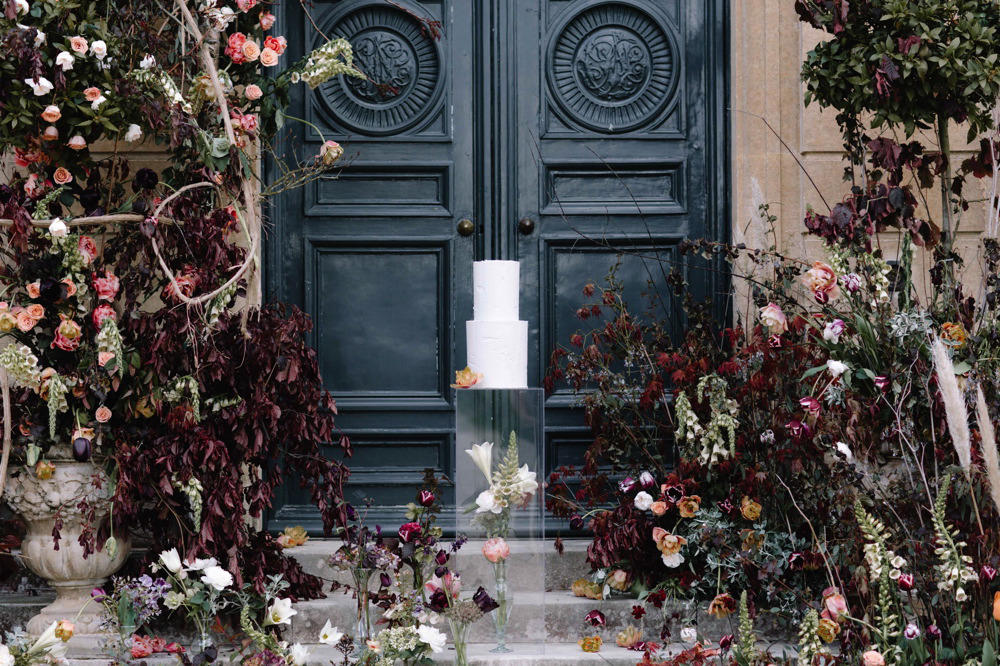 Cool, modern and made for the style-conscious couple, acrylic decorations are effortlessly adaptable and really can suit any wedding theme, venue or colour scheme. Whether you're planning an urban party with lots of gritty, edgy features or if you're dreaming of an elegant affair that's light and romantic, you will find that acrylic is the perfect match for your day. See-through decorations and details are also very light and look wonderful in vast, open spaces such as a loft or industrial wedding venue.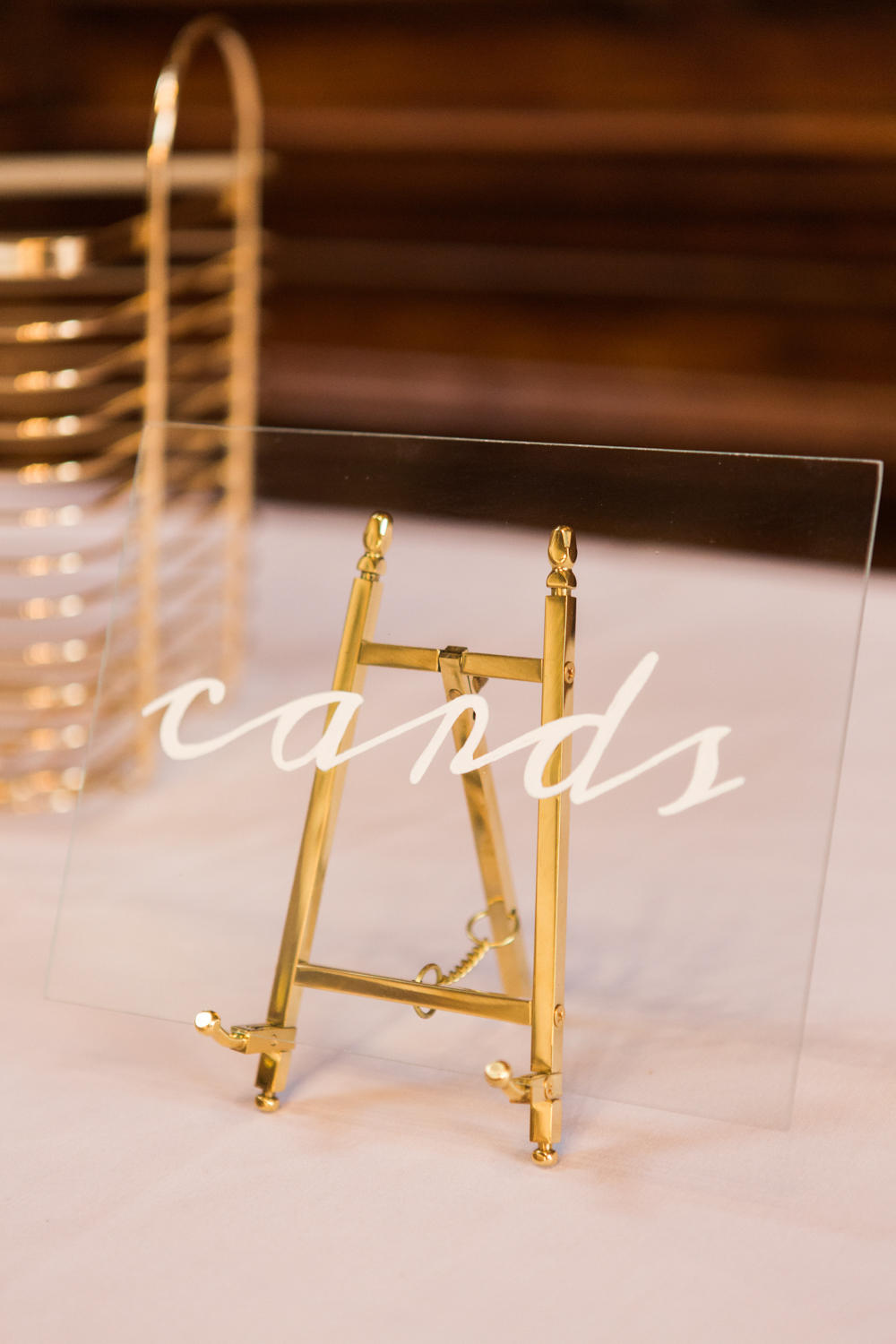 Translucent details can be used in so many ways throughout your wedding day and they're predicted to be one of the coolest trends for 2018. From stylish ghost seating for a modern-meets-luxurious wedding ceremony to light bulb place names, window pane table plans to raised floral installations, our transparent obsession is here to stay for the long haul.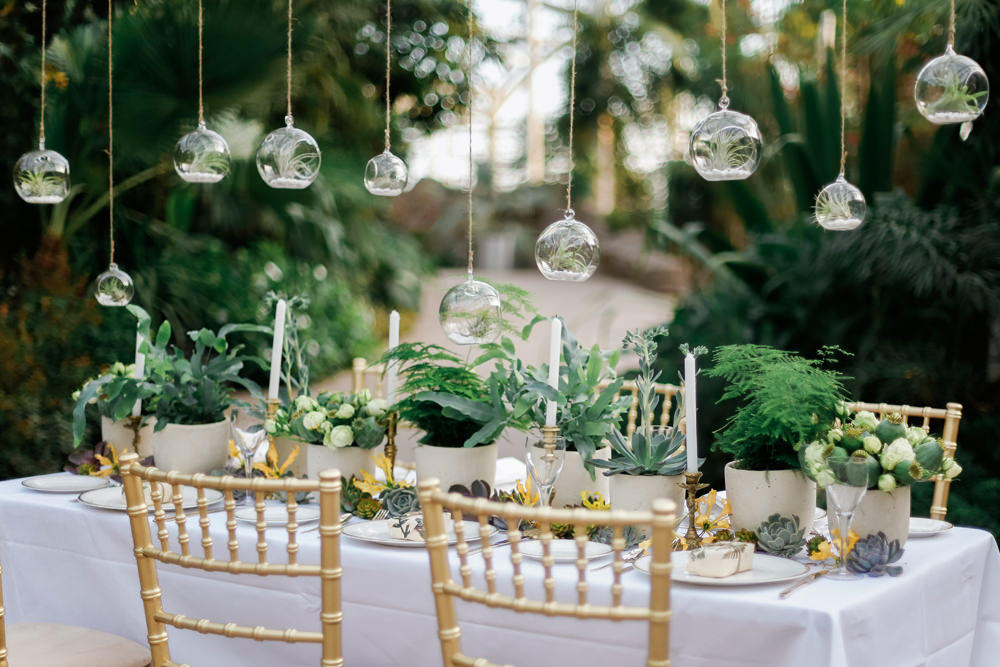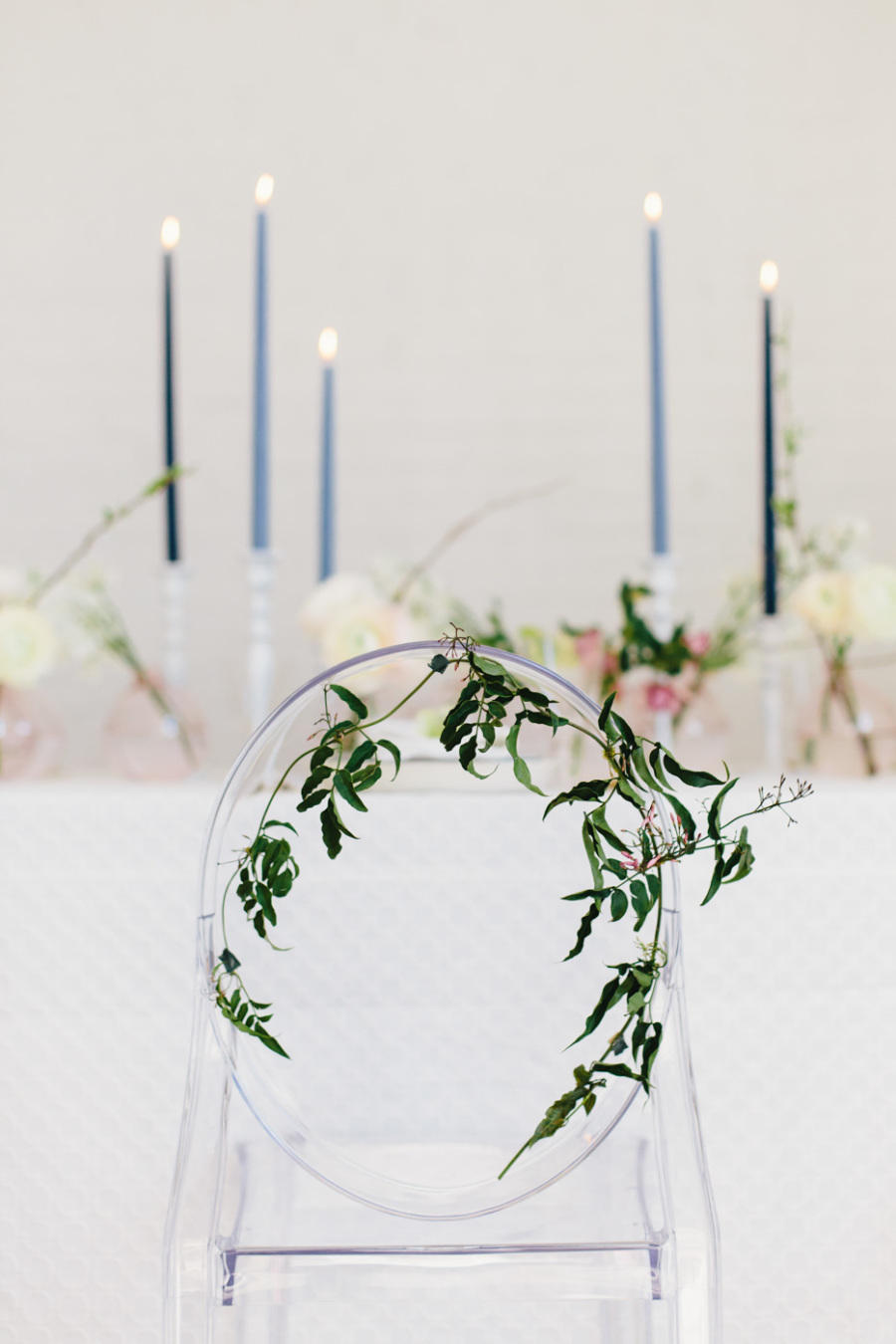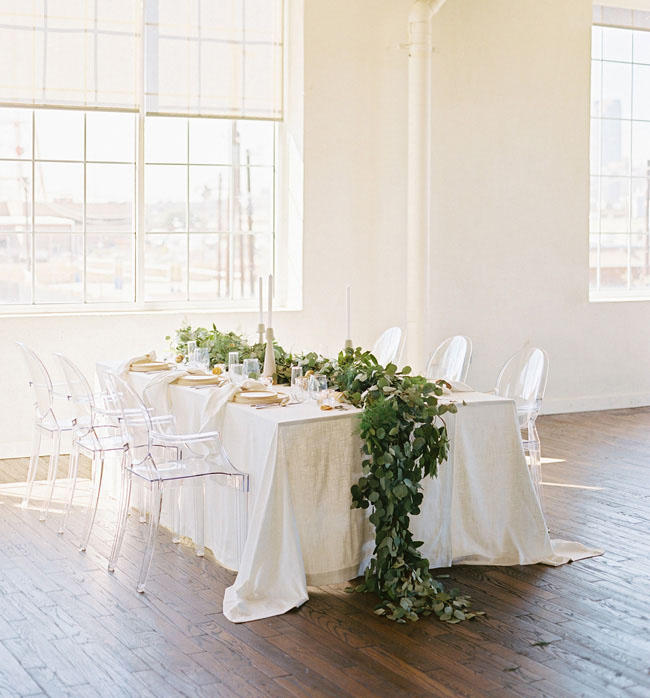 One of the easiest ways to use see-through details at your wedding is through signage. Replace a traditional wedding blackboard with an acrylic sign. Use the signs to display your vows, cocktail menus, timings, directions or simply to set the scene and welcome your guests to your wedding day.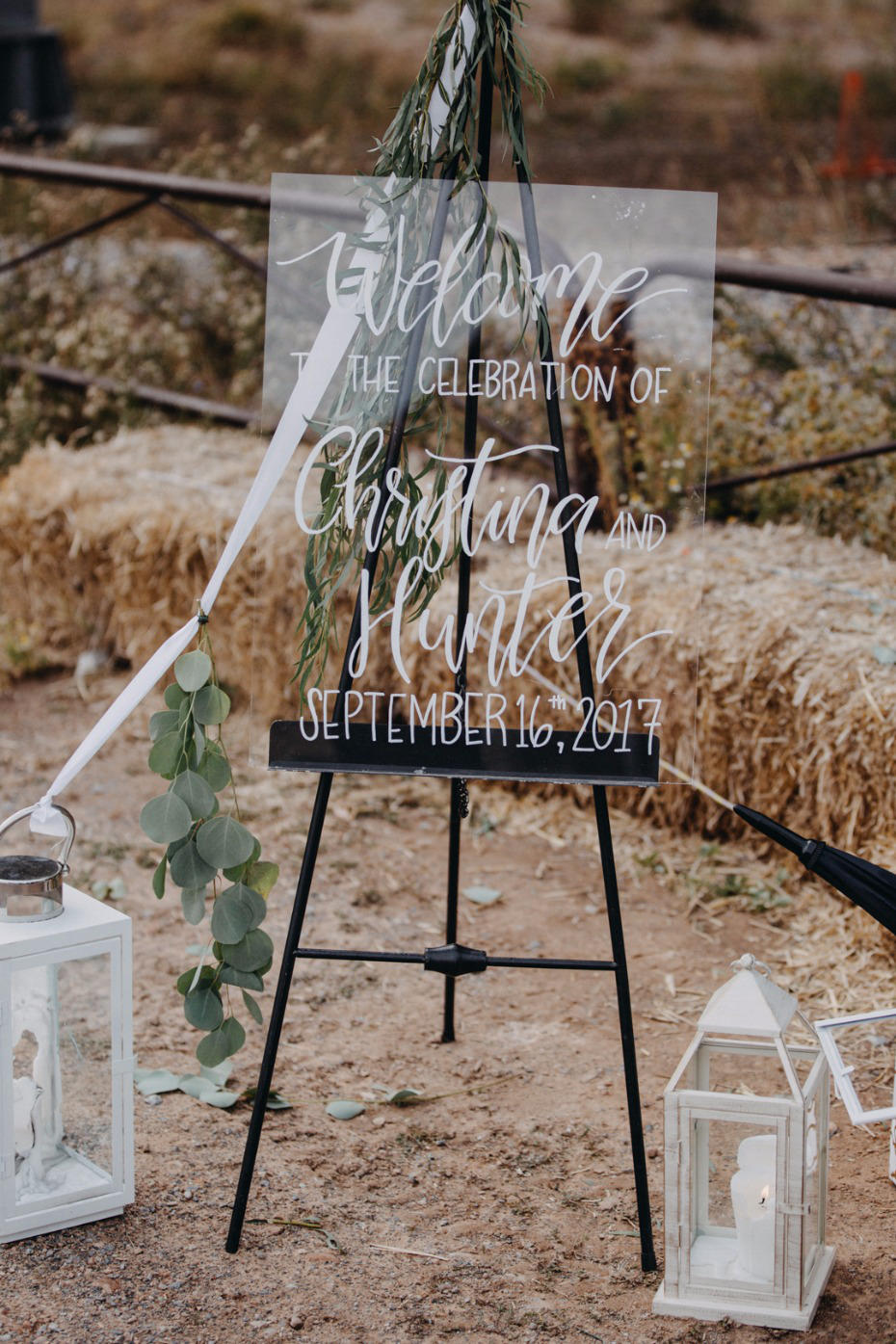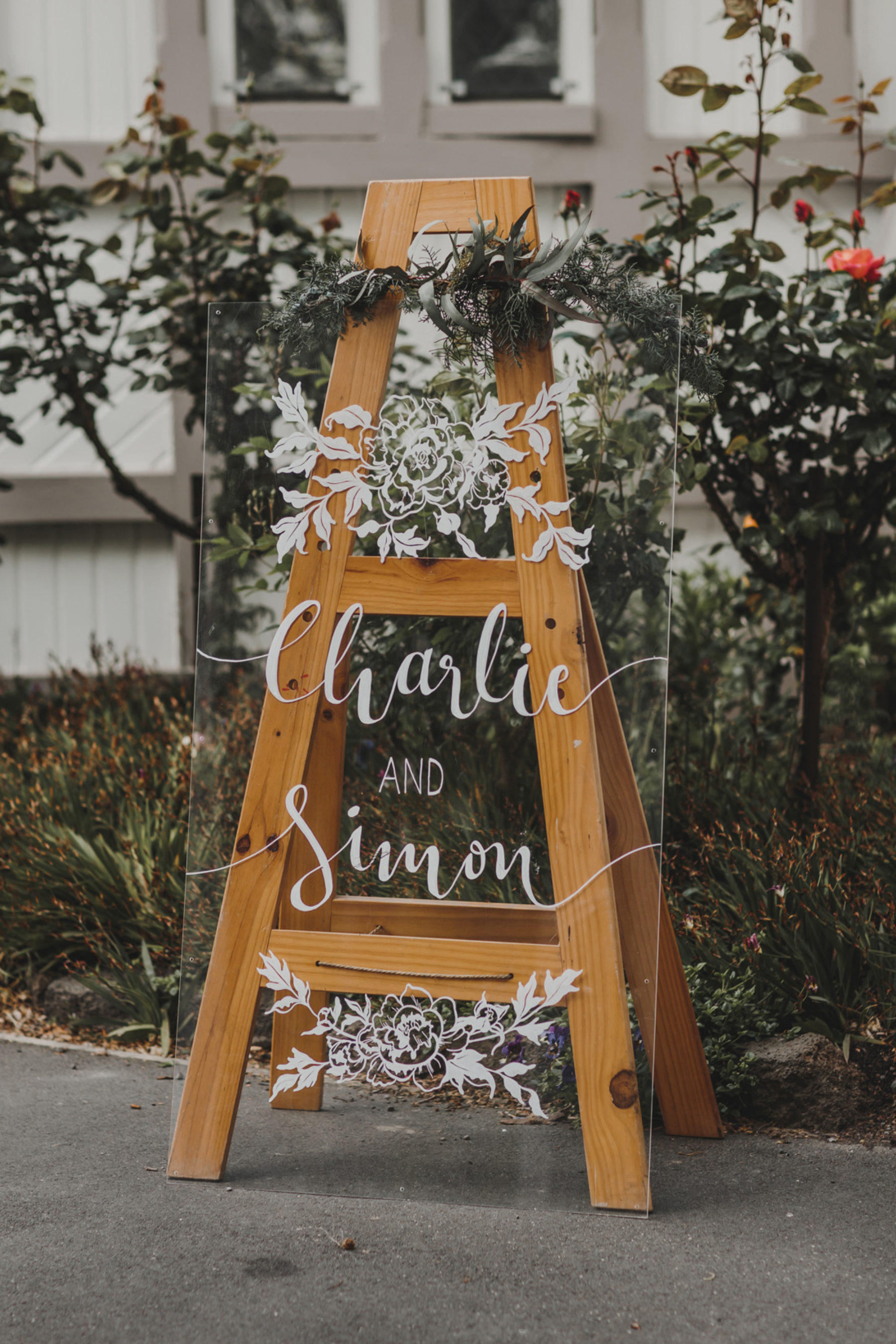 Lots of couples use transparent paper overlays to give an 'acrylic' effect for their wedding stationery, and we adore the thought of giving your guests a subtle clue about what they can expect from your wedding day. Your stationery, from the save the dates to the seating plan, will help to tie your theme together and will give the effect of wedding branding. This is a must-have if you really want to wow your guests with your style and creativity!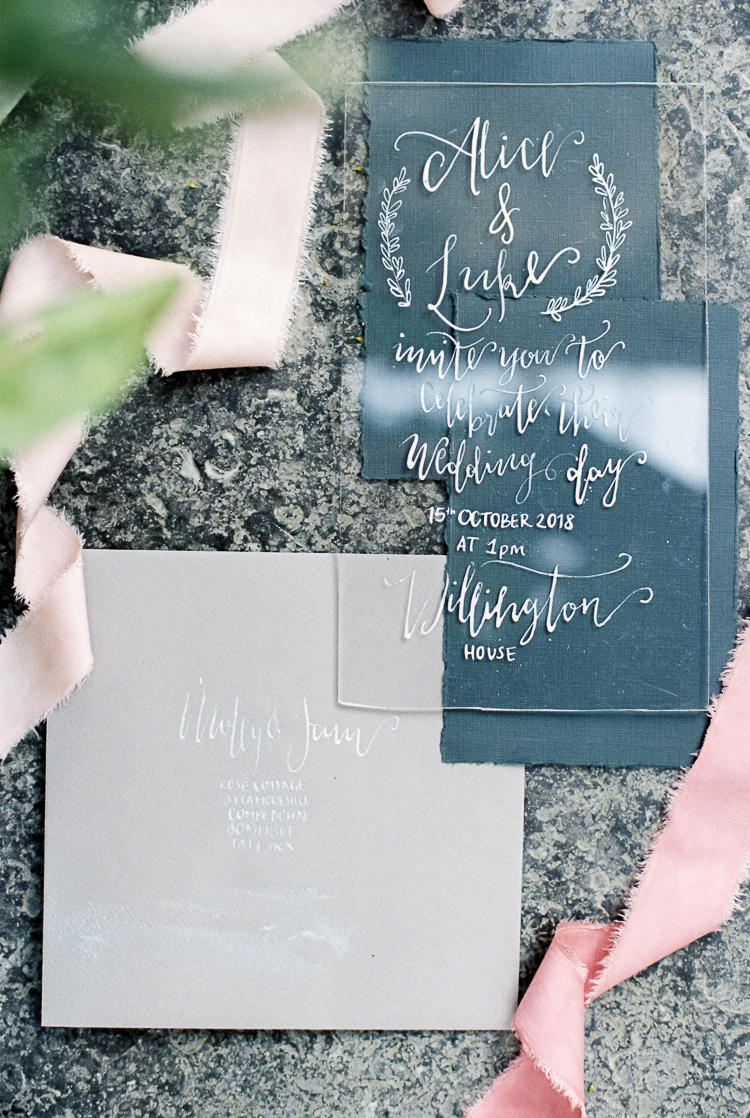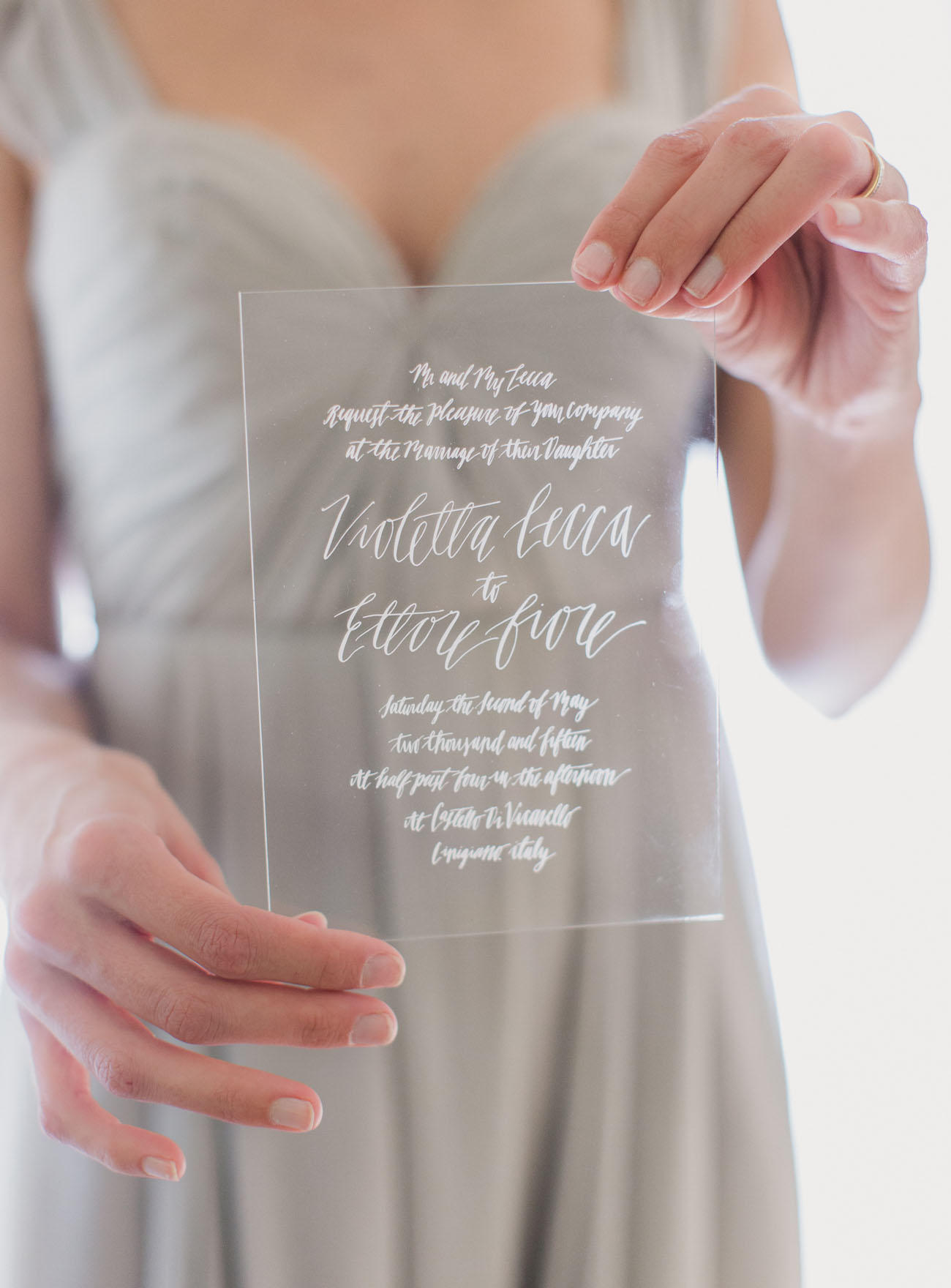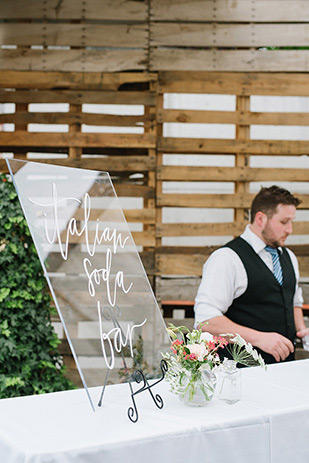 You can layer acrylic and perspex too, so get creative! Layer a see-through seating plan with colour-popping blooms or lots of leafy, wild foliage. Alternatively, you could add a rustic warehouse vibe by teaming it with weathered wood and metallic elements. We've even seen couples adding lace napkins to acrylic charger plates – the options really are endless and there are so many possibilities to create an utterly unique day.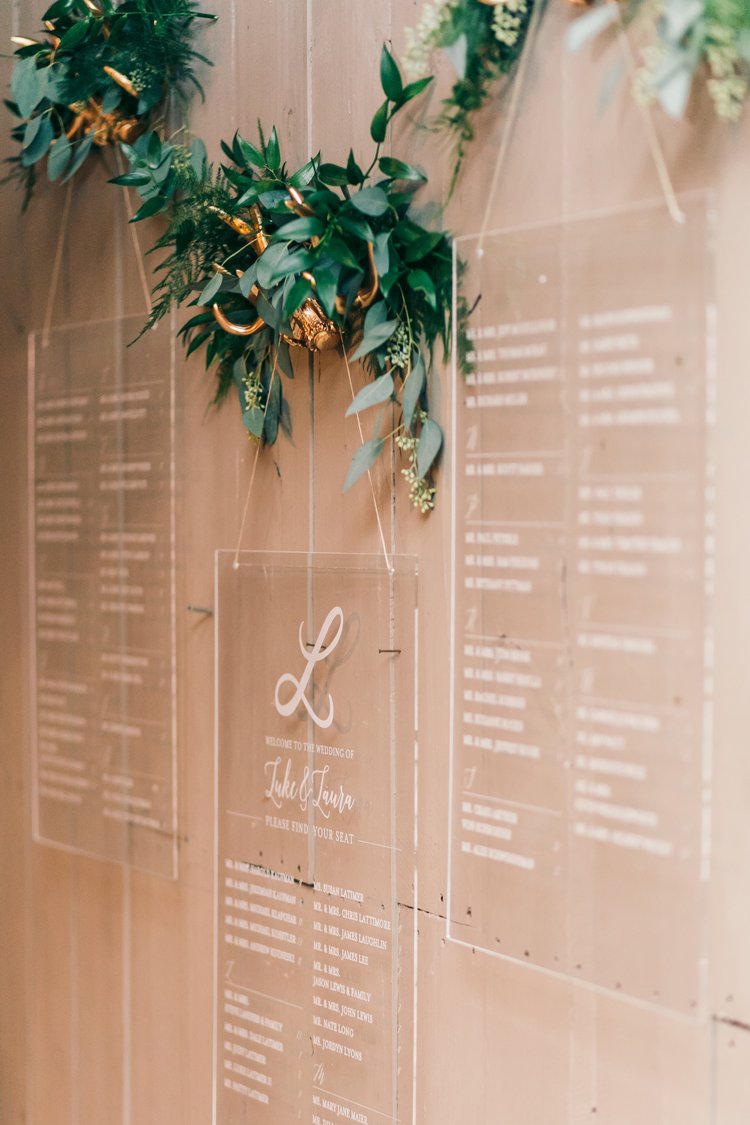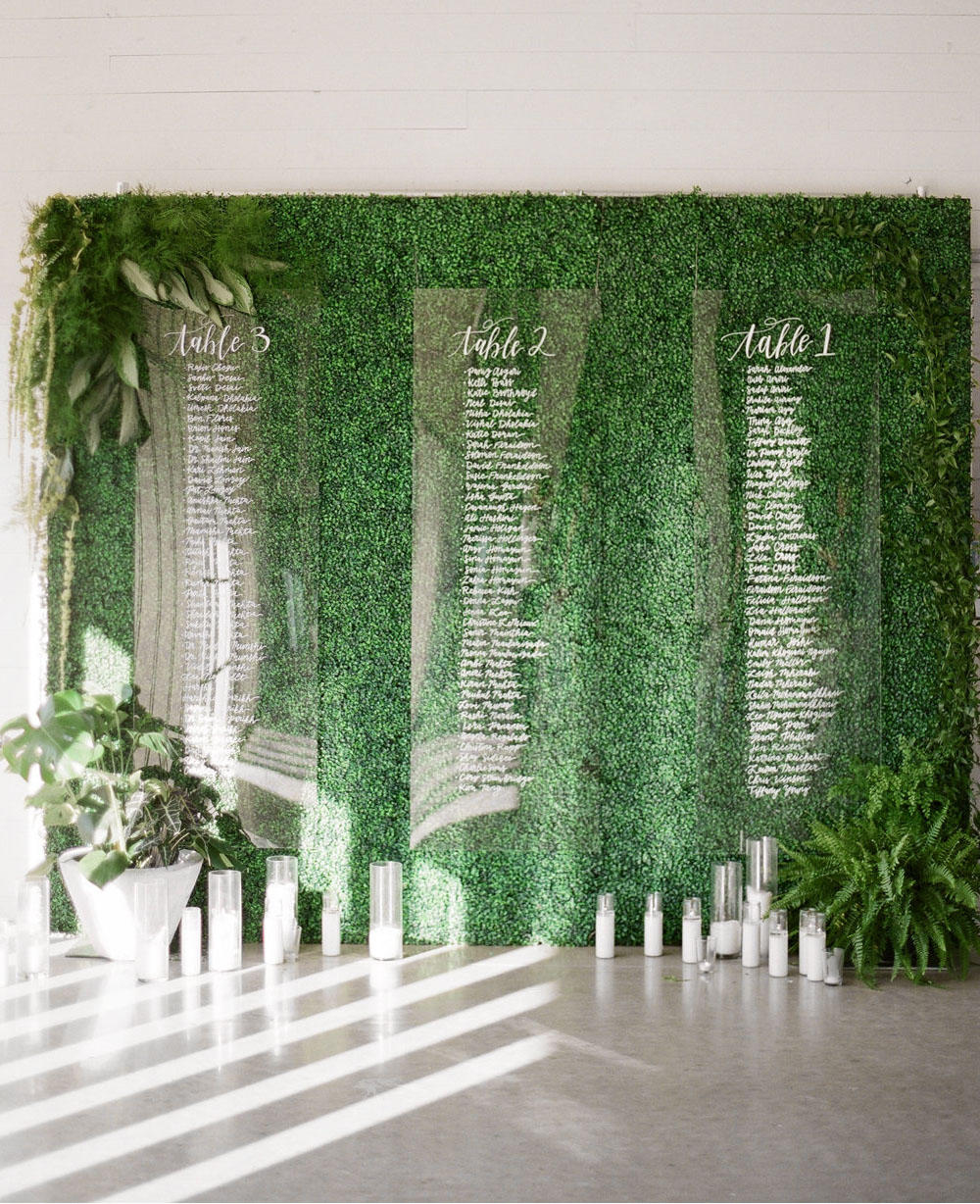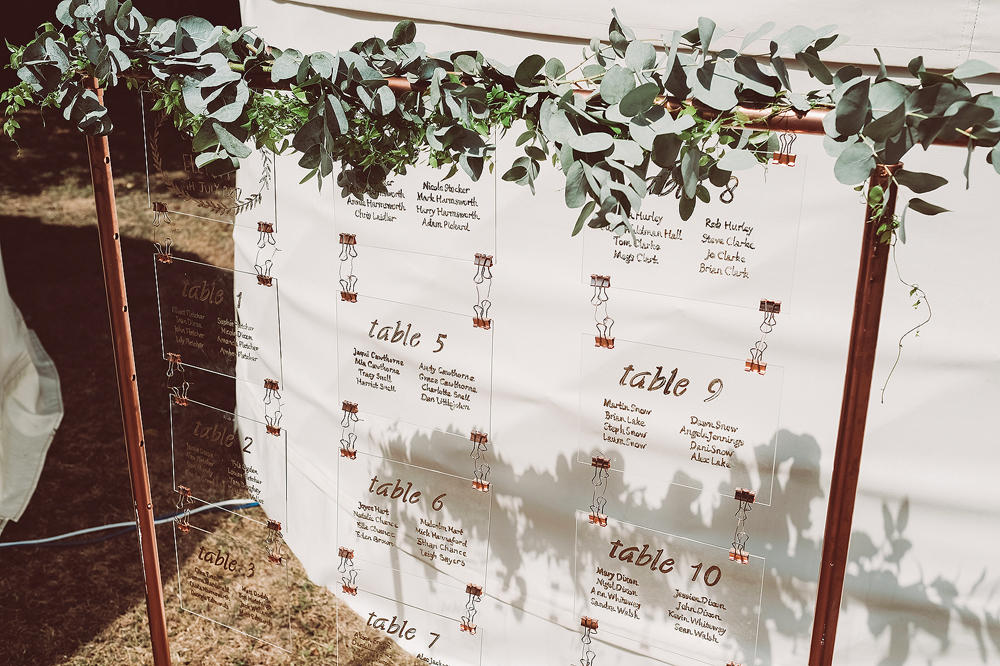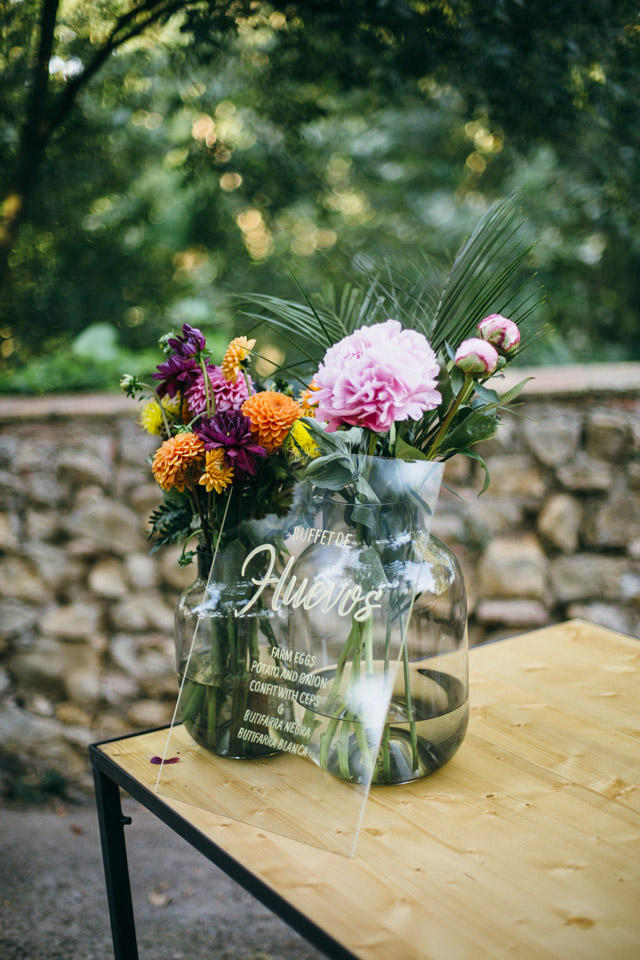 As you can see, there are plenty of stylish ways to incorporate this undeniably cool trend into your celebrations. So, if you're a fashion-forward couple who are fans of modern, cutting-edge designs, we think you'll fall in love with this trend.
Photography Credits (in order shown)
www.sarahkatephoto.com / www.rebeccagoddardphotography.com / www.lucydavenport.co.uk / www.fantonphotography.com / www.kateosbournephotography.com / www.benqphotography.com / www.lyndseykaye.com / www.charlottesowmanphotography.com / www.lizbakerphotography.co.uk / www.mademoisellefiona.com / www.jessicakettle.com / www.stevendrayimages.com / www.matthewmoorephotography.com / www.lemonadepictures.co.uk / www.diez-bordons.com