As an established and successful Modern Wedding Planner we have worked at venues of all shapes and sizes, creating unique and unforgettable weddings for our couples for longer than we care to remember.
Are we professional? Check.
Are we efficient? Absolutely.
Are we organised? 100%
Do we ever make mistakes? YES!!!
That's how we get better, by learning from these mistakes, or as we like to call them "opportunities for improvement".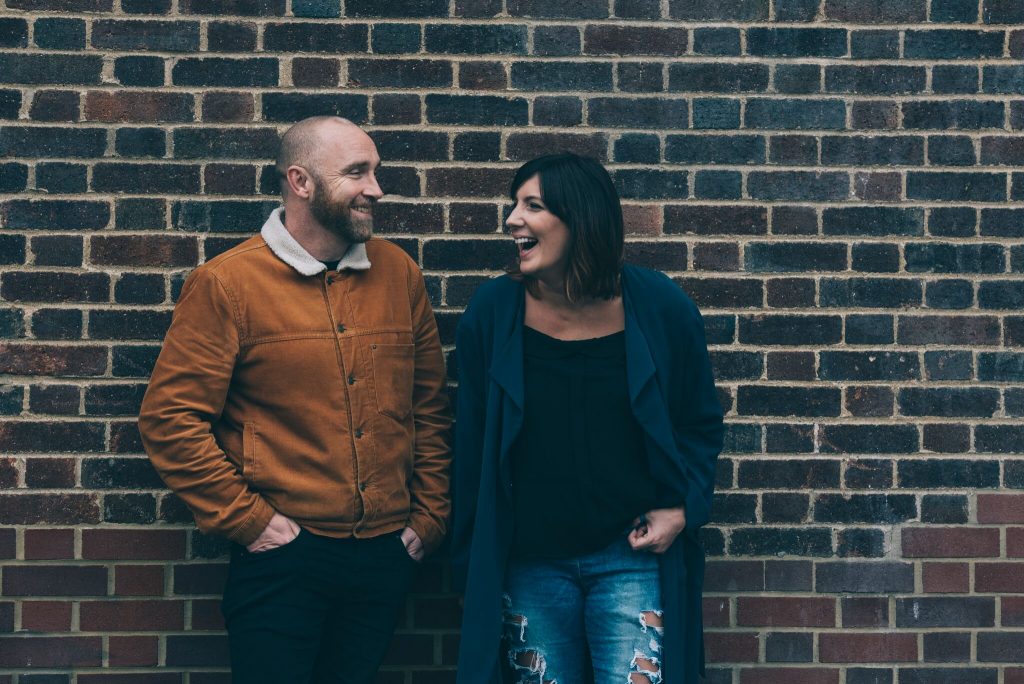 So, we thought it would be a good idea to share our list of the five sneaky little things that have caught us out in the past. Those little caveats or conditions in the small print that can easily be overlooked.
Collection/de rig times
Your wedding finishes at 1.00am, check the details very carefully about when the venue needs to be cleared by. Sometimes you may be able to store items until the following day – but not always! This may mean additional costs from your suppliers for an early hours collection, and these will need to be passed on to your couple, and a last minute unexpected charge will not go down well.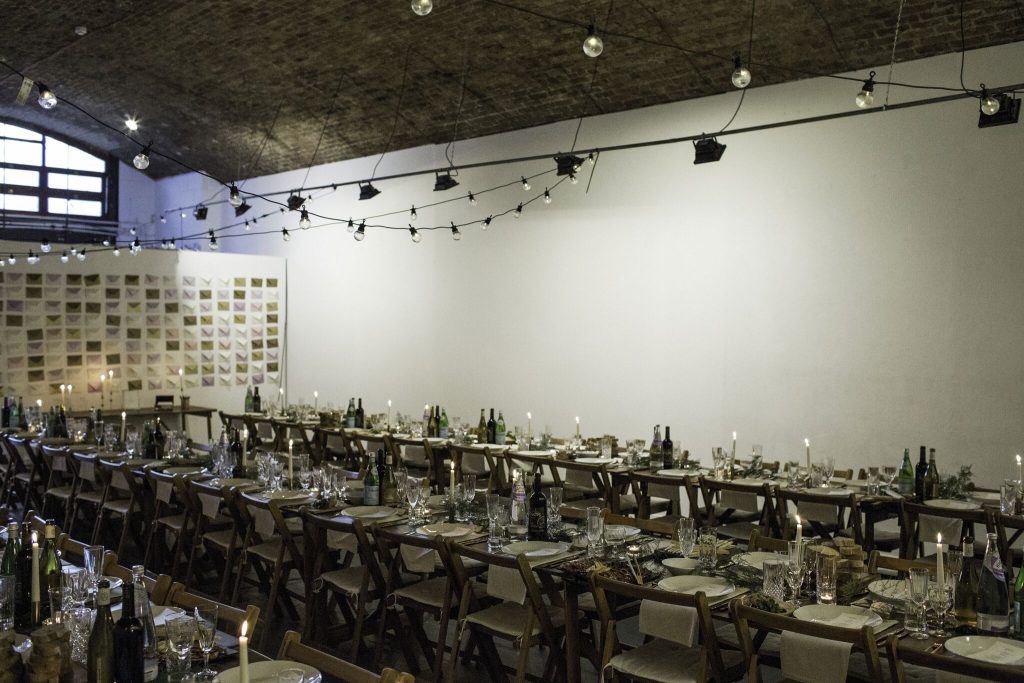 Sound limiters
Make no mistake, this is really important. If you've hired an eight piece soul band who are used to playing huge venues, it can cause all sorts of complications, from friction between the band, the venue and the planner, to the worst case scenario of the music cutting out altogether. Ask the question and share the information with all parties beforehand.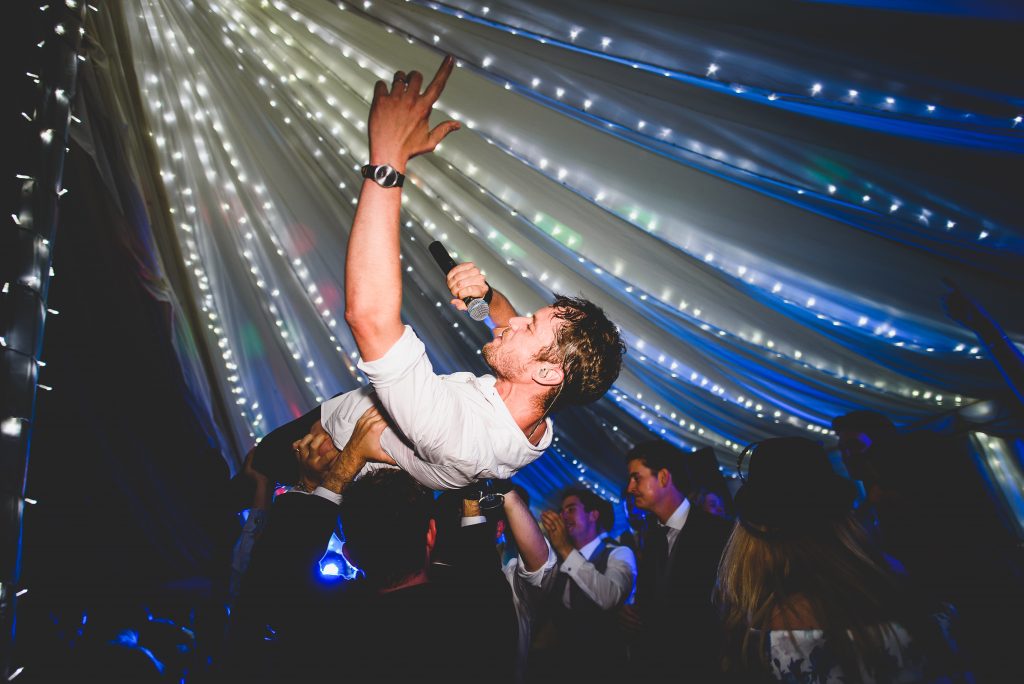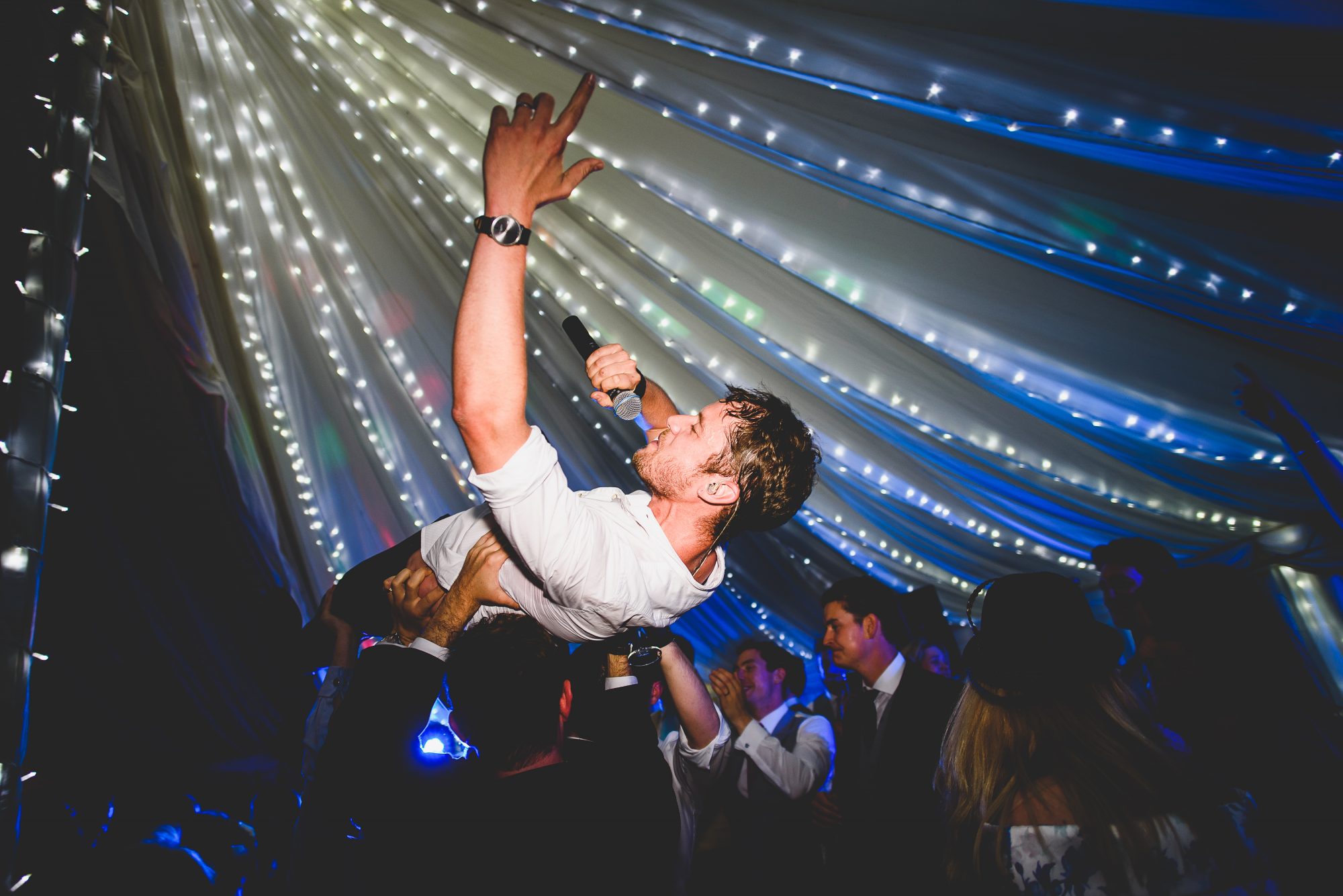 Cleaners
Ensure you have absolute clarity on who is responsible for what, especially if you are using a dry hire venue. Yes, your caterers will be in charge of clear up of their equipment and your furniture suppliers will collect their items (remember point 1 though) but who will clean the venue? And what precisely is meant by cleaning? A full professional deep clean, or a thorough sweep up? Either way, get this clearly explained in writing at booking stage so there are no misunderstandings.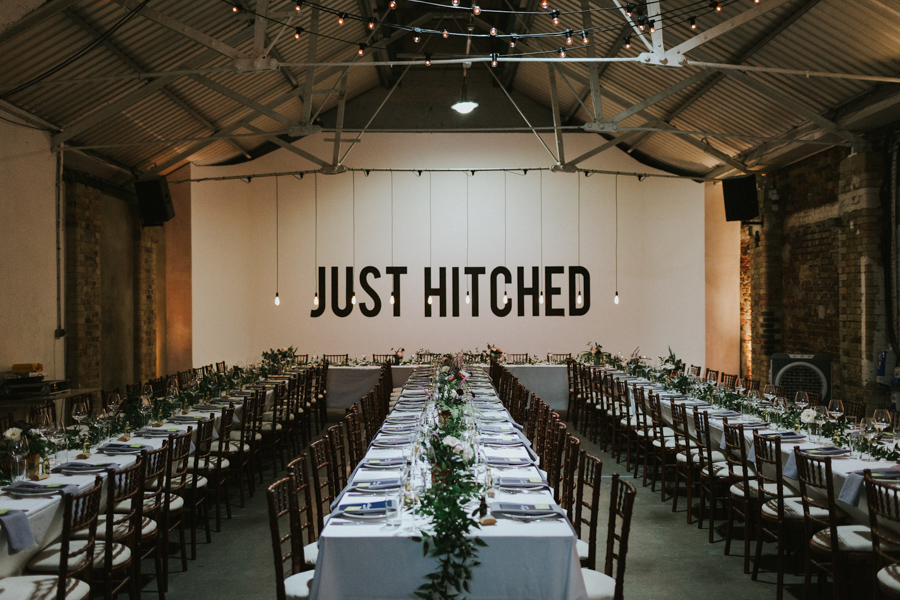 Approved contractors
Sometimes this is an unavoidable challenge. Usually, they are great and the bonus is they will know your venue well. The downside is they haven't been chosen by your clients, and haven't been involved in the design journey so may not initially necessarily understand their vision. They may not be used to providing a product or service of the style your couple are looking for, so more legwork on your part will be required to ensure there is clarity.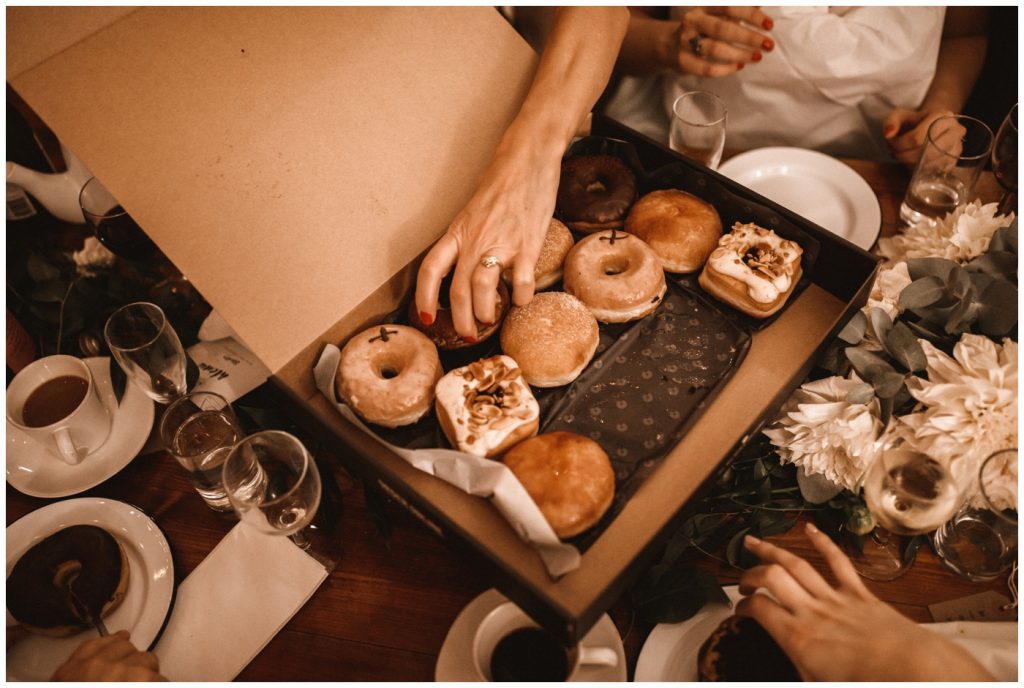 Don't trust a floorplan
Simple one this. Floorplans are really useful when sizing up furniture options but they often don't show other features that can have an impact on your seating plan. It's a great starting point but put simply – don't make any firm decisions until you have conducted a thorough site visit.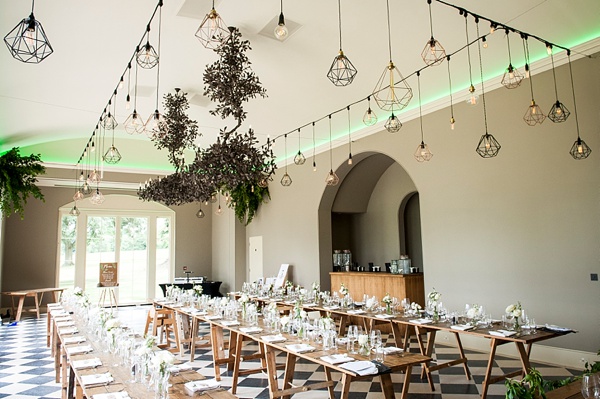 So, these are just 5 of the hundreds of seemingly obvious, but surprisingly easy to overlook hazards that regularly pop up on the wedding planning journey! As a Modern Wedding Planner in the UK and abroad, we are here to guide you through all aspects of planning your big day.
Just get in touch to see how we can help.
Photography Credits (in order shown)
Emma-Jane Photography
Hearts on Fire
James Rouse
Benjamin Wheeler
Paola de Paola