Wedding Planners are still, in the UK at least, often looked on as a luxury, an unnecessary expense or just an expensive venue coordinator. As a modern wedding planner, we always market ourselves as so much more than that, and our clients would testify (and often do!) that we provide a service that they just couldn't do without.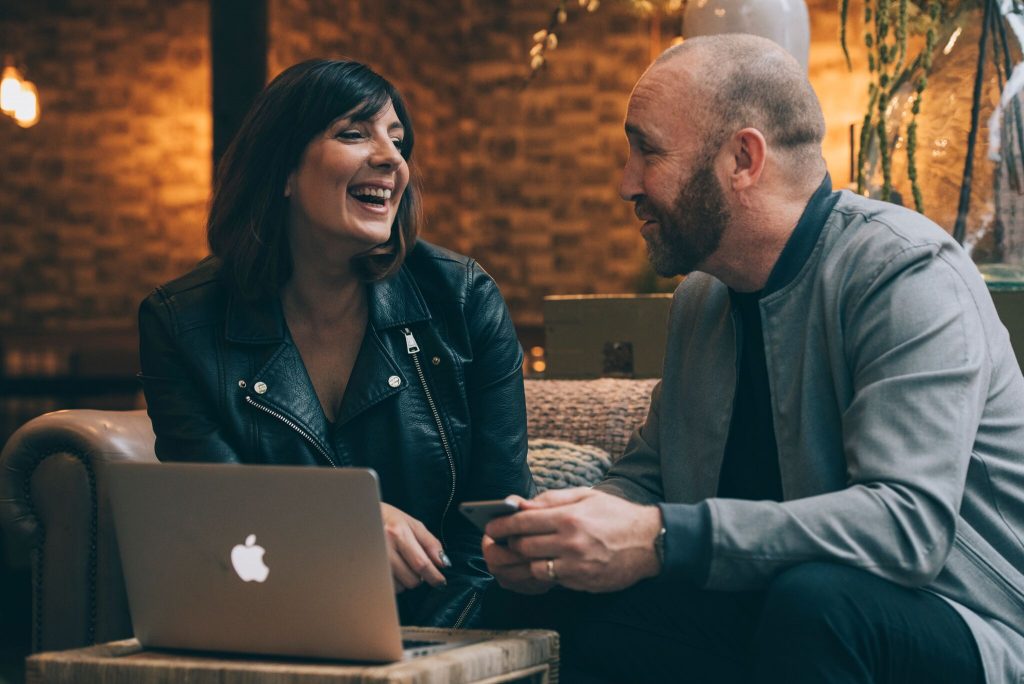 Styling, arranging, advising, lifting, comforting, listening, debating, resolving, managing, soothing, smoothing and a thousand other tasks barely scratch the surface.
What often goes unnoticed though, is the other stuff. The unpredictables. The curve balls. The clangers dropped!
This gave us the seed of an idea. Why don't we record everything that happens at a CW wedding that would have been "slightly problematic" for the couple if we hadn't been there. Now, we're not talking about the jobs scheduled and timeblocked like putting out chairs, or helping the groom with his  button hole. We mean the list of "well, that wasn't expected" stuff that always pops up over a weekend.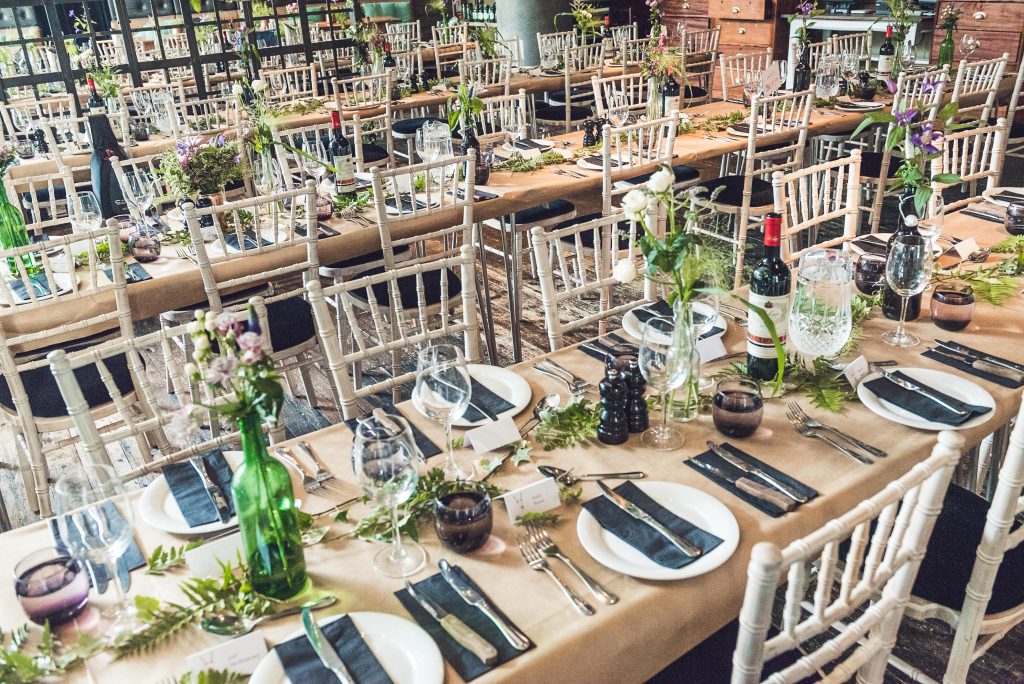 So, here it is – 100% true, a tale of a sunny weekend for this modern wedding planner :
Venue's method of displaying décor unsuitable. 8.46pm sprint to Hobbycraft to purchase sticky backed Velcro tape!
Met the lovely venue coordinator for the venue and went through logistics. Venue coordinator then leaves after one hour with a medical problem! So – no venue coordinator all day! So, good job there was a planner!!!
Caterers had been supplied ALL INFORMATION at least three times. However, on the day :
Very helpful catering team leader introduced herself to us, we went through all the specifics. On approach to find her later on the day, we found out she had left and taken all her knowledge with her! This meant :
No knowledge of dietaries – Pescatarians about to be served a bowl of salad….
No knowledge of free bar (Price list up, till at the ready)…..
No knowledge of the beers specially supplied by the groom to be added to the bar.
Beers not supplied for evening guests, so swift taking of drinks orders and serving of these drinks the guests required.
The B & G hadn't requested a separate toast drink, but did want one. (Cue obtaining 90 more glasses and enough extra prosecco in one hour).
Magician was planning to arrive two hours later than he was booked for!!
Pre warned all suppliers to leave for the wedding early due to a major event taking place in the city.
Downloading of ceremony music as format supplied not compatible
Obtaining toilet rolls (Coordinator has left remember, so no access to office stores)!!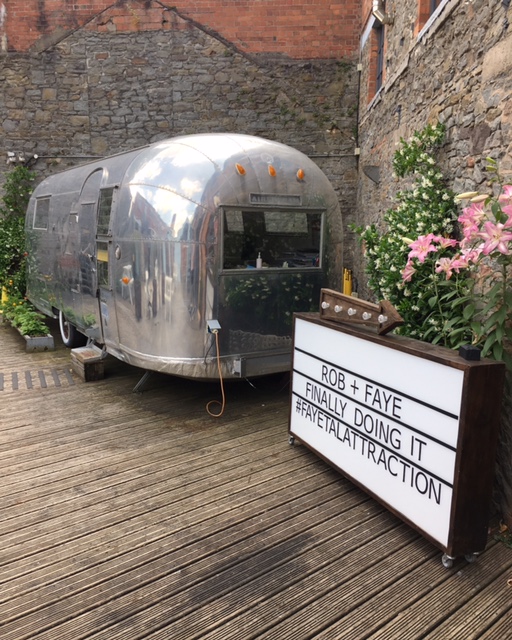 There are more, but this just gives an idea of what goes on behind the scenes. Our couple were unaware of the vast majority of this – as they should be – so again, our remit of making their day as stress free as possible was upheld.
We do love what we do, and if anything the need to constantly adapt and react to unpredictable events is what makes being a modern wedding planner so enjoyable!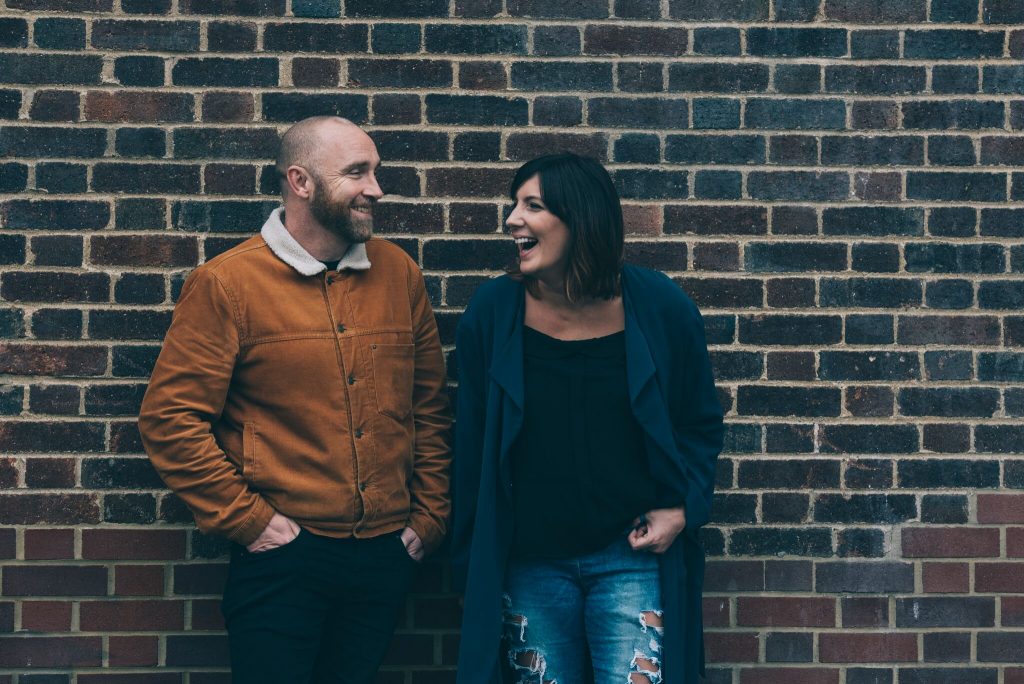 So please do get in touch to see how we can help you have a perfectly stress free day.
Photography Credits (in order shown)
Emma Jane Photography
Babb Photo