As London wedding planners, we find that couples who work with Carmela Weddings often choose a truly creative and stylish space for their wedding day. From hidden-away warehouses and unearthed loft spaces to striking galleries in the heart of the city, we love the fact our brides and grooms opt for an urban wedding venue with tonnes of style. With that in mind, we've put together a feature all about the important things you need to consider when choosing your urban venue. Don't forget, if you're looking for an urban wedding planner to help you pull off the perfect day, get in touch Carmela Weddings!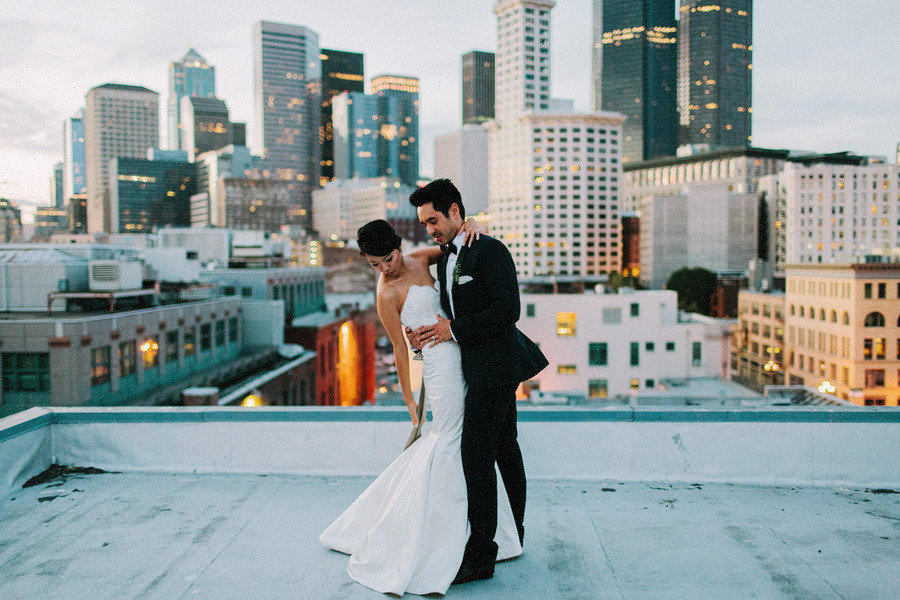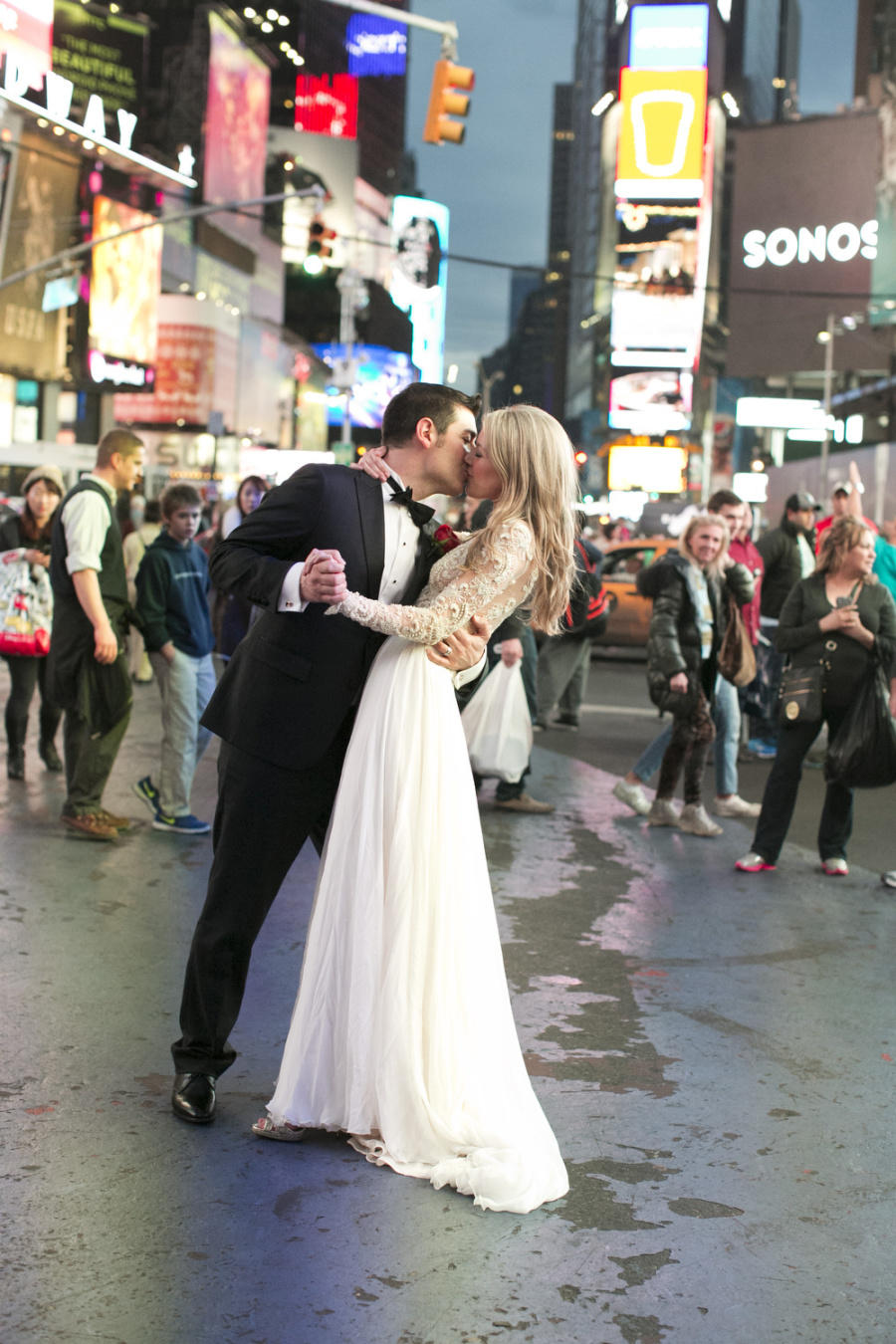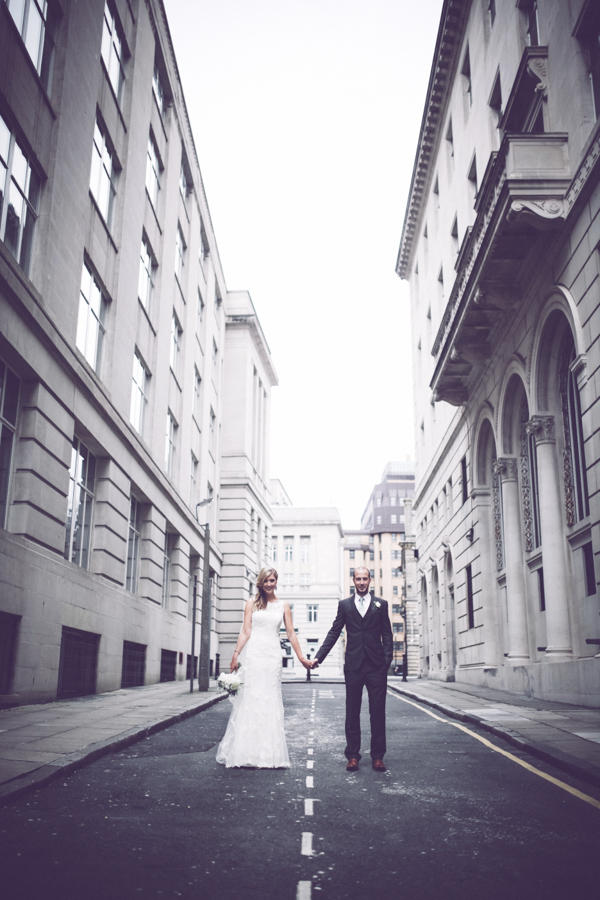 One of the main things that couples love about urban wedding venues is the fact that they offer a totally blank canvas, meaning you can really create the day that you want. But before you start imagining that statement geometric installation at the entrance of your venue, check whether or not there are limitations when it comes to wedding décor. It's best to let the team know about your visions for the big day before you book the venue so they can let you know if they can accommodate it. Most will be able to, and a lot of couples actually find inspiration in their venue!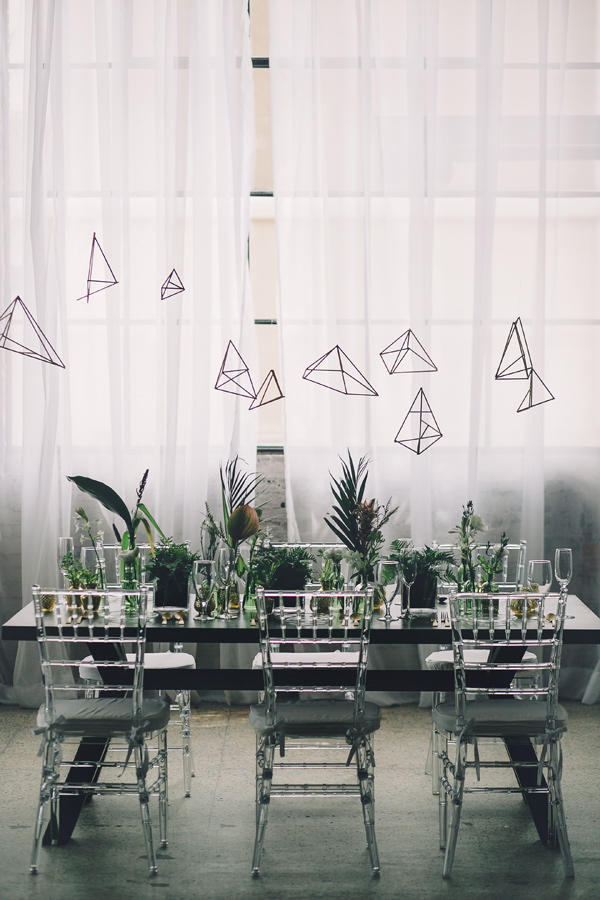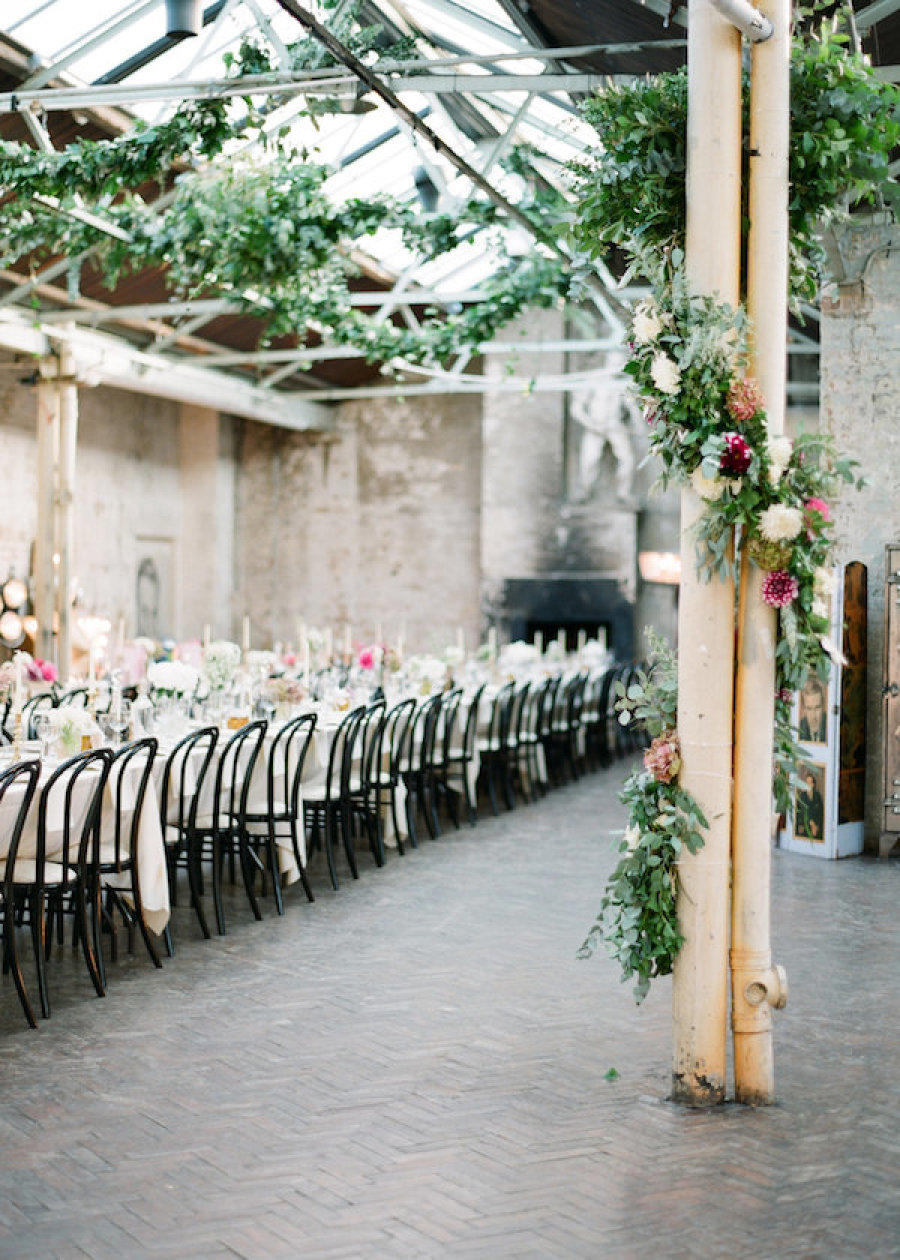 The couples we work with are always utterly creative, so they often have a style of suppliers in mind that they would like to use. Check with your urban wedding venue whether or not they have a preferred supplier list and if so, be sure to check through it and make sure you're happy with everybody listed. However, urban wedding venues often work with suppliers who will make sure your wedding imagination runs wild!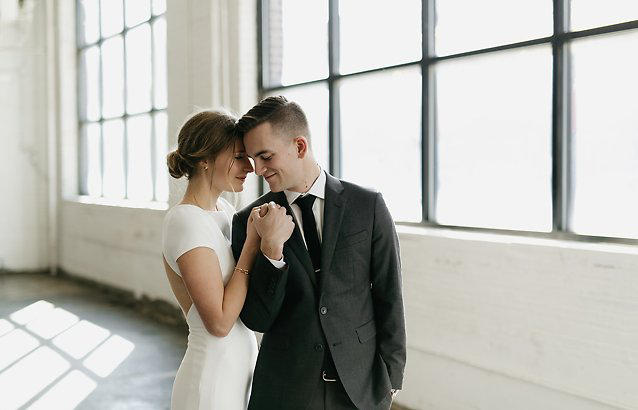 Lots of guests will be travelling far and wide to celebrate your special day with you, and fortunately, urban wedding venues are often surrounded by great transport links and accommodation. Ask your venue if they can recommend anywhere particular in the city that is nearby your venue so that you can let guests know in advance – chances are, hotels and B&Bs will get booked up quickly!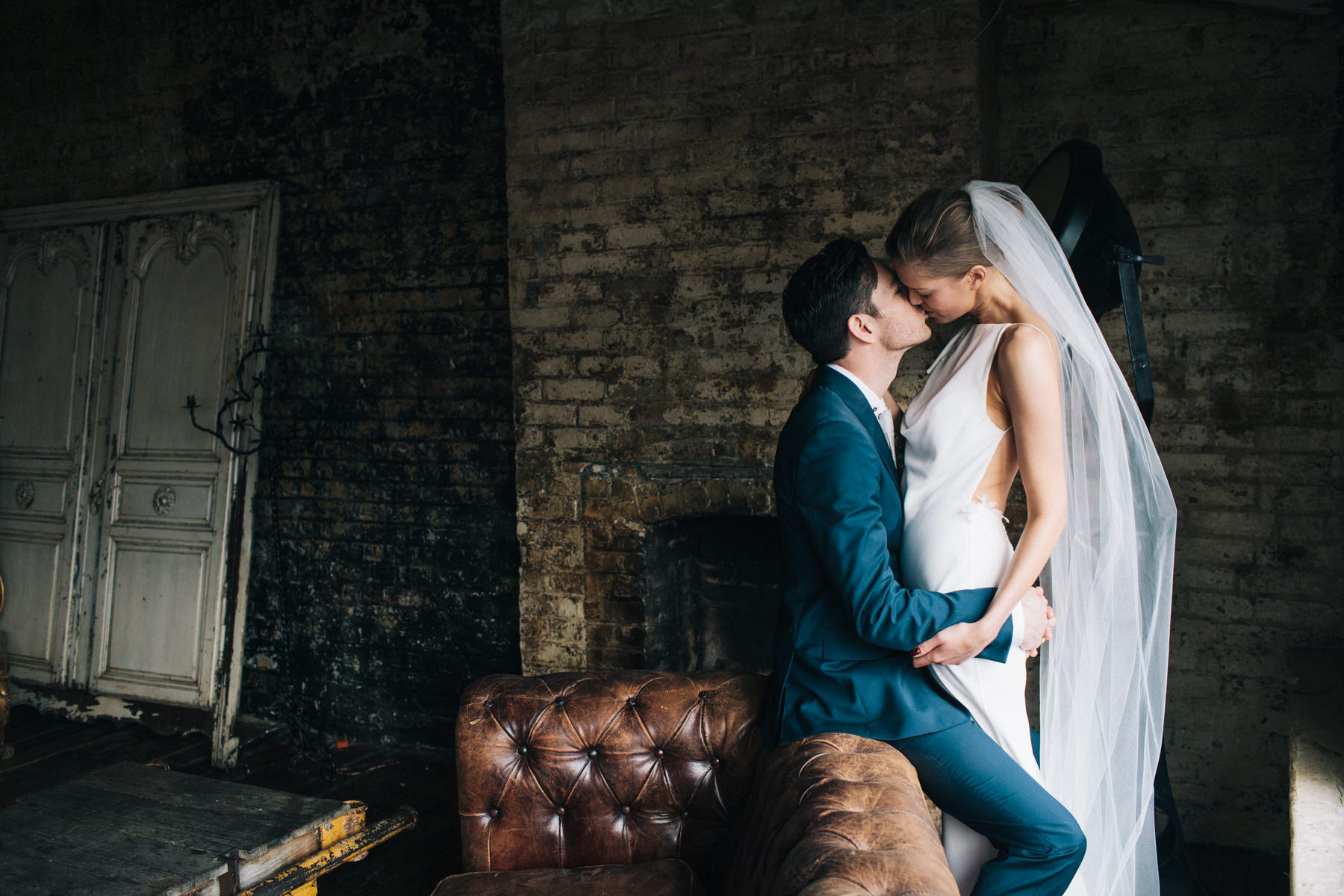 Urban wedding venues are cool, chic and undeniably versatile, but it's worth double-checking that your chosen venue is licensed for ceremonies! If they're not licensed but you love the thought of saying 'I Do' in the space, ask if they'd consider having a celebrant perform your ceremony instead.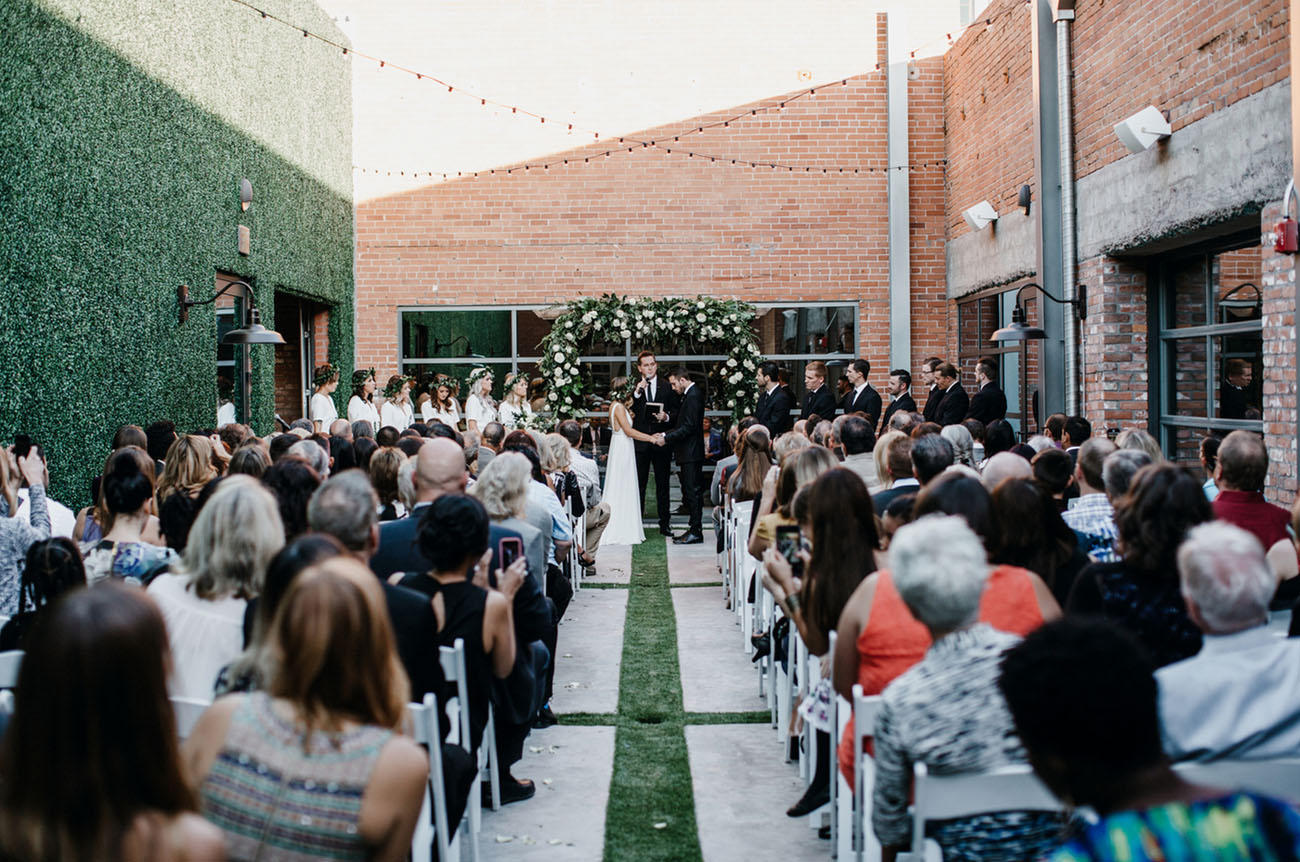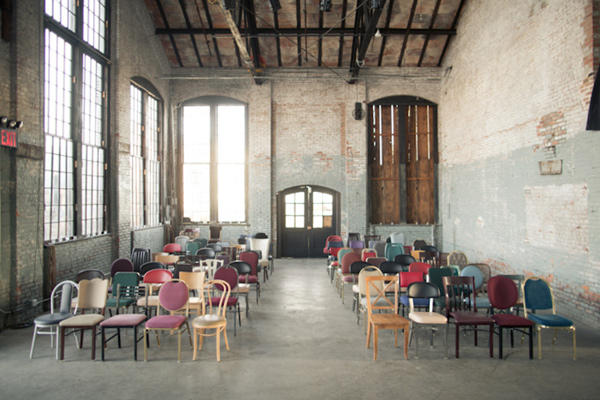 As London wedding planners, we've seen a whole host of wedding styles and we adore the fact that each and every celebration has been as unique as the couple. Don't be afraid to step outside the norm and go for something a little different. If a historic castle or rustic barn doesn't take your fancy, you don't have to go for one! Get creative and look around for urban wedding venues that do capture your heart – some that you may not even consider being a venue!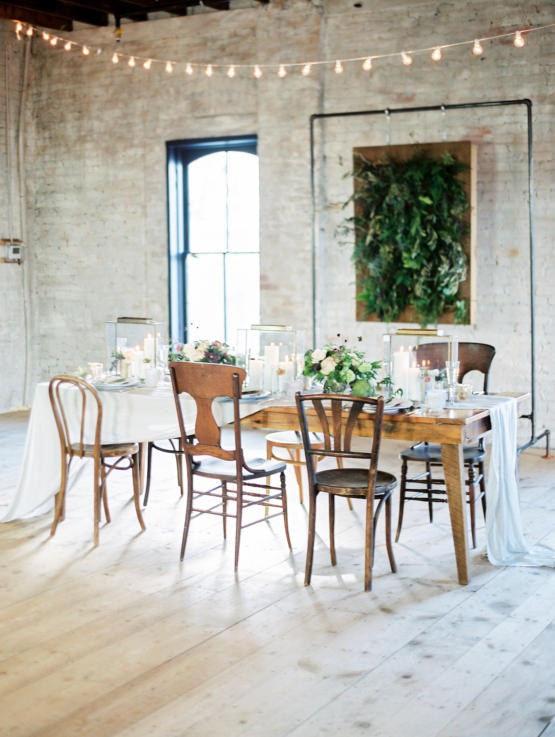 We suggest visiting lots of different venues; from empty loft spaces to galleries adorned with incredible art, you'll walk into a venue one day and know that it's the one for you. We'll certainly point you in the right direction, so don't forget to head over to the blog to discover our favourite London wedding venues!
Photography Credits (in order shown)
www.benjhaisch.com / www.raqueireis.com / www.amyfaithphotography.com / www.echardwheeler.com / www.anetamak.com / www.marisaalbrecht.co / www.robbinsphotographic.com / www.lukeandmallory.com / www.isabelleselbyphotography.com / www.natashianicolephotography.com