Wedding colour schemes – where to start?! There are so many heavenly colour combinations to choose from that it really can be impossible to make a decision. Today we're focusing on two predicted trends for 2017 and fusing them together to create a colour scheme that is stylish and quite simply, very cool. Bright pops of colour are making a comeback this year so we're picking out a delicious teal shade and teaming it with chic copper. The result? A gorgeous teal and copper wedding theme that's versatile and vibrant. Let's see how you can create it…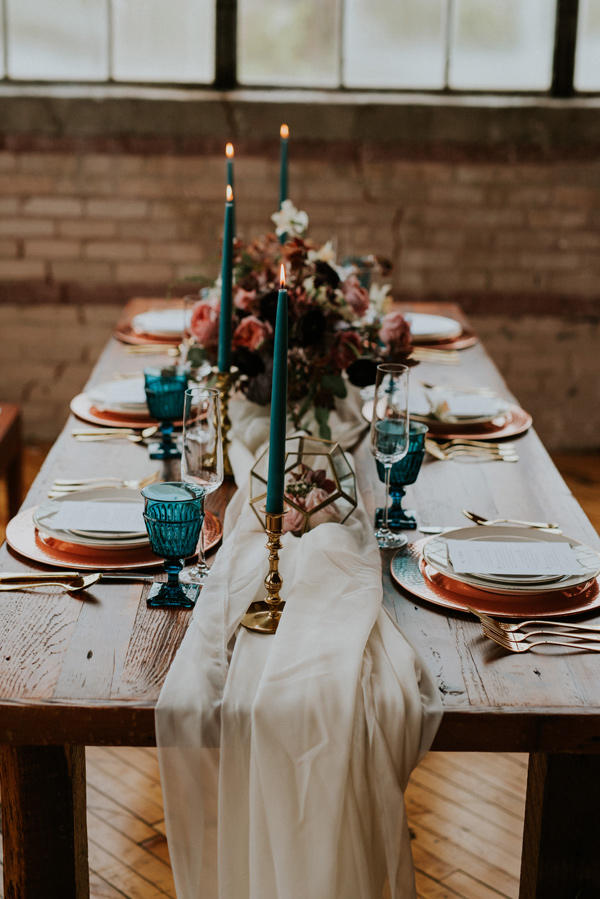 Bridal Look
We'll kick-start our inspiration off with the bridal look. Teal and copper are two shades you may not immediately consider when it comes to your aisle style but you'll be surprised how easy it is to incorporate metallic details into your outfit. For the fashion-forward bride, you may consider rocking a copper-tinted wedding gown and why not?! It's a unique choice of dress that's guaranteed to make a statement. Alternatively, opt for copper accessories, jewellery or shoes. A simple teal or copper ribbon will look divine wrapped around the stems of your bouquet and it really softens your overall wedding day look. When it comes to the groom-to-be, we suggest incorporating subtle touches into your outfit such as a teal bow-tie and copper cufflinks.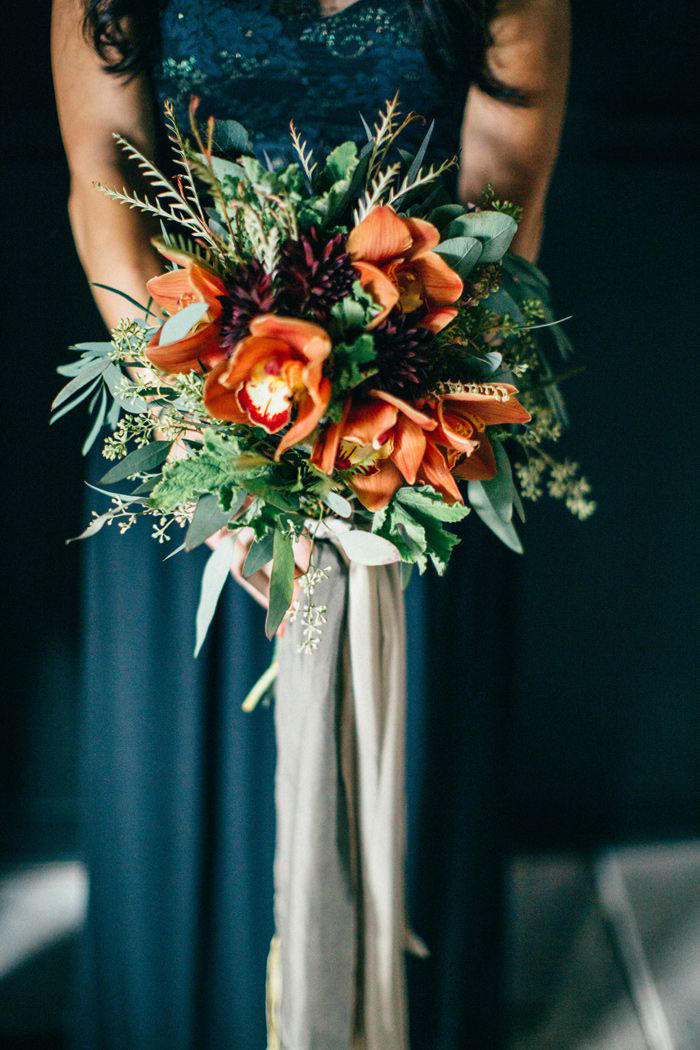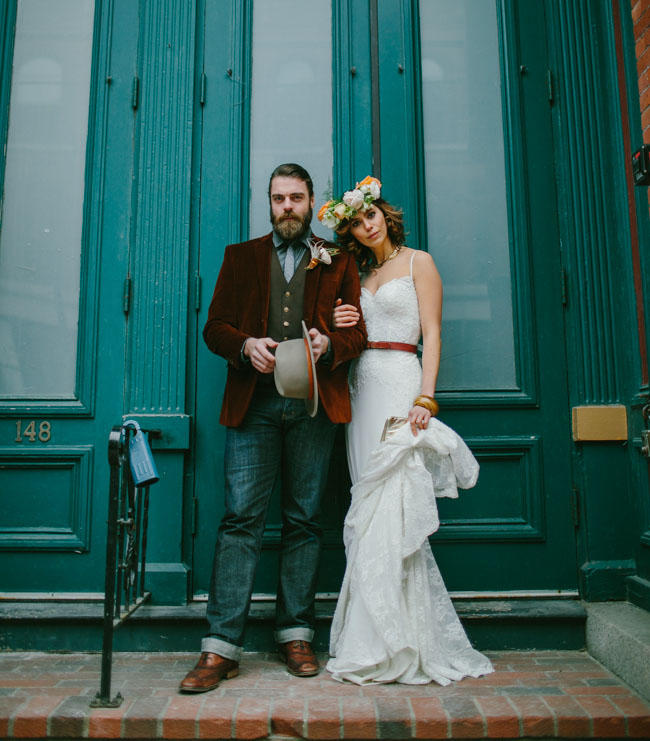 Stationery
As you know, your wedding stationery will instantly set the scene for your wedding day so you want to make sure it fits in with your choice of colour scheme and style. The beauty of a teal and copper colour scheme is the fact that it offers so much choice in terms of invitations and stationery. From crisp white paper adorned with copper calligraphy to metallic invitations wrapped with teal ribbon – the options are endless! Speaking of copper calligraphy – metal wires shaped to say 'bride' or 'groom' make industrial-inspired chair covers that add an edgy vibe to your reception. They could also make original favours for your wedding guests and can even double-up as place settings.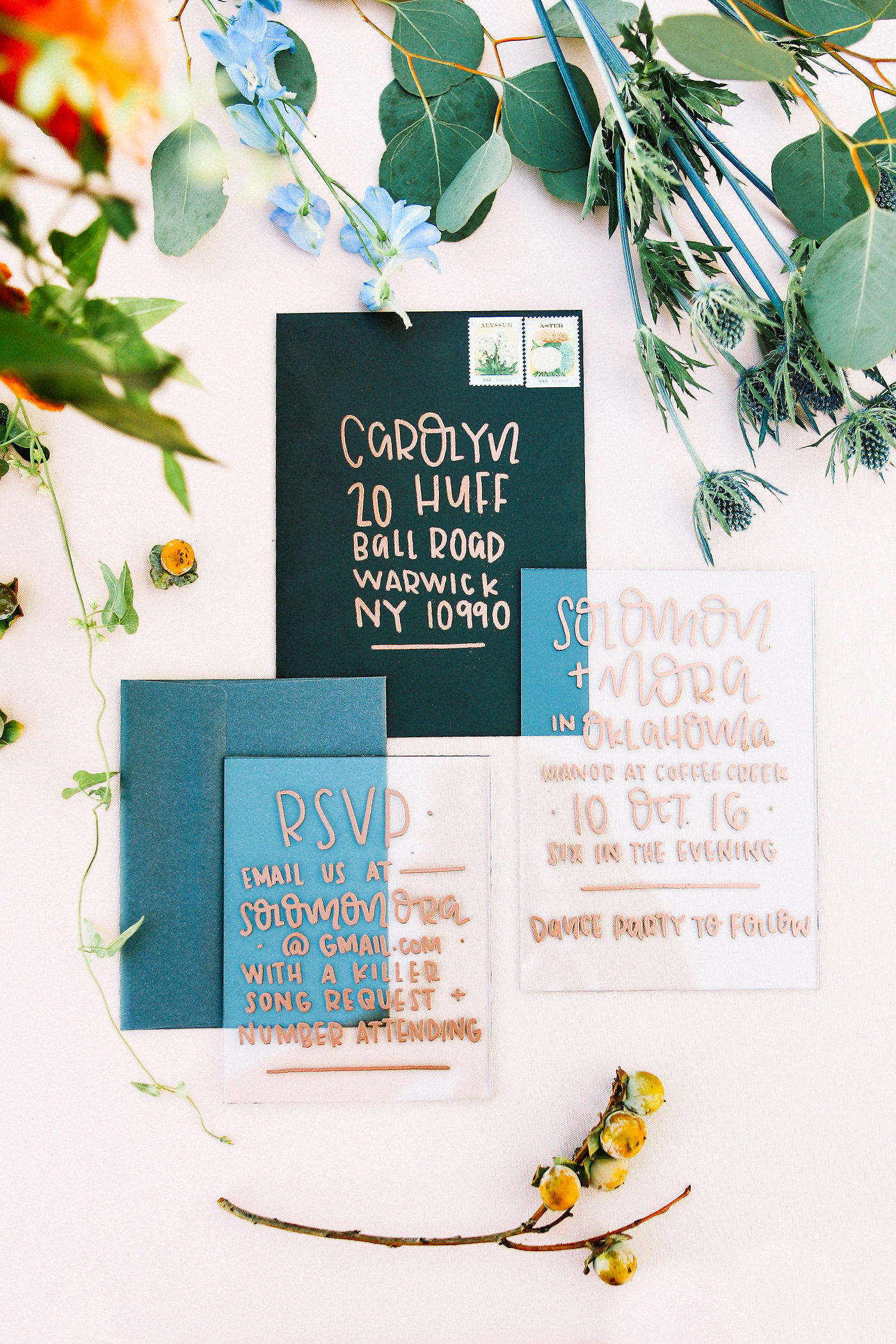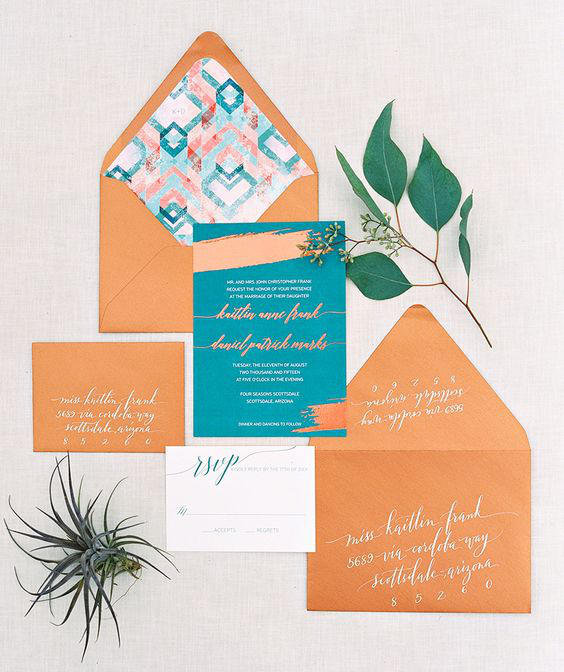 Decor
Your reception and wedding tables are an area where you can really let this stylish colour scheme shine. From your centrepieces to place settings – it's time to get creative! This colour scheme screams warehouse wedding! We love the thought of dressing your tables with vibrant teal table runners and adorning them with brushed copper candlesticks in different shapes and sizes. Alternatively, consider opting for metallic terrarium vases filled with succulents or tea lights. Glass goblets with a hint of teal will add a touch of luxury to your table décor – why not display them on a copper tray as cocktails? From plush teal armchairs to copper helix chairs, a mix-and-match style will add a dash of quirk to your wedding venue and your guests will adore the unusual set-up.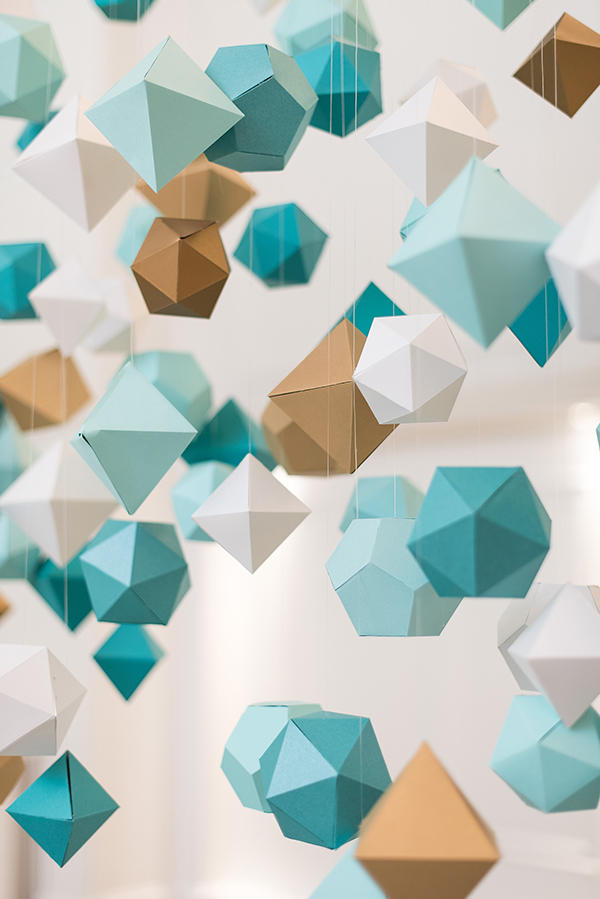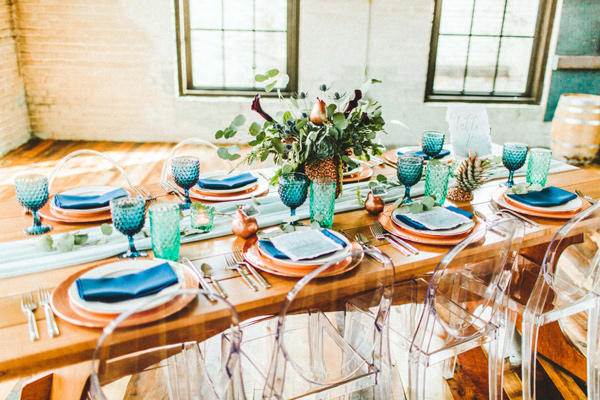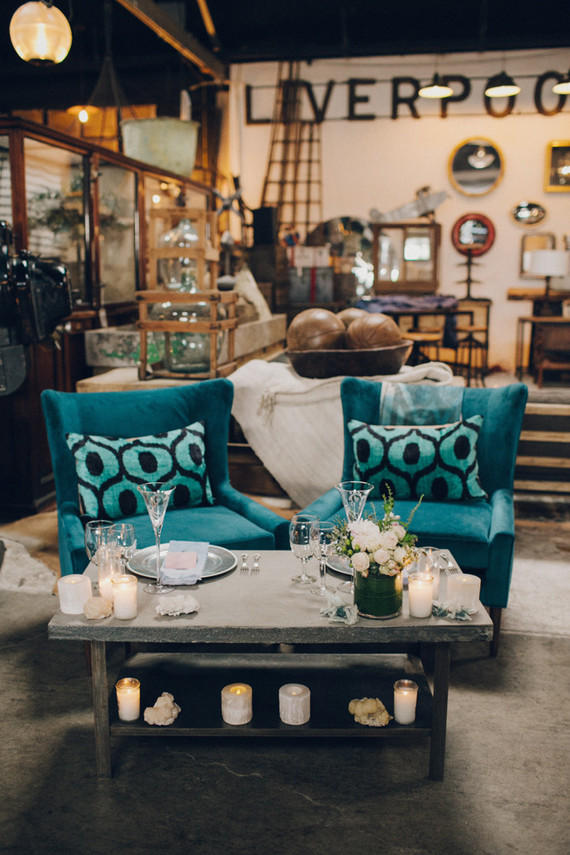 Cake
When it comes to your wedding cake, you want to design a masterpiece that matches the colour scheme. From a three-tier showstopper in a mixture of copper and teal icing to a simple metallic cake adorned with foliage, there are heaps of different styles that are a fab fit for this theme. You could really make your wedding cake stand out by creating a hanging geometric backdrop or placing some large light-up letters behind your dessert table spelling out 'CAKE'. Not only will this look incredible in your wedding photographs, it'll catch your guests' attention.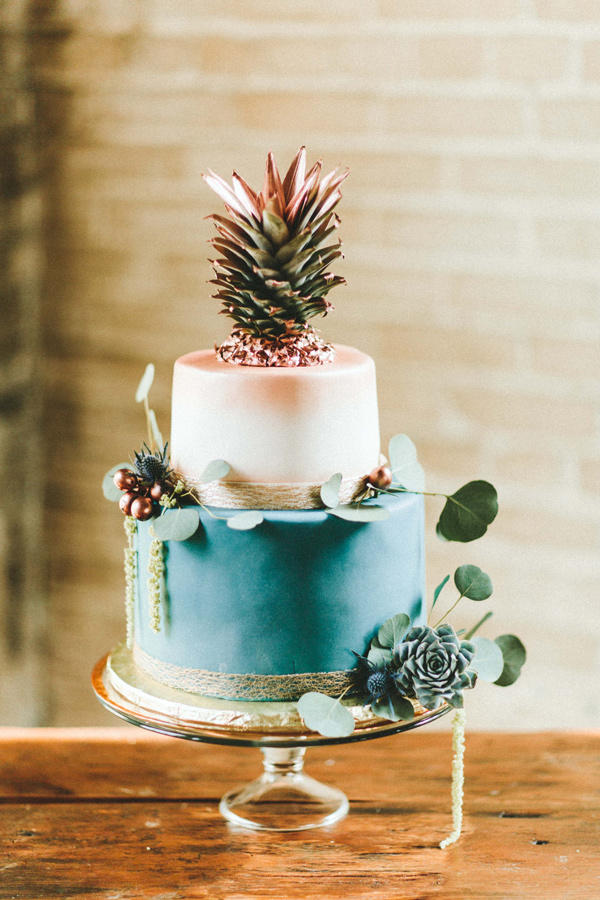 A teal and copper wedding theme is a drop dead gorgeous mixture of stylish metallic shades and eye-catching colour – what's not to love?!
Related Tags: Events Planners London
Photography Credits (in order shown)
www.katetouzel.com/www.towanderandseek.com/www.emilydelamaterphotography.com/www.sarahlibbyphotography.com/www.melissajill.com/www.hayleyrae.com/www.givingtreephotography.com/www.lauragoldenberger.com/www.givingtreephotography.com