While we adore swooning over colour schemes, wedding themes and venue decorations, it's also important to think about the logistics of your big day. Today we're talking about delicious (and fun) ways of serving food at your wedding day. From donut walls to food trucks, we've got tonnes of delicious wedding food ideas to tantalise your taste buds…
It goes without saying, both you and your wedding guests need to be kept fed, watered and refreshed during your big day. A wedding can be a seriously long day, especially if your guests have joined you at the ceremony right through until the evening. Treat your guests to some tasty treats throughout your wedding day, and take the chance to get super creative with your catering!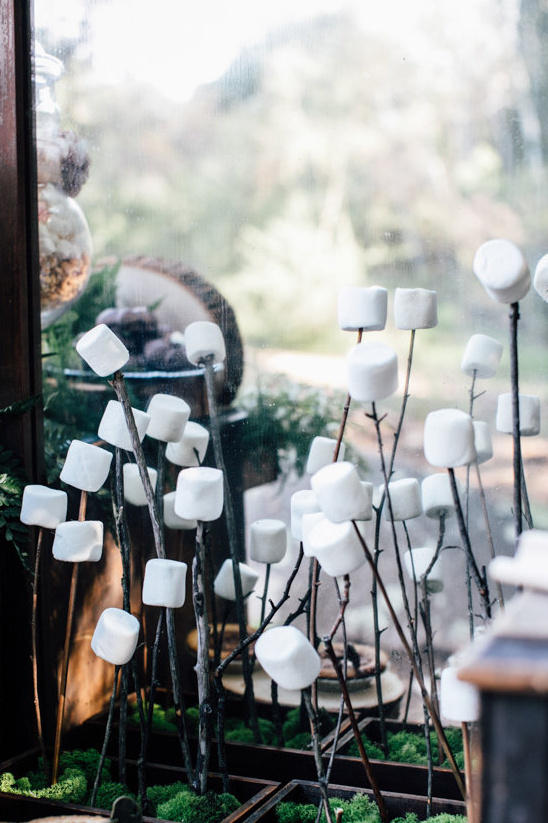 We'll start things off with food trucks, one of the most popular ways of serving food at weddings. They're a great choice if you're planning a formal, fun wedding day with a chilled out vibe. Plus, there are so many different food trucks to choose from! Whether you want eclectic street food or traditional pie and mash, you'll literally be able to find anything and everything you could ever dream of. If you're thinking of hiring a food truck for your wedding day, it's important to consider how many guests you've invited. While food trucks can serve guests quickly, everyone will be queueing at once to get their hands on some grub so it's worth thinking about whether you need one or two trucks. It's also important to consider whether there is enough outside space at your wedding venue for a food truck.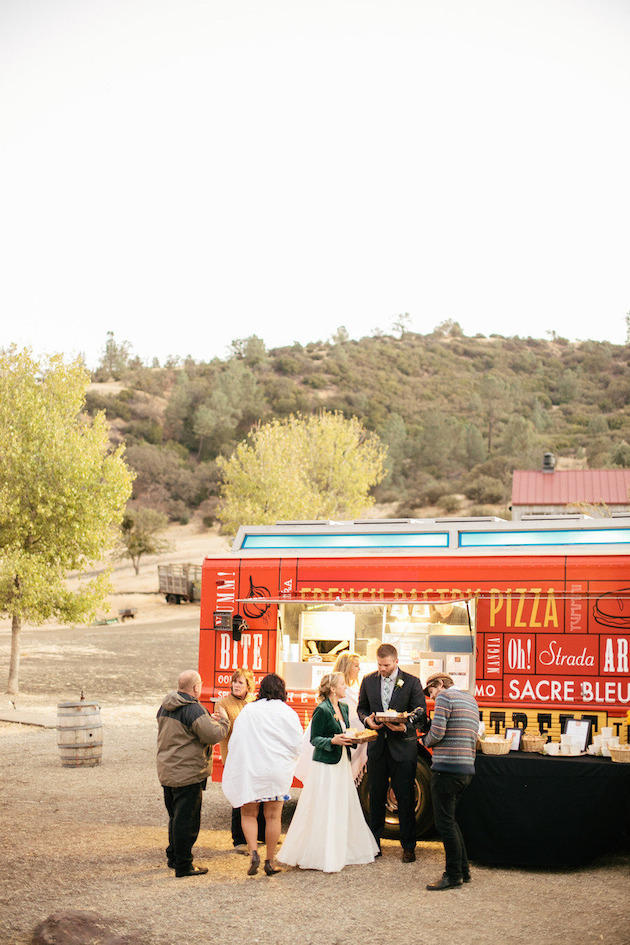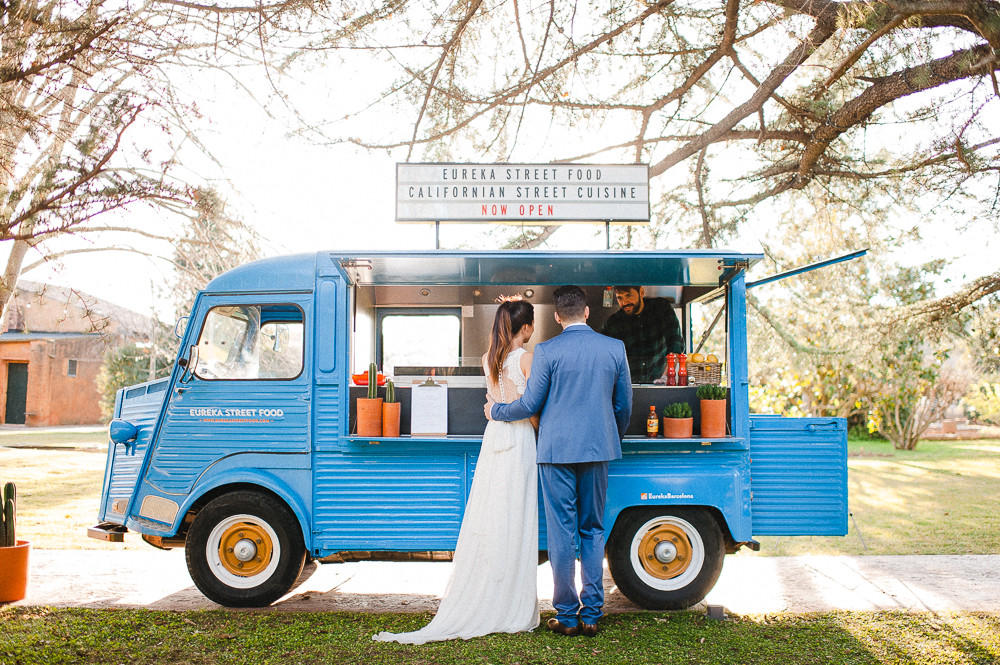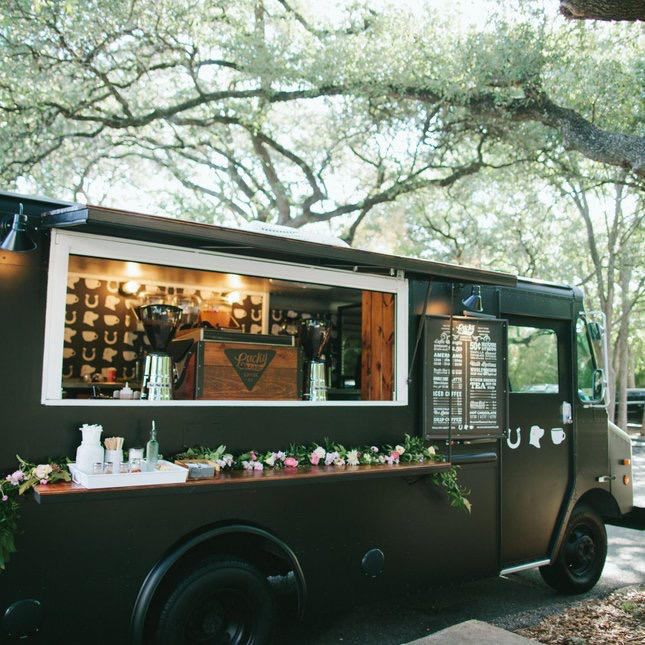 If you're dreaming of a sizzling Summer celebration, an ice cream van may well be the perfect choice for your special day. It'll help your guests to keep cool and the younger guests will love choosing an ice cream. You could also opt for a cocktail van or bar cart – perhaps personalise the menu with two signature cocktails that you and your partner love? Alternatively, a doughnut wall is a delicious choice that will leave your guests feeling full and happy!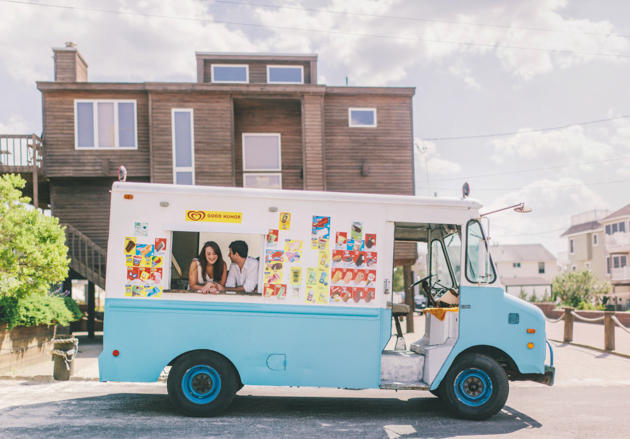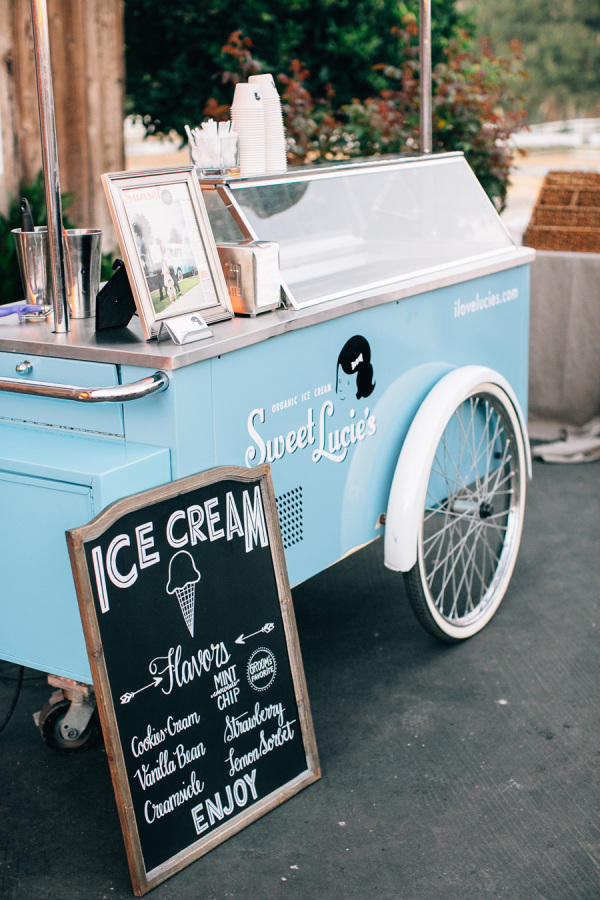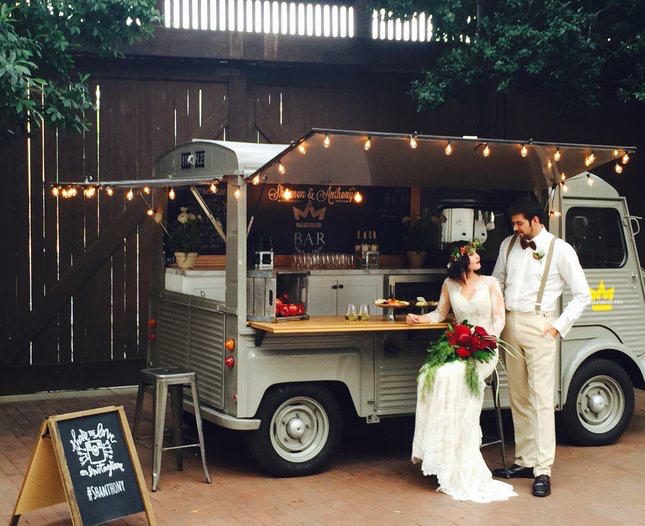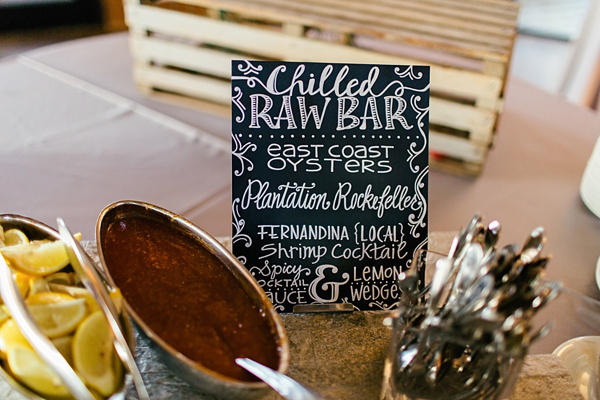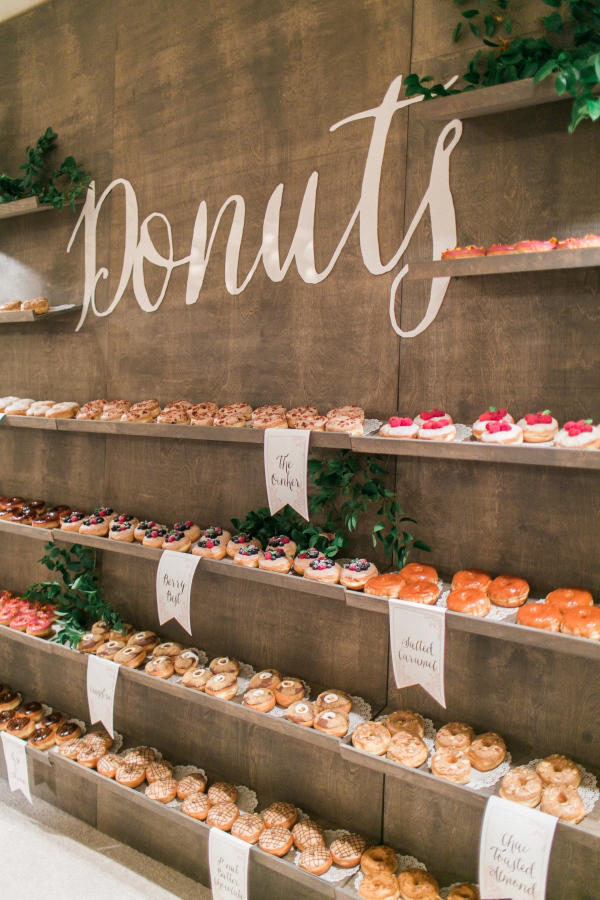 When it comes to choosing a food truck or a catering station, make sure you choose one that complements your wedding venue and your decorations. If you've opted for a simple food truck or station, you could decorate it with light up letters and personalised signage. However, you'll be able to find a food truck to suit your style of wedding, from industrial, retro or vintage.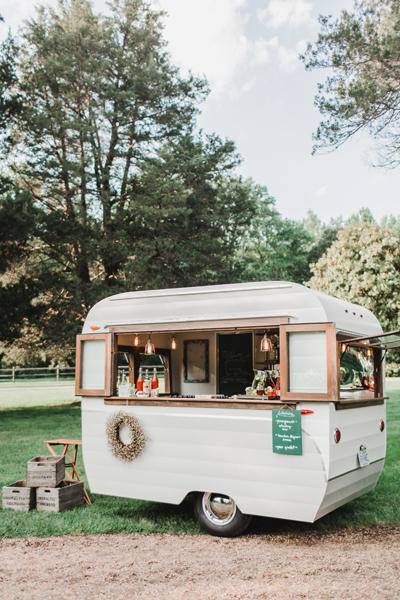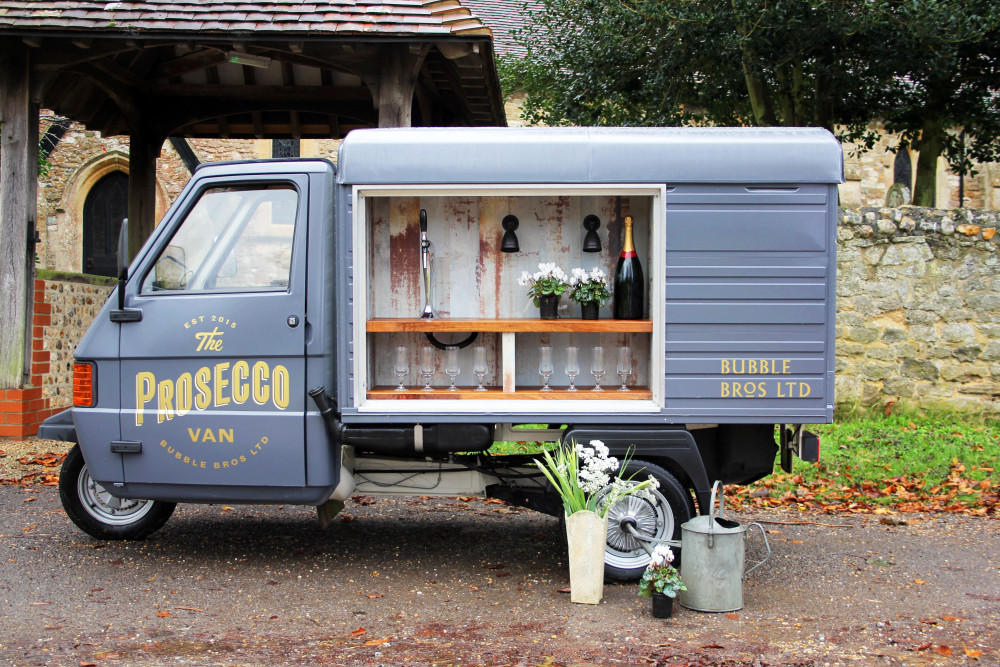 Both you and your guests will feel truly grateful for a food truck after a night of dancing, laughing and socialising and they offer a lot of variety and menu choice. You could let your guests know the menu of your food truck on your invitations prior to your big day. That way, if they don't fancy what's on the menu they can bring something else along so they don't get too peckish.
Keep any pesky tummy rumbles at bay with a scrumptious food truck or catering station at your wedding. We've also got some fab ideas for stylish bar carts over on the blog…
Related Tags: Wedding Planners Surrey
Photography Credits (in order shown)
www.anikalondon.com / www.stevesteinhardt.com / www.eurekastreetfood.com / www.luckylabcoffee.com / www.markowphotography.com / www.jen-rodriguez.com / www.theduketruck.com / www.brookeimages.com / www.troygrover.com / www.annamarieakinsphotography.com / www.bubblebros.co.uk