Today I'm talking wedding favours! It's such a marmite subject with couples (and even guests) as some just don't see the point of them and think they are an unnecessary expense that would be better spent elsewhere whereas others absolutely love the idea and see it as a way to personalise a wedding.
My view – I think they can work really well if chosen well. I'd always advise to stay away from the usual little pouch of love hearts that so many people seem to have now and instead choose something that suits your theme and colours. It can really add detail to the tablescape and can show your personalities at the same time (and it's fun!) They don't need to be very expensive and probably shouldn't be since lots of people will not take them home at the end of the evening. Edible favours work well as they are usually eaten whilst at the wedding so there's less waste. Another idea is to use the favour as the name place so it does a job too or if you want to give something back, all of the large charities (and a growing number of smaller ones) will give you a token or card in return for a charitable donation that you can leave in the name of your guests.
Here are five of my favourites to favour at the moment:
Shot Glasses by The Wedding of My Dreams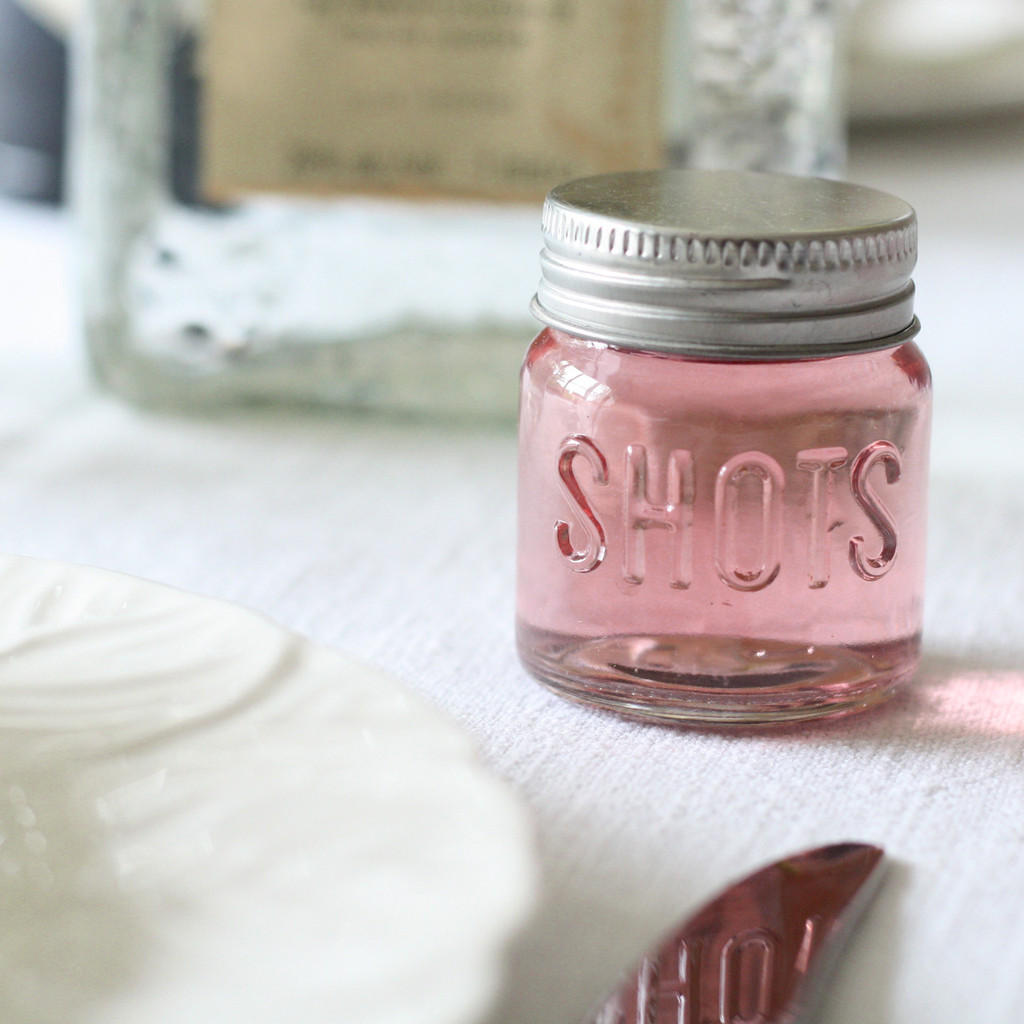 Wooden Matchbox Puzzles by Nest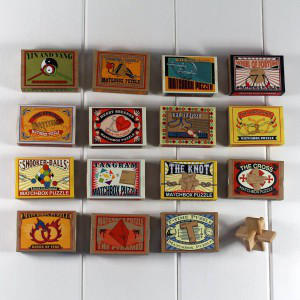 Chocolate Pine Cone Placeholder by Sweet Trees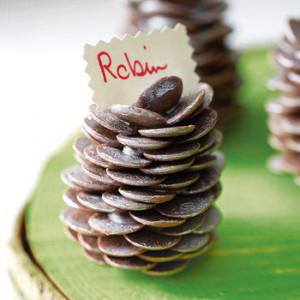 Ketchup bottles from My Heinz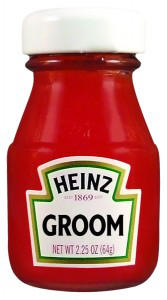 Engraved twig pen by Clouds and Currents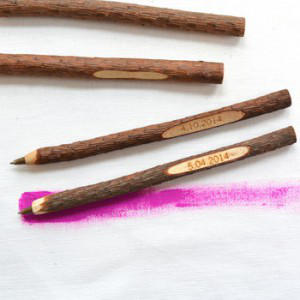 Lastly, I thought I'd show you what we decided to have as wedding favours at our own wedding in Malta – coasters! They formed part of the table detail on the day and I love that every now and again I'll go into one of my friend's houses or office and they'll be using one!
I'd love to hear what unusual favours you've seen and have met with your favour at weddings so do let me know!
Lisa x