If you're like us, you don't love having your photos taken. It's a really common worry for couples leading up to their wedding day as you know that camera is going to be snapping all day!
We asked photography duo James and Kerrie Photography to give us some tips on how couples can start to feel a bit more comfortable in front of the camera on their wedding day. Here's their advice: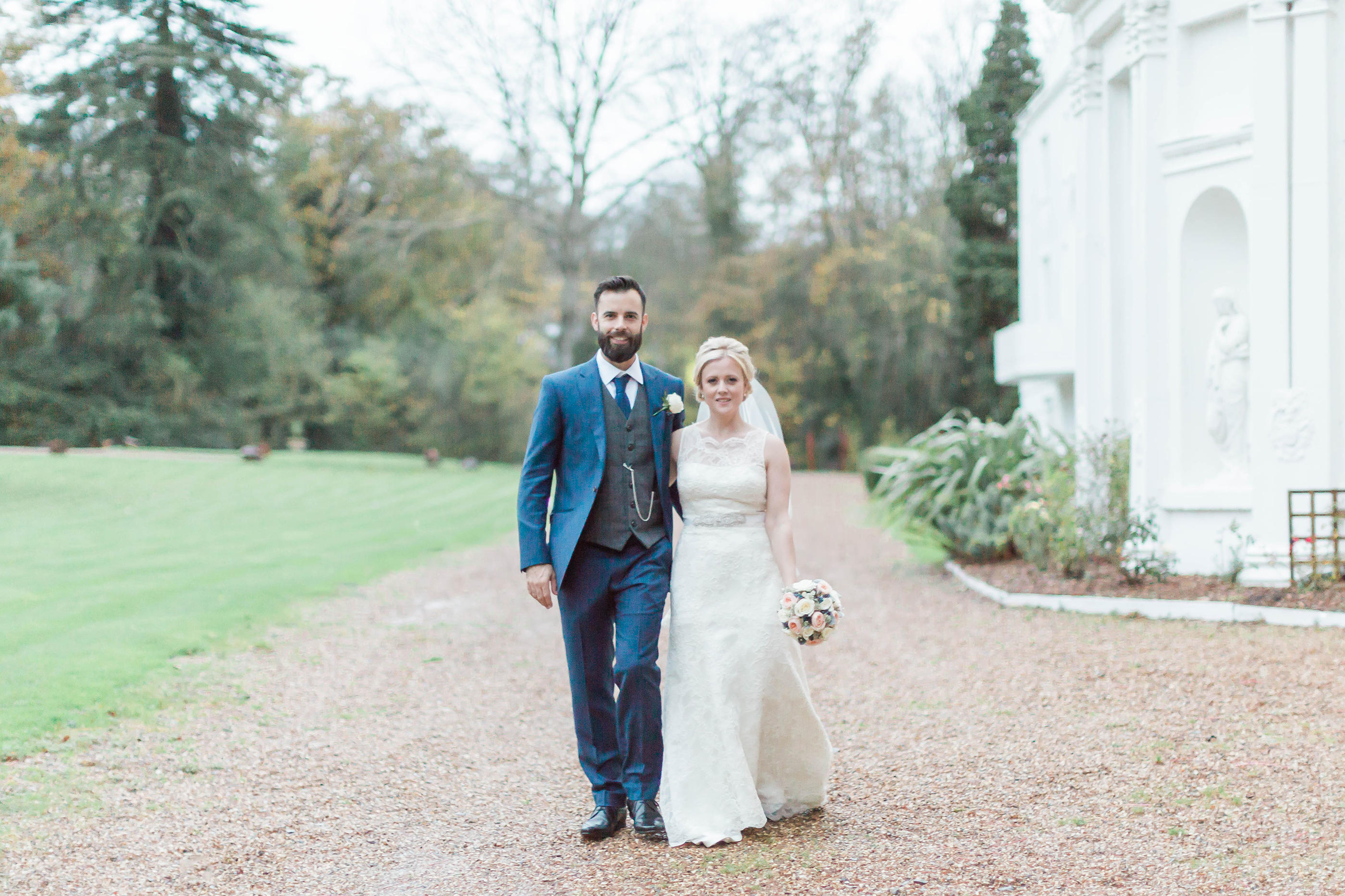 1: Book an engagement/pre-wedding shoot with your wedding photographer. This is the best way to practice having your photo taken and being infront of the camera before the big day, your photographer can get a feel for what poses work for you, and give you a ton of advice to apply on your wedding day.
2: Create a mood board on Pinterest of the type of poses you like, then grab your groom or get your bridesmaids round and practice in front of the mirror!
3: Watch your posture. Make sure you stand tall, imagine there is a piece of string coming out the top of your head and someone is pulling it up. For the ladies, crossing one leg in front of the other gives a flattering curve, for the guys, a deep breath in before the photo is taken will expand your chest for a stronger pose.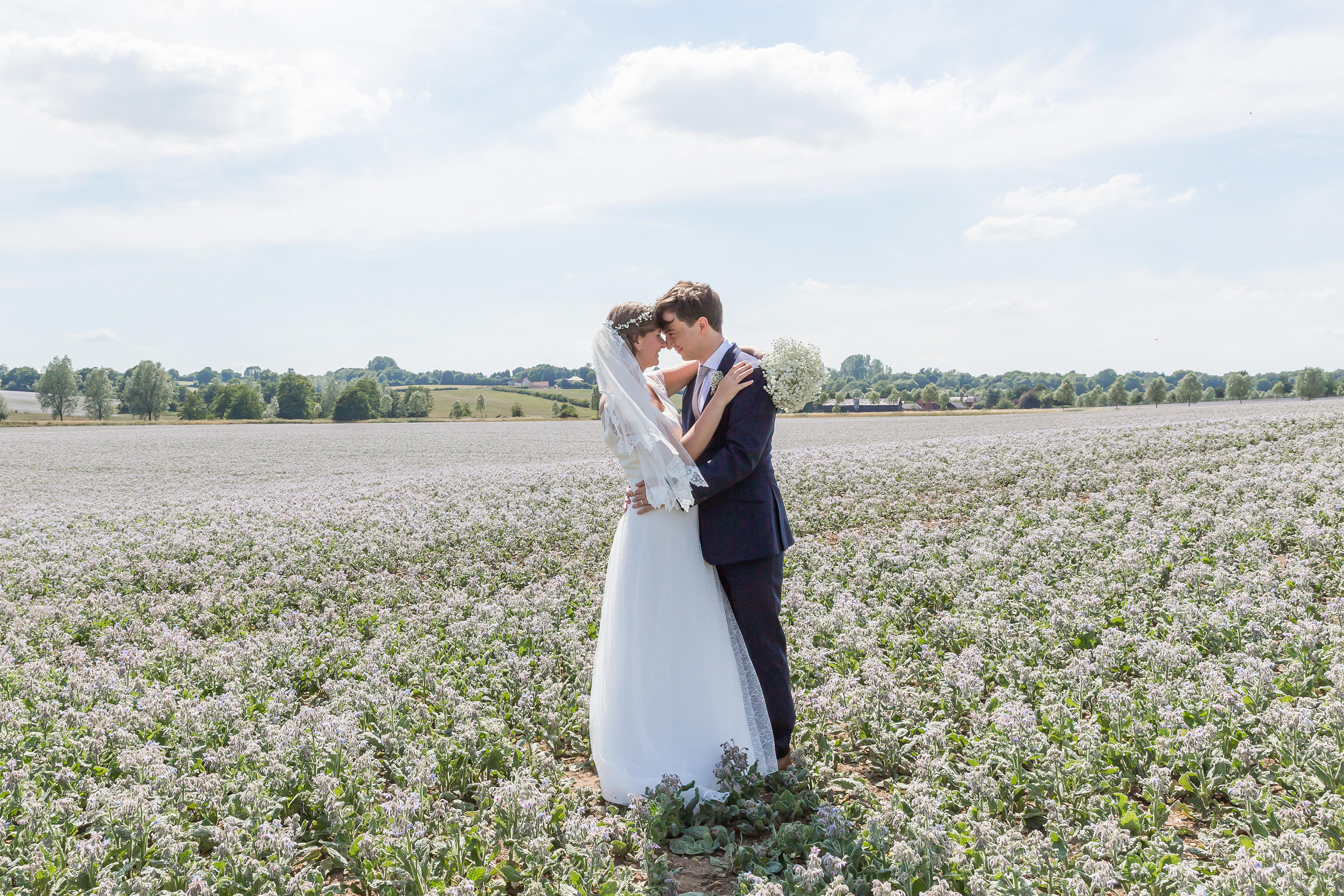 4: We encourage you to get your hair and makeup done professionally. For an engagement shoot, why not have a makeup and hair trial for your wedding day? Professional hair and make up will look so much better in your photographs as your make up artist will know the right products to get the best result on camera.
5: Allow enough time for your photos, this is an important one! If you only allocate the photographer 10-20 minutes for your photos, they will not have enough time to really get the best out of you. They will stick to the 'safe' poses instead of having the time to really personalise your photos for your day.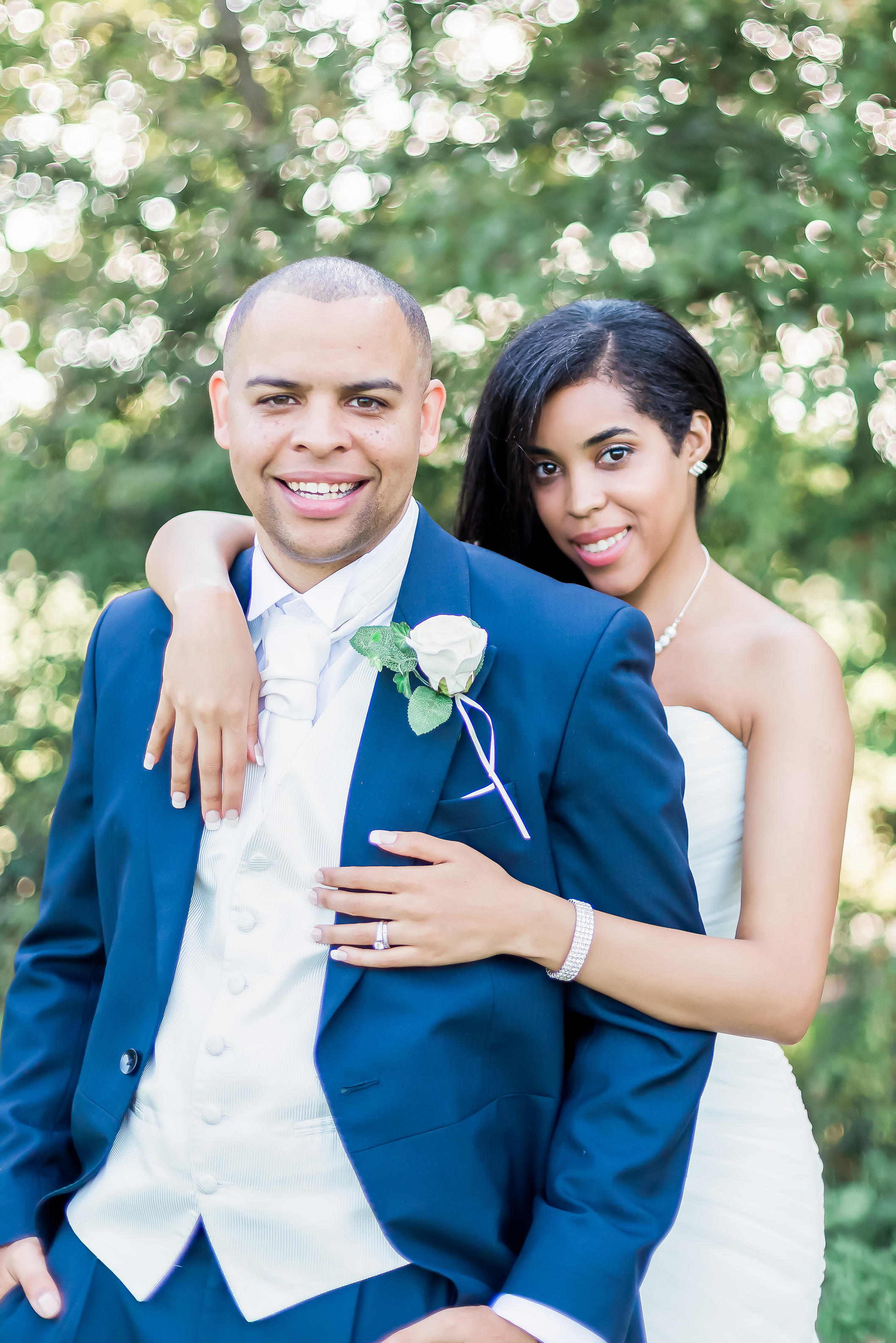 6: Choose the right photographer! This may seem obvious, but we have spoken to many couples who didn't even meet with their photographer before the wedding day, and they didn't feel relaxed with them and it really showed in their wedding photos. We love to meet our couples in person at least once before the big day, not only so we can get to know them and what kind of style they are looking for, but so they can get to know us too. Our aim is to make our couples as relaxed as possible with us, your wedding photographer is normally with you the WHOLE day, so on the wedding day, we are more like friends than strangers.
7: Watch those arms. The majority of wedding dresses are sleeveless, so you may be tempted to keep your arms close to your body or clasp them behind your back. This can actually make your arms look bigger and your shoulders broader. Instead, try lifting your arms out to the sides, just far enough to give the biceps and triceps some breathing room.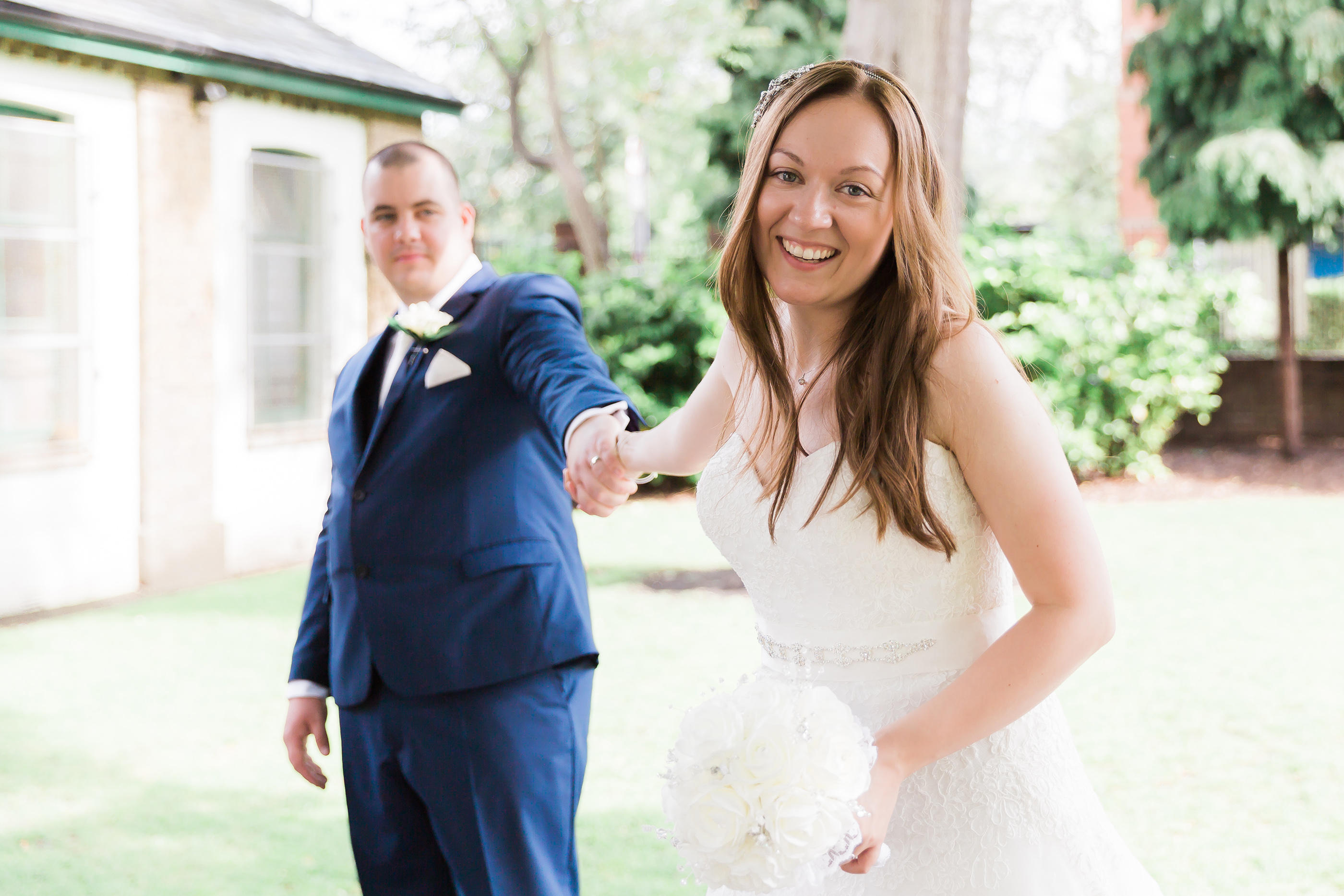 8: Last but by no means least…..have fun and be yourself! Don't overthink it, trust in your photographer to bring the best out of you and the rest will follow.
Fabulous advice from James and Kerrie. All of the photographs in this blog post were shot by them but if you want to see more of their work then just click here. We had our own mini shoot with them recently (see out Instagram for pics) and we very quickly got over our nerves!
Happy planning!