So you've just tied the knot — it's now time for the honeymoon! Woohoo!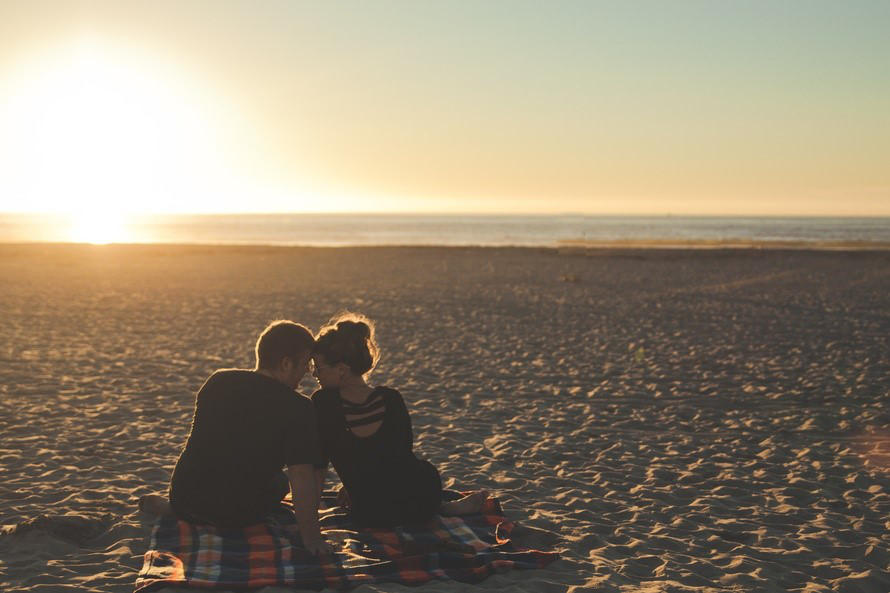 You may still be deciding where you'd love to go. We're going to be telling you next month what the favourite hotspots are for which time of year but today we wanted to spend a little time on those of you that want to stay a little closer to home. With breath-taking countryside and some of the world's most cosmopolitan and history-drenched cities, here are our tips on choosing the perfect destination for your European honeymoon.
If you're an active couple that enjoys spending your time in the great outdoors, you may not have to leave the country to find the perfect spot for a romantic getaway. Many of Europe's most picturesque stretches of countryside and most beautiful nature trails can be found here in the UK. A trip to the Lake District, the Yorkshire Dales, or Dorset will be an amazing honeymoon for any couple that enjoys packing a picnic basket and taking a stroll among rolling hills and luscious countryside.
Take a look at this article from the Telegraph for ideas for the best places in the UK to go on a countryside getaway, and check out sites like Secret Escapes and Mr and Mrs Smith to find the perfect hotel or cottage to complete your honeymoon.
If you've had a City wedding and are a couple that prefers a more metropolitan break, then you're spoilt for choice when looking for a European honeymoon destination, with some of the most magnificent cities in the world just a few hours' flight away from the UK.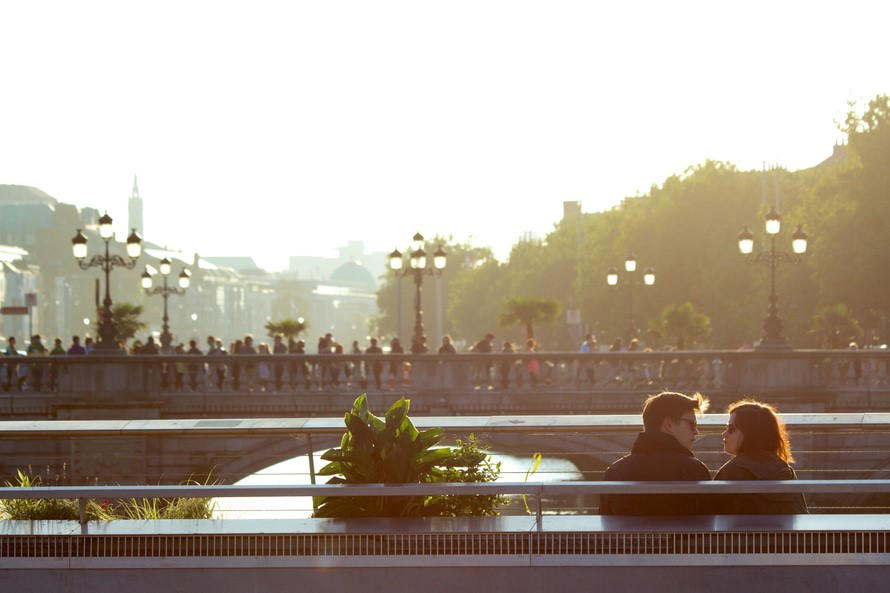 Paris, the city of love, is always a popular destination for honeymooners, as is magnificent Rome, with its head-turning architecture and chic restaurants. Barcelona is another popular honeymoon destination, famous for the buildings designed by Gaudi and its thriving nightlife, while if you're looking for something a bit different, Reykjavik, Budapest, and Oslo also make great locations for a romantic escape. for a chilled out break with real history and culture, look to Malta with its cobbled streets in the Capital of Valetta and fabulous nightlife.
To make your honeymoon extra special, why not extend your break and visit a number of Europe's spectacular cities? The perfect way to do this is on a river cruise, as it takes all the stress out of arranging your travel and accommodation for each destination, allowing you to sit back and enjoy each other's company as you're swept from one destination to the next. The River Cruise Line offers an excellent range of European cruises, including a Bavaria and the romantic Rhine cruise, which would make the perfect trip for a honeymoon.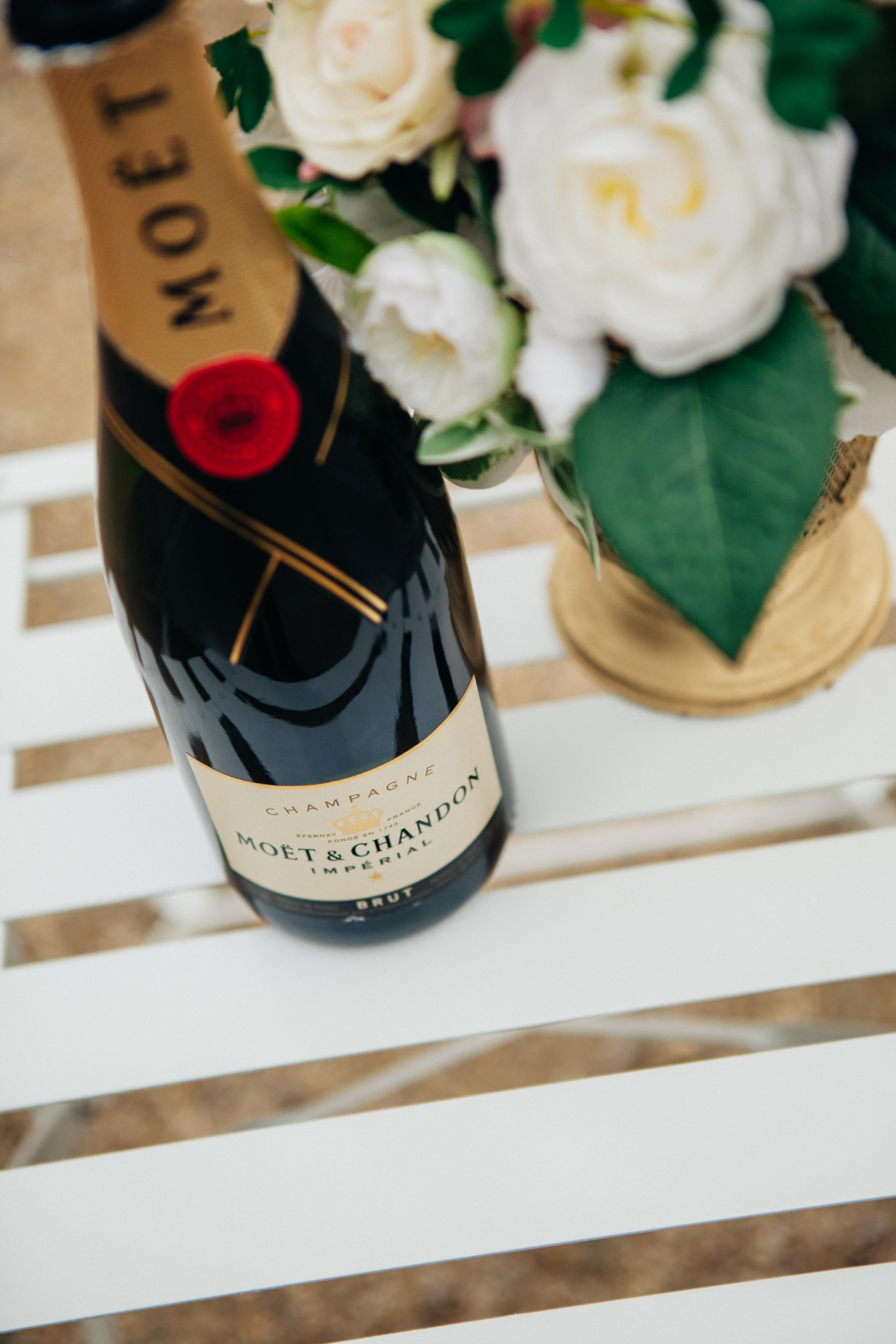 Regardless of your tastes, Europe offers a wide range of choices for the perfect honeymoon. Whether you're looking to get out into the countryside or enjoy the sights and attractions of one of the world's foremost cities, Europe is the perfect destination.
No matter which you choose, it will be the perfect way to start the rest of your life together.
Keep looking at the blog for more honeymoon hotel reviews soon, including an amazing Tuscan medieval village that we were lucky enough to visit in April.
Have a great weekend!
Lisa and Sam