I've had lots of questions from potential couples recently who want to get married in Malta (I think it's the UK weather at this time of year that does it!) but are worried that it's difficult due to legal requirements. This is true for many other Countries but fortunately, it really isn't for Malta! I thought I'd put together a little Q&A guide for you to put your minds at rest.
 
Will my wedding be legal in the UK if I get married in Malta?
Yes, it will! Marriages in Malta are subject to the provisions of the Marriage Act, 1975 which means if you are a UK or Irish citizen your wedding in Malta is legally binding under UK and Irish law. This is the same for citizens of most other Countries too who want to get married in Malta.
Do I have to live in Malta for a month beforehand?
No, there are no minimum residency requirements at all. Most of our couples travel over a day or two before to top up the tan! You do have to go to the Marriage Registry in Malta on arrival to finalise things and show your passports so leave time for that too.
How much paperwork is involved?
There is some paperwork to fill in whether you want a church wedding or a civil wedding and we can assist you with this part as it can look daunting at first. The main document you need is the application, known as an RZ1. This has to be lodged in Valetta or Gozo with the following documents:
Declarations on oath – called an RZ2. This must be signed in front of a solicitor by both of you and the solicitor must stamp with their seal.
Original long birth certificate with both parents names on. If it doesn't have both names on, you'll also need a statutory declaration from someone that knows you and the parents concerned. The solicitor will have to sign this declaration.
Passport – you can send a photocopy for the application but use your original when you get to Malta.
If you haven't been married before then you'll need a free status certificate – you can get this from your local registrar. They call it a certificate of no impediment.
If you have been married then you'll need your decree absolute and previous marriage certificates if you are now divorced. A solicitor will also have to sign an affidavit saying you have not remarried since.
If you have changed your name, you'll need the deed poll certificate and if you're under 18 you'll need consent from your parents.
Note that the free status certificate and RZ2 are only valid for 3 months!
When do I send all of this in?
The application has to be received at least 6 weeks before the wedding day but no more than 3 months before it. So there's a small window there. Our advice is to get it all prepared and signed by the solicitor in advance.
Can we come on our own to Malta and get married?
You will need two witnesses who are over 18 to be there.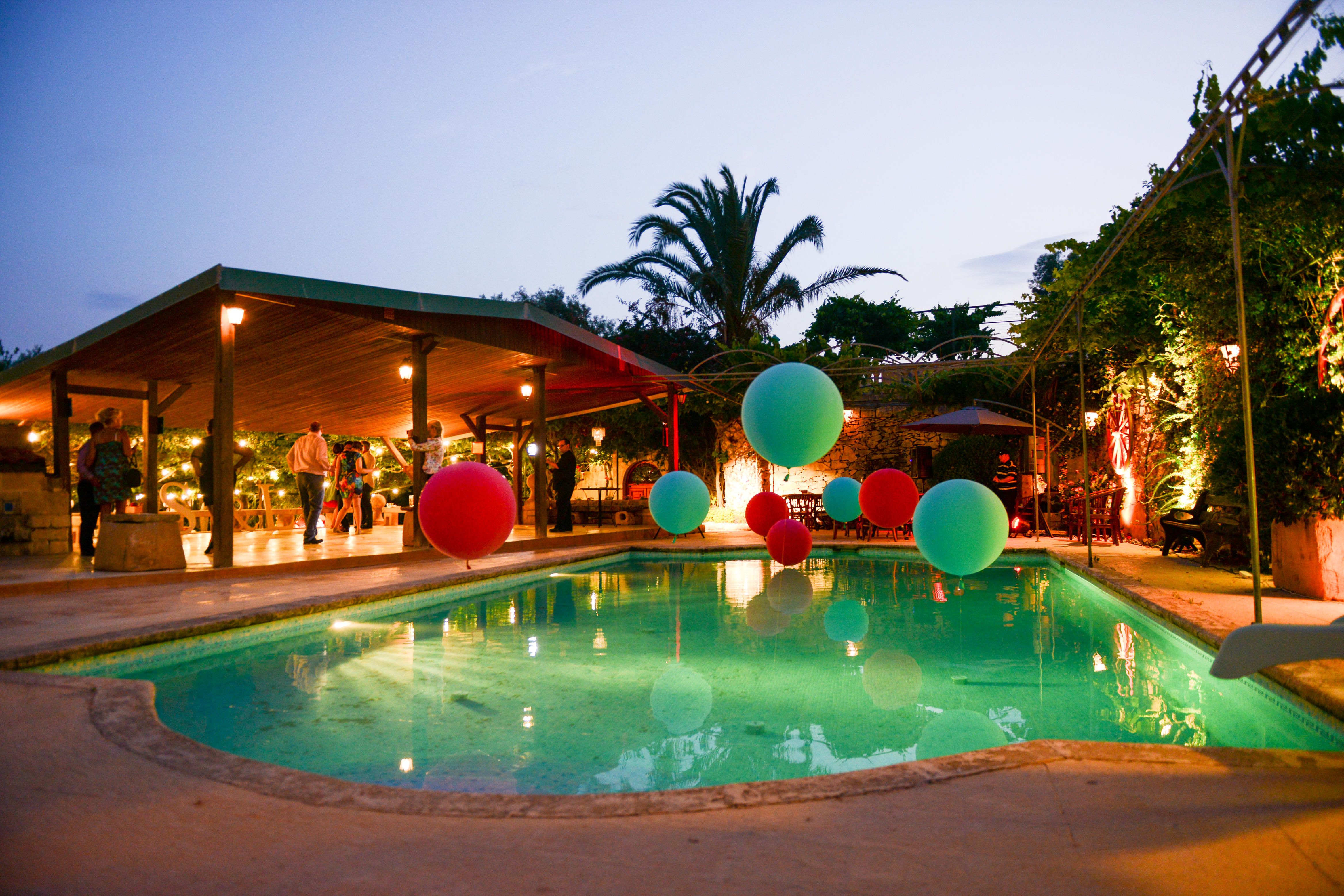 So you see, it's not too bad! If you need help with any of your paperwork or need a helping hand to plan your wedding in Malta, do contact us!
Lisa x