If you've not heard of the marble trend in the blogosphere and the world of weddings, where have you been? A marble wedding is utterly divine, and it has a chic industrial edge that will keep your wedding style looking modern. Read on to find out how you can pull off this contemporary theme with subtle marble details…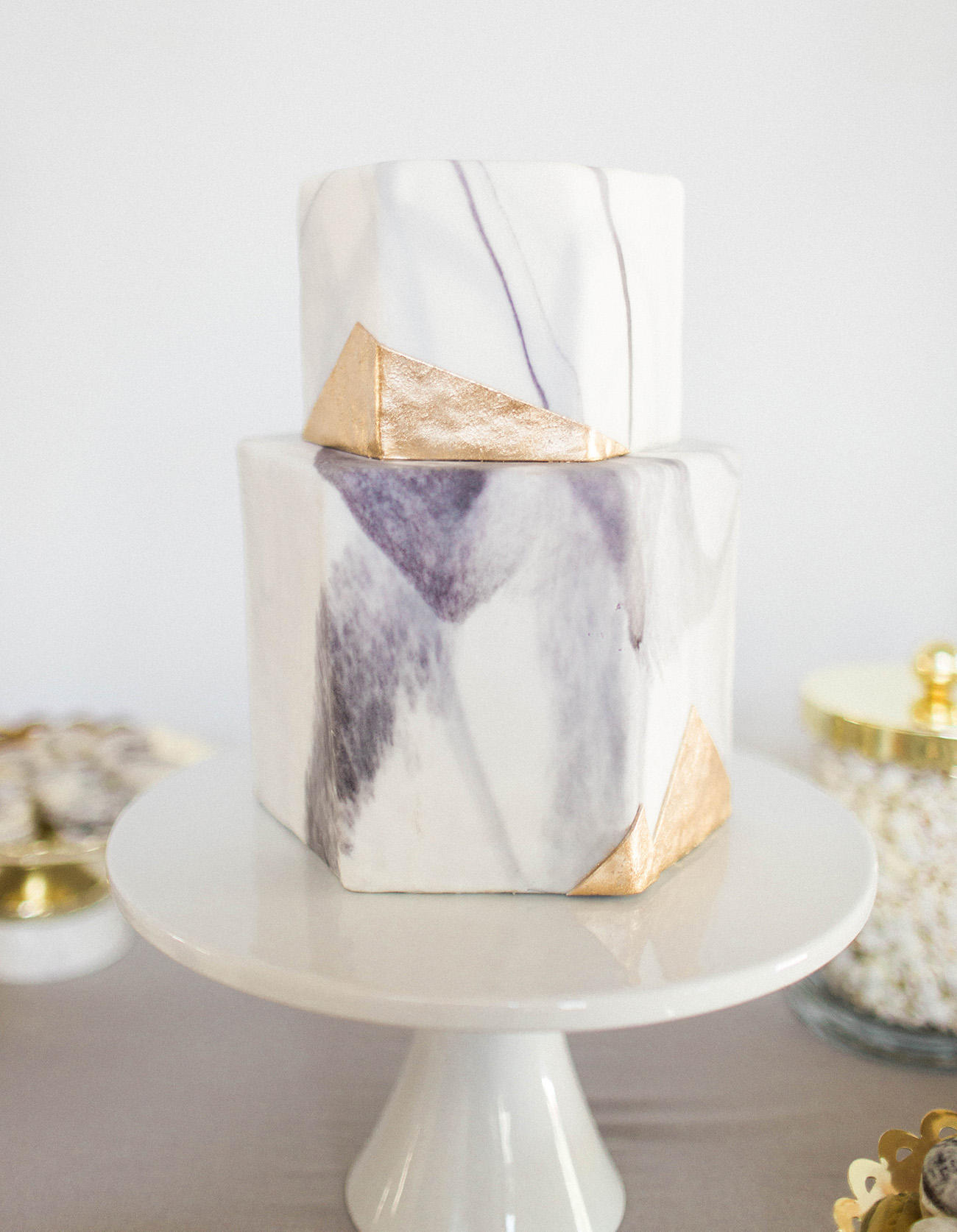 The Stationery
We'll start things off with your stationery. You'll find an abundance of gorgeous, simplistic marble invitations that will effortlessly radsiate your chosen theme. Marble designs with a black writing is perfect for an urban affair. Looking for something a little more glam? Marble and metallic go hand in hand, so why not opt for copper or gold writing? The contrast works wonderfully together, and it means you can use metallic accents throughout your wedding too.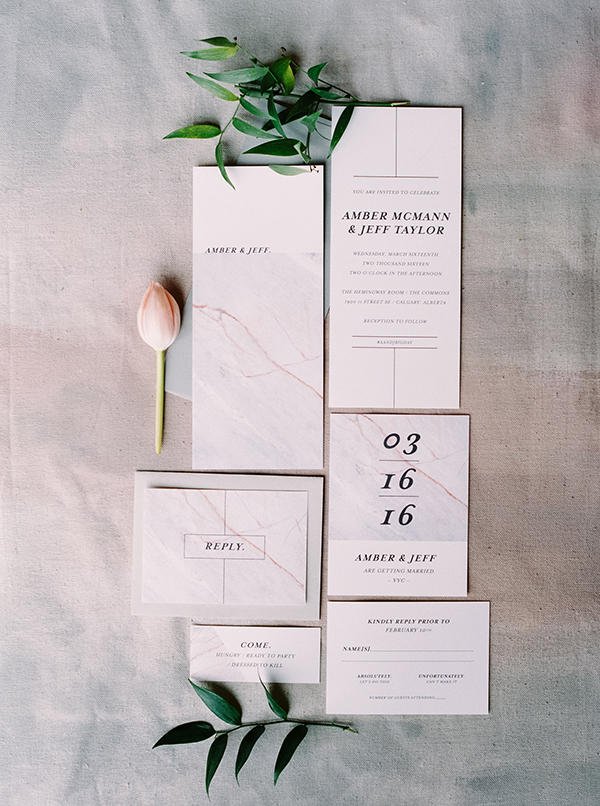 The Bride
Have you ever considered incorporating a marble theme into your bridal outfit? A leather jacket paired with some chic black heels will give the ultimate urban edge to your aisle style. You'll still look bridal and feminine, but it's a fab option for the fashion-forward bride. Alternatively, soft grey shades will work beautifully with your dress or bridal separates. If you have opted to use metallic accents with your marble theme, why not wear copper jewellery?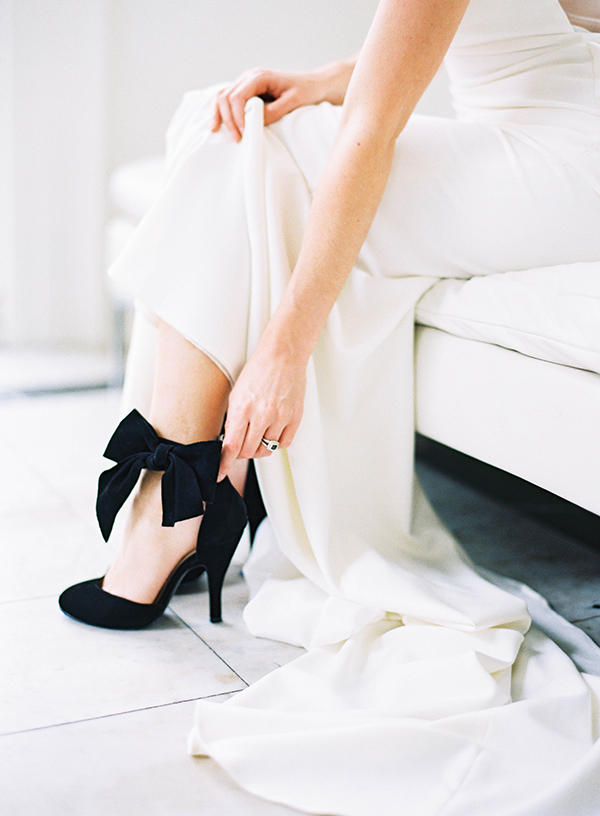 The Flowers
Green is the perfect accompaniment to a marble colour scheme, and it'll create a botanical feel to your big day. Your wedding flowers could be natural, wild bouquets brimming with foliage or simple, pale green succulents. If you do want some colour in your bouquet, we recommend using rich colours such as deep red or purple. The contrast will look very romantic and it'll make both the marble and colour stand out.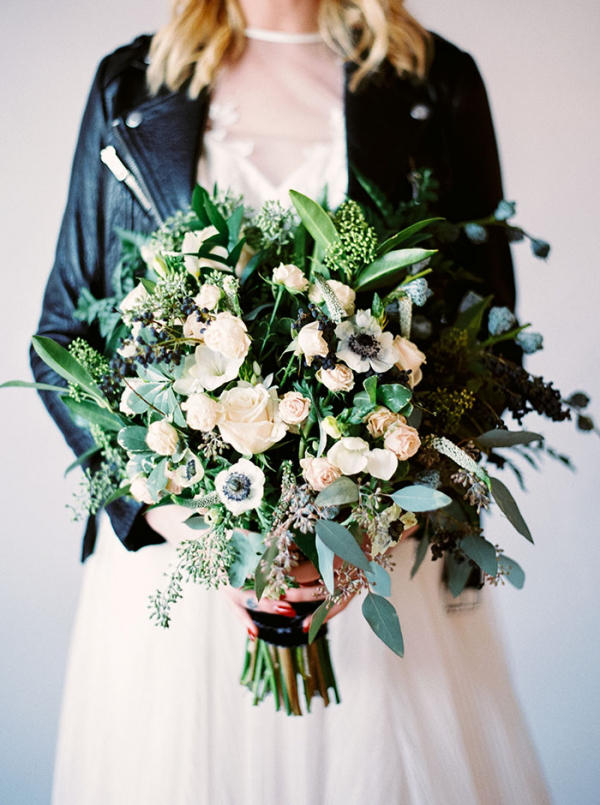 The Cake
Marble wedding cakes are oh-so gorgeous. The subtle swirling of white and grey icing is incredibly stylish yet simple. Add a few geometric-style patterns throughout the tiers for something a little extra. Don't forget – you don't just have to work with white and grey. Marble can be any colour you want it to be – deep blue marble icing will look delicious too. As mentioned above, if you have opted for rich, beautiful blooms why not decorate your marble cake with theme too? A simple red flower will look stunning against marble icing.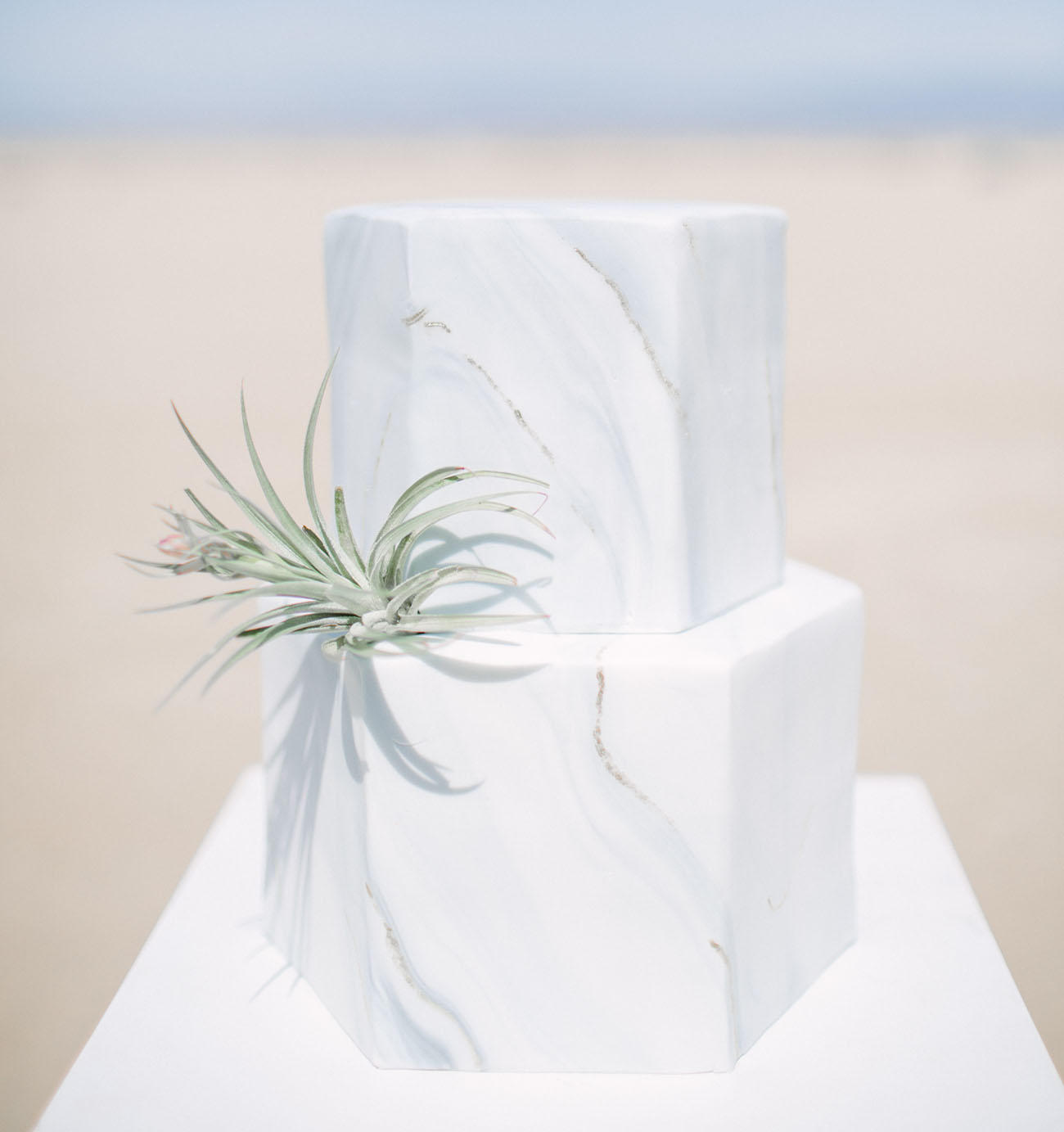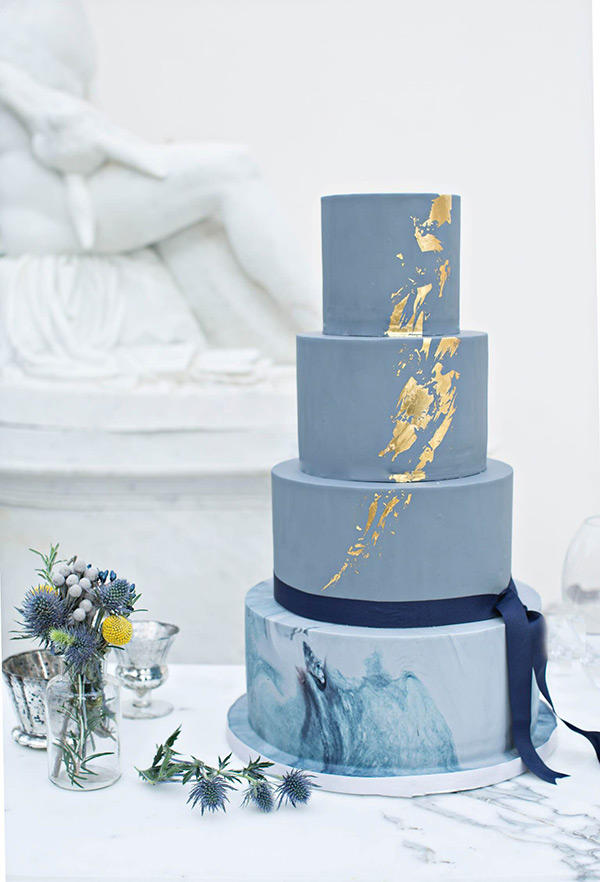 The Table Décor
There are so many different ways you can use marble throughout your wedding tables. Marble-inspired place names are a chic way of showing your guests to their seats. You could even use marble plates teamed with copper cutlery. Succulents in concrete style pots will compliment a marble table wonderfully, and they'll be in keeping with a modern look. Copper geometric vases and tall marble candle holders make for seriously hot centrepieces.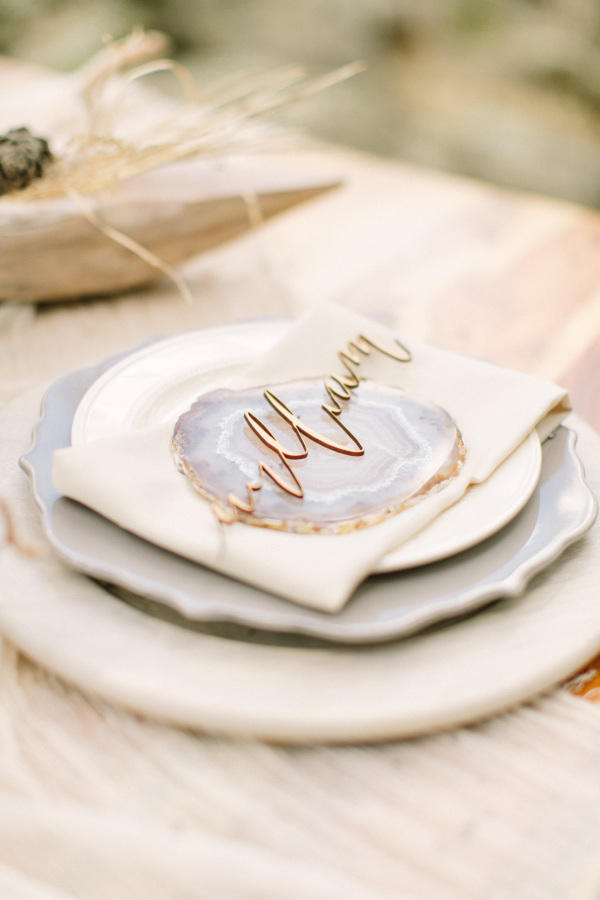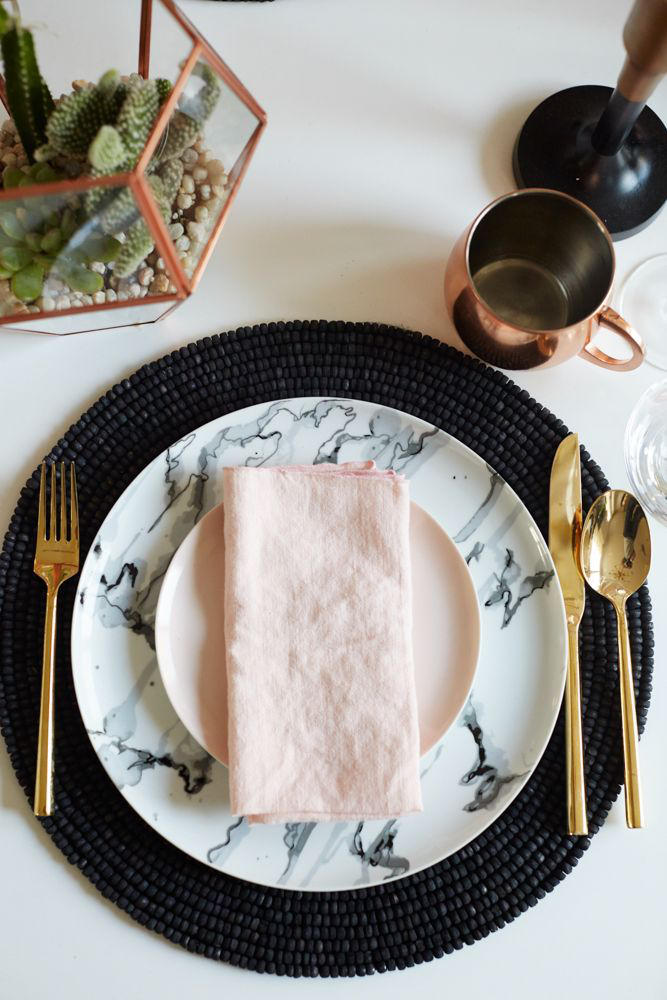 The Venue Décor
When it comes to a marble wedding, it's best to keep the venue décor relatively simple. Accessorise the walls with marble signs with your favourite, romantic quotes written in calligraphy. Adorn with greenery and foliage to create an organic feel.
It's the simple details that often have the most impact, and they'll help your marble wedding theme tie in together. For instance, serve simple cocktails on a marble tray or use marble-inspired napkins at your tables. This is a theme that is timeless and it's the perfect choice for the modern couple.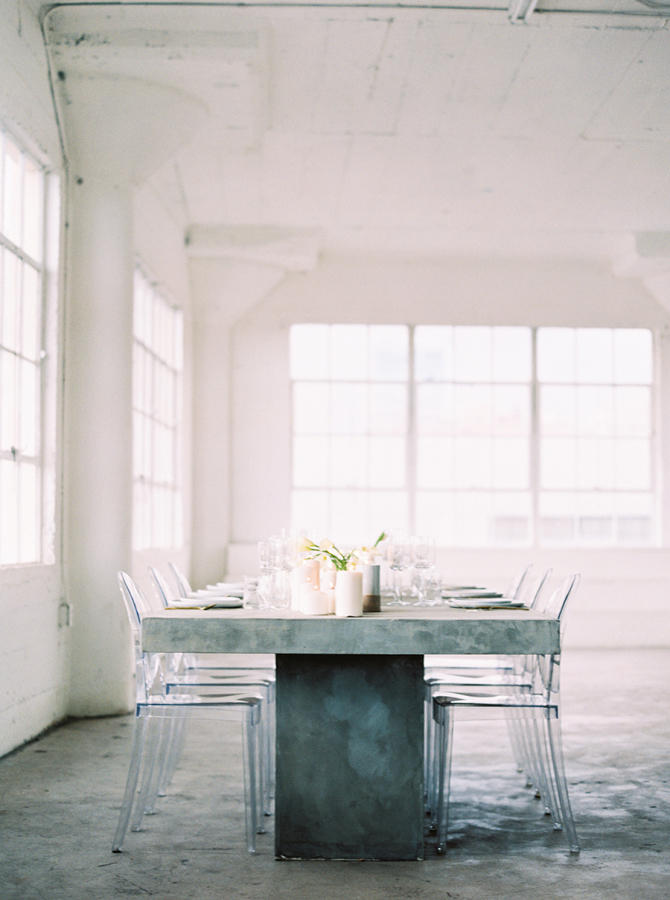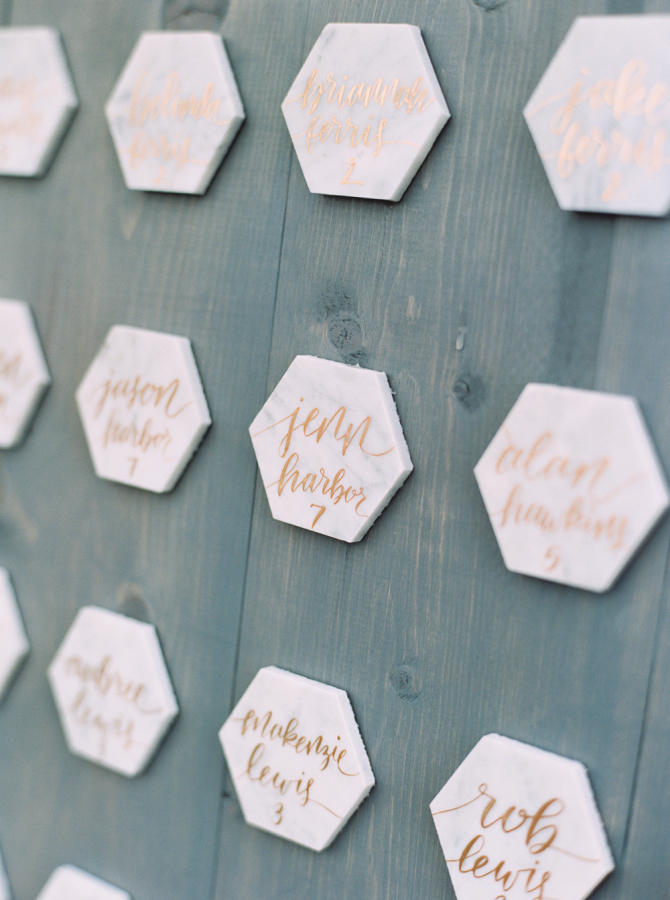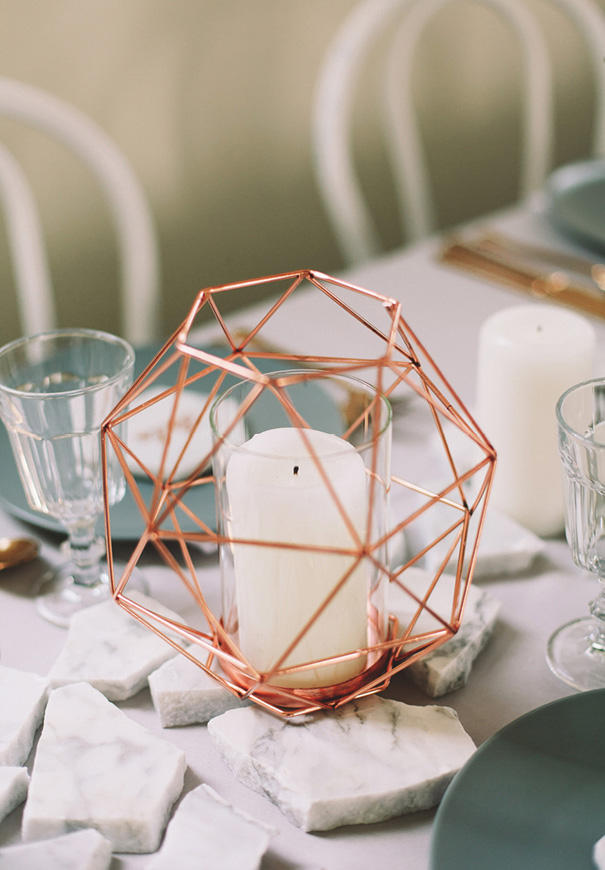 So that's how you do a marble wedding. If you need more help with ideas and styling, do get in touch as we love planning on-trend stylish weddings. Email us at info@carmelaweddings.co.uk for your free consultation.
Photography Credits (in order shown)
www.katieshuler.com/www.justinemilton.com/www.melissalambertphotography.com/www.justinemilton.com/www.hannaphotography.net/www.theweddingcakeboutique.ie/www.mustardseedphoto.com/www.zekephotography.com/www.sallypinera.com/www.aprylann.com/www.juddricphotography.com