Bridal separates first made their appearance in the wedding industry in 2014 and brides are still loving this trend in 2016. A two-piece bridal ensemble is seriously stylish and there's so much you can do to create the perfect aisle style.
One of the best things about bridal separates is the fact that you can wear them to any type of wedding: you're not restricted to a boho wedding or a City affair. If you're planning a classic, elegant wedding you can still wear them – there are no limits! Won over yet? Us too!  There is a huge array of divine designs out there that you're absolutely bound to fall in love with…
Bridal separates are undeniably versatile – from a chic crop top to a flowing tulle skirt there are so many possibilities when creating a two-piece that is just right for you! You're spoilt for choice when it comes to choosing fabrics and styles. Have some fun with your look and mix it up with different textures – contrast works really well when it comes to bridal separates. Beautifully detailed lace or embroidered tops look effortlessly elegant when teamed with a tulle or silk skirt (and reminds us of a Sex and The City Carrie!). If you're looking for something a little quirky, why not consider a feathered skirt? It's made for the fashion-forward bride.
Billowing, flowing pieces will fit in flawlessly with a bohemian themed wedding, whereas a gorgeous fifties-style skirt and colourful crop top will look perfect for a glamorous, retro ceremony. It's easy to reflect your wedding style through your separates!
Inject a splash of personality into your style with a pop of rich colour.  Rich colours such as deep red and purple and will add a touch of luxury to your separates look – why not wear a red top with a white skirt? If you want to opt for a subtler look, pastel tones will look beautifully feminine and they're often easier to mix and match.
While we're talking about mixing and matching elements of your outfit, don't forget that you can mix and match designers too. For instance, if you've fallen in love with an expensive, designer skirt but love a high-street top, pair them! There are no rules when it comes to two-pieces, so don't be afraid to play around with different styles and designers. You can create a unique two-piece ensemble that you know no other bride will be wearing! If you really like the look of a traditional bridal element for your ceremony then why not wear a longer skirt, and change into a fabulous, party-style skirt for later?
And unlike wedding dresses, two-pieces have the ability to be worn again after your special day. Loved the top you said 'I do' in? Wear it again! Two-pieces are generally also more affordable than wedding dresses, so if you'd rather splurge on another element of your wedding day, separates are the way forward.
So if you want to be fashion forward and right on trend on your wedding day, why not consider bridal separates? Two-pieces are definitely twice the fun! Your partner will love the surprise and you're bound to take their breath away.
If you need more advice on wedding attire, including Groomwear, we have lots of stylish ideas so just get in touch!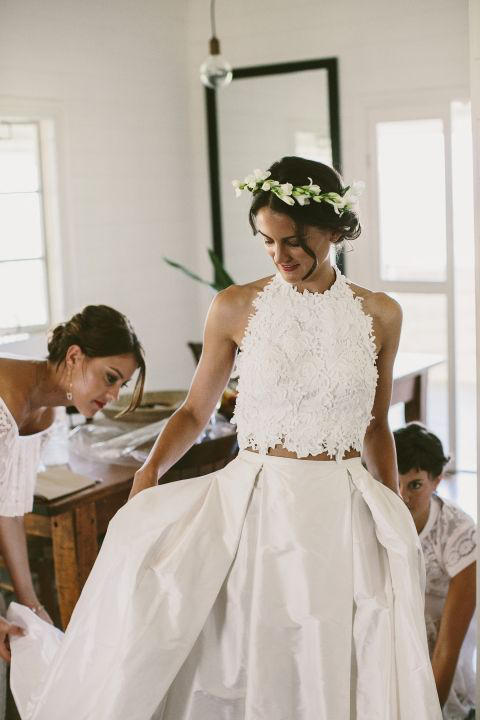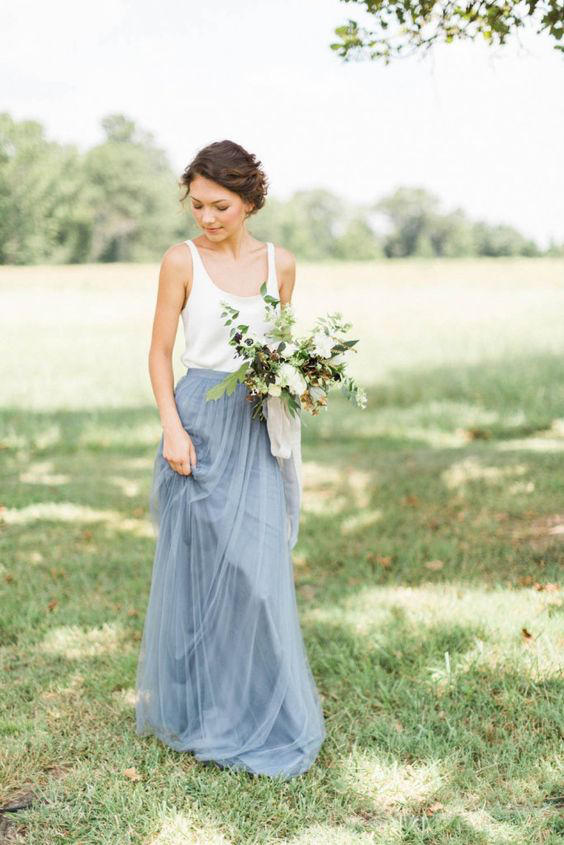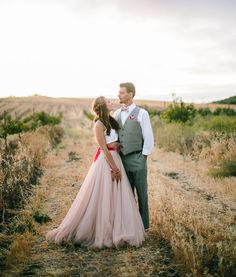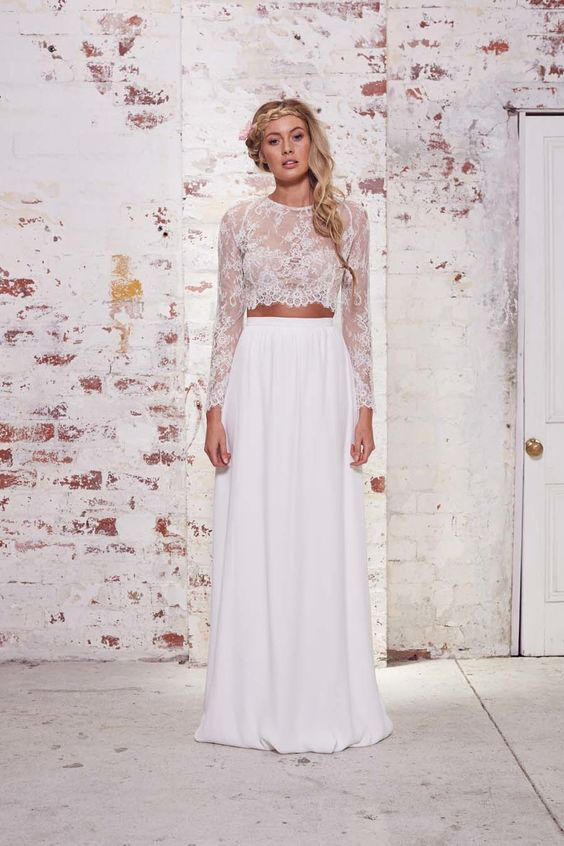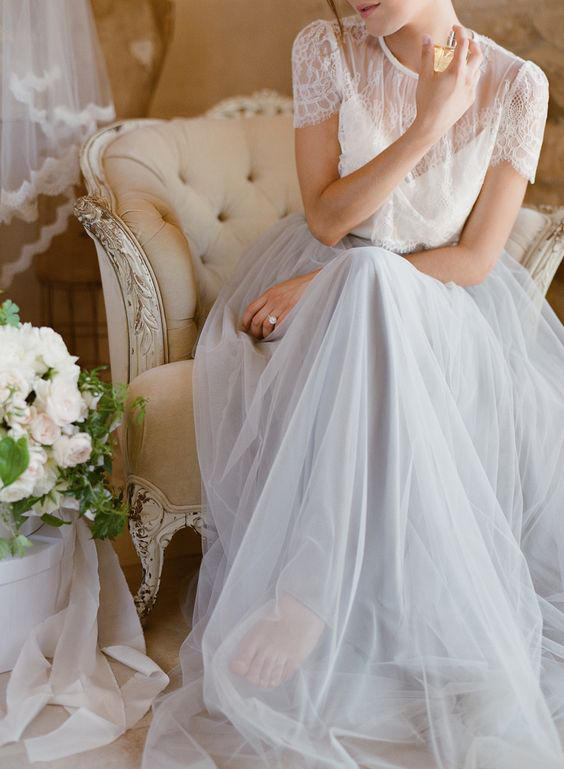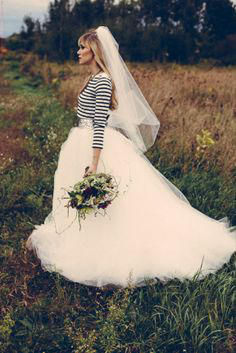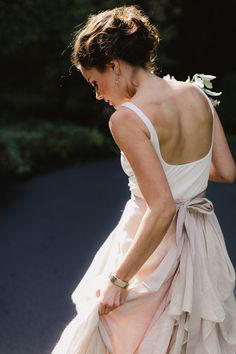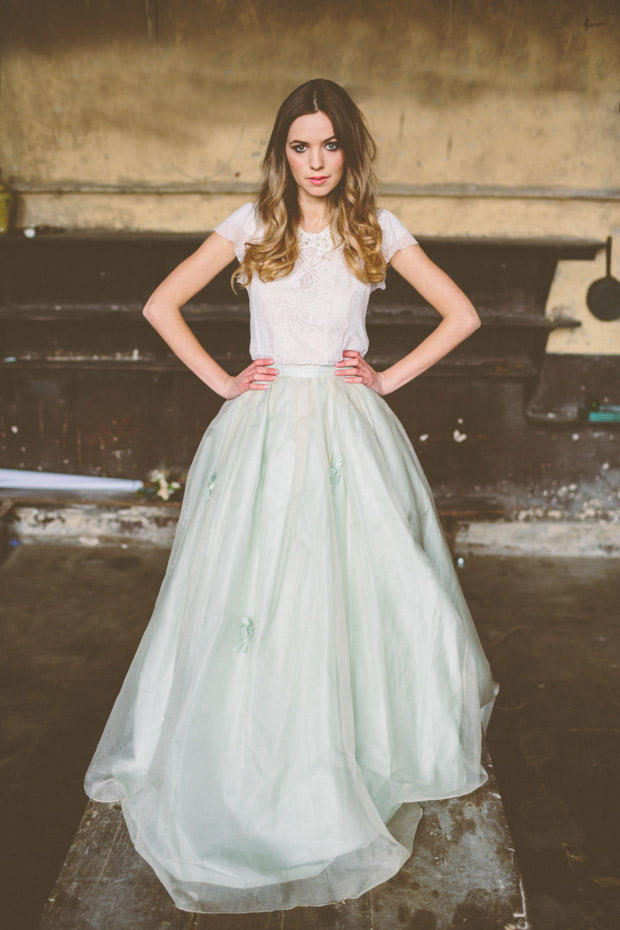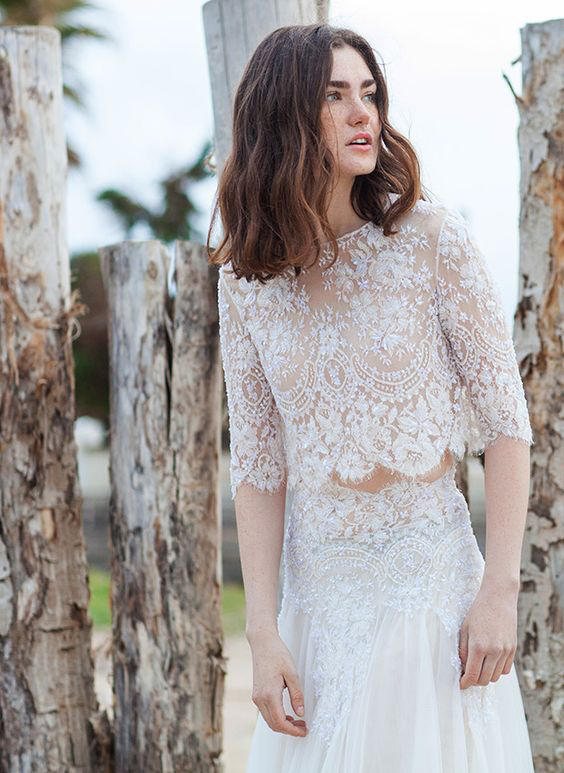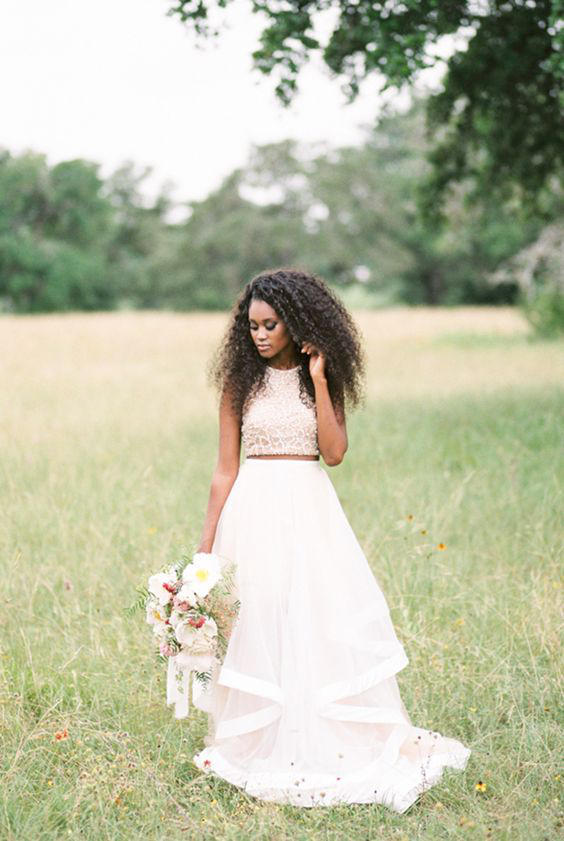 <imgalt="" src="https://www.carmelaweddings.co.uk/wp-content/uploads/2018/03/aee459_ec83691e19c2440abec541a20ea4ab21.jpg" wix-comp="{"id":"innercomp_txtMedia13z1″,"dataQuery":"txtMedia13z1″,"propertyQuery":"txtMedia13z1″,"componentType":"wysiwyg.viewer.components.WPhoto","styleId":"","skin":"wysiwyg.viewer.skins.photo.NoSkinPhoto","display":"block","marginLeft":"auto","marginRight":"auto","width":0.91,"src":"//static.wixstatic.com/media/aee459_ec83691e19c2440abec541a20ea4ab21.jpg","isFullSize":false,"linkDataQuery":"#txtMedia1vo1″}" height="751″ width="564″>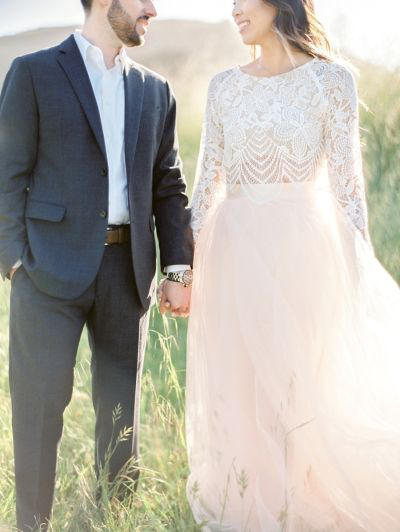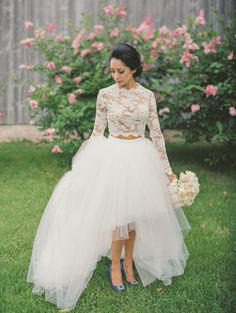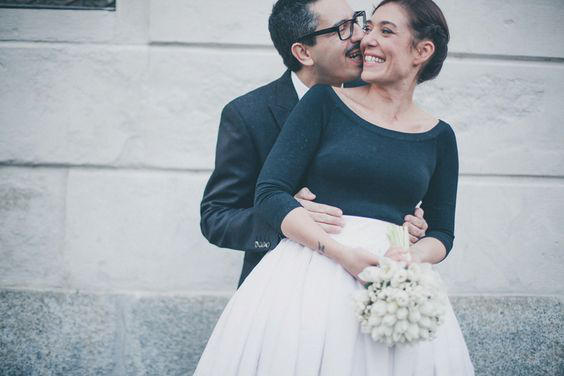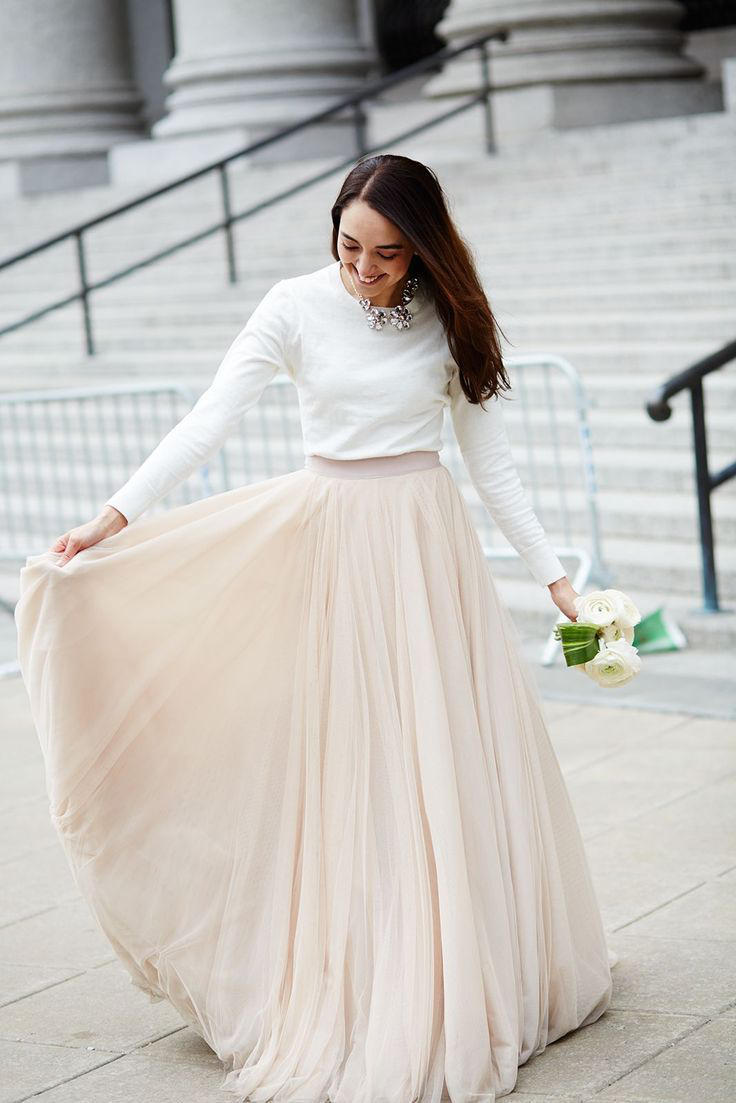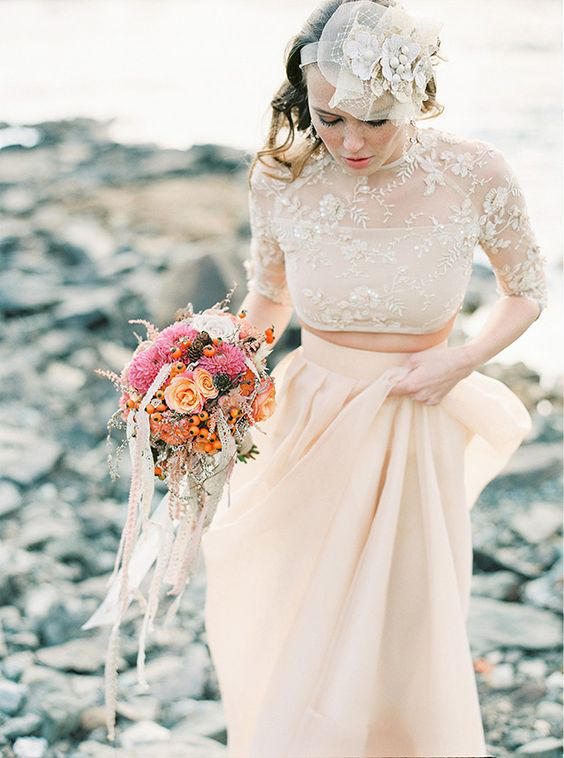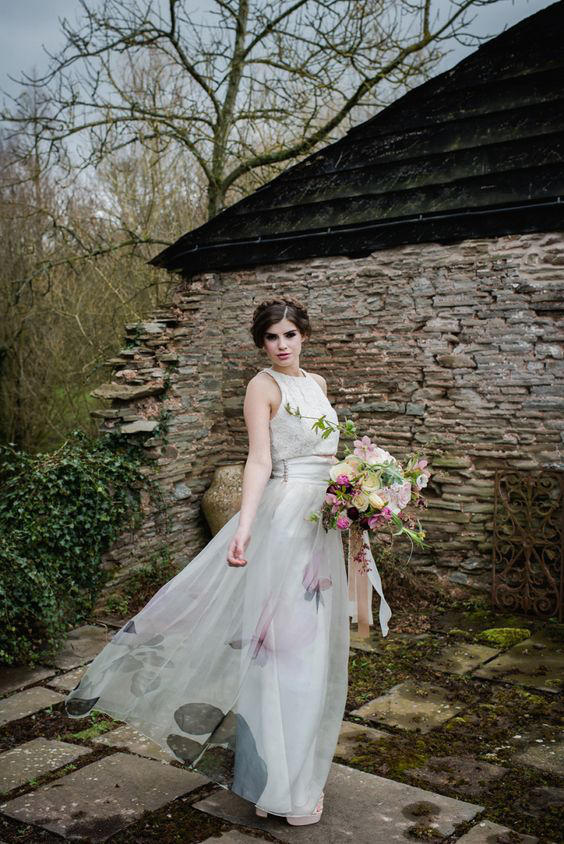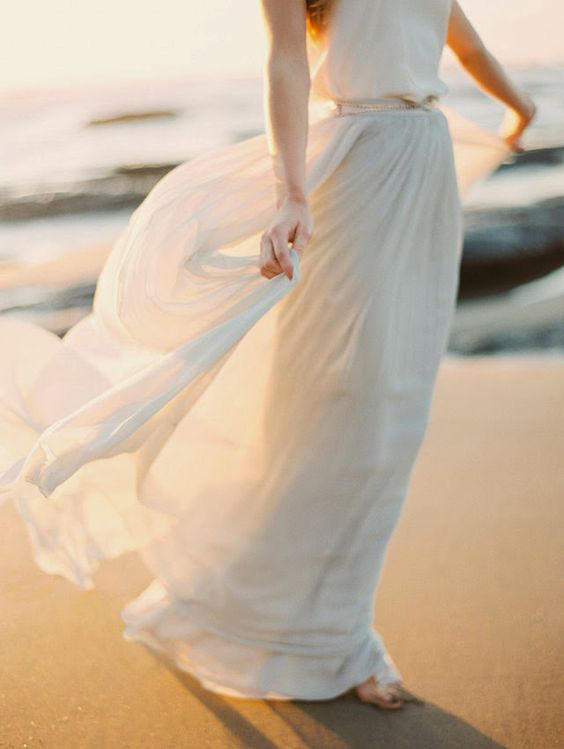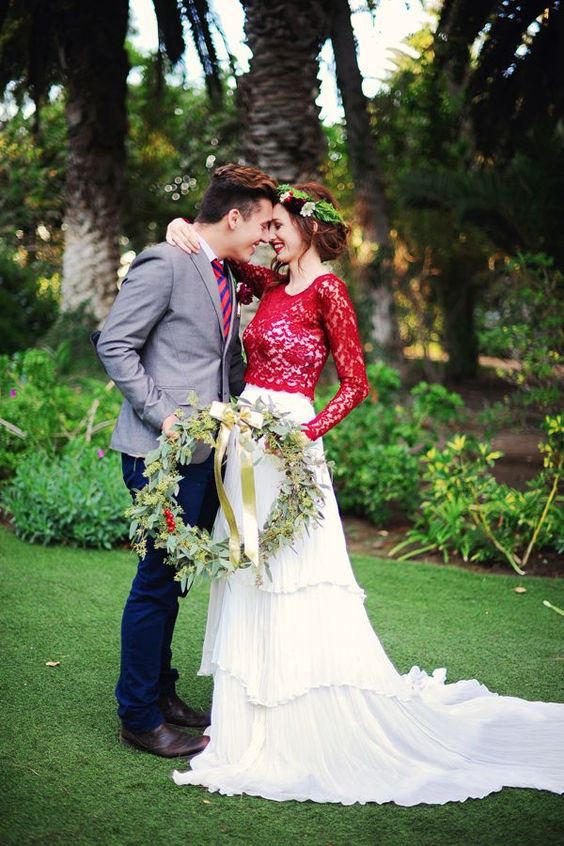 Photography Credits (in order shown)
www.jemmakeech.com/www.shaneshepherd.com/www.rusticwhite.com/www.mirellecarmichael.com/www.karenwilisholmes.com/www.josevilla.com/www.joelbedfordweddings.ca/www.jillianbowes.com/www.campbellphotography.com/www.costarellas.gr/www.emilieannephotography.com/www.erichmcvey.com/www.erinjeanphoto.com/www.erinjeanphoto.com/www.infraordinario.it/www.winniewow.com/www.2bridesphotography.com/www.alexa-loy.com/www.alexandragreccobride.com/www.arinabphotography.com