Pantone has recently released their colour the year: greenery. When it comes to weddings, a green wedding colour scheme can be difficult to pull off. But listen up folks! The colour symbolises new beginnings and a fresh start – the perfect choice for your wedding day and it just works so well for warehouse weddings or any urban wedding venue.  Team this zesty and vibrant shade with edgy industrial details and you've got yourself a seriously stylish wedding theme. Take a look at our favourite industrial wedding décor ideas and details…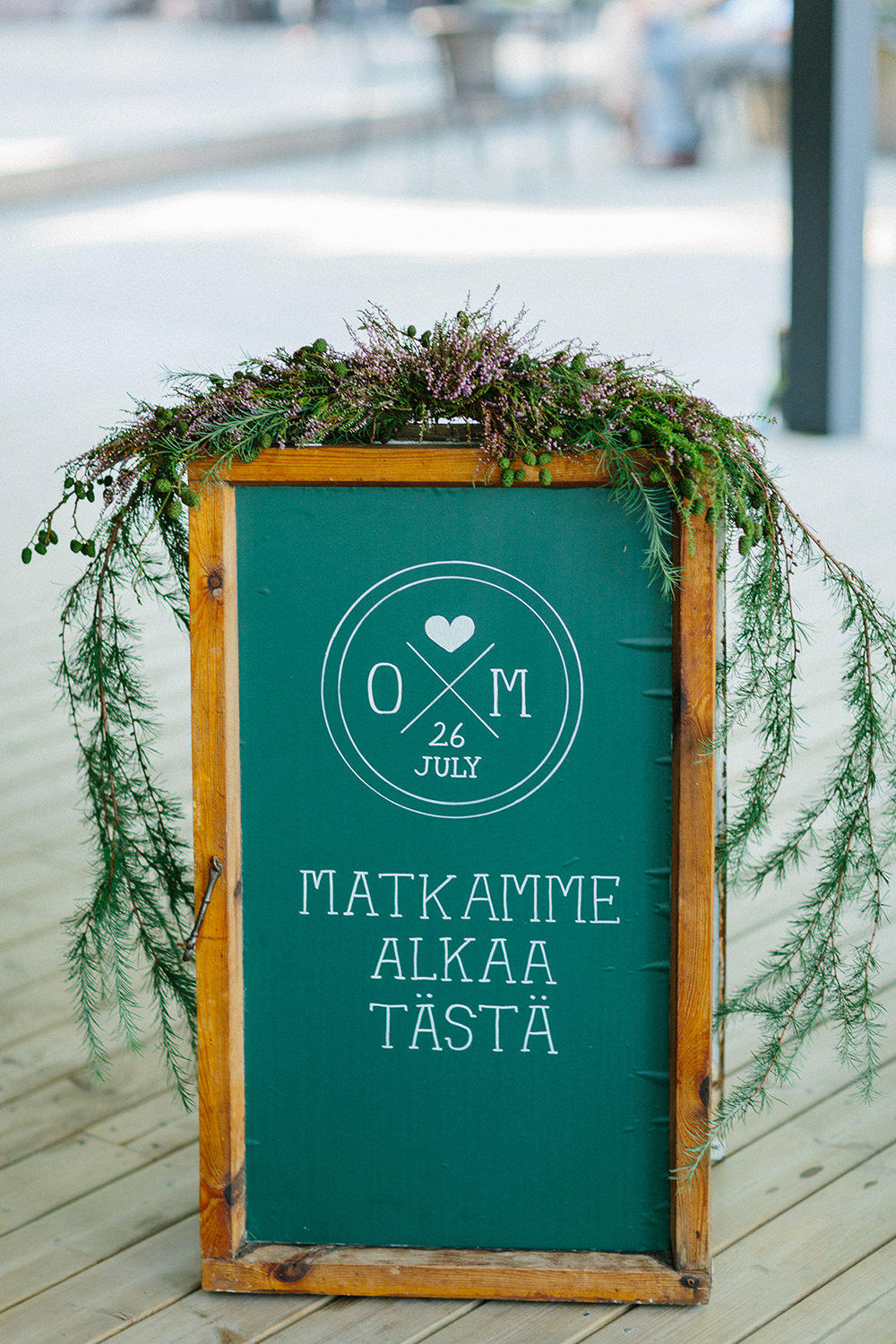 With this theme, it's almost impossible not to use an abundance of green plants and foliage as the main inspiration for your wedding theme. However, it's easy to add a modern and unique touch by incorporating perspex and acrylic elements throughout your theme. These two materials are predicted to be an ultra-trendy addition to any 2017 wedding and we can definitely see why.
We'll start withyour wedding stationery: which covers your invitations, table numbers and even your seating plan. We love the thought of sticking to a similar design throughout your stationery to give your wedding day a coordinated look. Acrylic signs make fabulous hanging installations at your wedding day – write your seating plan or table numbers in calligraphy writing and adorn the sign with lush greenery. It'll give your big day a botanical touch with an urban twist.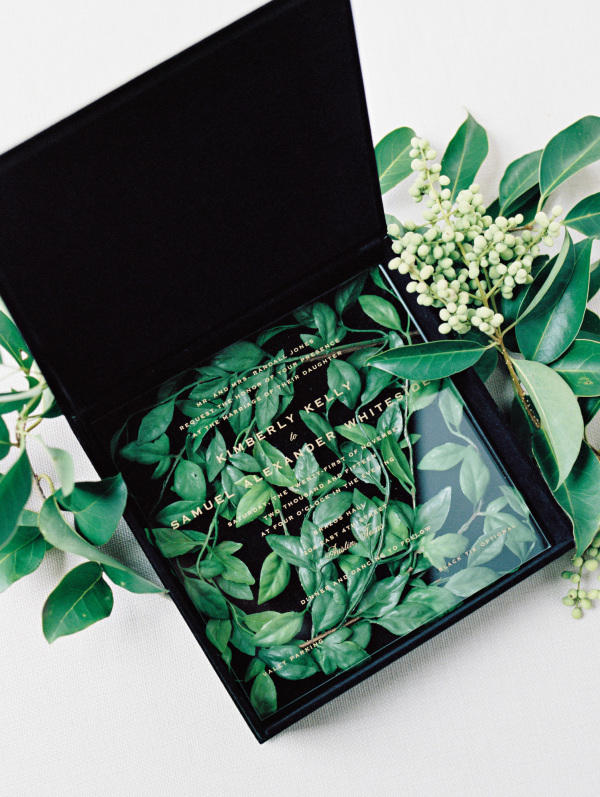 The acrylic elements don't just have to stop at your wedding stationery though – we simply love the idea of an acrylic or perspex dessert table. It'll make your cake stand out and it's something guests won't have seen before. Incorporate Pantone's Colour of the Year into it by lining the edges of the table with green garlands, or add a dash of green detailing to your wedding cake.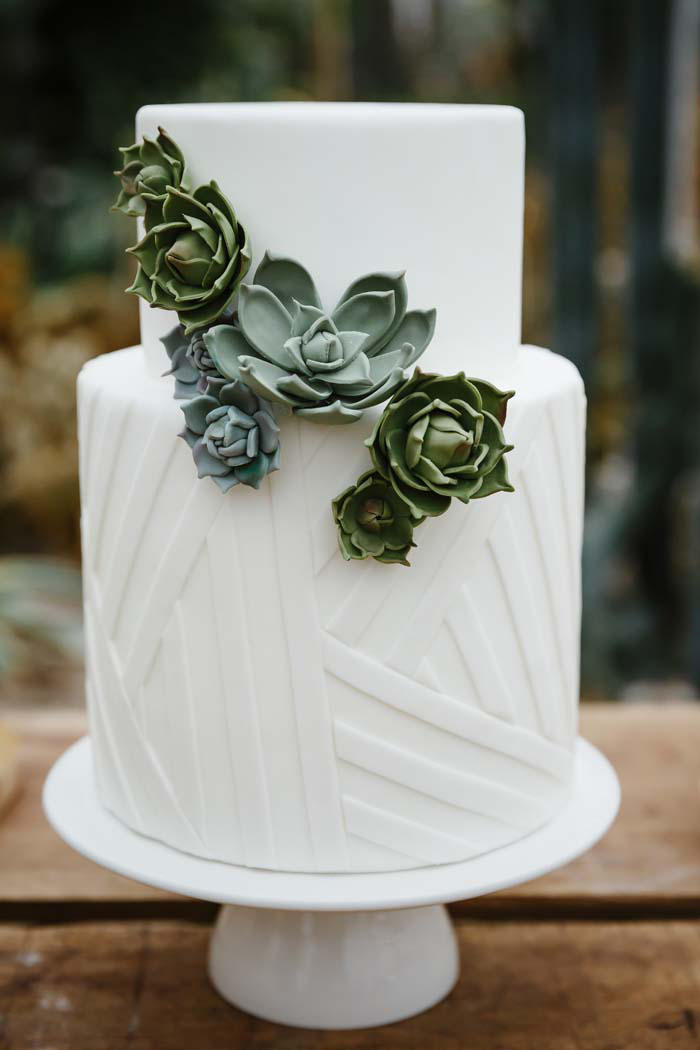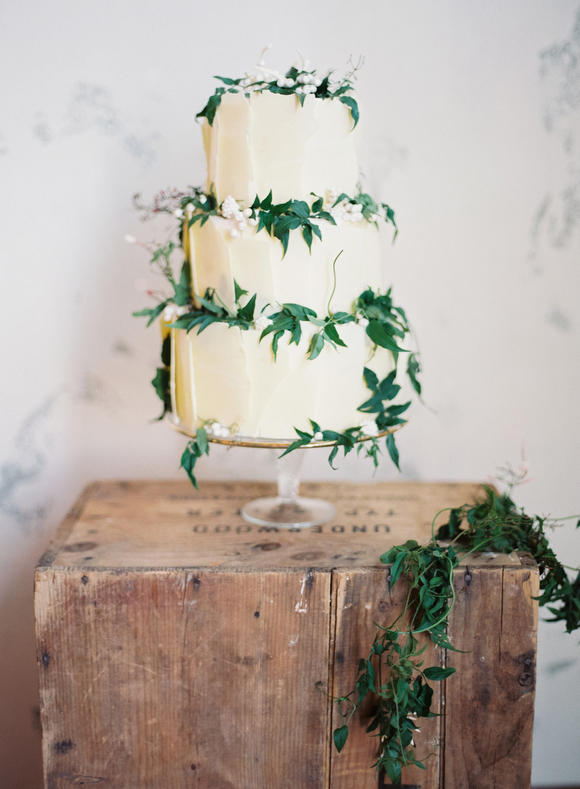 You may have seen our post about incredible industrial wedding ceremony spaces – and this theme gives you the opportunity to create a show-stopping backdrop for your vows. A wooden archway can look striking covered with your favourite choice of greenery – you could even hang little jars of tea-lights from the top for a dash of romance.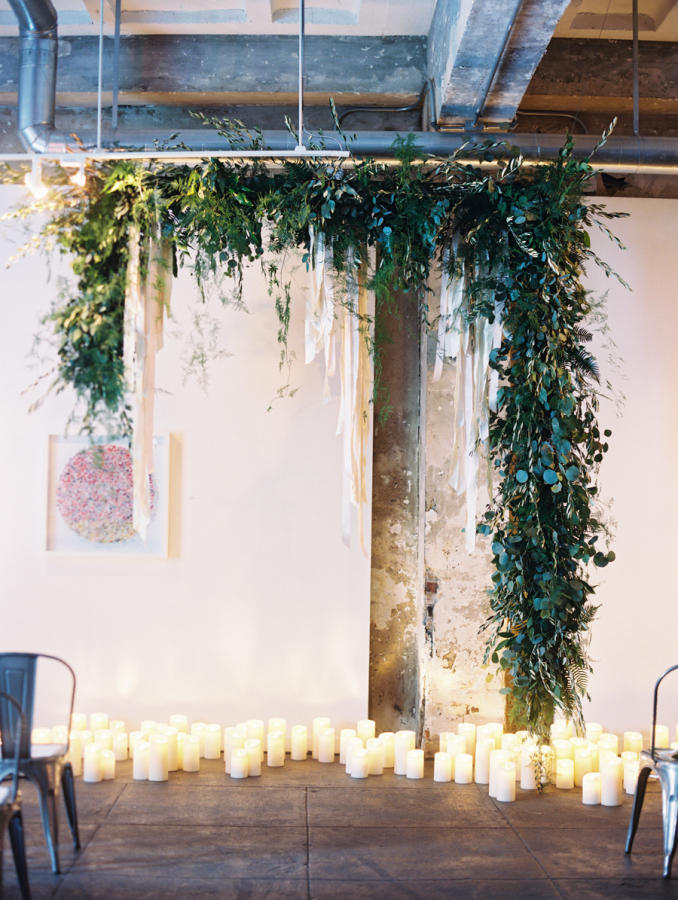 Let's move onto your industrial wedding with greenery tables – a chance where you can get super creative with your greenery-inspired wedding décor. Opt for glass bottles, copper vases or concrete blocks and fill them with heaps of fern leaves, cacti, succulents or wild evergreen. Using plants as part of your table centrepiece will effortlessly inject colour into your wedding venue, and it'll set the scene for your special day. We love the idea of hanging beams or geometric installations above your wedding tables (perfect if you're having long banquet tables). Adorn the beams or installations with chic Edison bulbs and tons of unruly foliage. It'll transport your guests to an industrial paradise that's completely unique.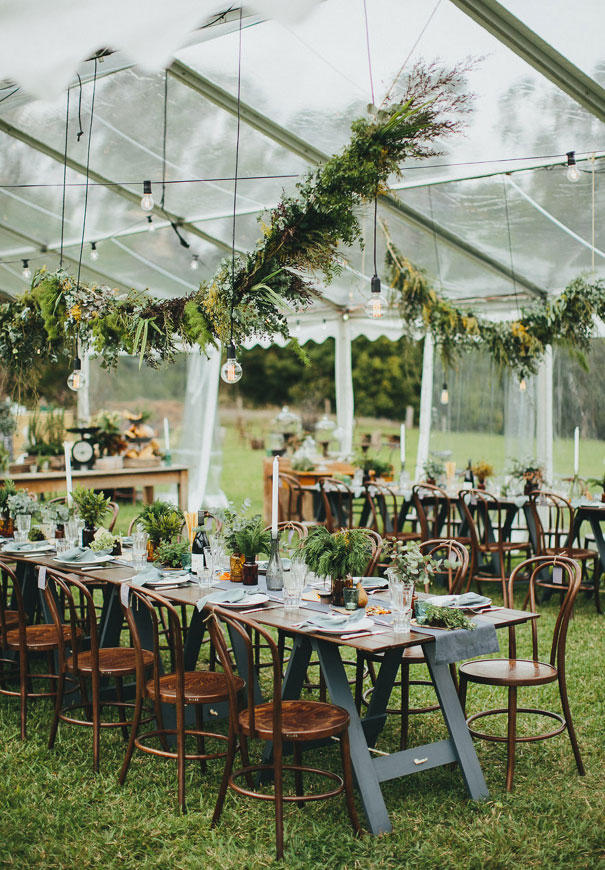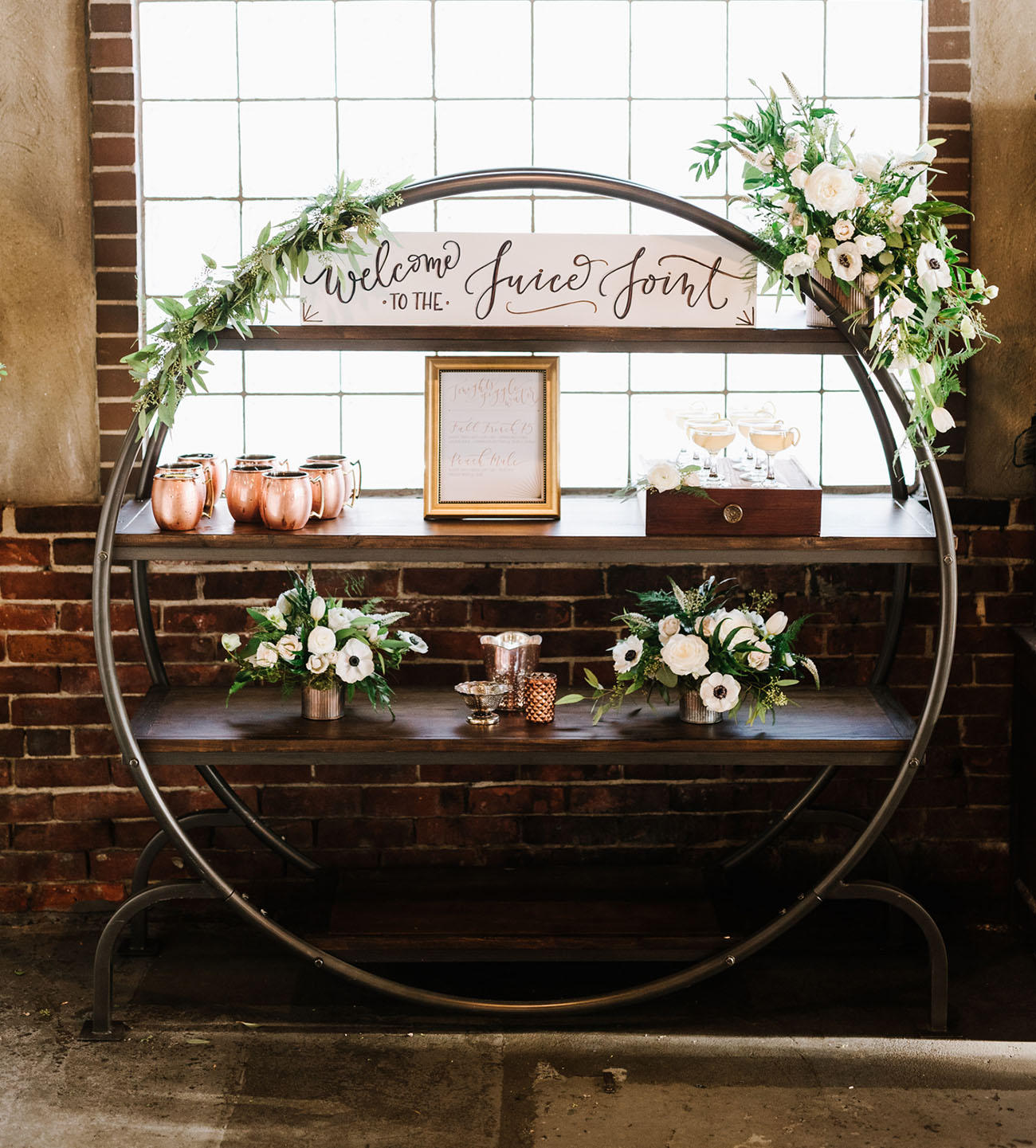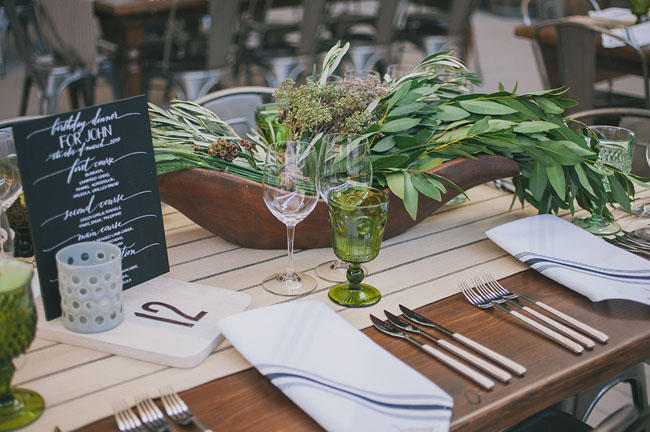 Style your tables with a mix and match selection of clear and green pressed wine glasses, as well as forest green napkins. You could even offer your guests some delicious greenery-inspired Mojitos as a welcome to your wedding day.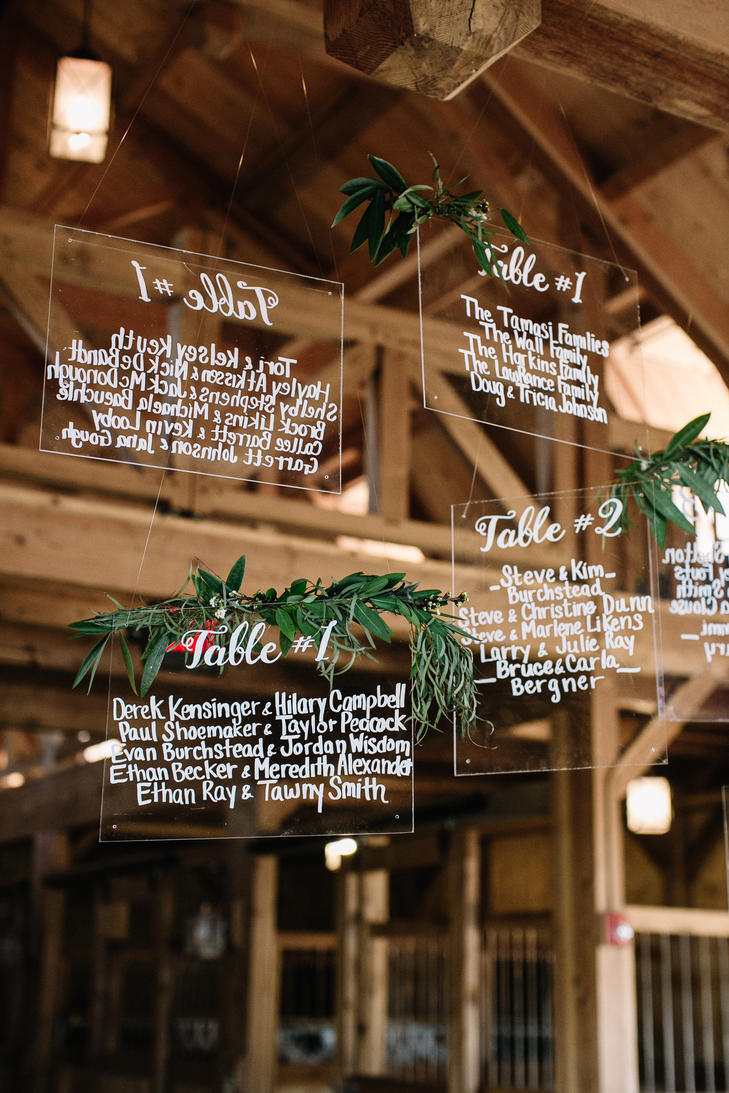 Pantone's Colour of the Year for 2017 lends itself beautifully to weddings, as greenery is such a wonderful decoration tool. Whether you adorn an old, weathered bike with greenery or wrap it around the entrance of your venue – the choices really are endless. What do you think of a wedding based on greenery?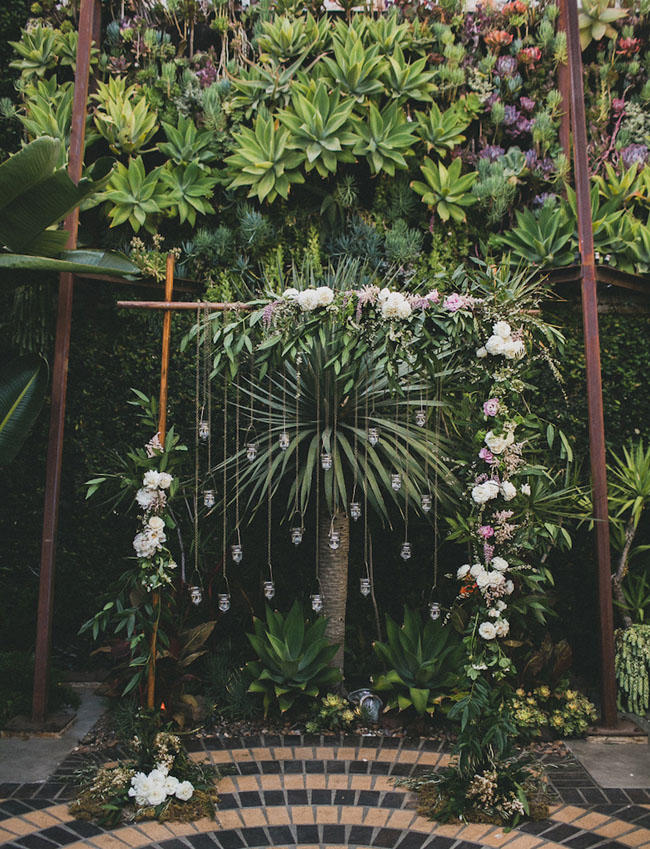 Related Tags: Wedding Planners London
Photography Credits (in order shown)
www.theresewinberg.com/www.ryanrayphoto.com/www.armafotografie.nl/www.berrettphotography.co/www.abbyjiu.com/www.shaneshepherd.com/www.annmarieswift.com/www.edytaszyszlo.com/www.westlundphotography.com/www.studiocastillero.com