So you've got the ring on your finger and you've got an inkling of the type of wedding you want. Now you're feeling the pressure to set the date and book your dream wedding venue. Choosing the perfect wedding venue is not only one of the most important aspects of wedding planning, it can be one of the trickiest too and it can often come with complications, especially if you are looking for a unique wedding venue. We've got some tips and questions to consider before you start your search. From contracts to corkage costs, we've got it covered.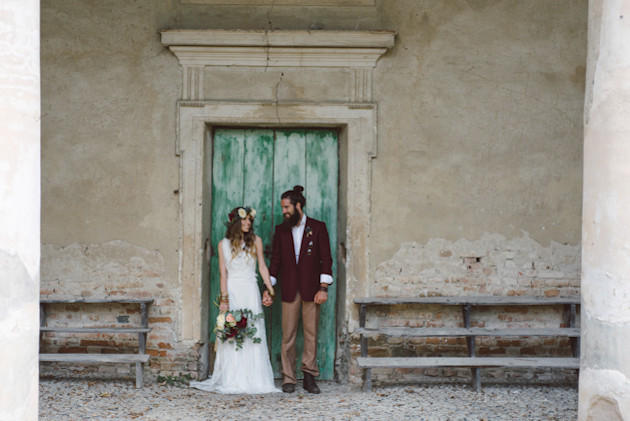 Firstly, we've put together a few must-ask questions so you can be prepared when you visit your wedding venue.
Basic questions for your wedding venue:
What is the capacity of the venue?
Once you've got a vague idea of how many people are on your guest list, be sure to ask how many people the venue can accommodate for both the ceremony and wedding breakfast. With regards to dining, it's also worth querying if tables and chairs are included in the price – occasionally venues add this as an extra expense. If you're having a warehouse or unusual wedding venue, it is very likely that the space will be dry hire (nothing comes included) so bear this in mind. If you're inviting a large number of wedding guests, also think about parking for everyone.
Can we use our own caterers/other suppliers?
You may want to use a catering company or florist of your own choice, but you'll need to double check if this is possible as some venues will only allow you to use someone from their recommended supplier list. This may not be your best option as sometimes those suppliers are only on the list because they have paid to be and not because they're the best or right fit for you. Don't forget to ask how flexible the catering can be with regards to your wedding style if you do use in-house caterers – most will give you options to tailor the menu.
What is the set finish time?
Some venues have a set finish time of around midnight and often charge extra if couples want to extend this to a later time as they may need to buy in a late licence. This can add up, especially if you're on a strict budget. It's also a good idea to ask about what a typical 'wedding timeline' is like as these can differ dramatically from venue to venue but always remember, you can decide on the timeline with your planner rather than go with the venues suggested one.
Is the venue licensed for civil ceremonies?
Be sure to check if the venue is licensed for civil ceremonies and if so, if the fee included in the overall price package. You're more likely to save costs if you can have the ceremony and reception in the same place, and this also cuts out problems with transport between two venues. If the venue isn't licensed, there are ways around this by using a celebrant to perform your wedding so if you're in love with a space, don't rule it out just because it isn't licensed!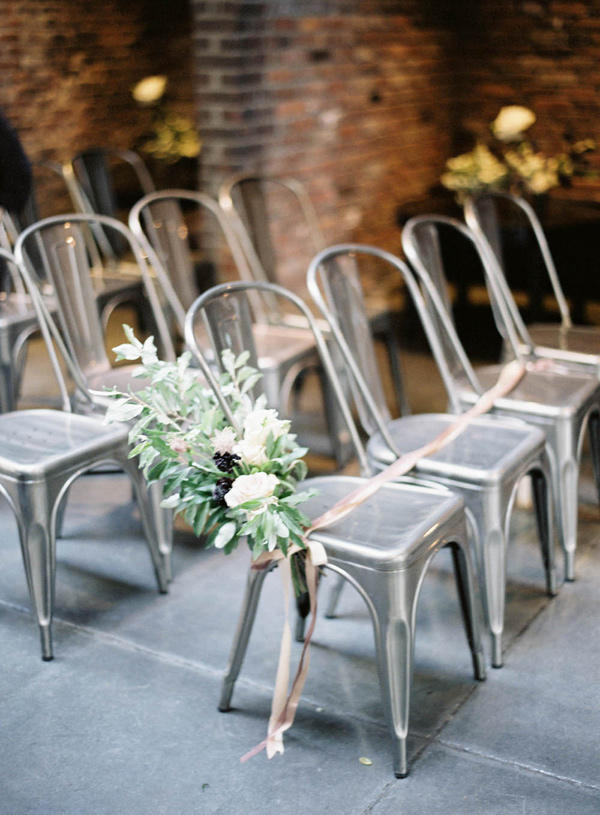 Other things to consider when looking for your venue:
Contracts and VAT
Wedding venue contracts and T&Cs are there to help protect your wedding day. Before you sign any form of written agreement or pay a deposit for your wedding venue or supplies it's important to spend plenty of time reading through the contract together. Ensure you are both completely happy with it and fully understand it, including any policies such as payment terms and cancellations. Always read the small print! If you haven't received a contract or any form of written agreement, ask for one. This simply ensures your wedding day security and avoids potential problems in the future, should something arise! Never feel pressured into signing anything.
Before you sign the dotted line it's always a good idea to check whether figures are inclusive of VAT. Some suppliers will have to add on VAT if they are VAT registered. This will help avoid any unwanted surprises later on. Paying a deposit to your wedding venue and any suppliers will ensure both security and peace of mind, and can be the difference between the day of your dreams and a disaster! You may have already organised wedding insurance for your special day, but it's definitely important to check that your wedding venue and suppliers have their own insurance cover. This will put your mind at ease should anything happen.
Corkage
Drinks are an important area to consider when choosing your wedding venue. Ask if there is a corkage fee, or if they are a corkage venue. Some wedding venues will have an in-house bar, whereas for other venues you will have to organise this service yourself. If they do have a bar themselves, they are very likely to charge you corkage (a percentage cost per bottle) if you bring your own in. For warehouse weddings, it's usually dry hire so you can bring in drinks yourself.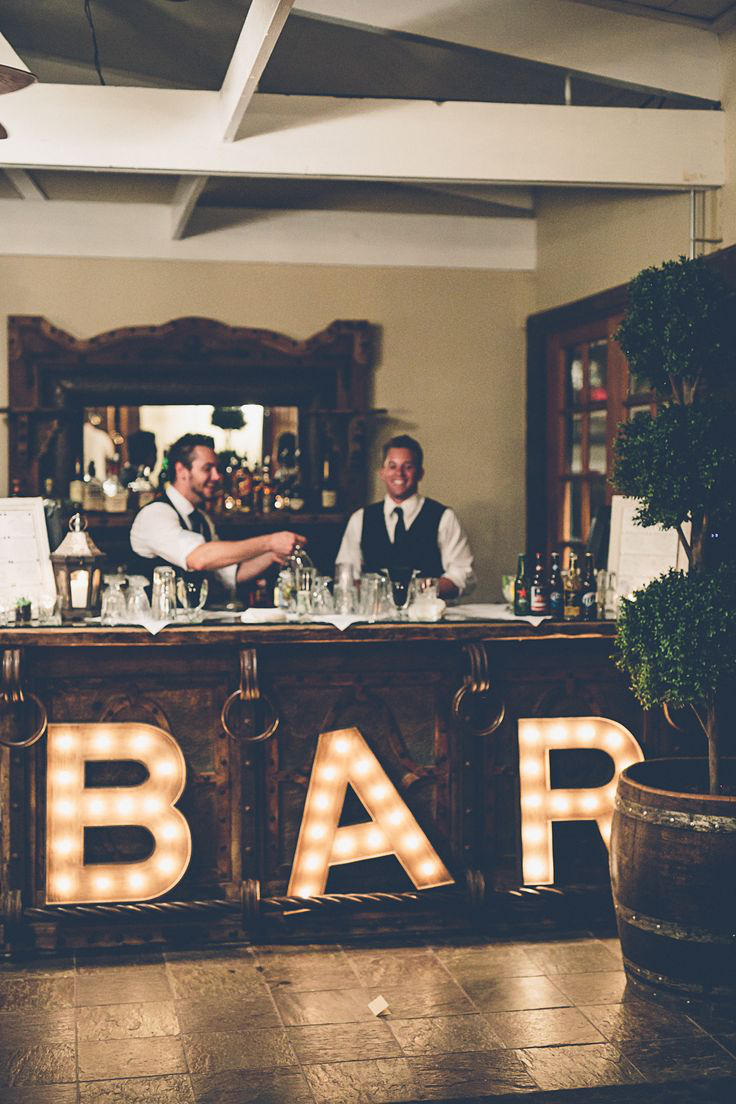 Recommended Suppliers
We touched on this above but it is worth reiterating. It's likely that your chosen wedding venue will have a list of recommended suppliers. Some venues are pretty flexible and don't mind if you choose your own suppliers, whereas others are incredibly strict and you must choose from the list. Recommended suppliers can be a great help in the planning process, as you can trust them and it also saves a ton of time but only if they are recommended without any commission being paid to the venue. Ask the questions "how did you choose these suppliers to be on your list" and "did the suppliers have to pay to be on the list". If you want to use your own suppliers, ask the venue if there will be a charge for doing so.
Peak Season
Generally speaking, peak season in the world of weddings is from April to September. You'll probably find that the majority of wedding venues charge extra during this time compared to the Autumn and Winter months. You will also find that venues get booked up a year (sometimes even two years) in advance so always keep this in mind. If you've got a strict budget to stick to, why not consider saying 'I do' during the weekday? You'll save a considerable amount of money and you're more likely to get your preferred month.
Venue Styling
Depending on the venue you've booked, you'll need to take into account your wedding décor and styling. If you've got a beautiful castle booked, you probably won't need too much in terms of decoration as the venue can do the talking. However, if you've got a blank canvas such as a warehouse or art gallery space to dress you'll need to allocate more time and budget to create the perfect setting. Some venues will include décor in their price package, but always ask if there are any limitations when it comes to styling your venue as in our experience, the venue's own decor is likely to consist of chairs covers (never do this!) and birdcages!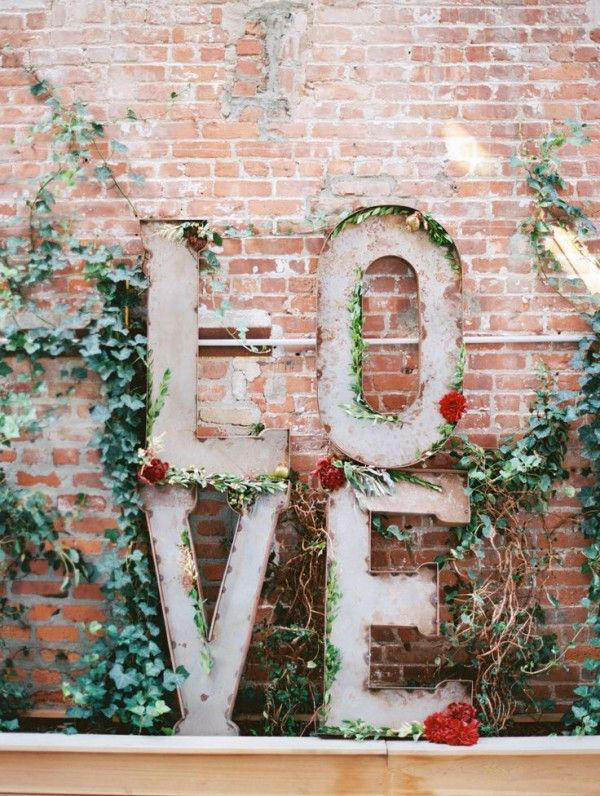 Accommodation
If you've got guests coming from afar, or if you'd rather stay at your wedding venue, it's important that you consider the accommodation logistics at the venue. Check whether there is accommodation on-site (including a bridal suite) and if so how many can sleep there? If a venue can't provide accommodation for wedding guests, they'll often recommend hotels and B&BS in the local area. If you're hiring a wedding venue exclusively, there is a chance you will need to book a minimum number of rooms for your guests.
And finally
As you know, we like weddings that are a bit different. Don't feel you have to go with the usual suspects of wedding venues. Think outside the box a little about places you love that you've not necessarily thought of as a wedding venue. With some styling and expert help, almost anywhere can become your perfect venue.  We recommend visiting a variety of different venues from hotels to galleries to warehouses and town halls, as you might discover you adore a wedding venue you never thought you'd like. Don't visit too many wedding venues in one day as it can quickly become overwhelming and they'll all blur into one. Sometimes it's best to visit venues just as a couple, rather than bringing too many friends and family members – remember it's your wedding day and it's your opinion that matters the most! If you have a planner, take them with you to the venues – they may have worked there before or can suggest other venues of the same type and they'll definitely know the right questions to ask. A planner will also be able to paint a picture of how the blank canvas venue will look once styled and will negotiate venue fees for you so it's worth considering that too.
Happy venue hunting!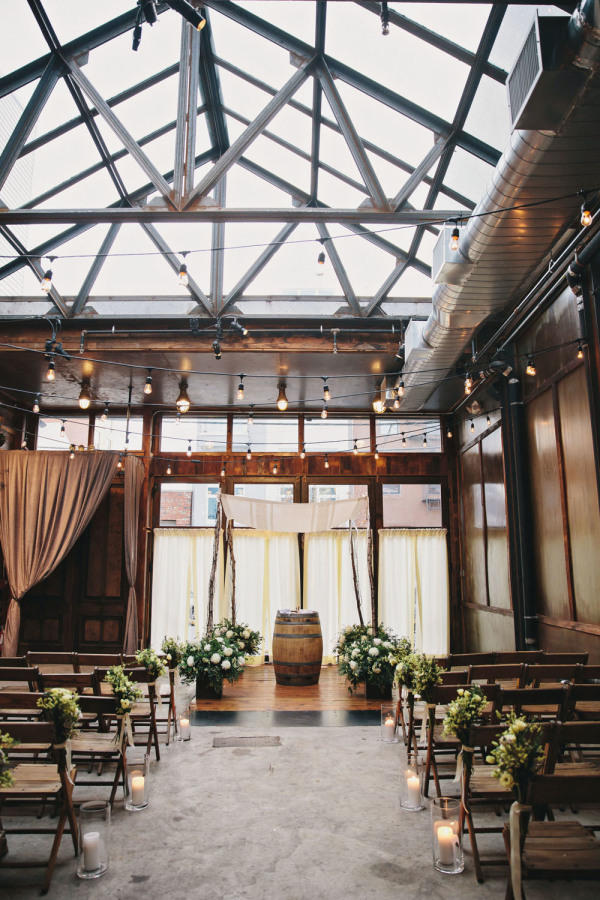 Photography Credits (in order shown)
www.margheritacalatiphotography.com/www.jenhuangblog.com/www.ginaandryan.com/www,landonjacob.com/www.cleanplatepictures.com