We don't deny it – we are most definitely lovers of all things fizz, but with so many kinds of sparkling wines, it's easy to get confused. What exactly IS the difference between a prosecco and a cava? If you can remember a bit about these three factors – location, grapes and method – you'll sound like a pro in no time.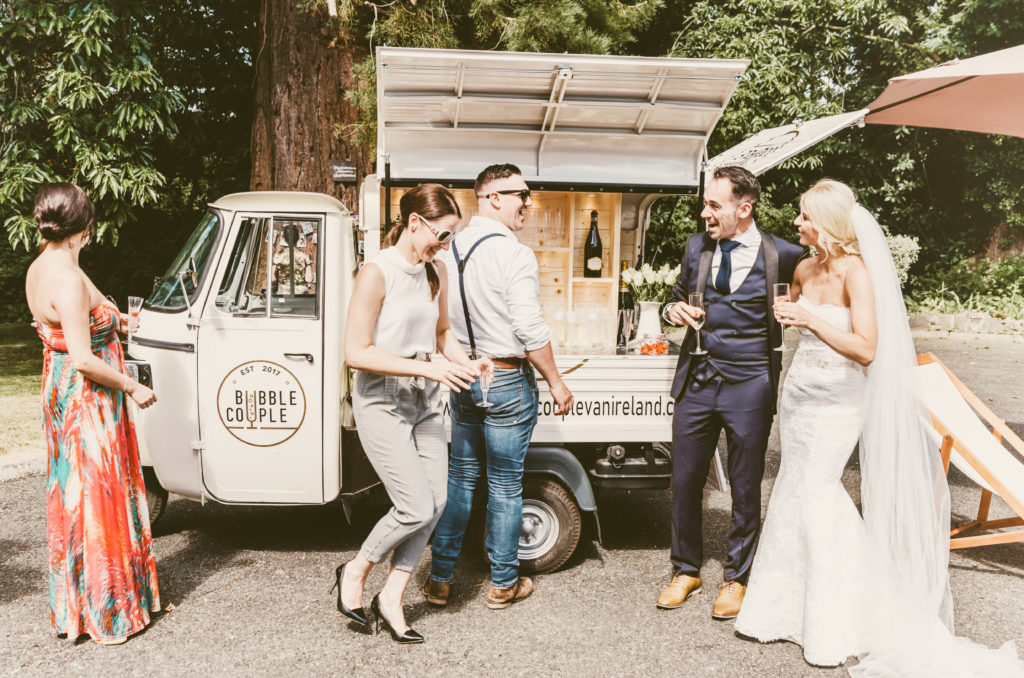 Bubble Couple
Champagne
Let's start with the original (and most expensive). Champagne is made with three different types of grapes: pinot noir, pinot meunier and chardonnay. Champagne is called so because its grapes are from the Champagne region in northeastern France, about 100 miles east of Paris.
There are many rules that winegrowers have to follow in order to call their product Champagne – where the grapes are grown and the method used to make Champagne are the main ones.
Because the name Champagne is protected and restricted, even French sparkling wine using grapes from outside the region are labelled 'Cremant'. In the past few years there's been an increase in the number of English sparkling wines – you'll find that many compete with their French cousins.
Cava
Like Champagne, it's made using the Methode Champenoise; however, you'll hear it called the Traditionnelle method because only Champagne makers can use the term Methode Champenoise.
Cava, which means 'cave' or 'cellar', is bottle fermented like Champagne. It has different sweetness levels, from Brut Nature (no sugar) to Dolce (the sweetest).
Cava is made using macabeau, parellada and xarello grapes from Catalonia. Cava can be white or rosé, and has its own set of restrictions in order to use the name Cava, which is protected.
Prosecco
The Glera grapes used to make this Italian sparkler must come from the Veneto region of Italy. Unlike Champagne and Cava, Prosecco is made using a different type of fermentation, one that takes place in tanks and not in a bottle.
When choosing a Prosecco, you may have noticed different words and letters on the bottle. Most Prosecco labels will tell you if it is a Brut (least amount of sugar), Extra Dry or Dry (most amount of sugar), which tells you how much residual sugar is in the bottle. Ready for some technical bits?
Prosecco falls into three categories: IGT, DOC, or DOCG. In order to be called a DOCG Prosecco, winegrowers have to follow a very strict set of standards, and only a small number of Proseccos are allowed to claim the DOCG distinction. DOC Proseccos are the most common, but this doesn't necessarily mean these aren't as good as their DOCG counterparts – you can be assured you're drinking a fantastic fizz when you see DOC on the label.
The third distinction is the IGT, which is for Proseccos that don't meet the rules followed by their DOCG and DOC counterparts. It's worth noting that there are several excellent IGT Proseccos available, but perhaps use grapes that weren't grown in the competitive DOCG and DOC regions.
Whichever flute of fizz you prefer, knowing what to look for on a label will give you a hint at what's inside.
Just remember: Trying different types of sparklers is half the fun so go and do some tastings!
So now you know the difference between a prosecco and a cava.
Here are some fun ways of serving them at your event with a stylish Prosecco Van.
These are a small selection of our favourites.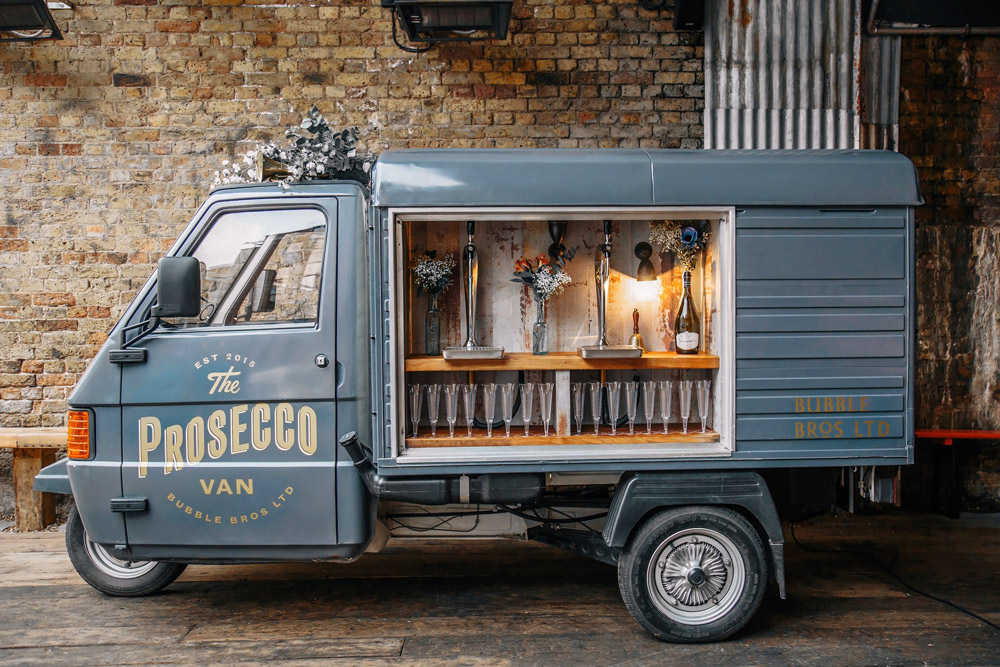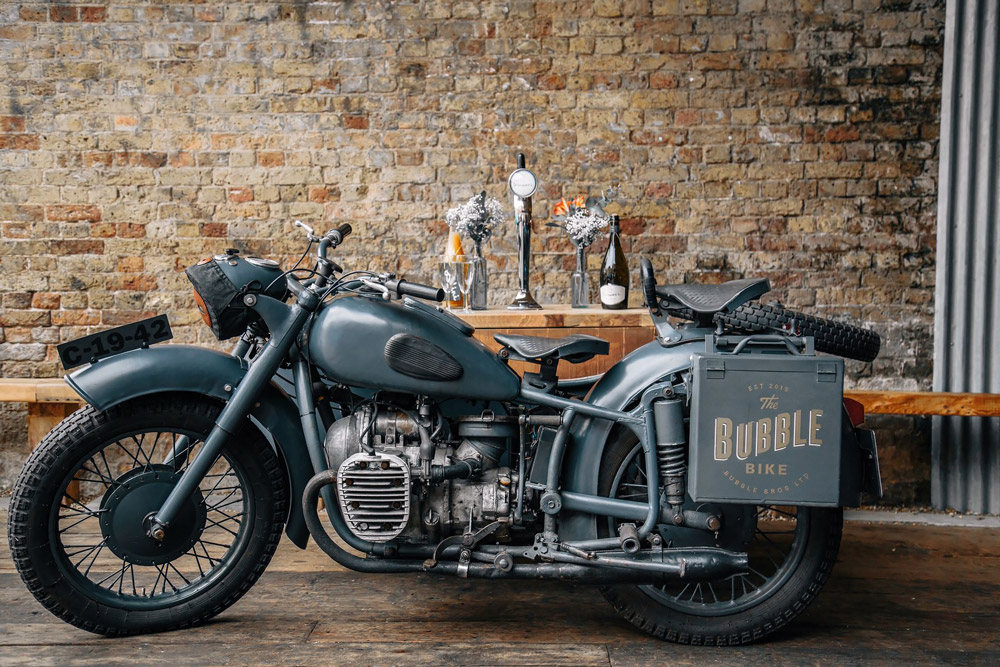 Bubble Bros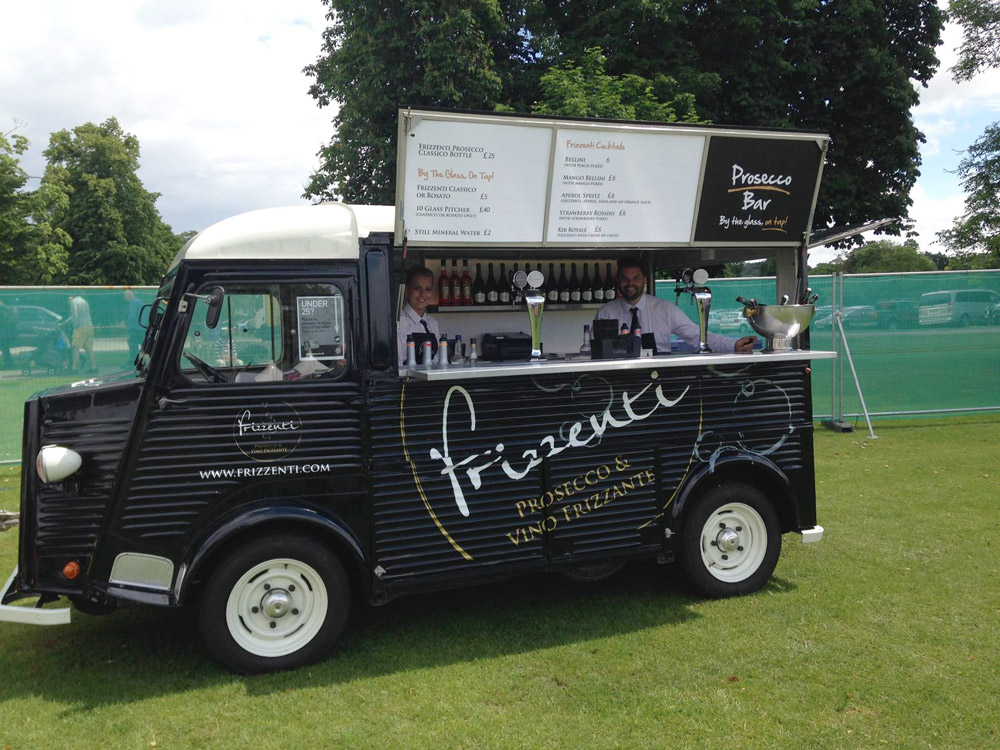 Frizzenti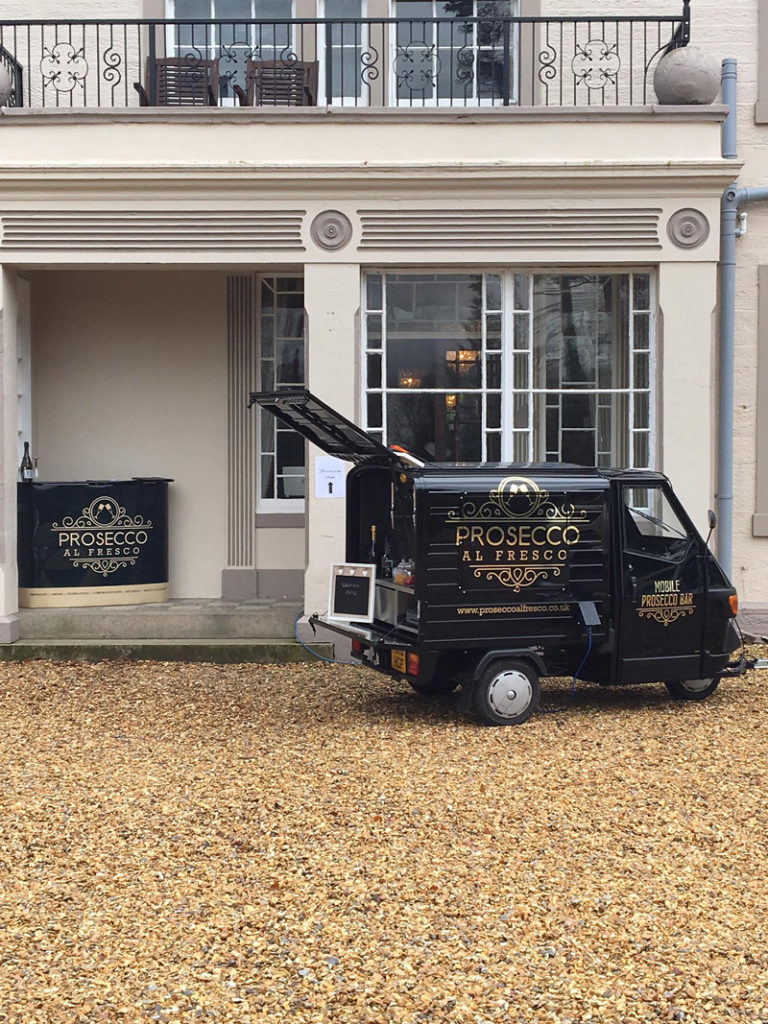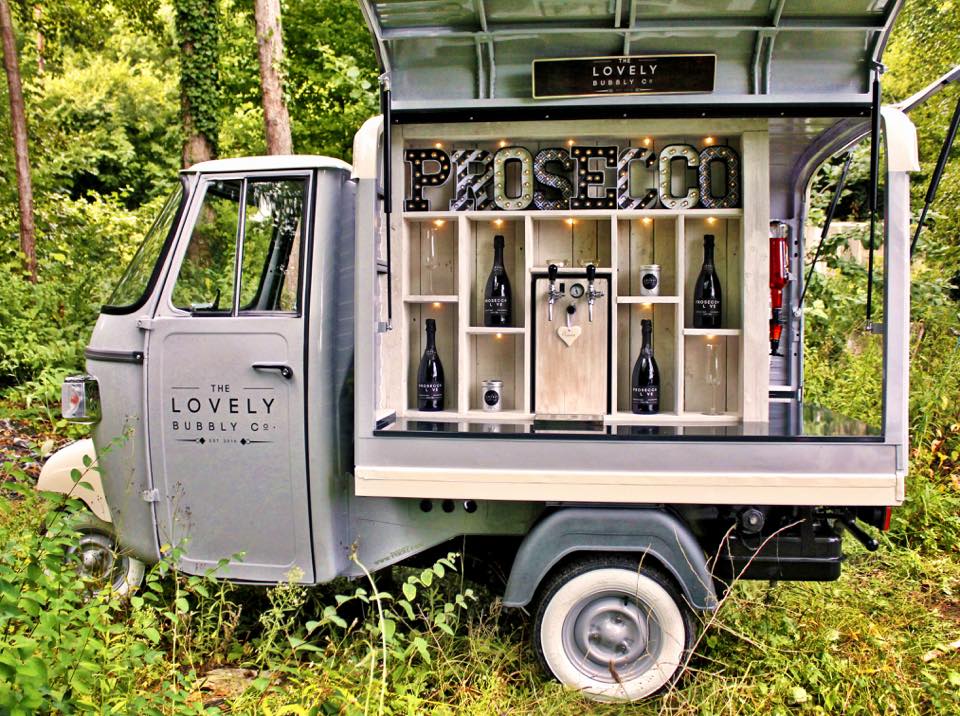 Lovely Bubbly Co
Photography Credits (in order shown)
zsazsabellagio.tumblr.com
https://bubblecouplevanireland.com/
https://www.bubblebros.co.uk/
http://frizzenti.com/
https://www.proseccoalfresco.co.uk/
https://www.lovelybubblyco.com/