We're back this month with the next in our CW Loves series and today it's all about the music! The fabulous Lucy from Lemon Entertainment is our go to person when we need to know what's hot right now in musical acts and so we asked her to tell us the 5 hottest trends right now!
Over to you Lucy…
Working all day every day booking live music for Weddings and Events and attending at least one event each week, it's obvious to me when there are hot trends about. This year and next year's hottest trends have started to emerge and it's exciting.
ONE : DJ with accompaniment. Whether it is DJ with Sax, DJ with Percussion or DJ with both Sax and Percussion – the hype is there. The combination turns a stand alone DJ, which can sometimes feel very removed from the guests, into an intimate performance with the musicians often interacting on the dance floor with guests. The atmosphere reaches a new peak with the mix of live and mixed music. From background chill sprinkled with some jazz for your drinks reception to Ibiza club, funk & house as well as some chart for good measure, for your evening reception, the options are vast depending on your preferences. Must have tunes for this kind of evening set include Coldplay's 'Sky Full or Stars', Dua Lipa's 'Be The One' and Corona's 'Rhythm of the Night'.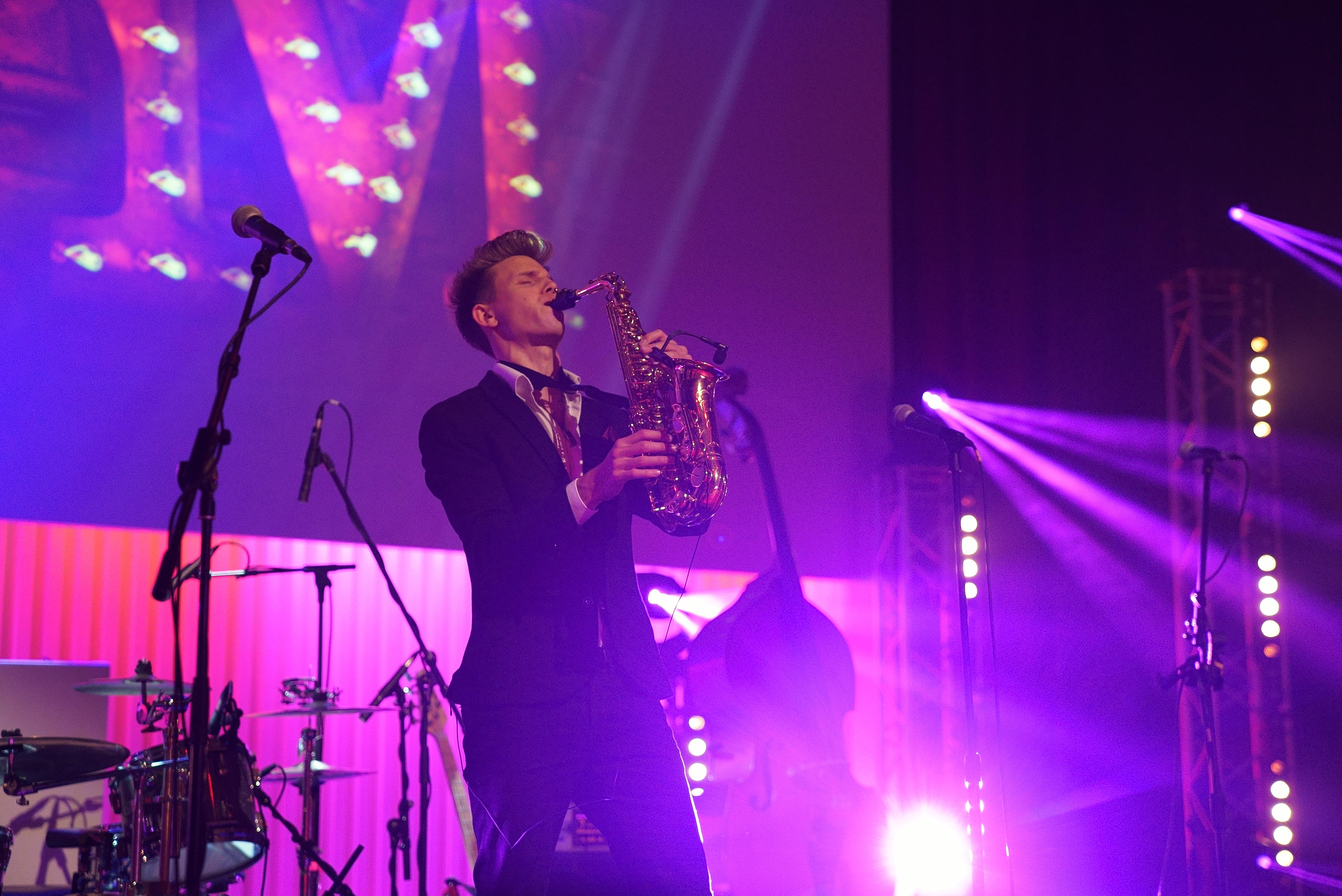 TWO: The Roaming Band. Roaming bands deserve the exposure they are getting in the events industry at the moment. They bring a real intimacy to any event, which in turn cannot help but create memories for the bridegroom and guests. They are usually totally unplugged, meaning that they are not tied to a stage or PA system which allows them to walk around guests interacting and entertaining. This also means that they can perform at various points during the day without interrupting/setting up/ sound checking / generally making a noise – another massive bonus.
Imagine this – a band that could perform a few songs during your ceremony, (how about 'It Must Be Love' By Madness, as you walk down the aisle), who could then, immediately be performing to your guests in the drinks reception on the lawn outside, (how about some Bruno Mars sprinkled with some Sting). Brilliantly and seamlessly the band would move from one location to the next, without lugging lots of equipment around or needing hard to reach power points. It's a Wedding Planners Dream!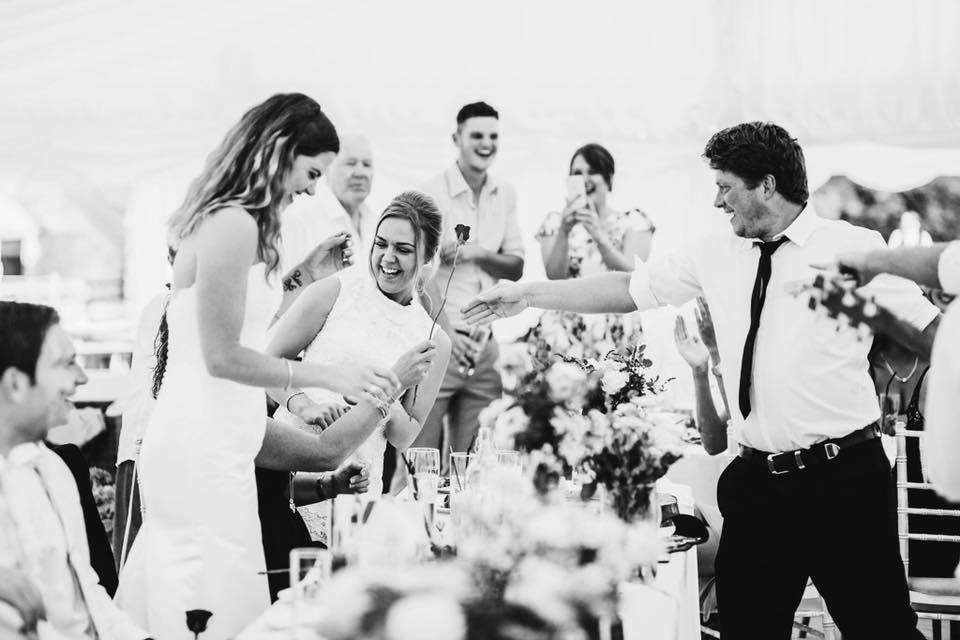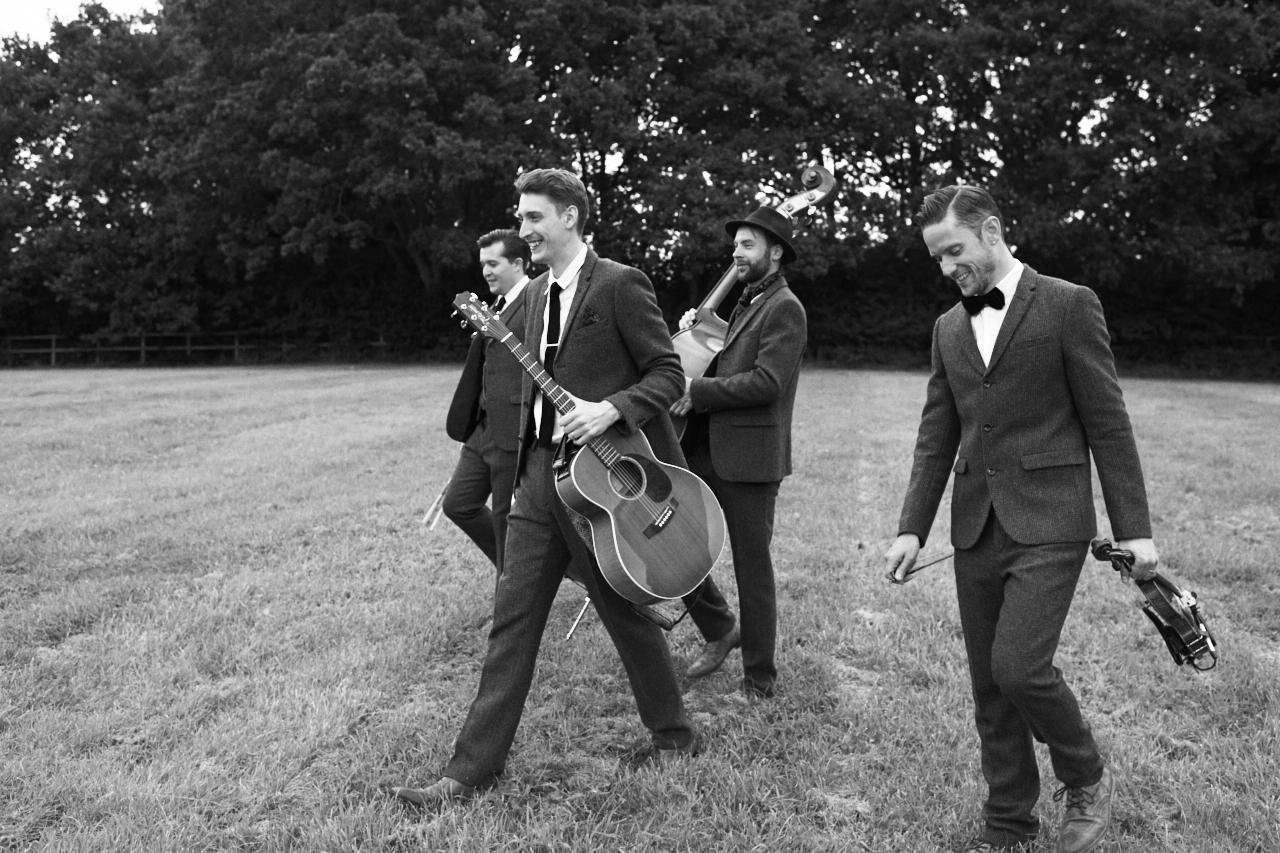 THREE: The Showband. Big Venue? More than 100 guests? A Showband may be just for you. With the added brass and string musicians you'll be getting a real glitzy show. Showbands are usually fronted by two singers – so you can get the added bonus of having male and a female vocalists should you want them. The great thing about a top Showband is their versatility in what they can perform. From Daft Punk to Amy Winehouse to The Jackson 5 – all bases are covered. If you really want to get the party started you can ask your showband to bring some dancers – a guarantee that you will 'wow' your guests.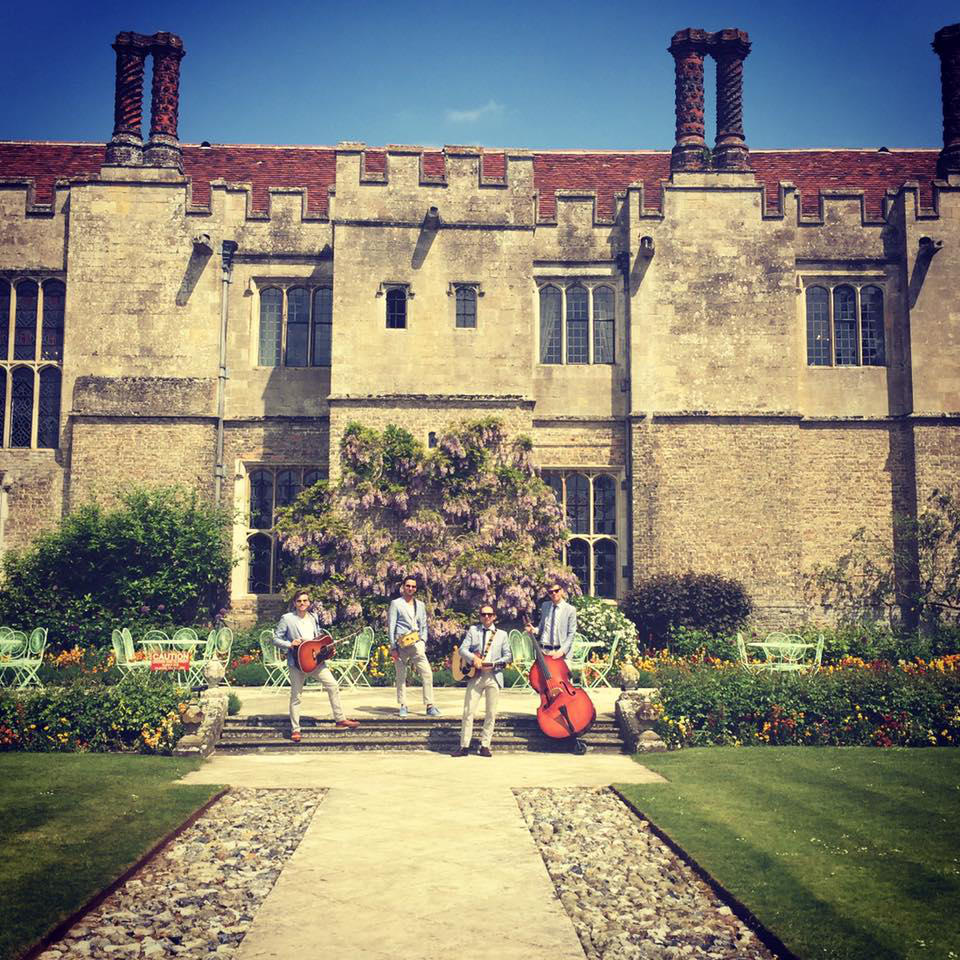 FOUR: The Surprise. If you're one for a bit of fun, adding a surprise element for your guests can be a great way of getting them into the party mode for the evening reception. I recommend Singing Waiters. They will blend in with the catering staff, serve guests and act literally as waiters, until an agreed moment when they will burst into song! This works best with 3 or 4 performers and when they perform totally live (so no cheesy backing tracks).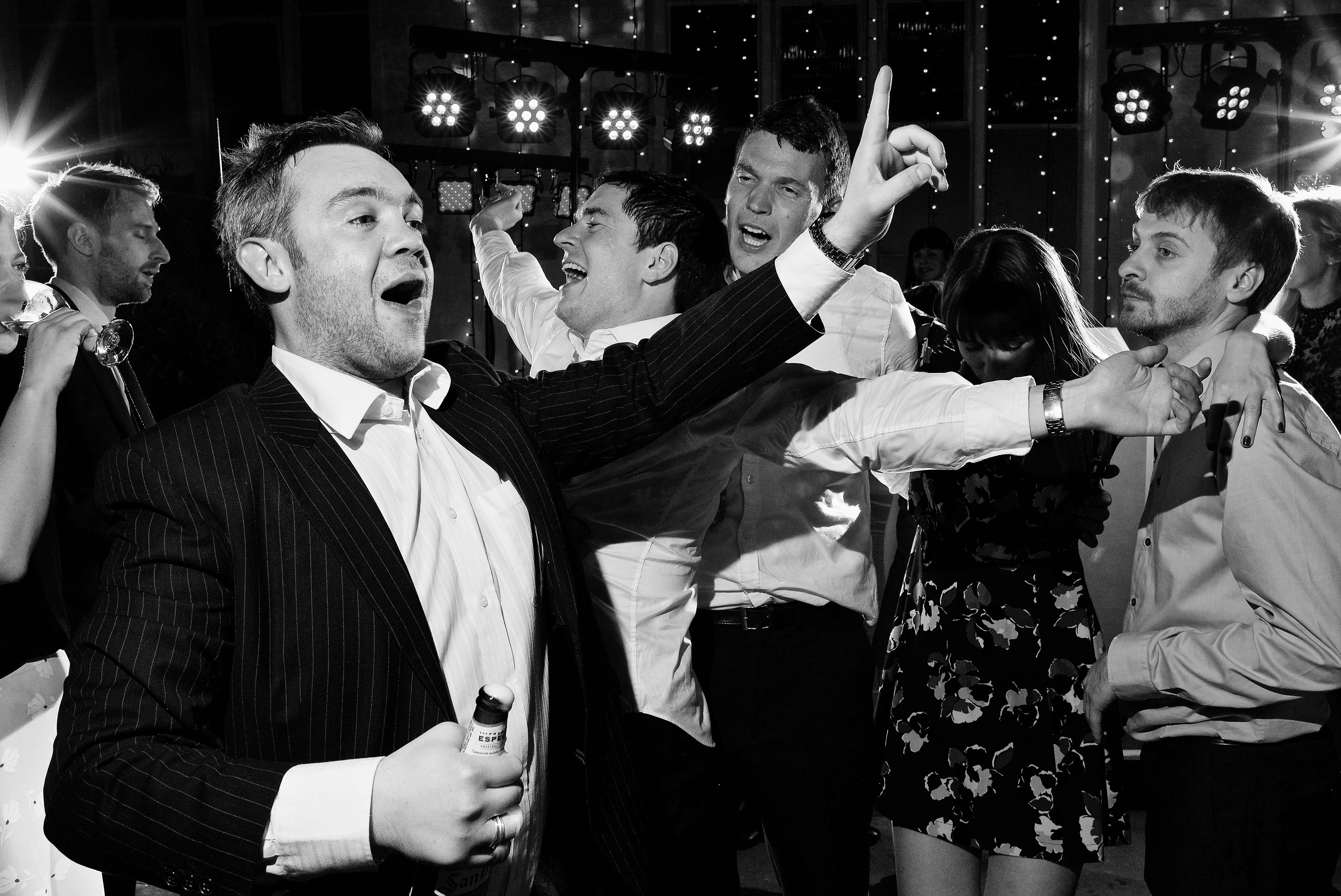 FIVE: The Brass Band. Quirky and totally underdone. I work with a fantastic brass band who perform well known pop, soul and rock songs with a Bavarian swing and an Oompah beat in such an engaging and unique way. They are without a doubt, a crowd pleaser.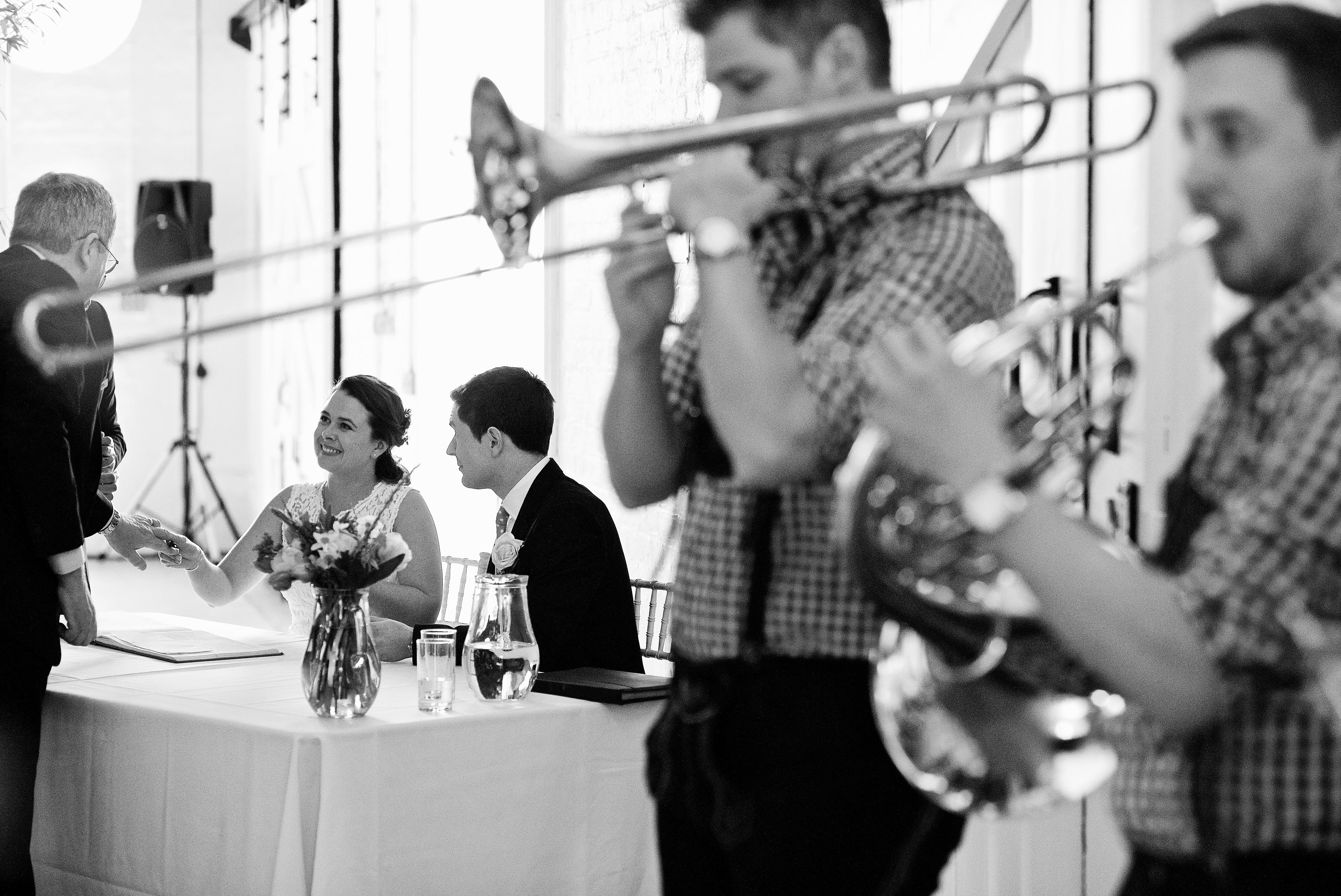 If you want to book some epic entertainment for your wedding go and speak to Lucy now or take a gander at her fabulous website: www.lemonentertainment.co.uk
Related Tags: London Wedding Planners