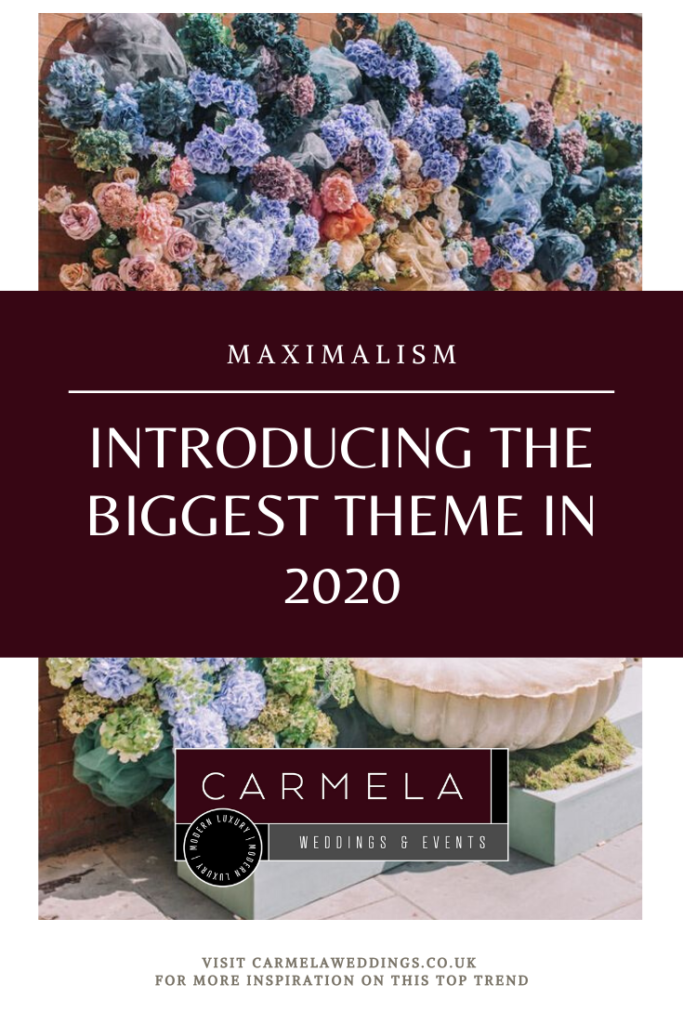 So let me introduce you to the biggest theme in 2020 when it comes to 2020 trends. Maximalism!
Carmela weddings are all about including your personal taste, hobbies, and lifestyle into your wedding day.
So the Maximalism wedding trend couldn't be closer to our hearts.
It's all about layering lots of amazingly fun & bold colours, even bolder patterns and personal & memorable objects for an inviting wedding space that's uniquely you and will wow your guest's.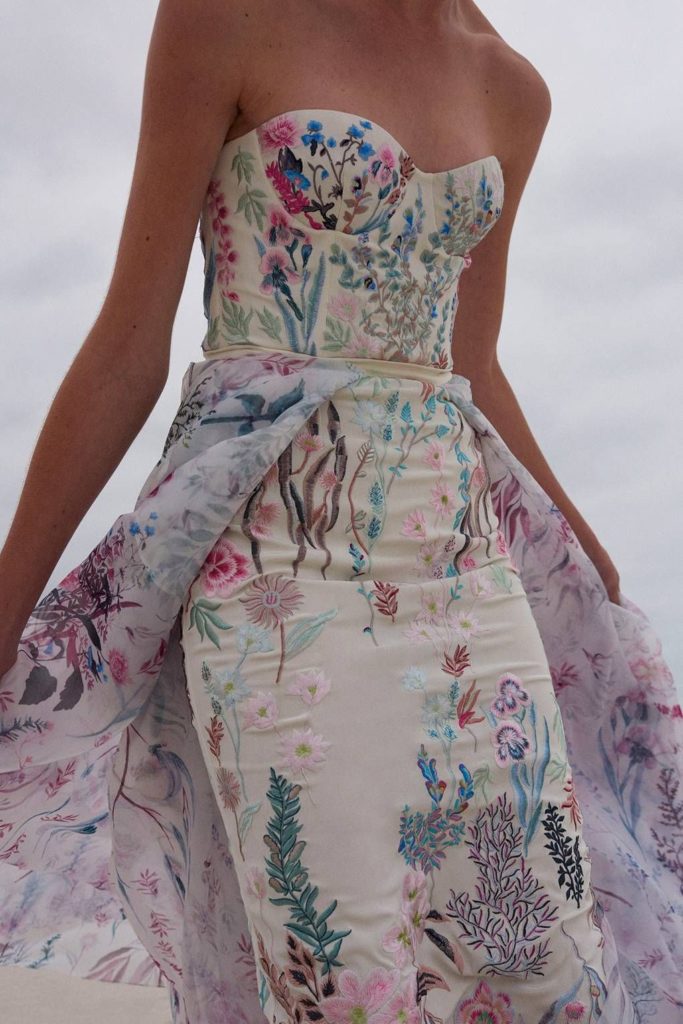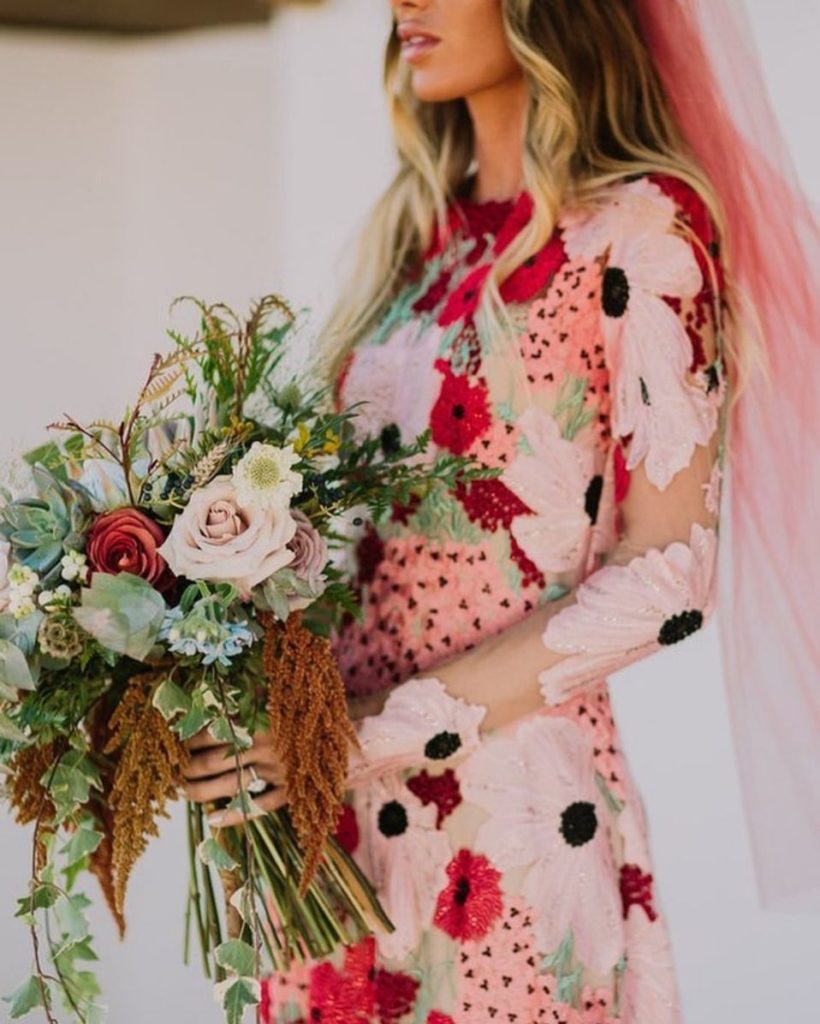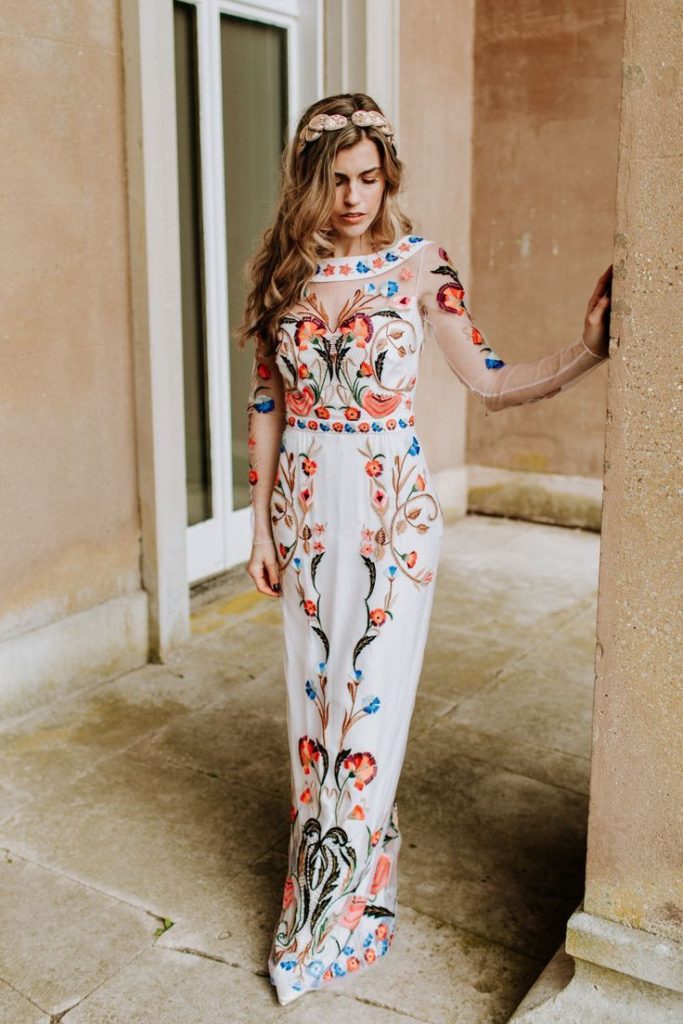 Wedding Dresses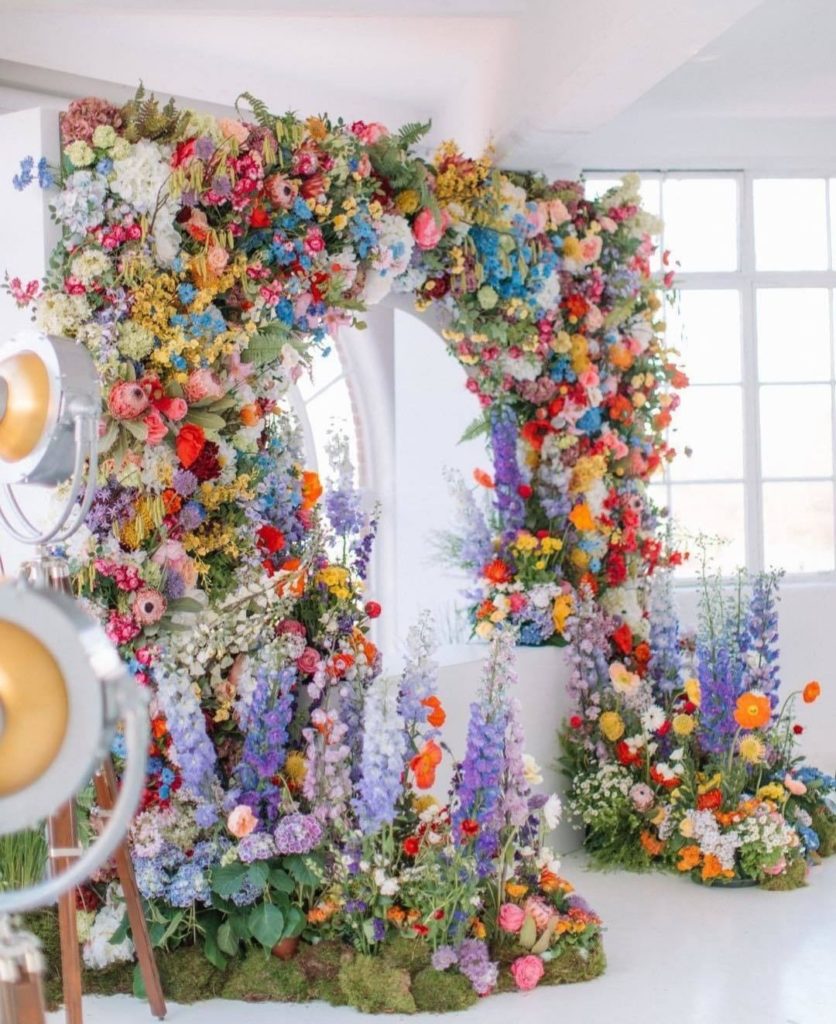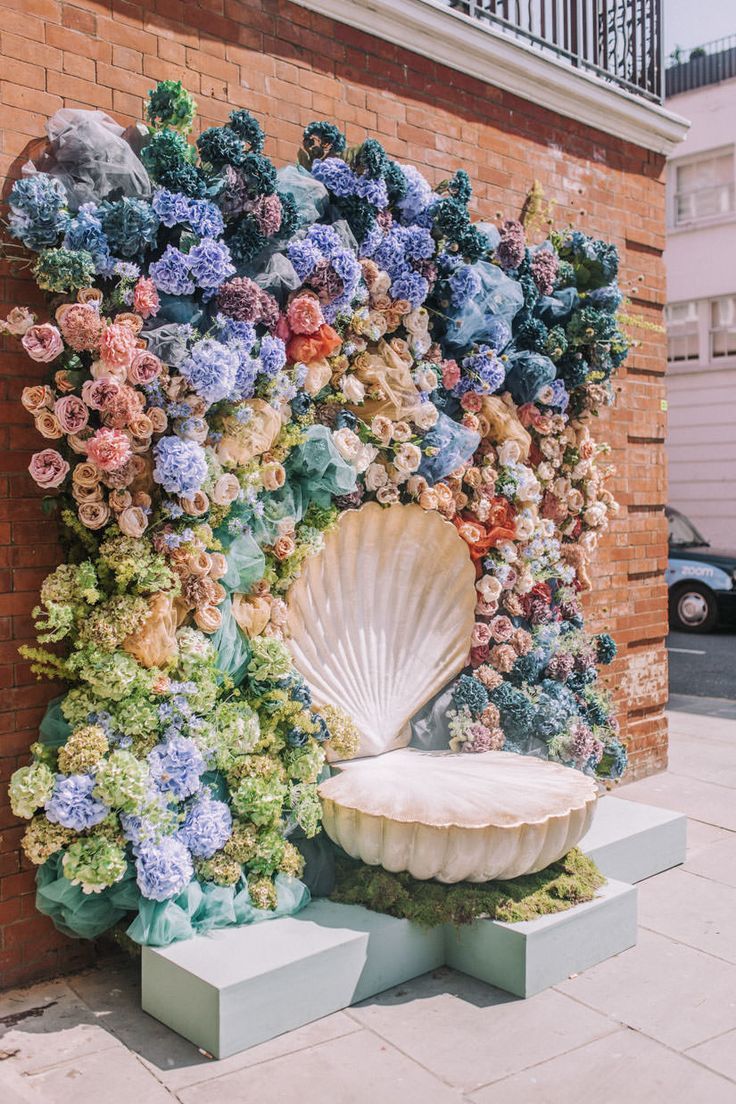 Flower Installations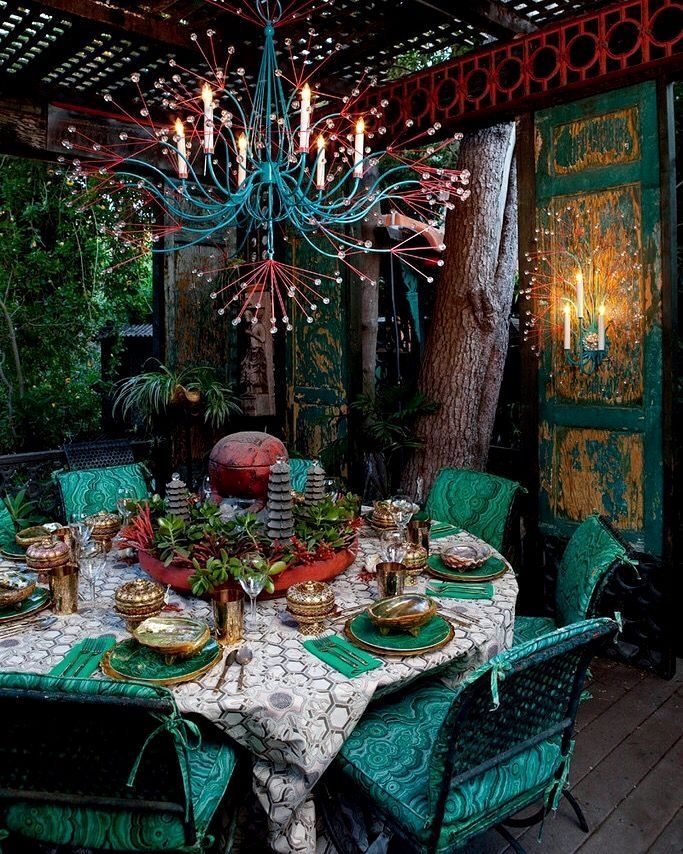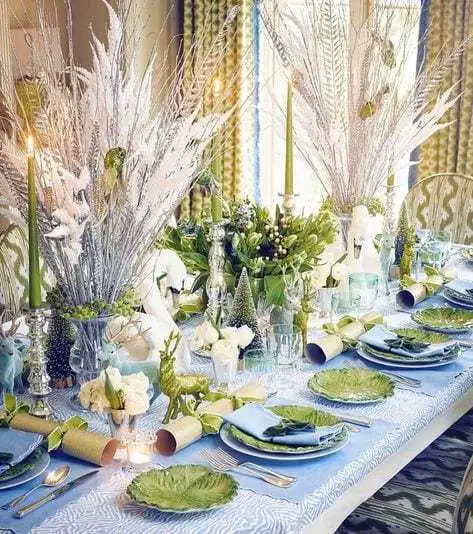 Tablescapes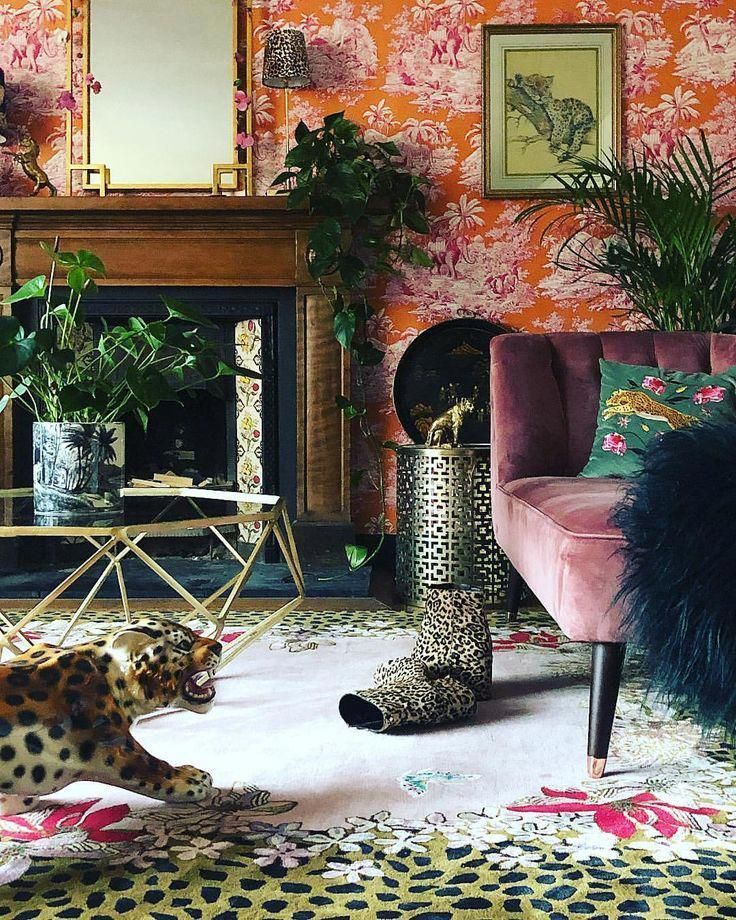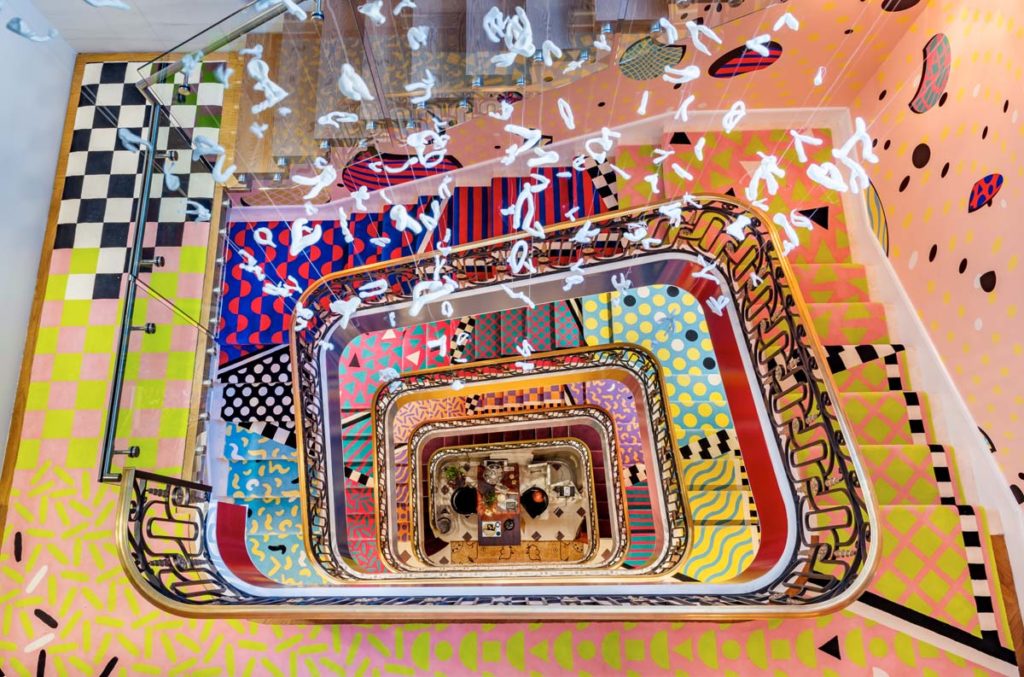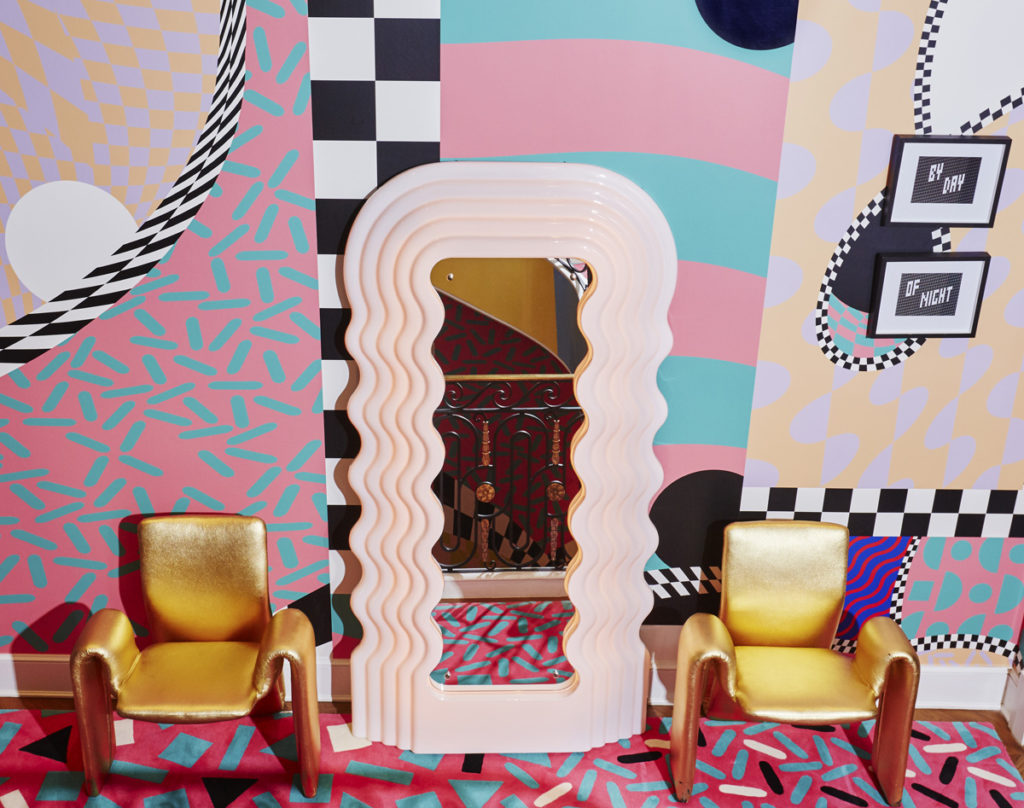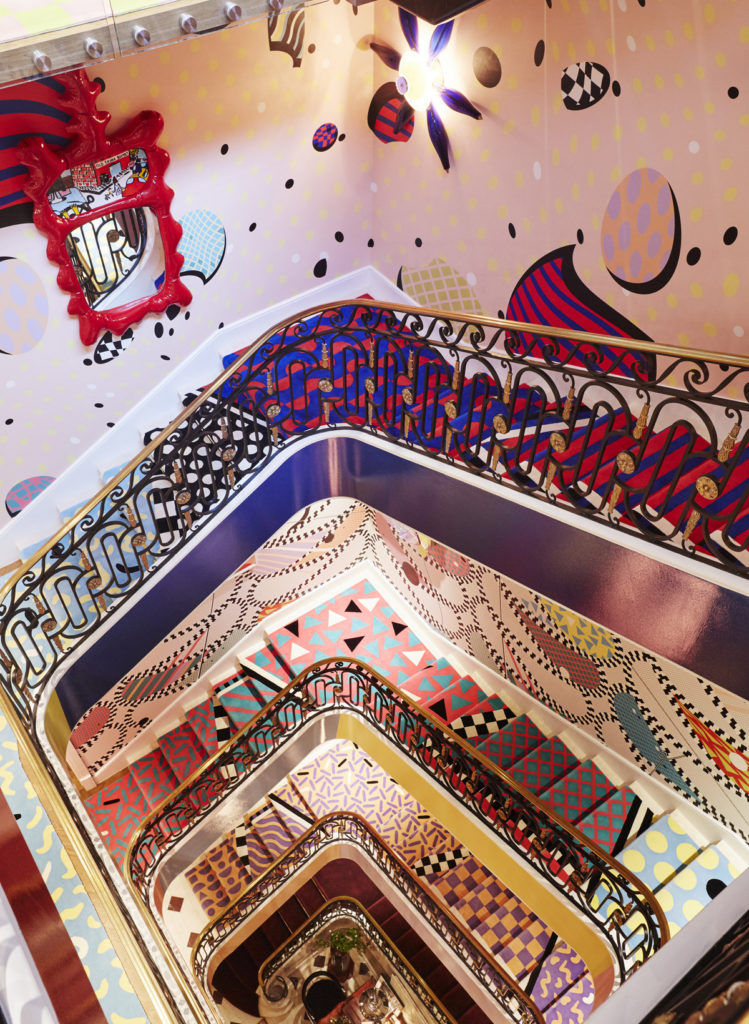 Decor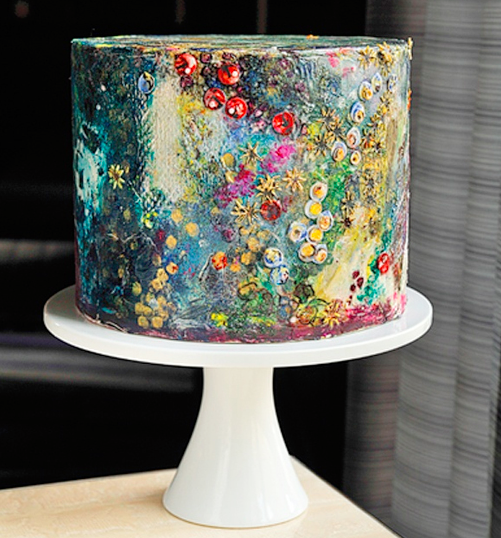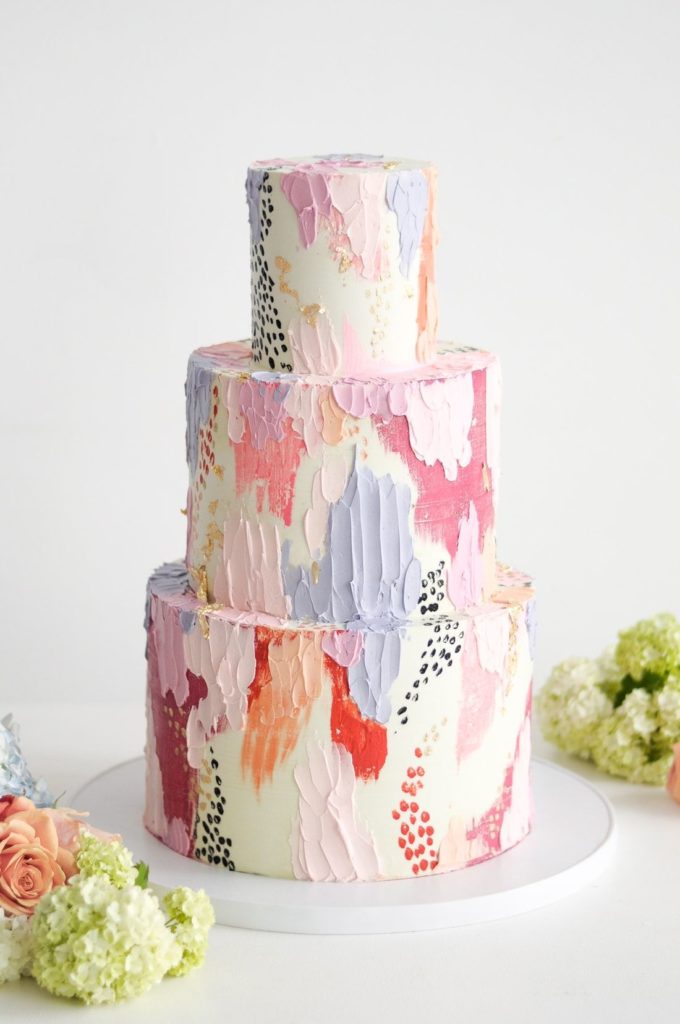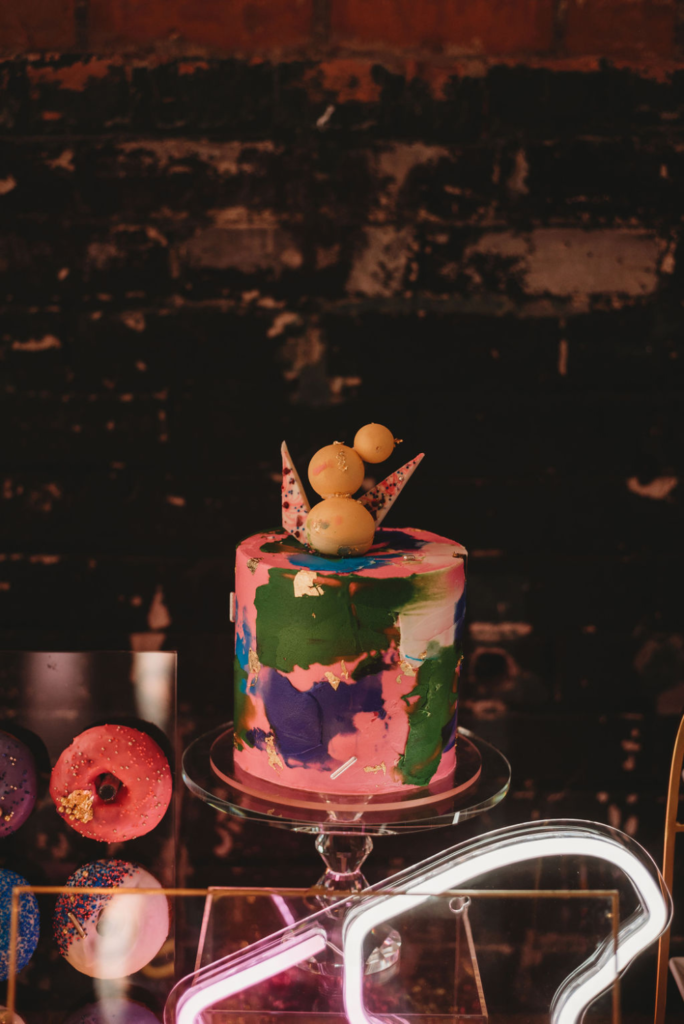 Wedding Cakes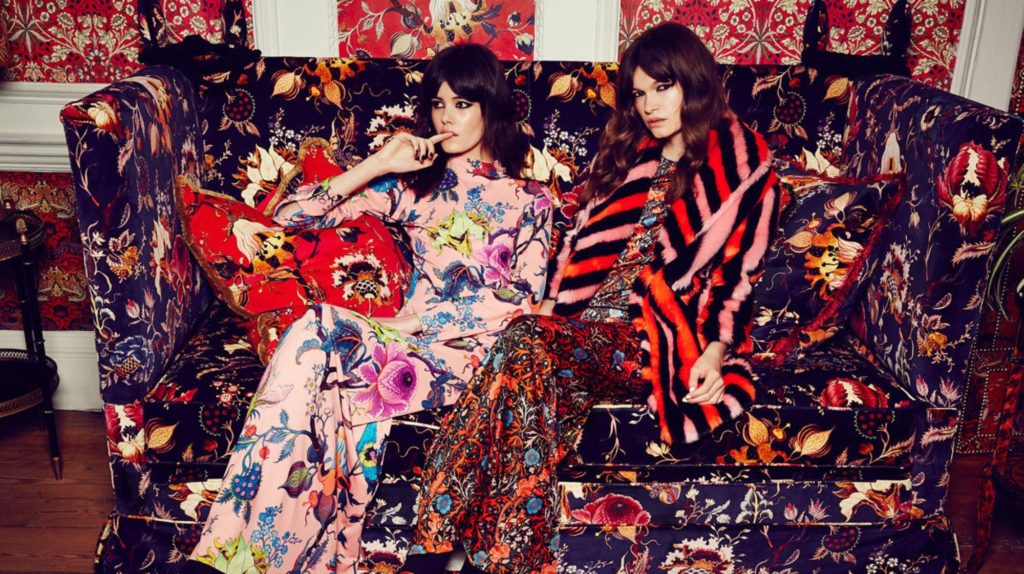 Luxury Look
So here is a sum up of the trendy 2020 theme. I like to think of it as surreal yet natural.
If you would love this as your wedding theme let's have a chat and lets you creating the wedding of the year.
Tichea x
Photography Credits (in order shown)
http://www.bridesessentials.in/
https://letsfrolictogether.com/pioneertown-joshua-tree-ruin-venue-wedding/
earlyhours.co.uk
ruffledblog.com
quintessenceblog.com
snapshotlite.com
i-d.vice.com
quintessenceblog.com
amostcuriousweddingfair.co.uk
craftsy.com
sweetlionheart.com