So you've booked the wedding venue, bought the dress and you've finally decided on your colour scheme – now it's time to think about your aisle style! There's a lot to think about when it comes to the bridal look, it's not just the dress. You've got to think about your shoes, cover-ups and of course, your hair! There are so many different bridal hairstyles to choose from, so we've picked out a few of our favourite ideas for the bride who is stylish, cool and fashion-focused. Does this sound like you? Well, keep on reading…
If you're a modern bride-to-be, you may not want to don a traditional bridal up-do on your wedding day. Understandably, you want to look and feel like you on the most important day of your life, so if a romantic chignon isn't your thing, don't fret. We've got loads of on-trend bridal hairstyles that we think you'll want to rock on your wedding.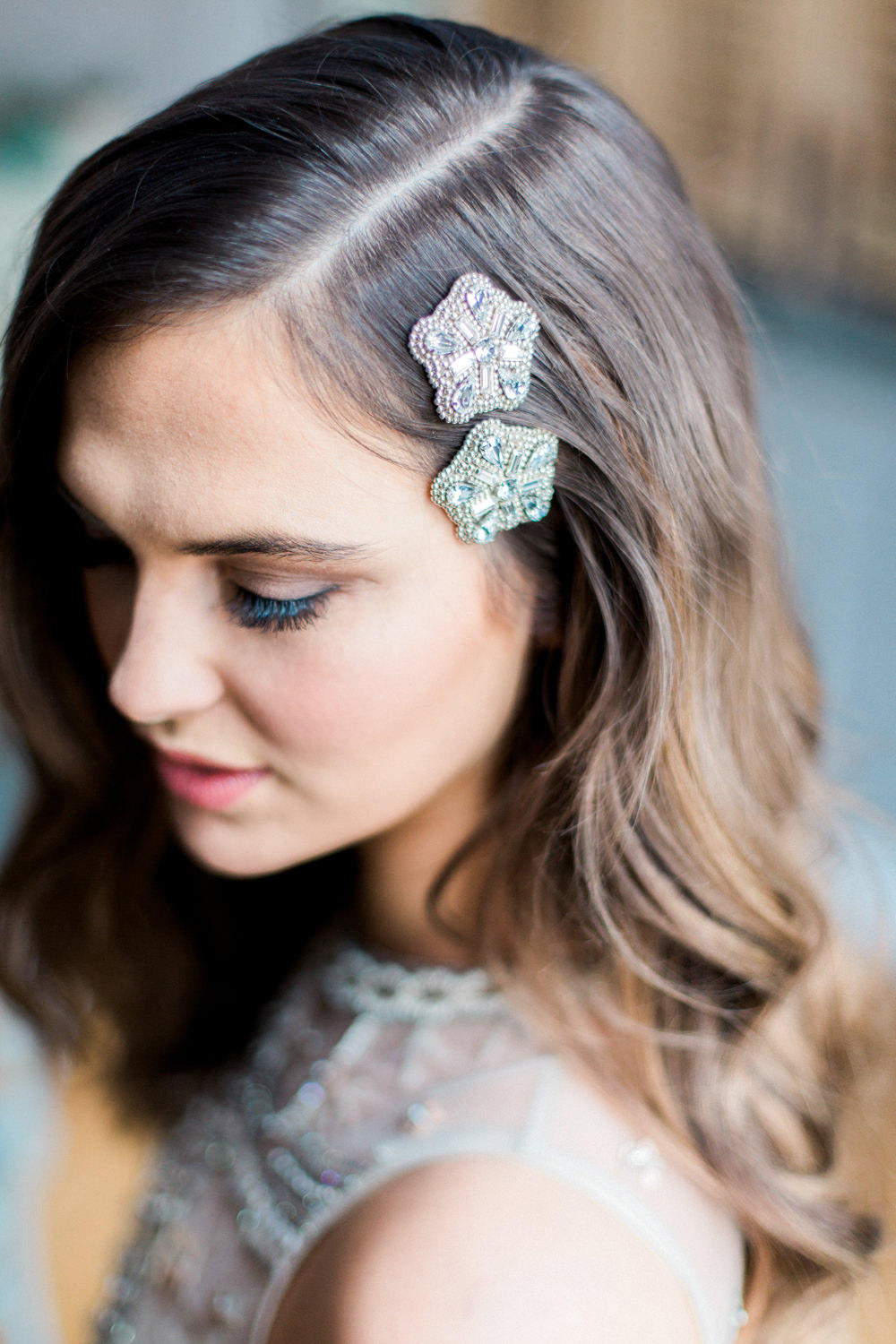 Milkmaid braids and fishtail plaits are a modern take on the traditional bridal braid, and it's a gorgeous choice if you're planning an urban wedding with a boho vibe. Plaits are also a fab choice for your bridal look as they keep any frizz at bay, meaning you don't have to worry about any pesky flyaway hairs in those all important wedding photographs.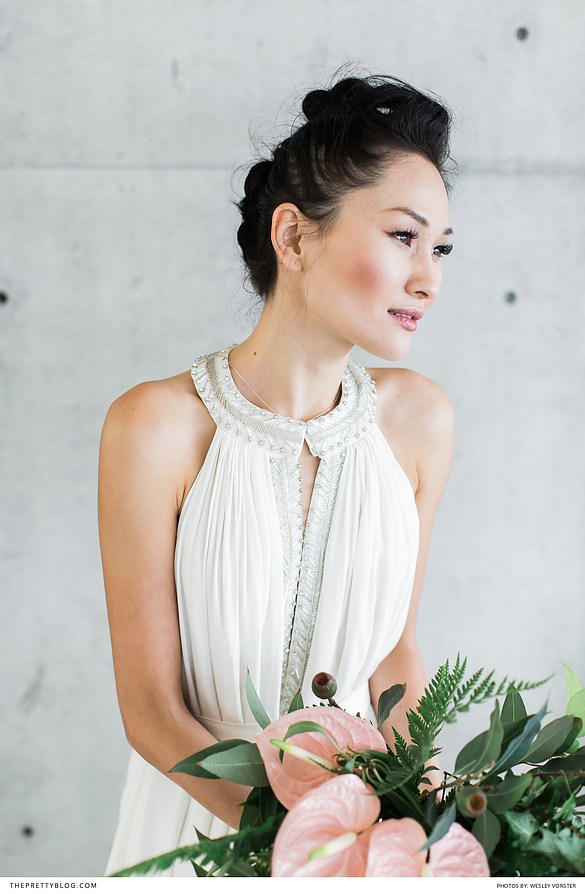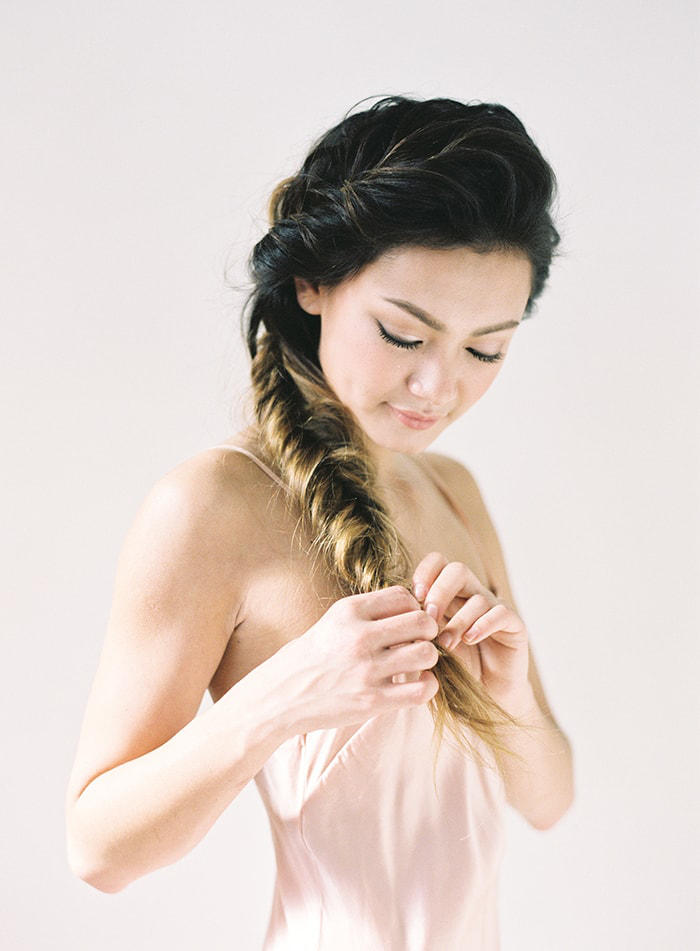 Bridal ponytails are also taking the world of weddings by storm, with brides opting for a relaxed, loose ponytail in favour of an elegant up-do. Team with a pair of wow-factor earrings and a chic white jumpsuit for a statement style.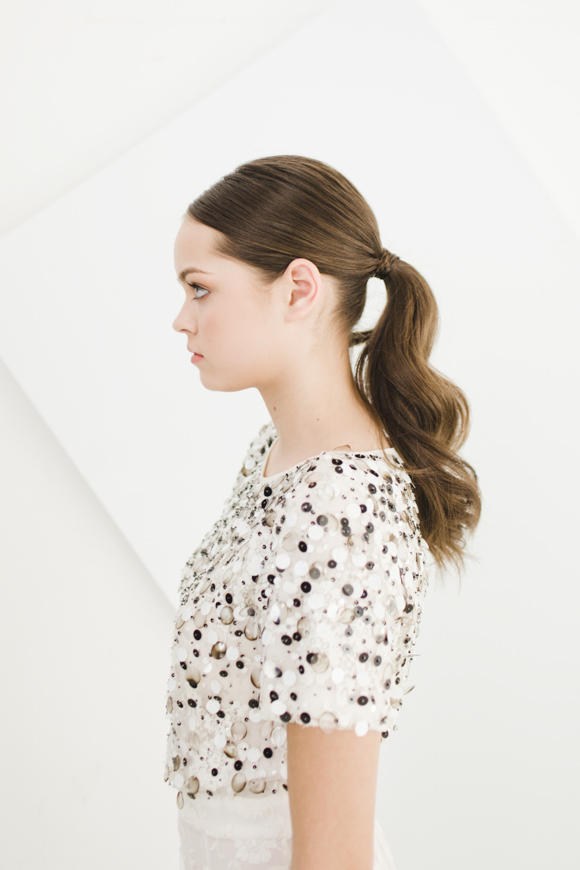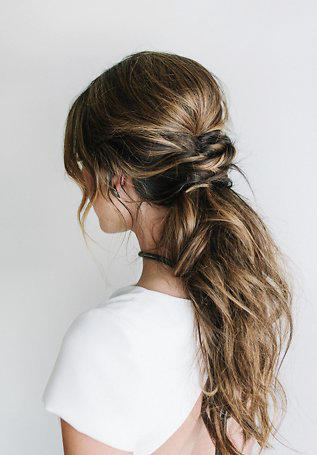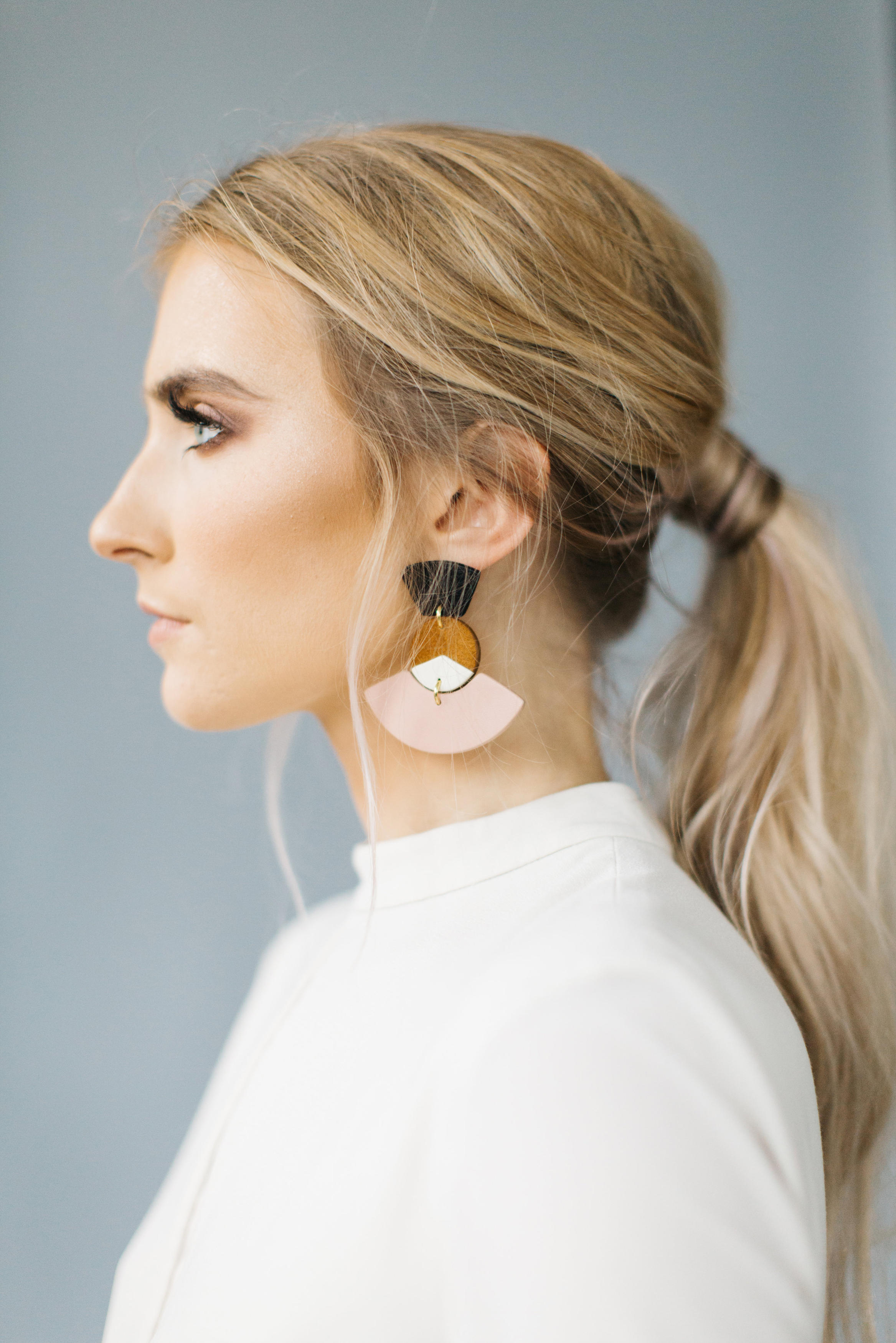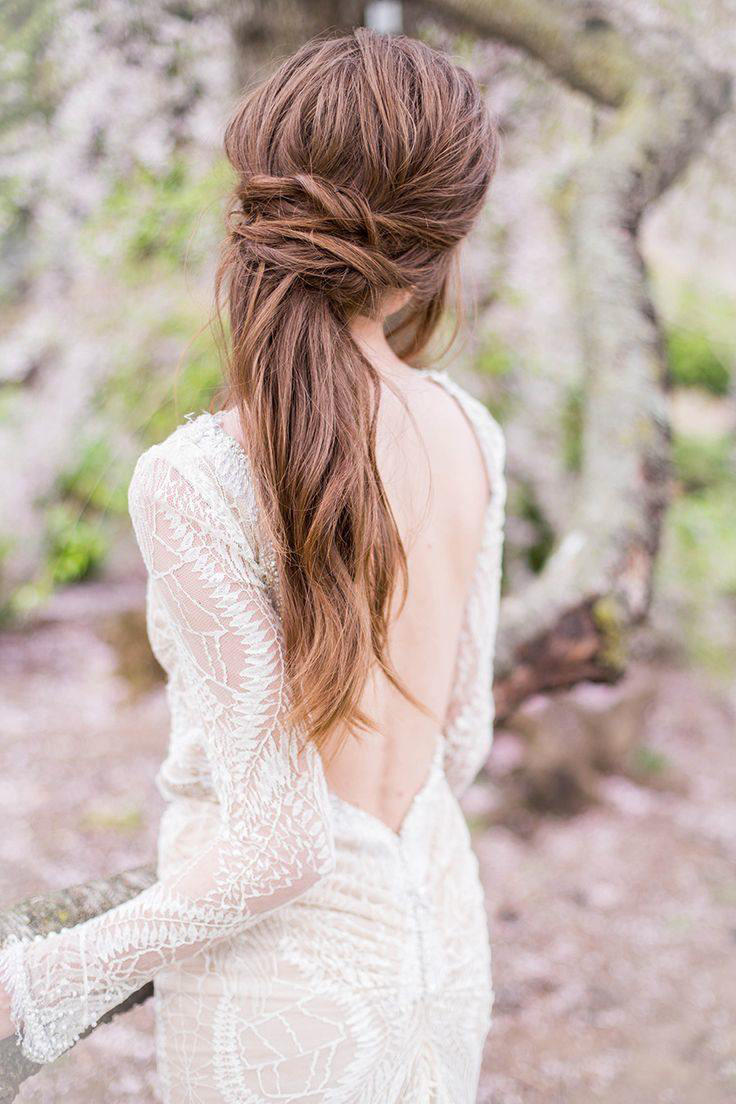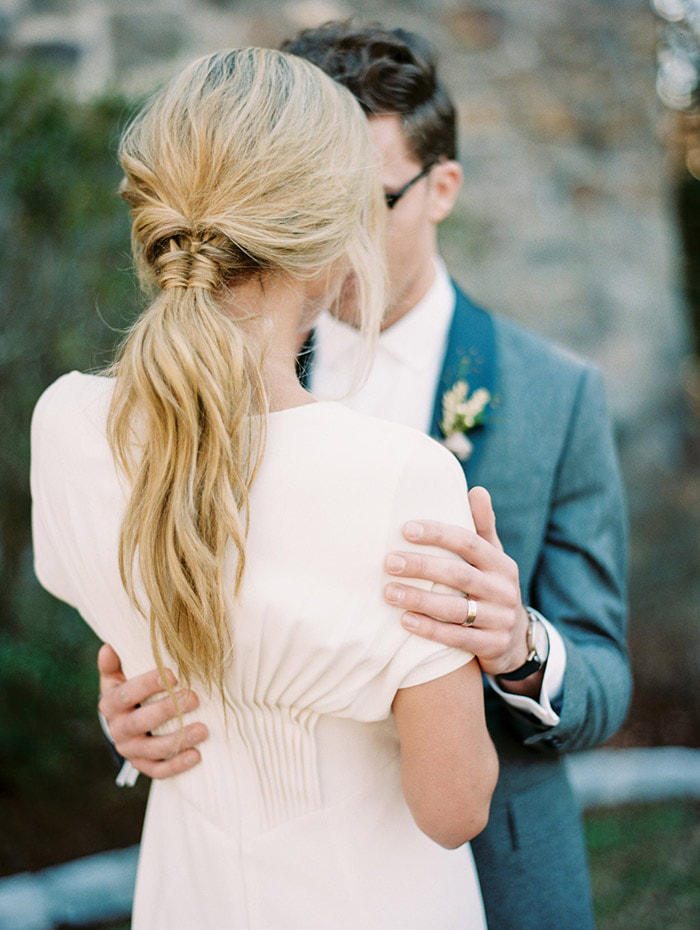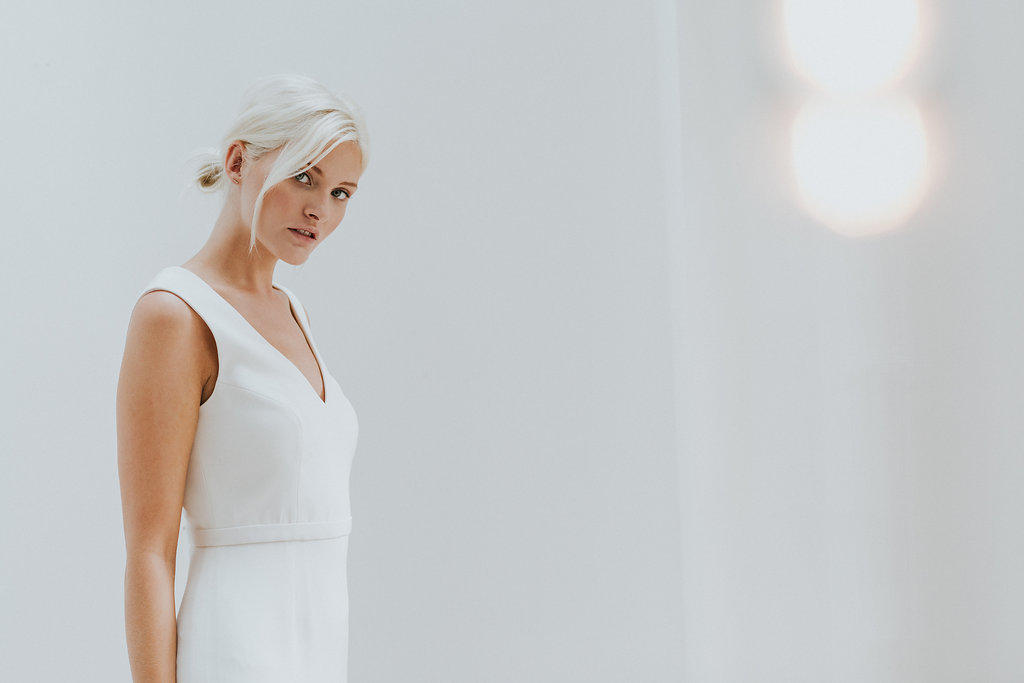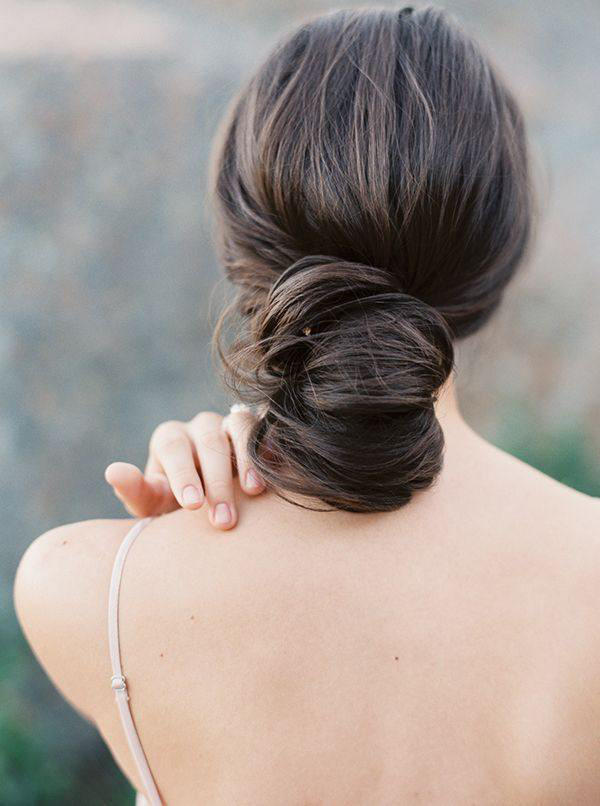 If you're not a fan of a ballerina bun but you want to wear your hair up, we've got it covered. A messy bun or top-knot is a stylish choice for a fashion-forward bride, particularly if you adore keeping up-to-date with the latest trends. We also love the idea of keeping it simple and rocking your natural hair style. Loose waves, wild curls or a chic bob – embrace the natural look!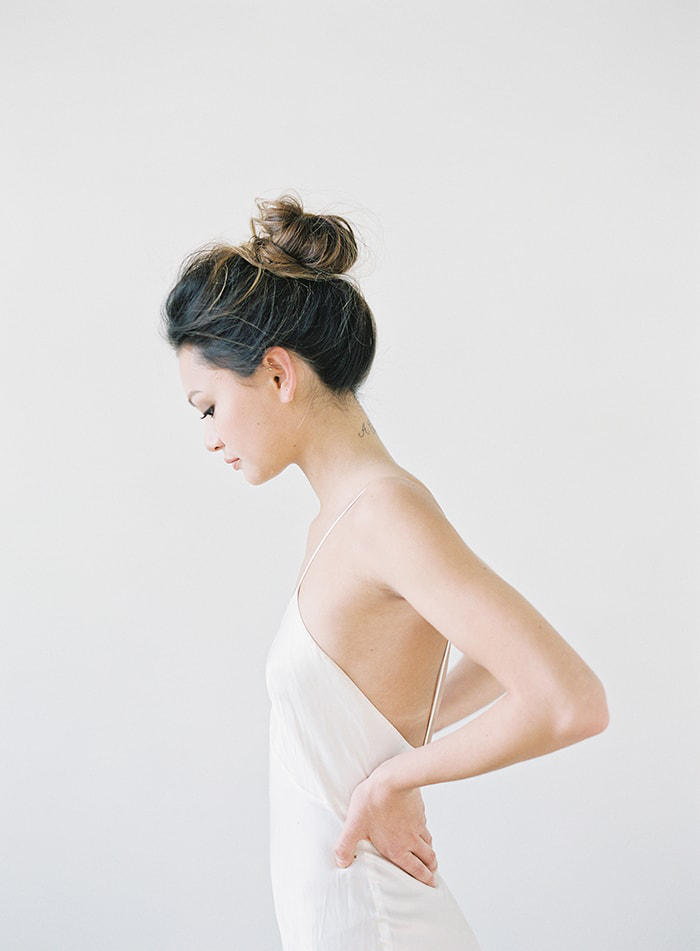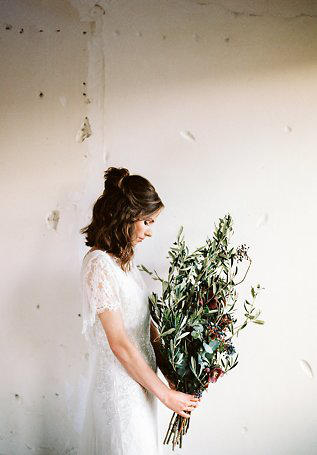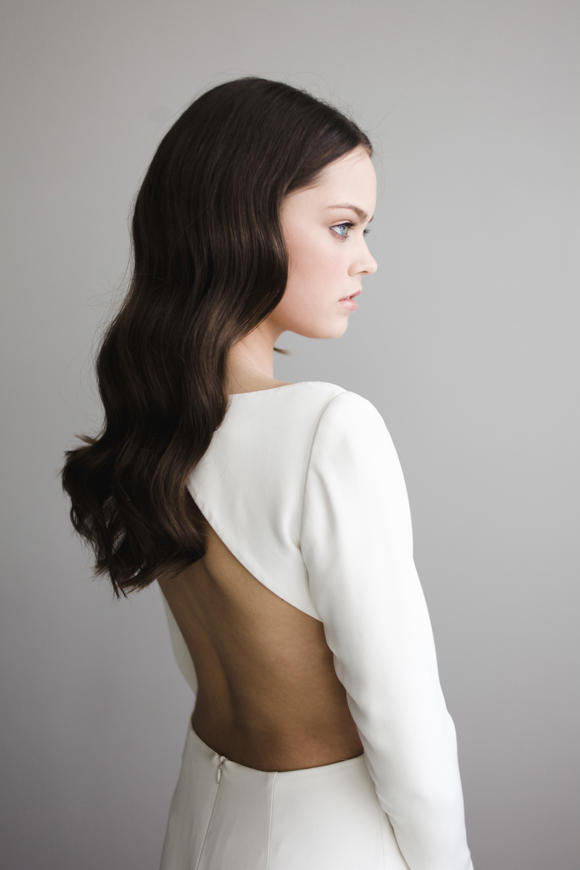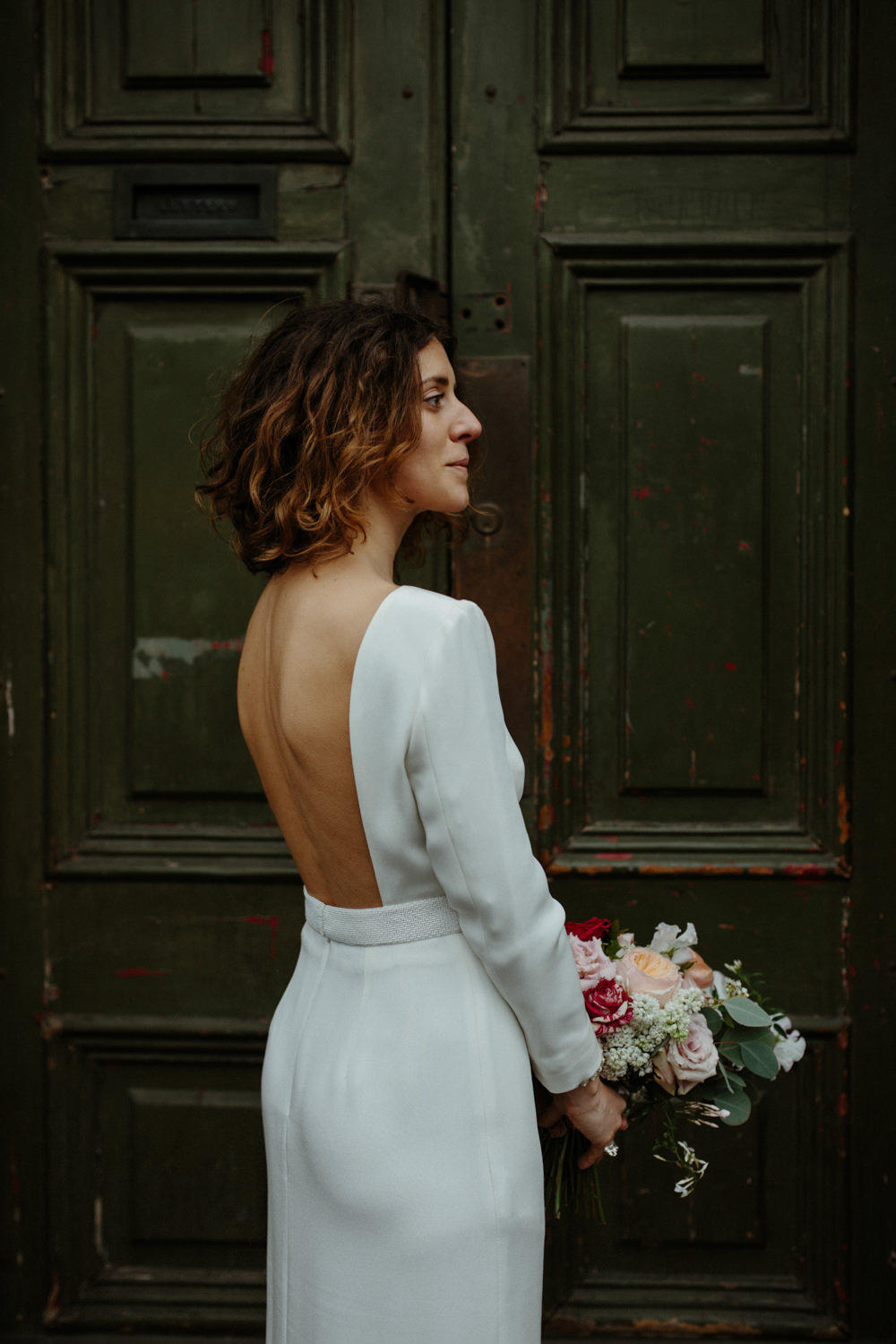 Don't forget, you need to make sure your choice of hair accessory works with your hairstyle. If you want to add a botanical touch to your aisle style but don't fancy the thought of a flower crown, why not wear a greenery-inspired hair vine?  You could also swap a traditional tiara with a geometric-inspired headband – a headband suits any hairstyle and it's a lovely way of reflecting your personality and individual style.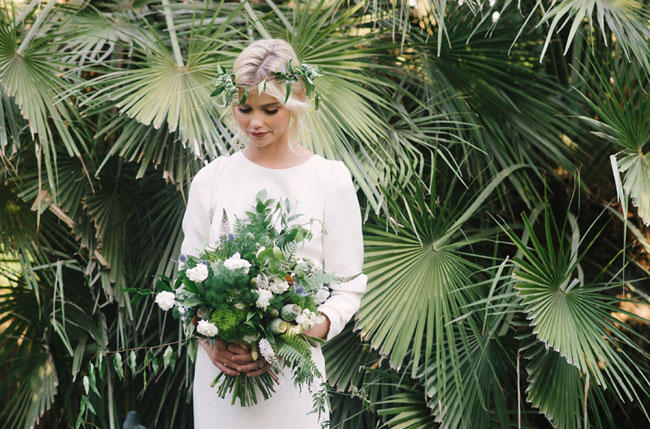 Whichever way you choose to wear your hair on your wedding day, we can promise you'll turn heads as you walk down the aisle…
Related Tags: London Wedding Planner
Photography Credits (in order shown)
www.fantonphotography.com / www.wesleyvorster.com / www.jenhuangphoto.com / www.angelaandevan.com1 / www.jennapowers.co / www.kenzievictory.com /www.sallypinera.com / www.laurenkinsey.com / www.charlottesimpson.co.uk / www.jennamcelroy.com /  www.jenhuangphoto.com1 / www.suegraphy.com / www.angelaandevan.com / www.wonderfulandstrange.co.uk / www.elliekoleenphotography.com