Hi – Sam here today with my very first blog post. I'm making it my mission to get the Grooms involved!
If I had a pound for every time I've heard this sentence or something very similar I'd have quite a few more quid.
"Weeeeell, my HTB/boyf/fiancé isn't really bothered about any of the details of our day, so he's not getting involved".
I say "Oi – grooms – sort it"!!
Listen, I realise that a lot of you will never get truly excited by the thought of an in-depth discussion on the merits of roses over carnations or the perfect shade of lilac for a bridesmaid's dress, but come on, this is a once in a lifetime day where Grooms can actually have a say in what  happens.
Firstly – venue. Chaps, this is 2016. The days of your choice being limited to the oh-so-pretty (but done a million times) village church or stately home are long gone.  You want this day to reflect your personalities, and bring something original to the main event. Luckily for you, there are thousands of ridiculously cool spaces across the country to chose from.
If you're into minimalist, stripped back style, choose one of the brilliant warehouse spaces such as MC Motors or White Loft at Lumiere.
Prefer something a bit more eccentric – try an eclectic museum such as the Horniman in south London.
Got a love of the great outdoors? The Queen of Hoxton in Shoreditch has an amazing rooftop space.
And don't worry if you find a venue you love but they don't have a wedding license. You can complete the formalities at your local registry office with a couple of witnesses, then employ a celebrant to craft you a personalised ceremony that you and your guests will never forget on the big day.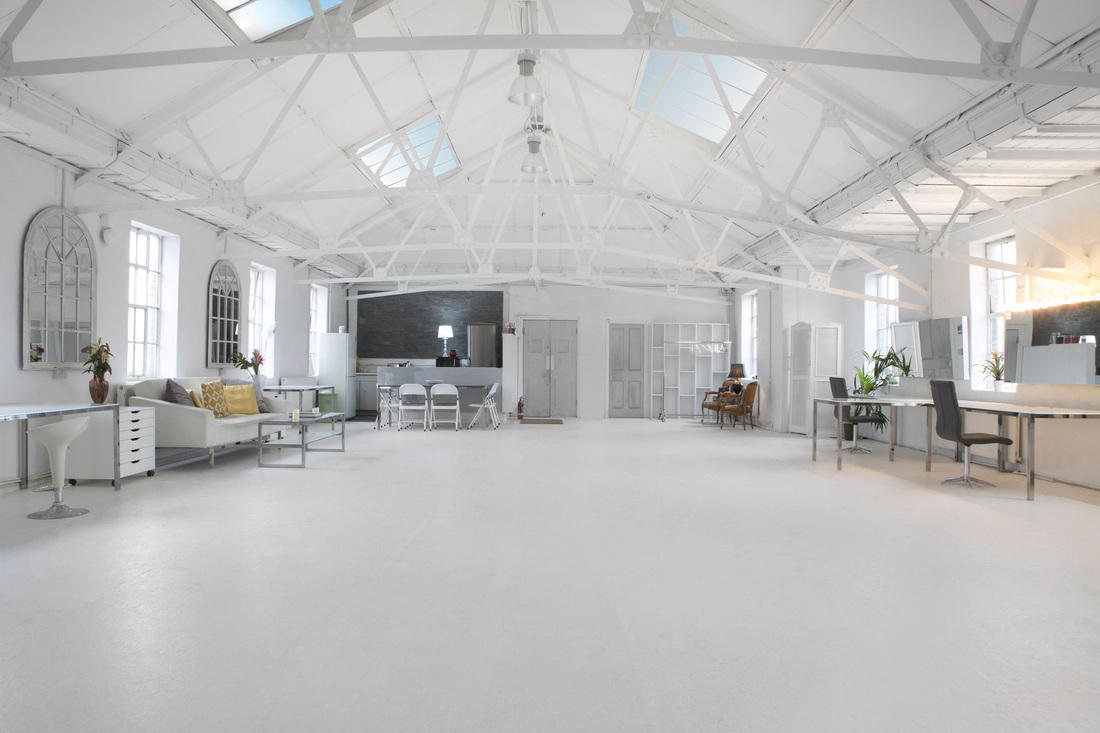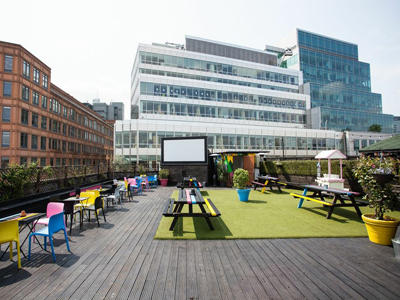 So once you have picked your venue, there's still so much cool stuff that can be included and that you can do:
What's your taste in music – get a band in to reflect that, even better a band or singer that performs the songs you love in a different style. A Sinatra style crooner smashing Nirvana, Country and Western versions of Green day – we can sort it.
Table decorations – IT DOESN'T HAVE TO BE JUST FLOWERS!!
Name cards – get creative, you can write on anything!
Favours – what do you love? Give the little bag of sweets a swerve and get thinking. Miniature single malts? Micro R/C cars?
Scared to death of that awkward shuffling around the dancefloor otherwise known as  "The First Dance"? Then don't do it! Instead, choose the best, dancefloor filling song you know and make EVERYONE dance to it!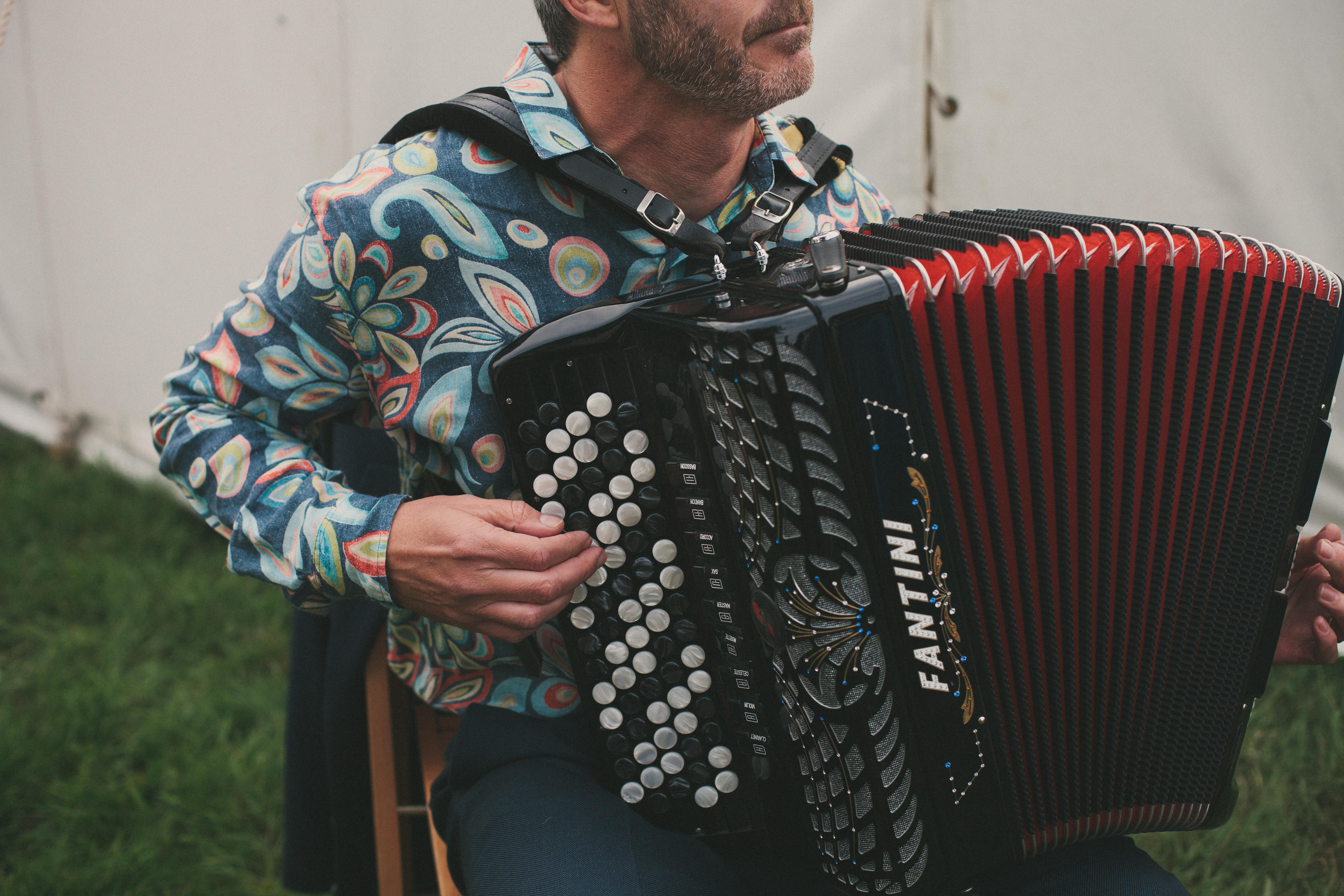 I guess the main thing here is to remember this is a day you will remember for the rest of your life, so you want it to reflect both of you. No one expects you to be transformed overnight into a strange hybrid of interior designer, florist, wedding planner and stylist, but it's those unique personal touches that every wedding guest remembers, and there's no one better placed than you to create these.
So Grooms, get involved, my experience tells me you'll be surprised how much your future wife will appreciate the help and keep your eye on our blog next week as we'll be giving away a completely free e-book on some of our favourite urban venues in London.
If you need any assistance with your planning, email me at sam@carmelaweddings.co.uk and let's have a chat about how we can help.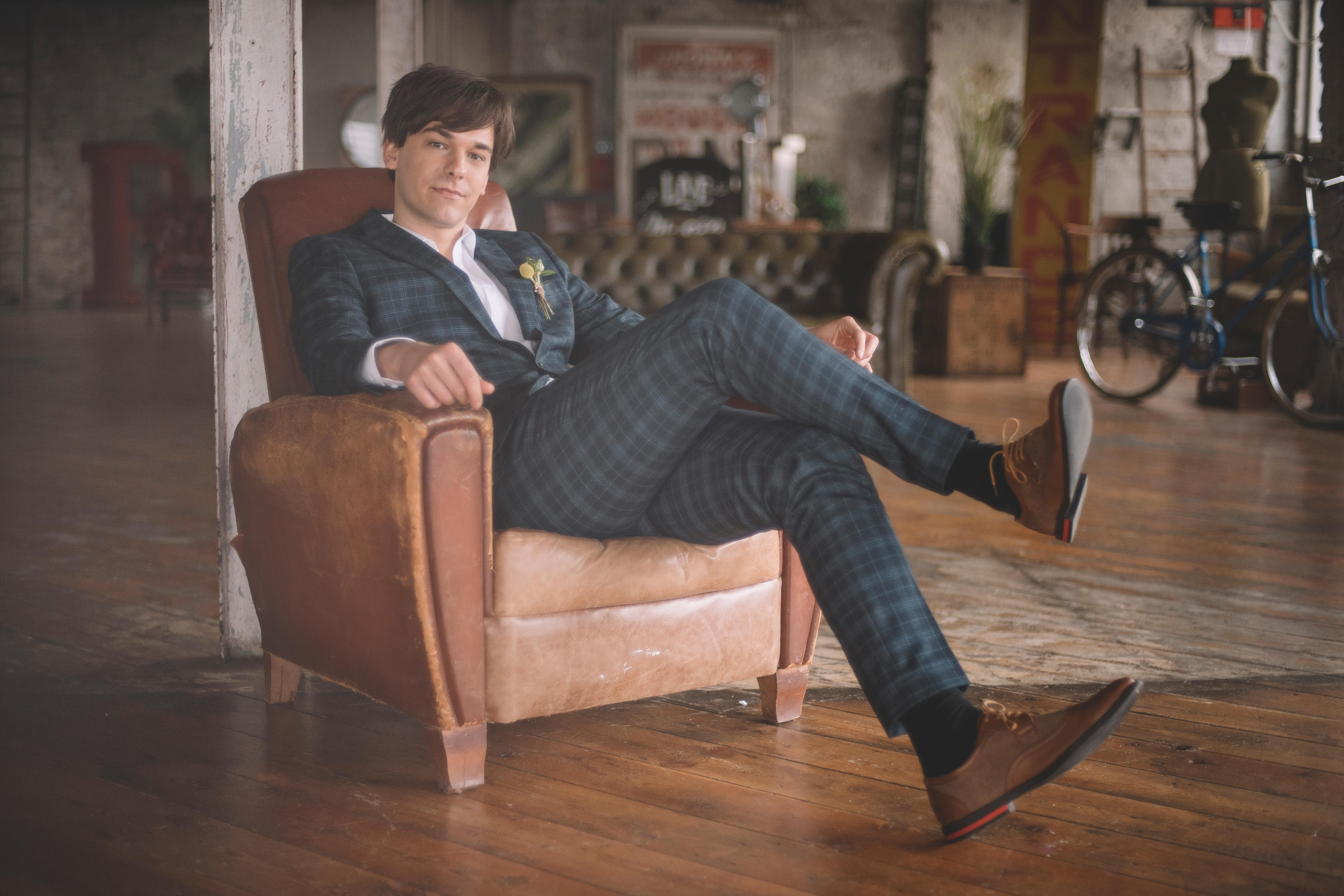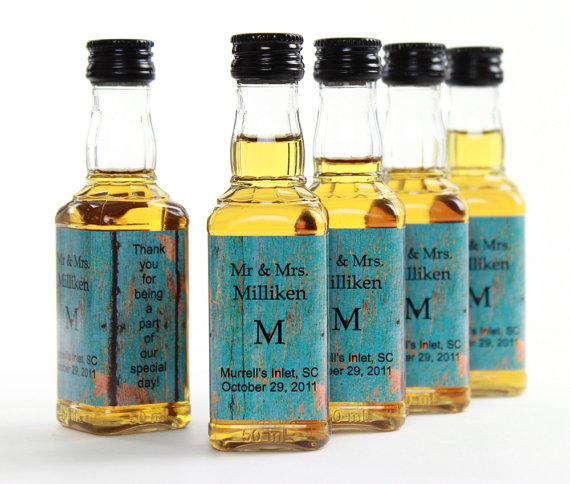 Photography Credits (in order shown)
www.lumierelondon.com/www.queenofhoxton.com/www.maureendupreez.com/www.emma-janephoto.co.uk/www.etsy.co.uk