Transport your guests to a bygone era bursting with bright colours, bold prints and statement décor. Pair it with an urban wedding venue and you have got the ingredients for an ultra-cool retro urban wedding theme that promises a fun and fabulous day.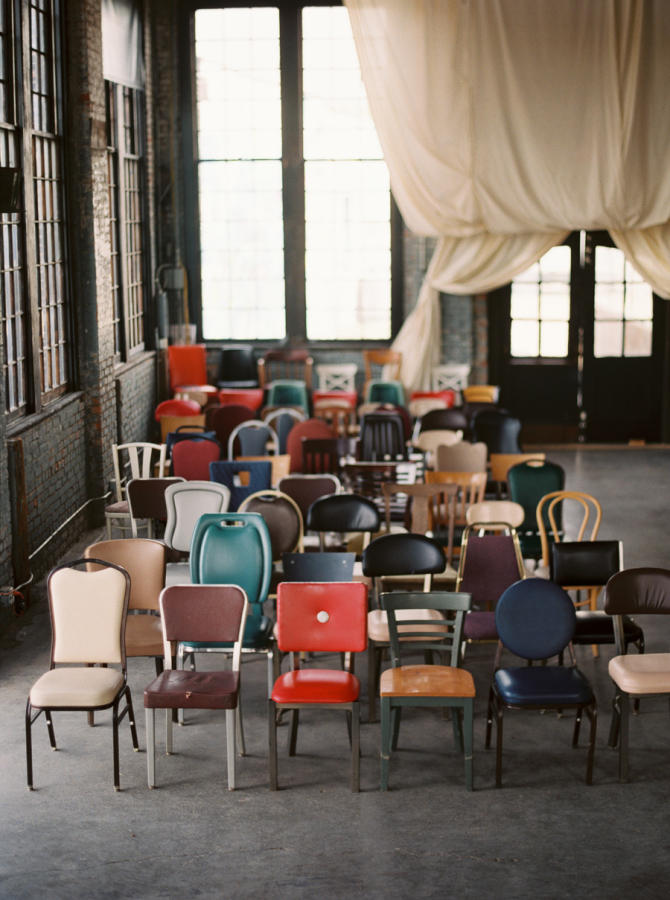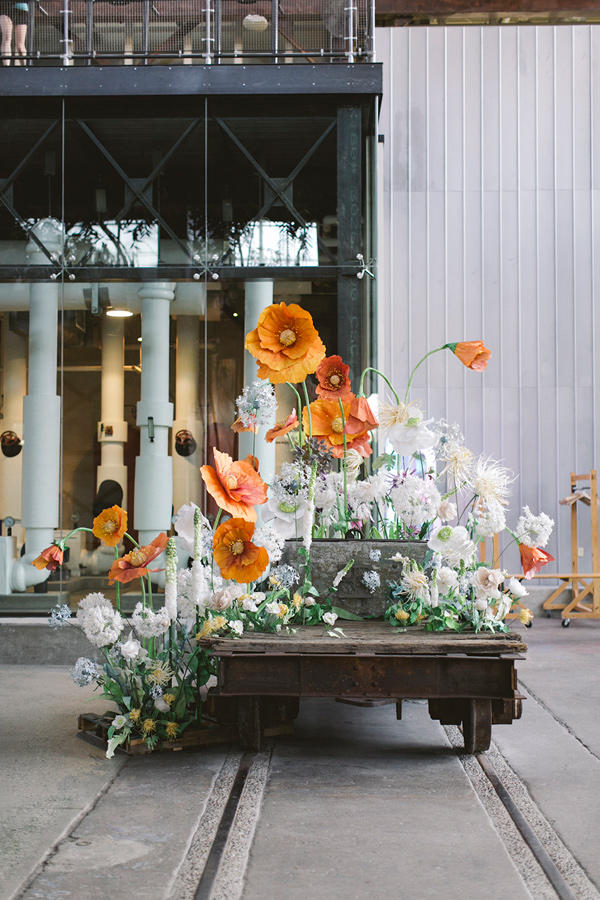 The 60s and 70s were all about embracing bright colours, daring details and lots of colourful blooms. It's incredibly easy to reflect this through your bridal outfit, whether you want it to keep it simple and subtle or if you want to go all out. Opt for a gown that features bell sleeves with a boho vibe. Why not rock an elaborate flower crown for a real aisle style statement? Pop on a pair of vintage heels and you're good to go! If you want to wear something that'll keep you warm as well as look stylish, a retro denim or leather jacket is a fab choice. Relaxed braids or loose waves will also reflect a beautiful boho feel. When it comes to picking retro urban wedding gowns for your best girls, we recommend opting for short 60s style gowns in vibrant orange or deep teal shades.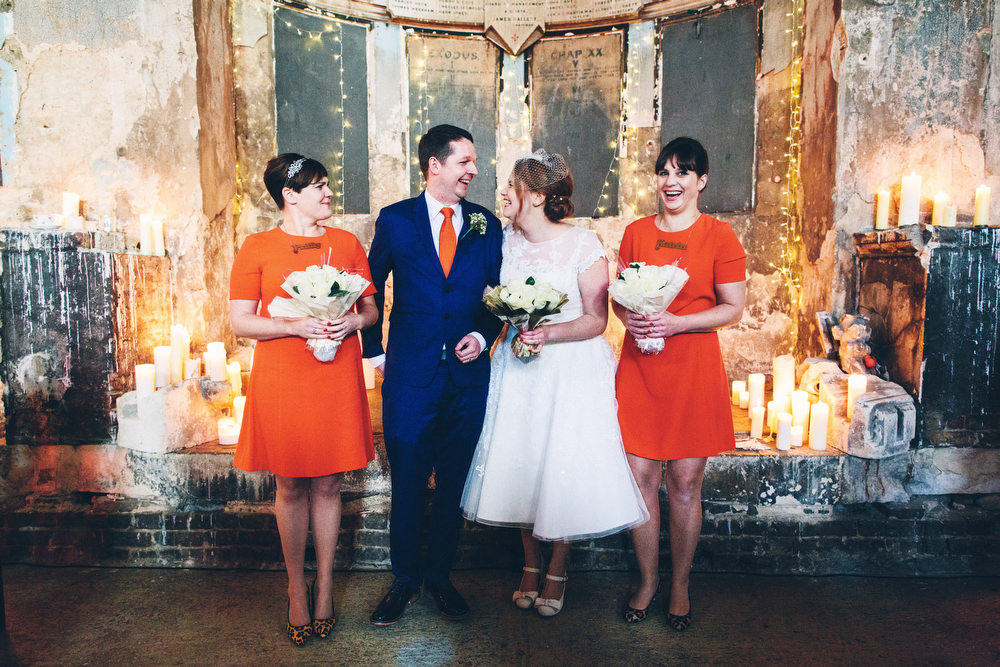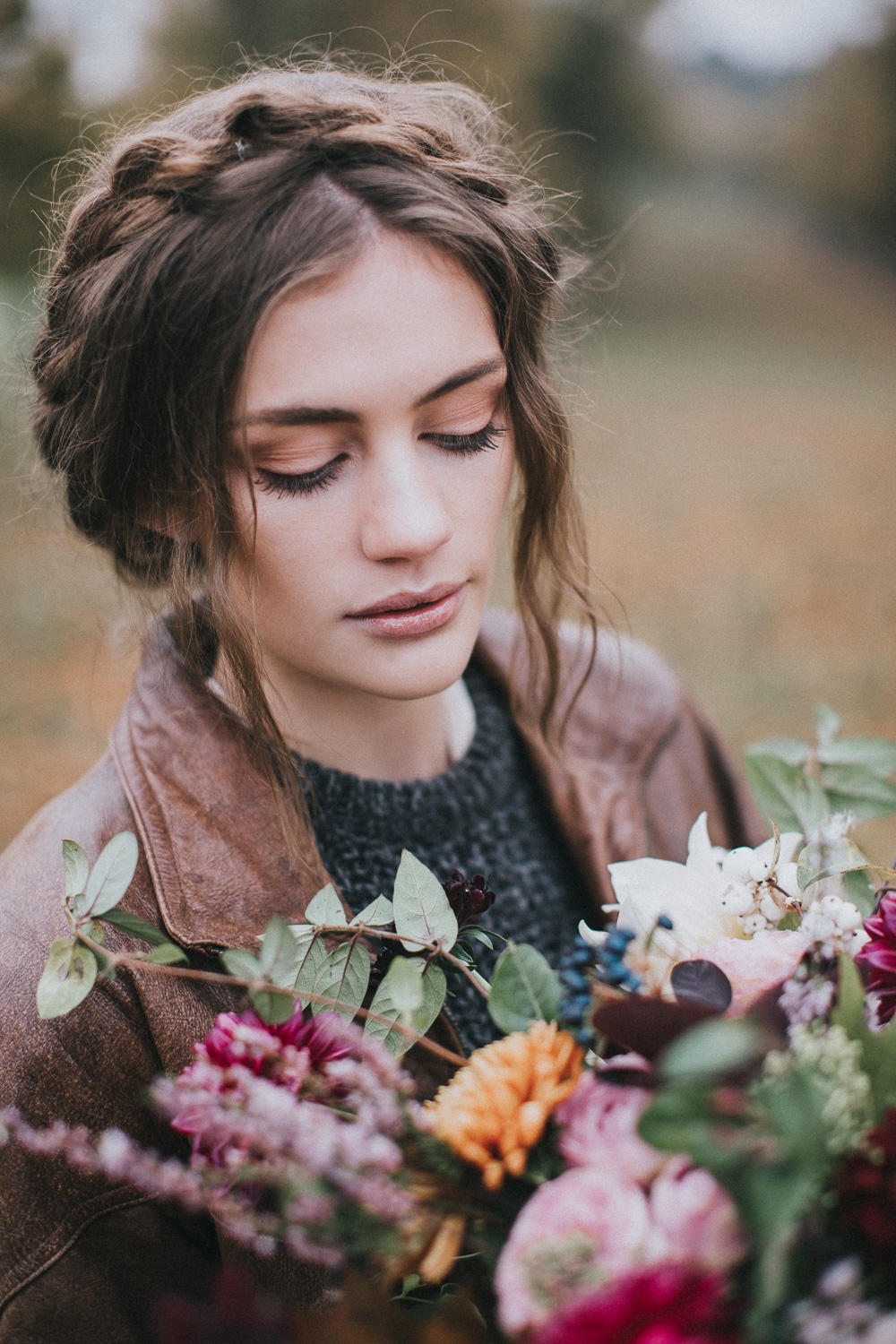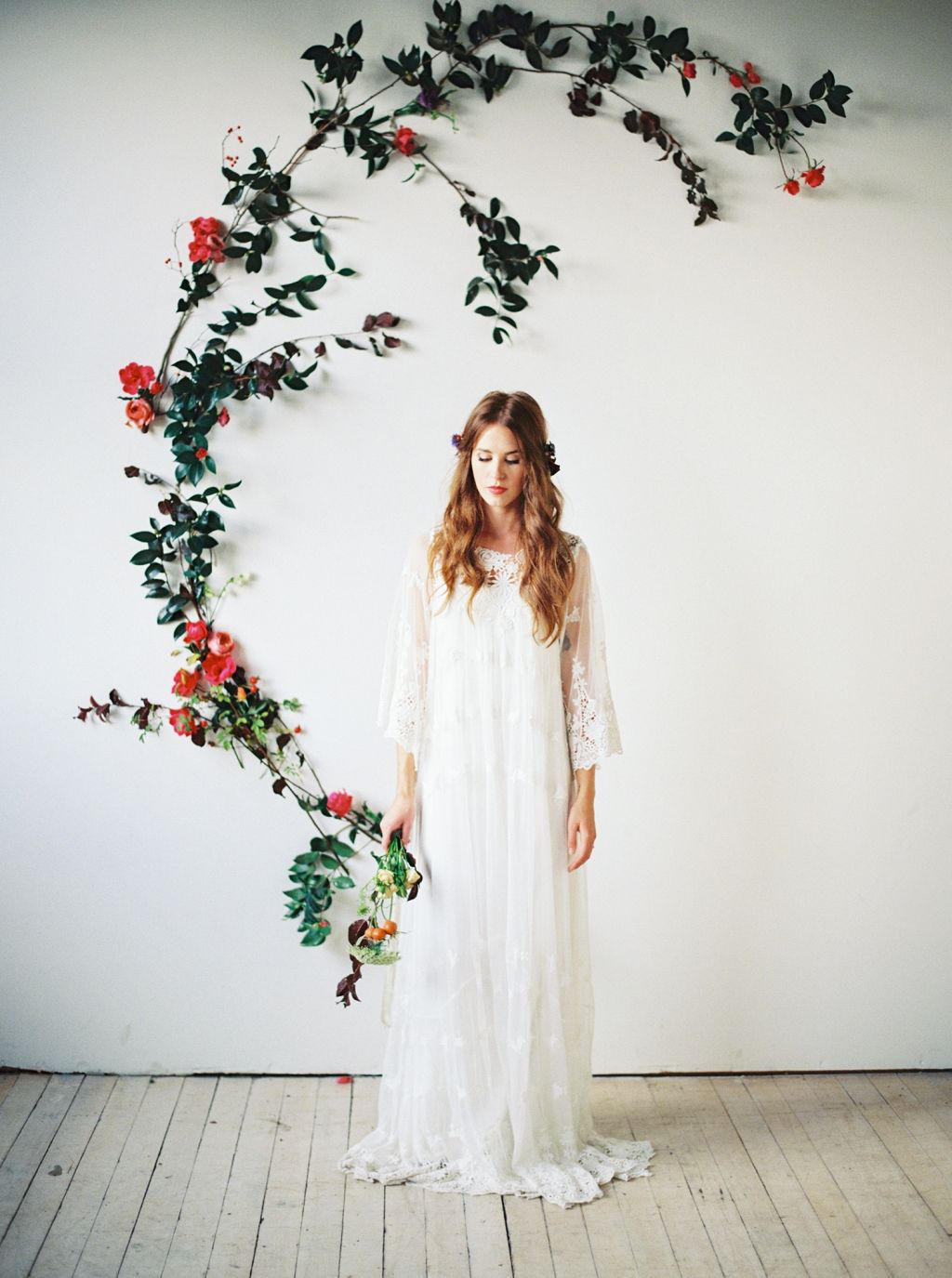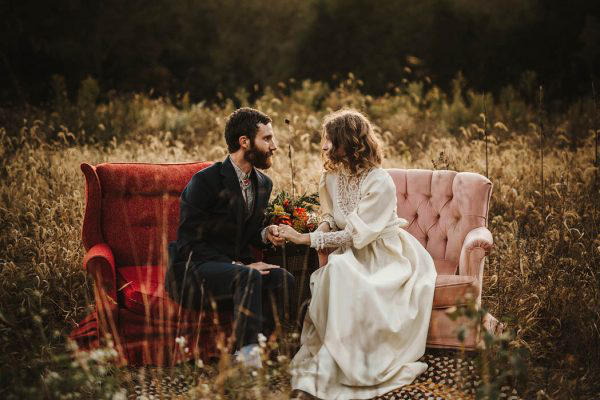 Let's talk about your retro urban wedding venue décor, as this will really help to set the scene for you and your guests. Give your venue a retro disco vibe with colourful light-up letters or vintage-inspired wedding signs. Use the signs to introduce your big day or to direct guests around your wedding venue. Focus on retro fonts, colours and designs to make sure it fits in perfectly with your theme. You could even add a floral touch with hanging vases overflowing with orange blooms. You can use a variety of colours with a retro urban wedding theme, but we think that flame orange paired with teal will really look the part. If you want to incorporate metallic elements into your venue décor, focus on brushed bronze and gold rather than cooler metallic shades such as silver.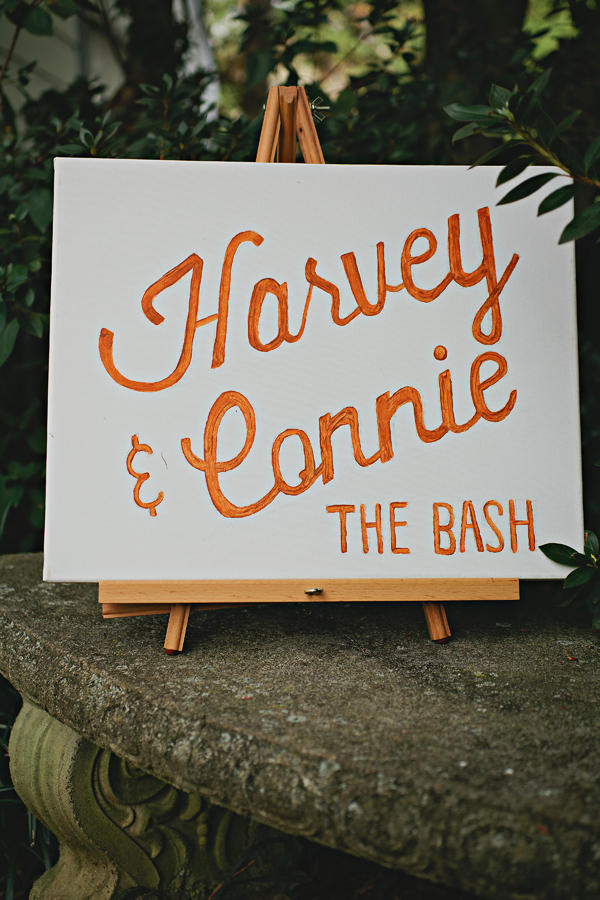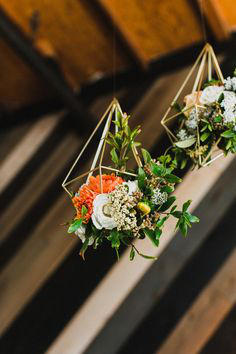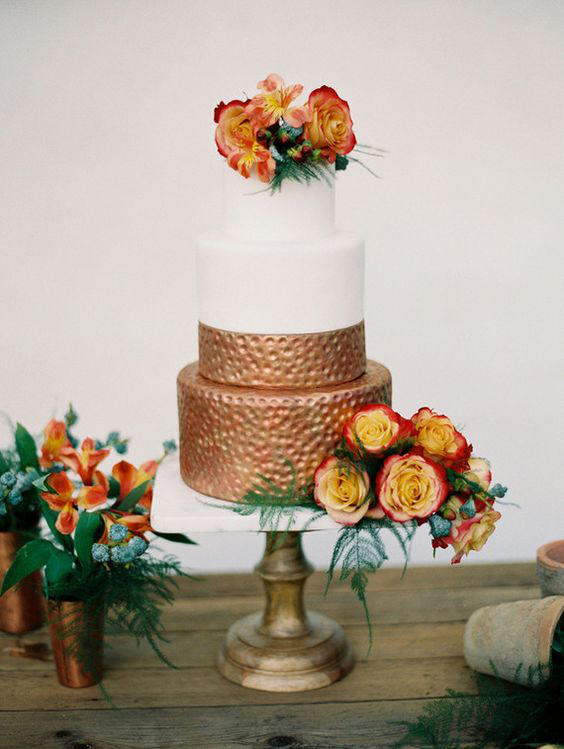 For your retro urban wedding tables, a gorgeous array of teal, bronze and orange decorations will make even the simplest of urban wedding venues look like it was made for a retro celebration. A colour-popping table runner with retro patterns will work as a fabulous base. Line it with teal and orange glass goblets and offer your guests drinks that were enjoyed in the 60s, 70s or 80s. Bronze charger plates paired with a range of teal and orange napkins will help to give your tables a retro vibe. For your table names, consider using vintage CDs named after your favourite bands from that era.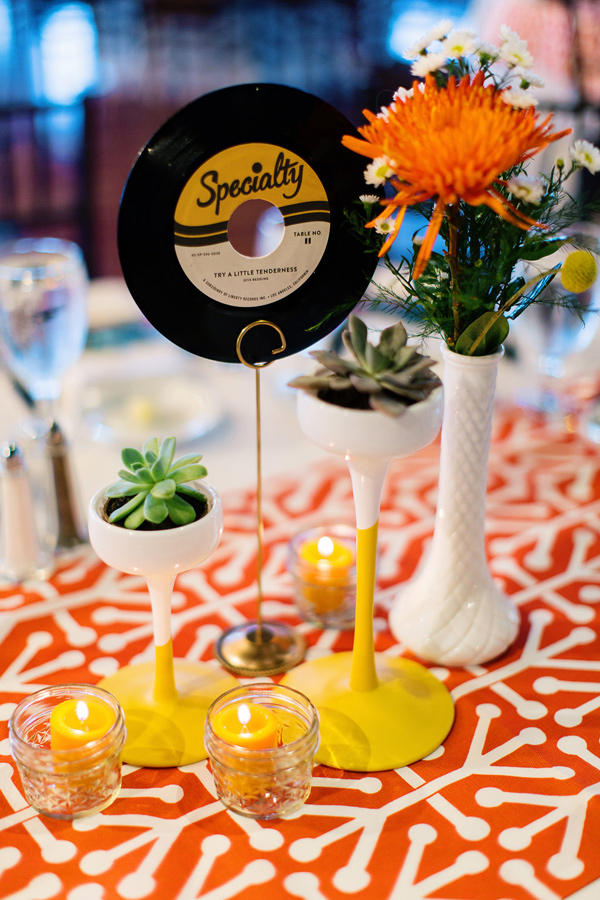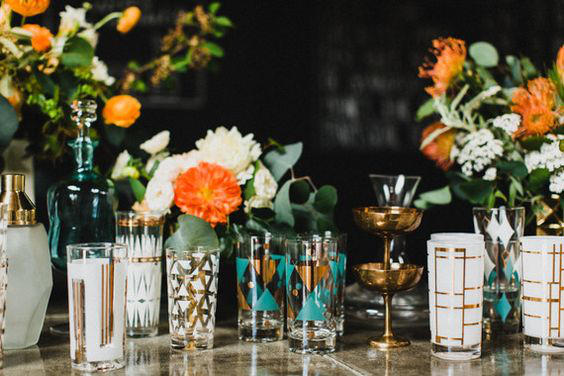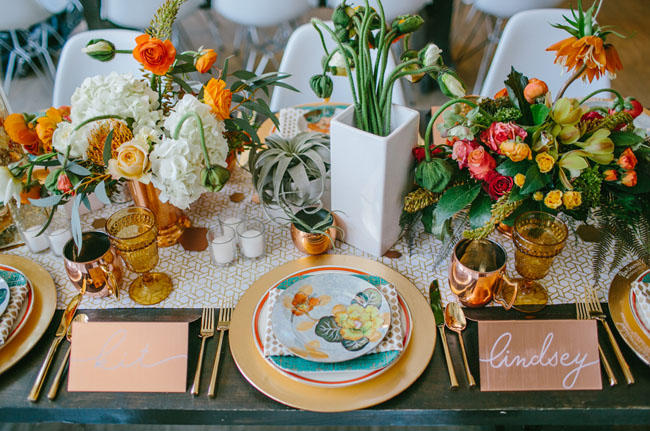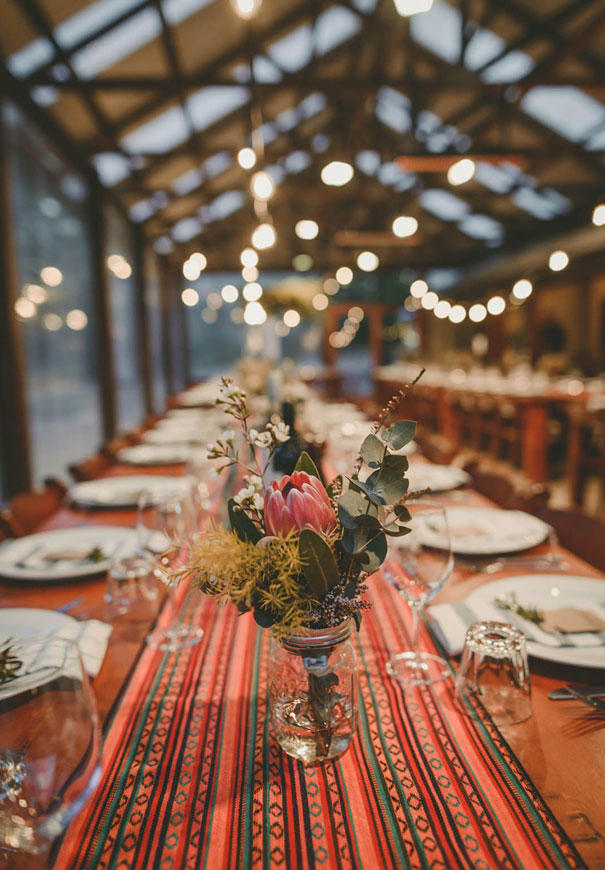 When it comes to your retro urban wedding playlist, you should, of course, include some fab hits that would have featured at discos and dances in the 60s and 70s. You could offer your guests a CD featuring your favourite songs. This is a unique wedding favour that is incredibly personal, and your guests are guaranteed to love it.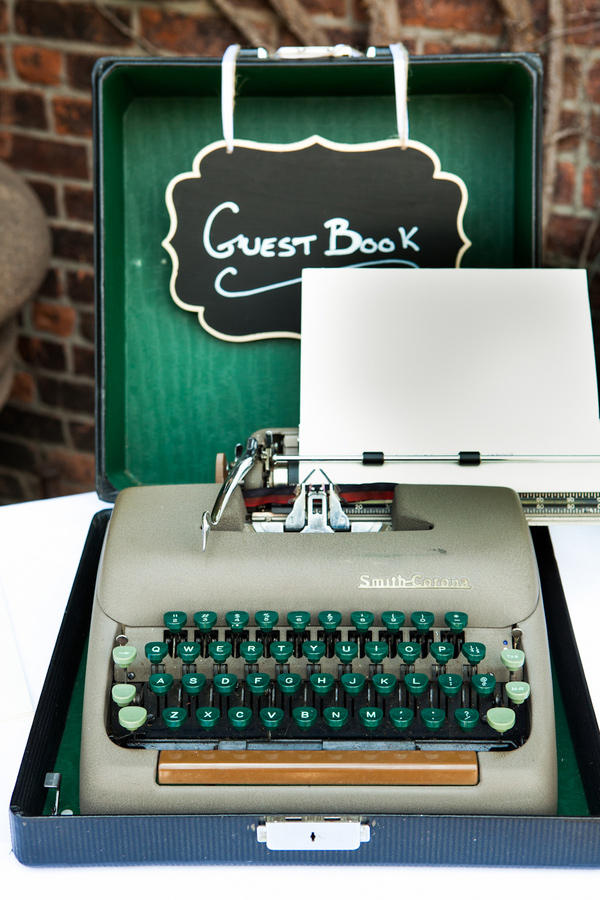 There's something that's incredibly fun about a retro wedding theme and an urban wedding venue will give it a modern twist. 
Related Tags: Wedding Planner London
Photography Credits (in order shown)
www.kateignatowski.com / www.lovemedophotography.com / www.misterphill.com / www.matthoranphotography.com / www.ivyandgold.com / www.brandipotterphoto.com / www.redwhiteandgreenphotography.com / www.mapleandelm.com / www.greergattuso.com / www.christinakarst.com / www.mapleandelm.com / www.emilydelamaterphotography.com / www.thesimplethingsstudio.com / www.levistolovephotography.com