This styled shoot was created last year on the 4th of May 2021 in Essex, UK.
This was Sabina concept as she is a massive fan of Star Wars. She planned the shoot and I came in, later on, to style the shoot and bring everything together on the day.
The venue is very unique and has so many interesting nooks.
I also heard that lots of albums have been made in the underground recording studio.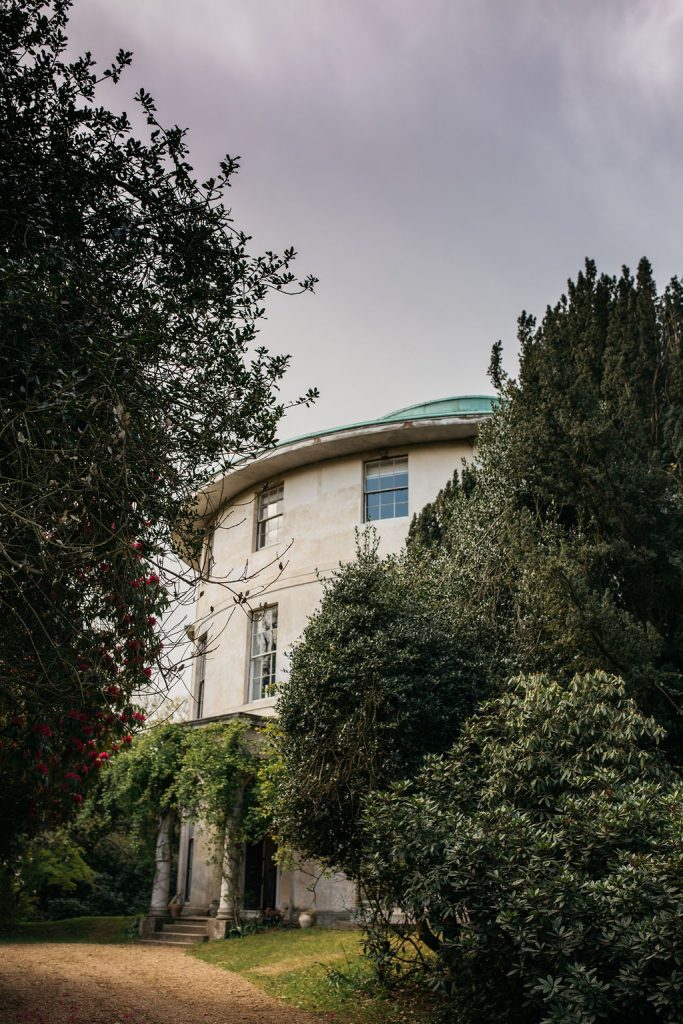 This is a list of all the suppliers on Instagram.
Cake – @kkakesweddings
Celebrant – @vmceremonies
Concept, Planning & Makeup – @makeupbysabinam
Coordination & Styling – @carmelaweddings
Earrings – @arco_studio
Flowers – @simplystunningflowers
Hair – @hair_by_duboux
Handpainted Jacket – @sammyleasretro
Lightsabers, Holocron, Hangers & Celebrant Dress – @the.secret.bridesmaid
Model Couple – @a.w.modelcouple
Photography – @chloeleephoto
Stationery – @sharmilajoy
Veil – @tulleandflo
Venue – @theround.house
Videographer – @sixeightvideo
If you would like some support with your wedding planning and want to add a theme to your wedding without it looking too themed and keeping it classy get in touch by filling out my contact page HERE.
Tichea x