How are you planning on entertaining your wedding guests? Perhaps you've booked the best DJ in the area, or you've created the ultimate dancing playlist? But what about the guests who havetwo left feet? That's where a 'chill-out' wedding lounge area comes in.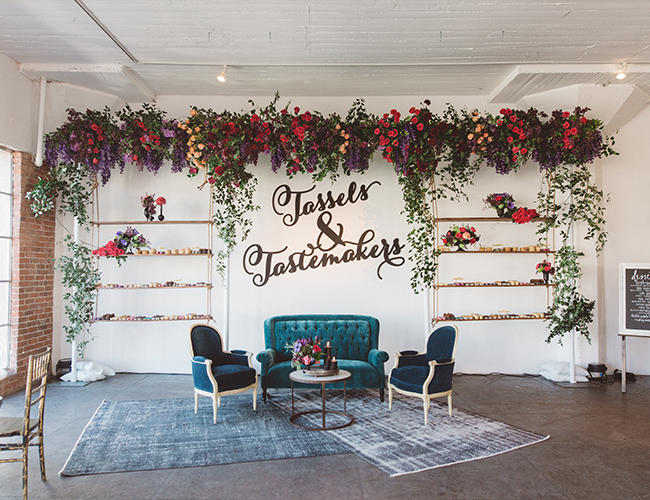 A stylish lounge area at your wedding is a good excuse to get ultra-creative and it offers your wedding guests a place to go outside of the dance floor. It gives your guests the chance to soak up the atmosphere, watch your friends and family enjoy the evening and gives them the opportunity to rest their feet, all while sipping on a cocktail or two! Sounds pretty delicious.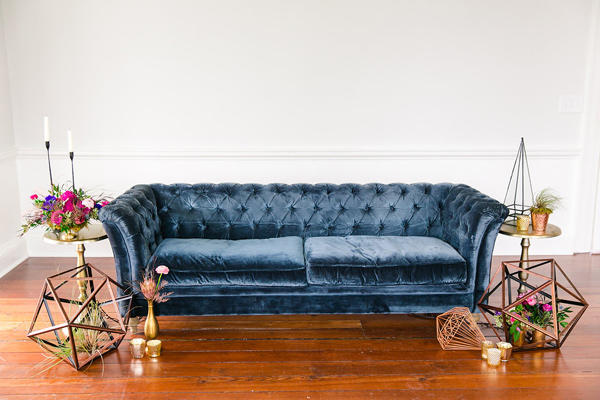 You can create a chill-out wedding lounge area anywhere at your wedding venue, where it's in the main reception room, another small cosy room or even outdoors (in the Summer). It is a chance to break up a large space, which is ideal if you're having an industrial, warehouse or loft wedding venue with a vast area to fill.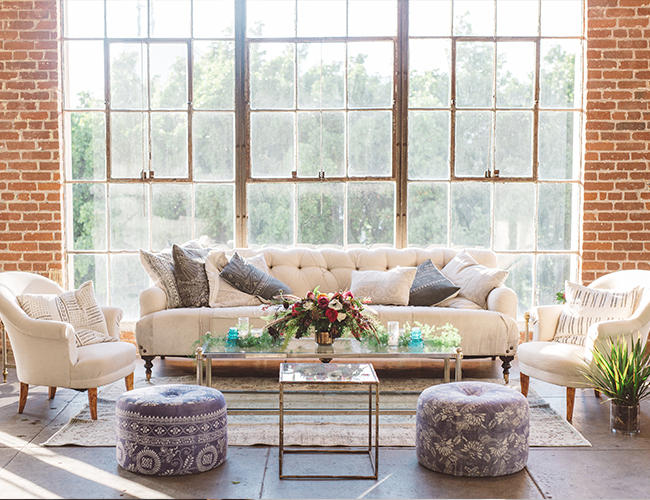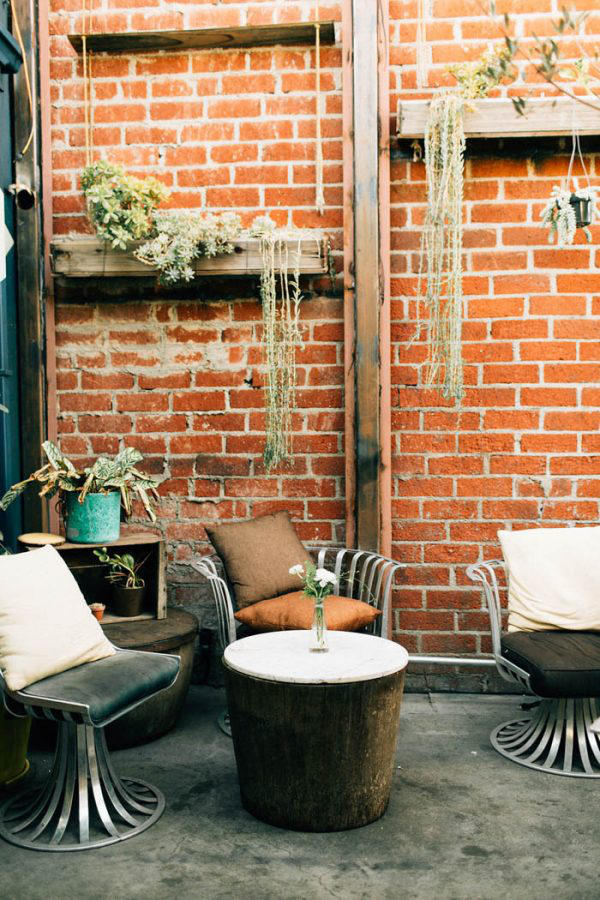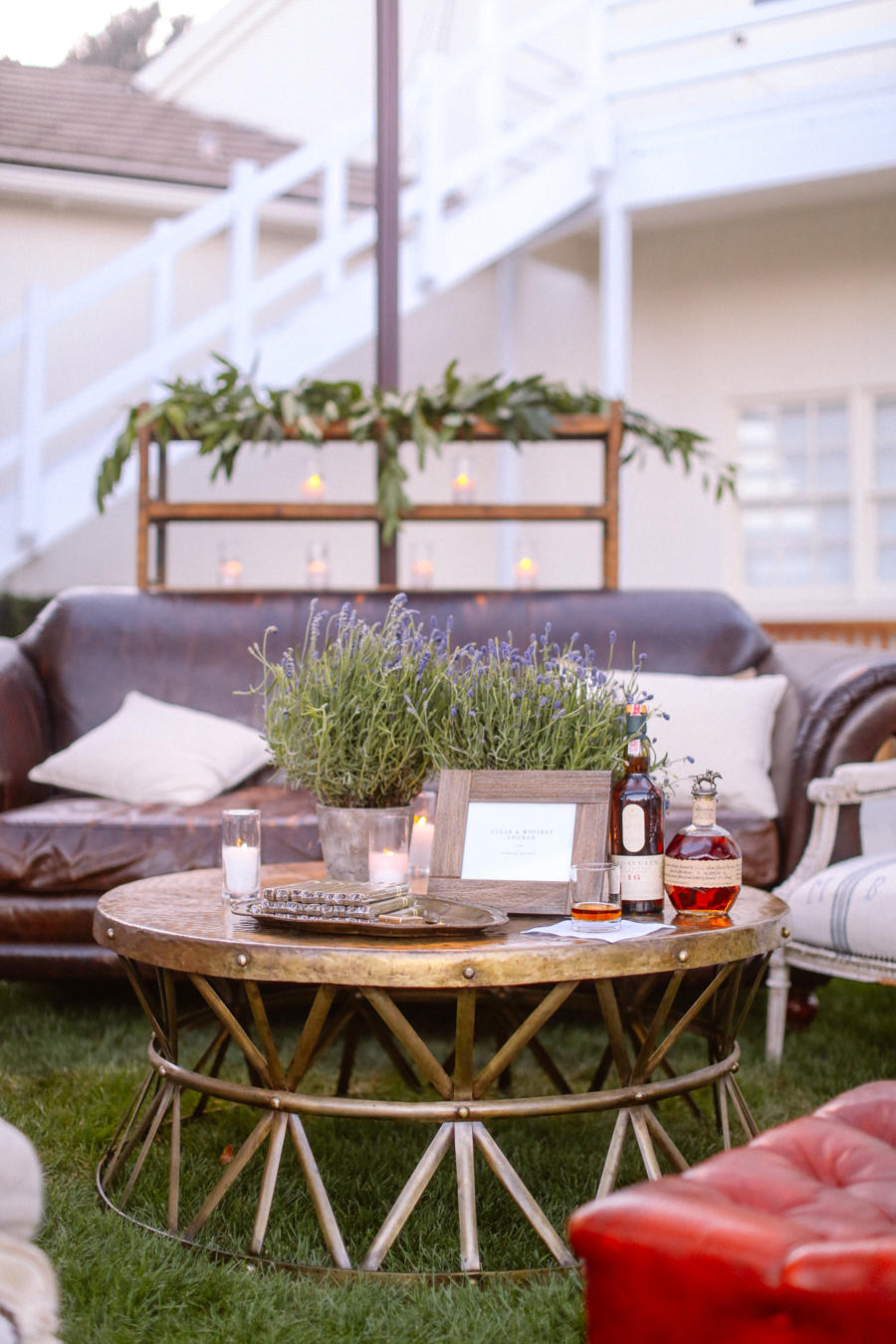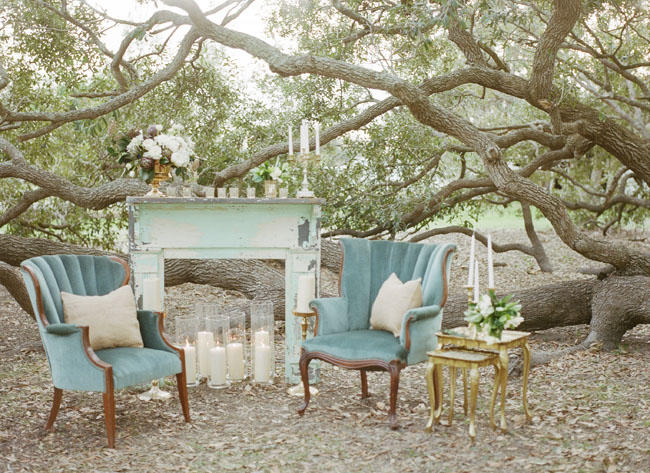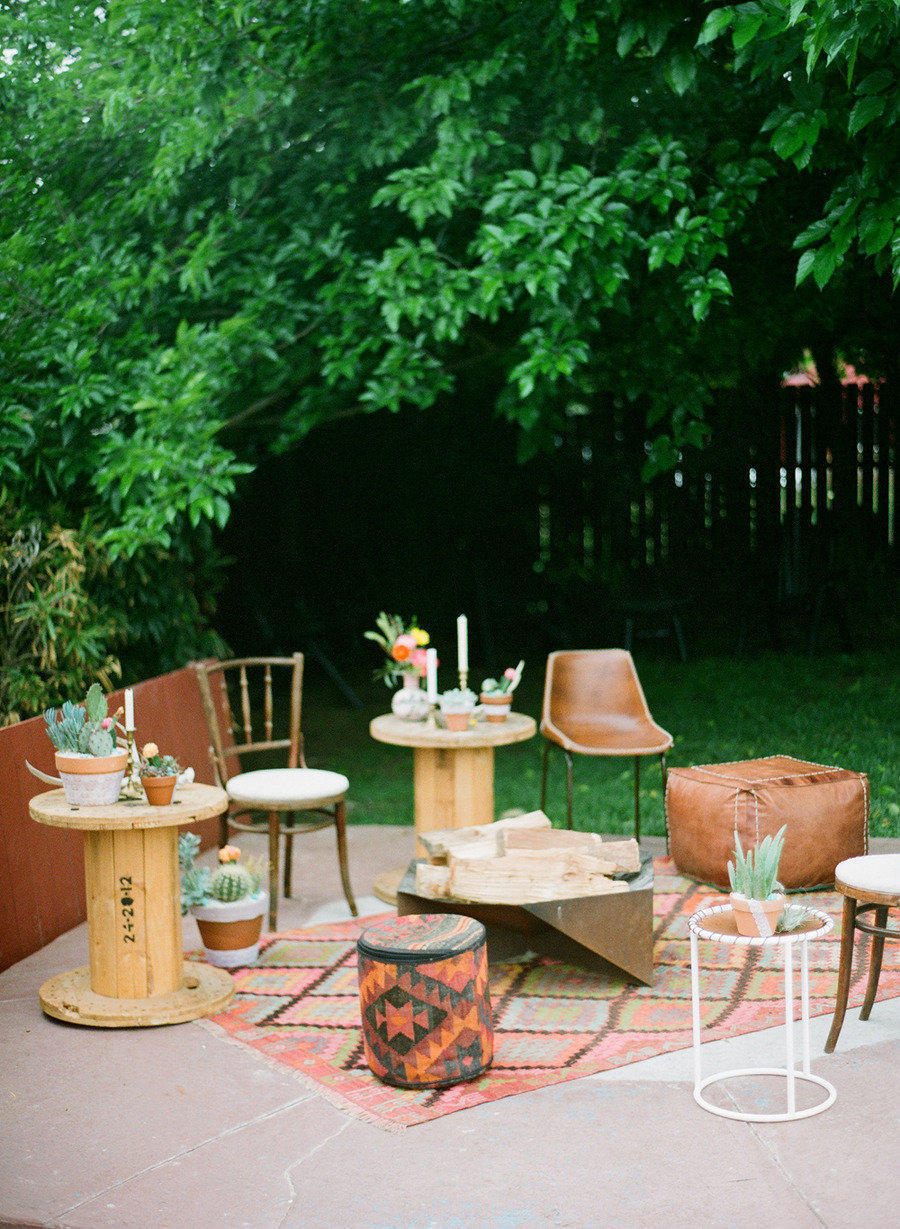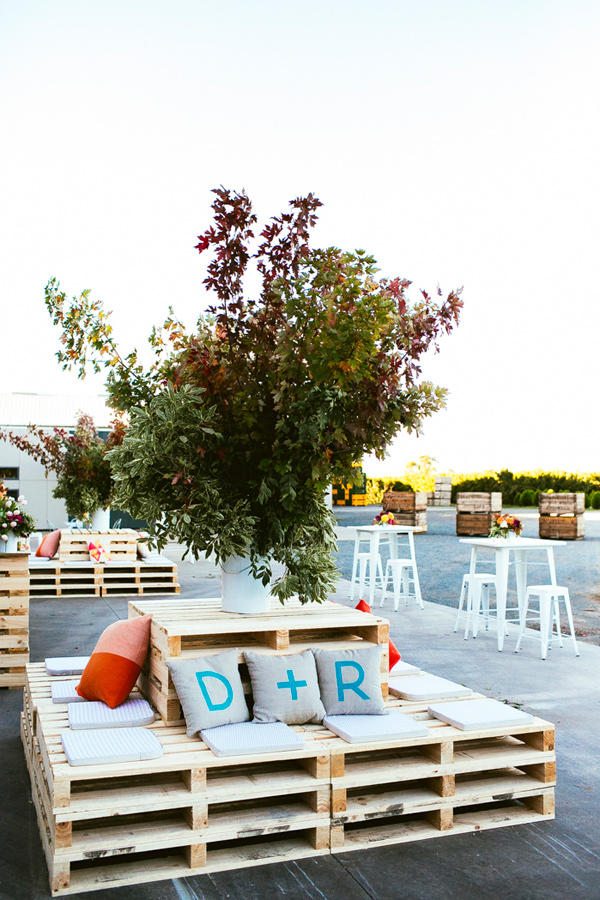 We recommend keeping your wedding lounge area low-key with a relaxed vibe that is still stylish. Match the space to the rest of your theme, whether that's minimalist, botanical, edgy or colourful. It should essentially be an extended version of your wedding where guests can totally enjoy themselves. Opt for a variety of different seating options, such as inviting armchairs, oversized couches and even peacock chairs. There are lots of fab suppliers out there who hire vintage, modern and luxury furniture but you can also keep your eyes peeled at charity shops and boot sales for treasures and trinkets.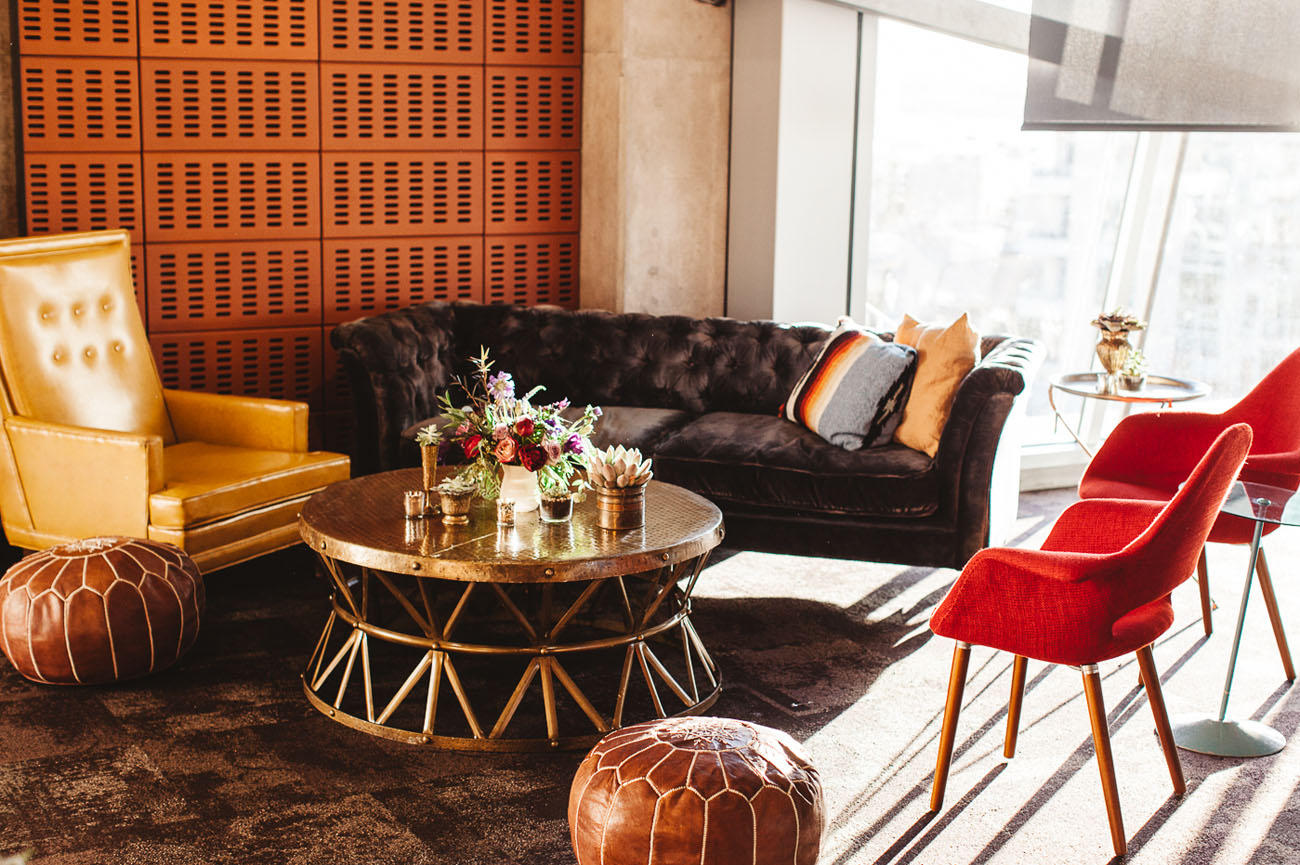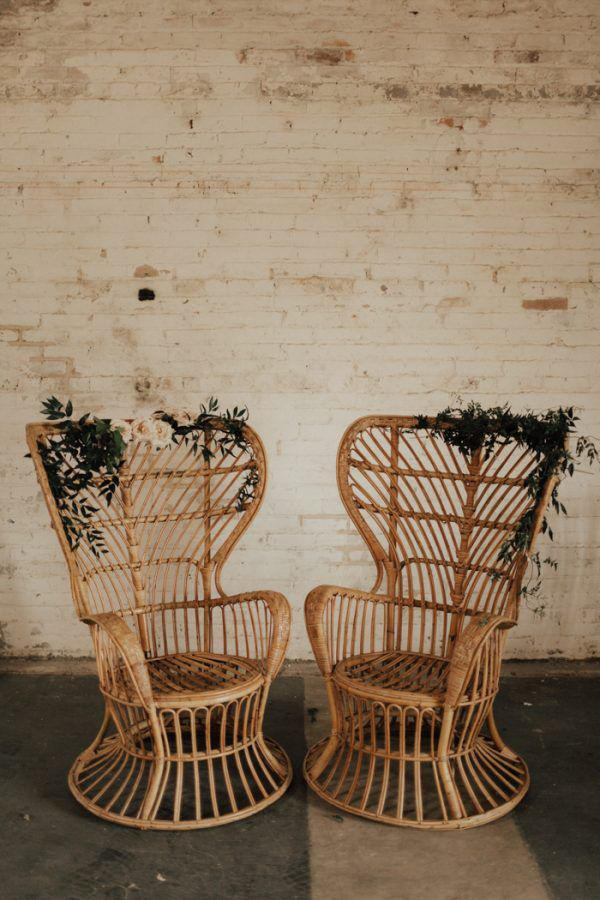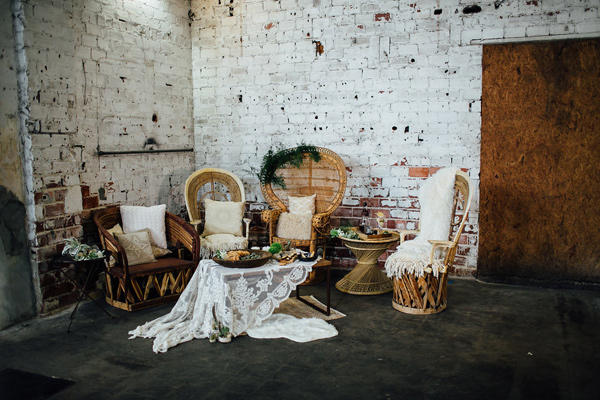 When it comes to decorating your chill-out zone, there are so many stylish options for you to choose from. You could hang your favourite photos on across the walls with twine ribbon and mini wooden pegs, or you could create a family tree showcasing photographs of your loved ones on their wedding day. Various DIY signs or neon lighting will add a modern touch to your seating area. Whichever way you do choose to decorate it, make sure it completely reflects you both as a couple.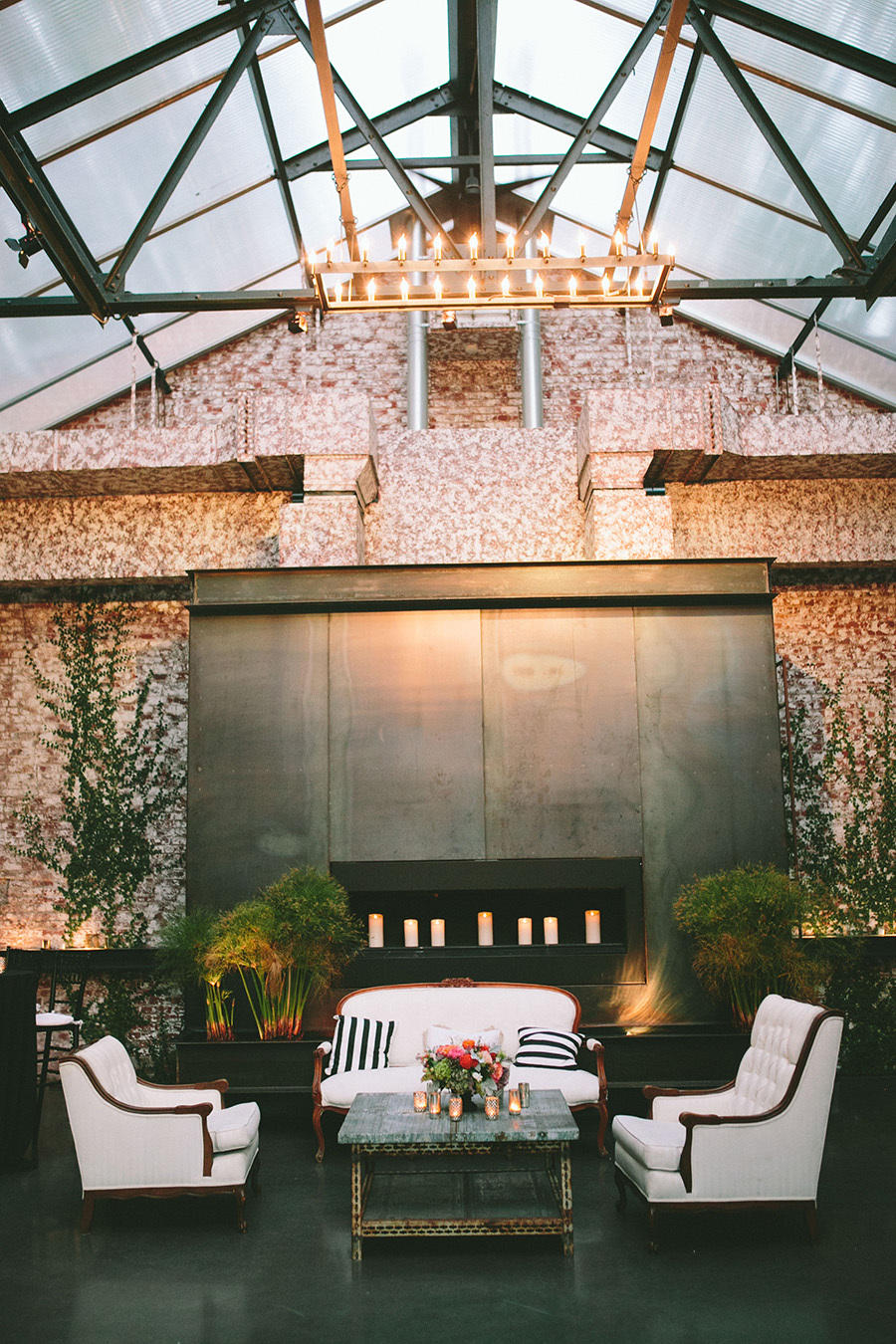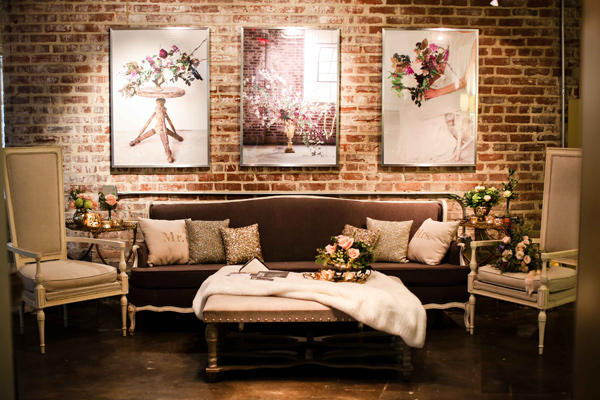 Lighting is absolutely key when it comes to creating a warm and inviting atmosphere for your guests. Opt for vintage-inspired lamps set on coffee tables, or drape Edison bulbs across the ceiling. An assortment of tea lights and pillar candles will also offer a romantic glow in the evening, just be sure to check with your venue if they allow naked flames.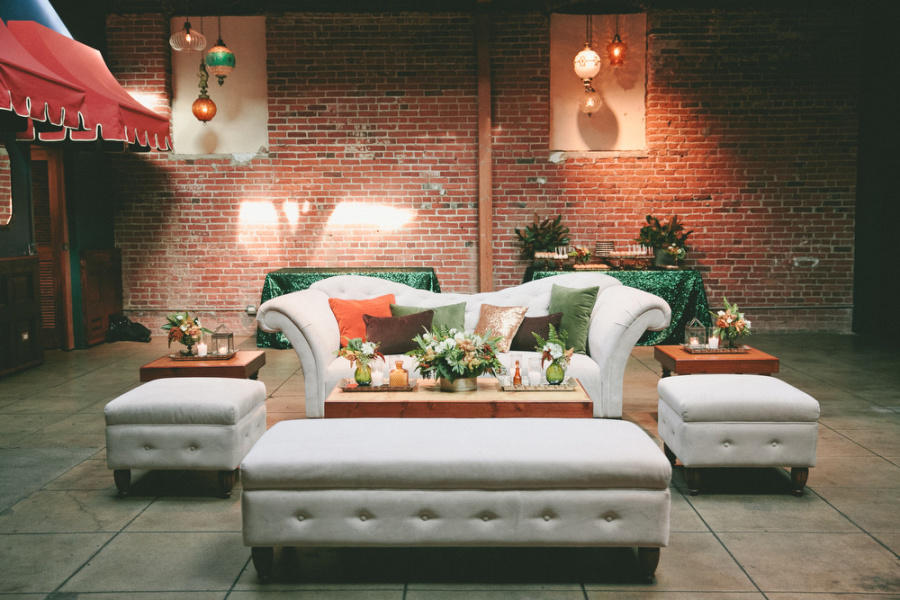 We suggest supplying your guests with lots of scrumptious treats to enjoy while they're relaxing. A mini cocktail station or a cookie wall will not only look ultra-cool, your guests will adore feasting on them as they watch the other guests dance the night away.
Soften your chill-out zone by adding in lots of plush cushions, faux fur rugs and even a couple of cosy throws and blankets. They're a must-have if you're having an outdoor wedding celebration.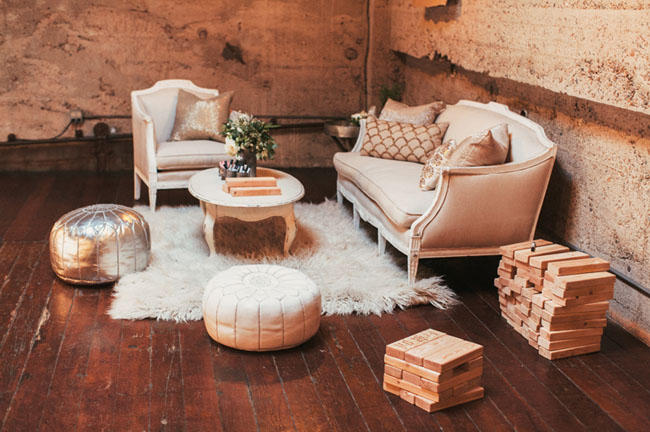 We've got a huge crush on stylish seating areas at weddings and they can be designed to suit any wedding theme or colour scheme. Will you be creating a chill-out space at your big day?
Related Tags: Wedding Planner Surrey | Wedding Planner London
Photography Credits (in order shown)
www.annadelores.com / www.danacubbageweddings.com / www.annadelores.com / www.jennabechtholt.com / www.maxandfriends.com / www.mailelaniphotography.com / www.brycecoveyphotography.com / www.katieharmsworth.com / www.stevecowellphoto.com / www.laurennicole.photo / www.monikagauthier.com / www.maggieharkov.com / www.kaitiebryant.com and loveyajess.com /www.onelove-photo.com / www.stevecowellphoto.com