There are so many things you can do with such a blank canvas to really personalise things and make the wedding truly yours – it's why we Carmela Weddings London urban wedding planners love a warehouse and urban wedding venues in London!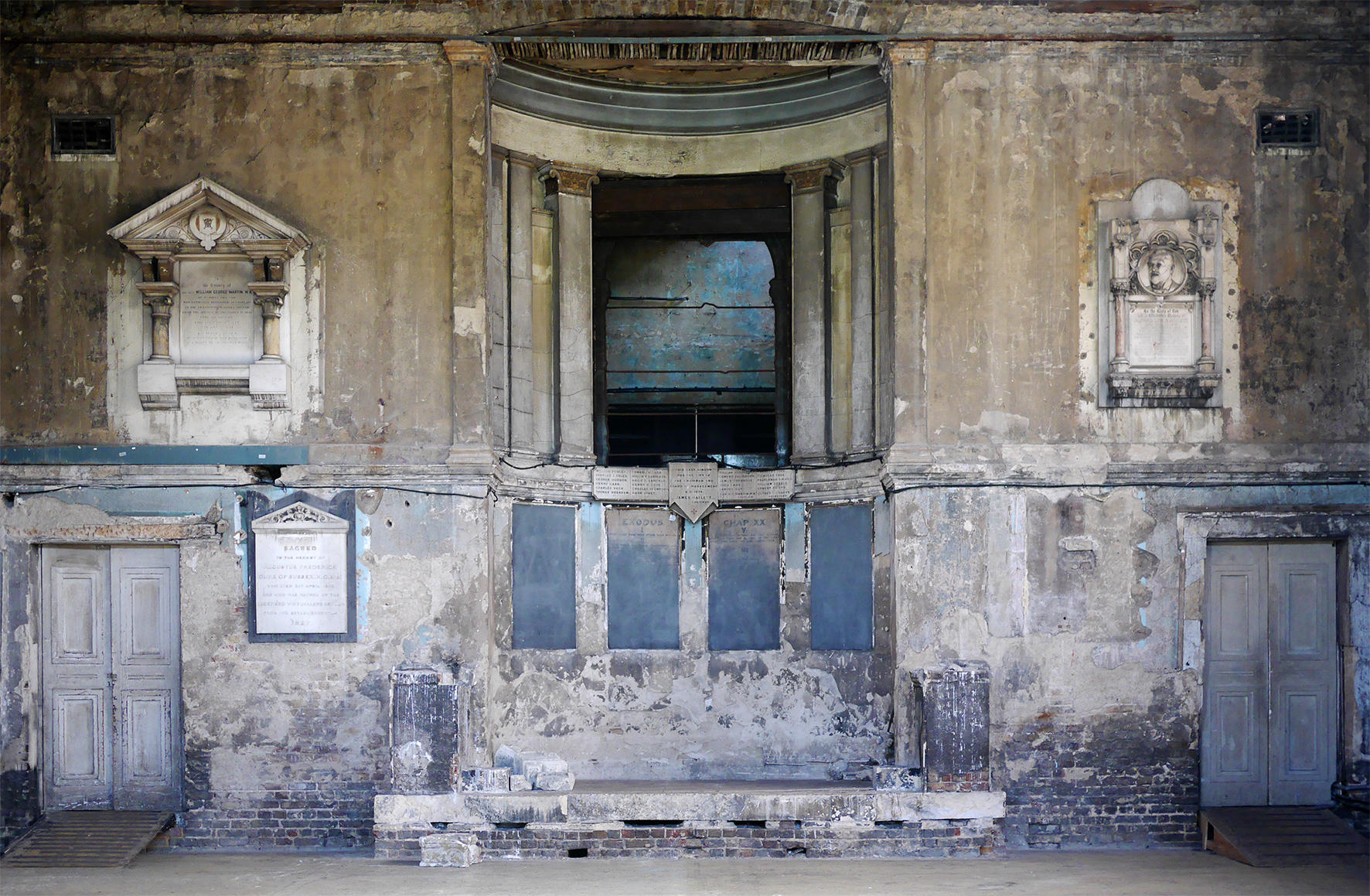 So to help all our couples I have written an e-book containing the Top 10 Unforgettable Urban Venues in London.
We are here to help
The biggest issue our clients have is finding the right venue when they want a unique City urban wedding. This type of venue doesn't seem to get as much press as the big hotels and barns out there so they can be tricky to find and most aren't licensed for weddings so they don't always go on the lists for wedding venues either.
Venue doesn't have to be licensed
Remember – it's not the end of your urban wedding day dreams if the venue isn't licensed; there are ways around it with many of our couples using a celebrant, so that they can still have their personal ceremony in the venue they really want.
If you want more information on how to go the celebrant-led route, just give us a call and we'll talk you through it. I know so amazing celebrants and will feature some in my CW loves in the near future.
I have a gift for you
We've opened our little black book so that you don't need to trawl through the web to find some of the best urban venues out there. We do have a lot more venues in our back pocket but have tried to give you a mix of gritty and glam with these few so that there's an option for everyone.
Once you've downloaded the free e-book, we won't leave you hanging. We'll make sure you're on our VIP list for insider information and will email you with exclusive content about the stylish venues you love and wedding tips you need.
So whats next
We've got some more great blog posts packed with stylish and design-led ideas coming up the next few months starting with "Know Your Fizz! " where we talk about the intricate difference between Champagne, Cava & Prosecco & to finish of some amazing processo vans. Looking forward to sharing it all with you!
So, let's get to it.
To get your free e-book all you need to do is Click Here.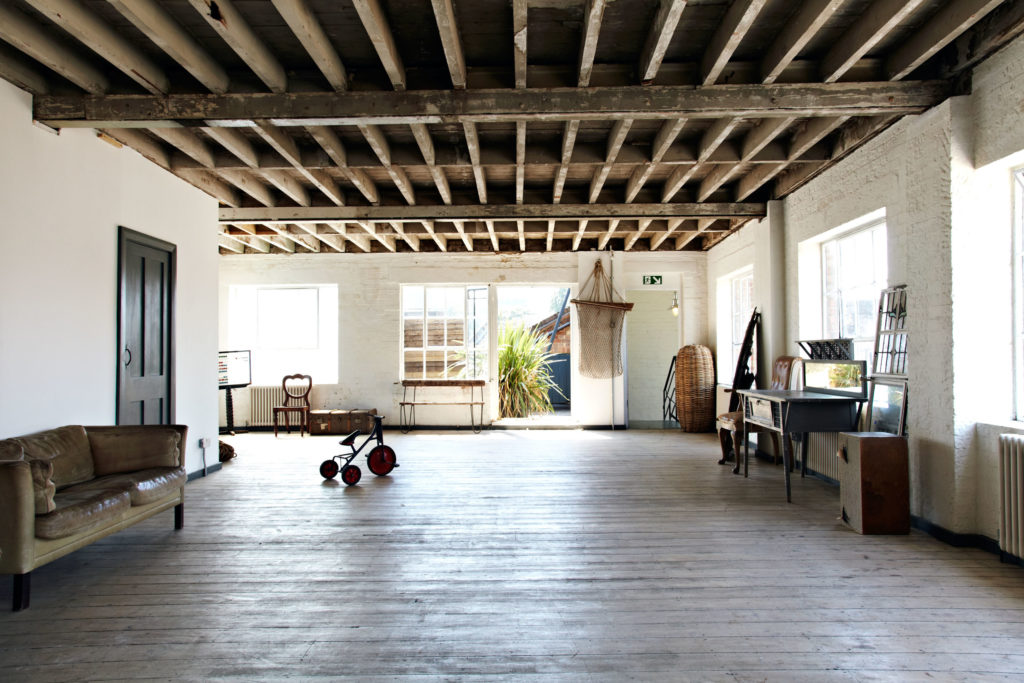 Photography Credits (in order shown)
http://maverickprojects.co.uk/
https://madlocations.com/