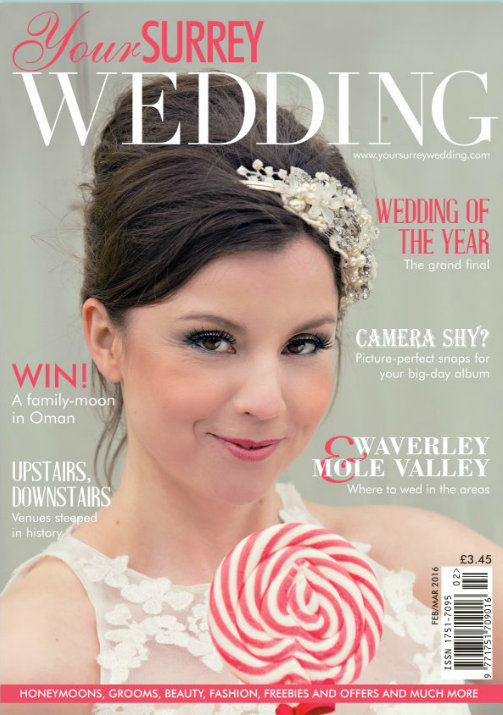 Hi Everyone!
It's been a busy month for press for us in January! We were so pleased to have our Carnival Shoot from last year featured in County Weddings Magazine and we even made the front cover!
Our very own wedding in Malta featured in the fabulous Perfect Wedding magazine and included a section on how to style your wedding like ours.
You can also see me and read my advice in Your Surrey Wedding this month where, as their planning expert, I tell you how to incorporate a love of the 1980s into your day.
Keep your eyes peeled for some more features in the next couple of months – there's a lot going on – and if you want to see any of our other features which have been in the press, please do take a look at our Press Page!
Happy Planning,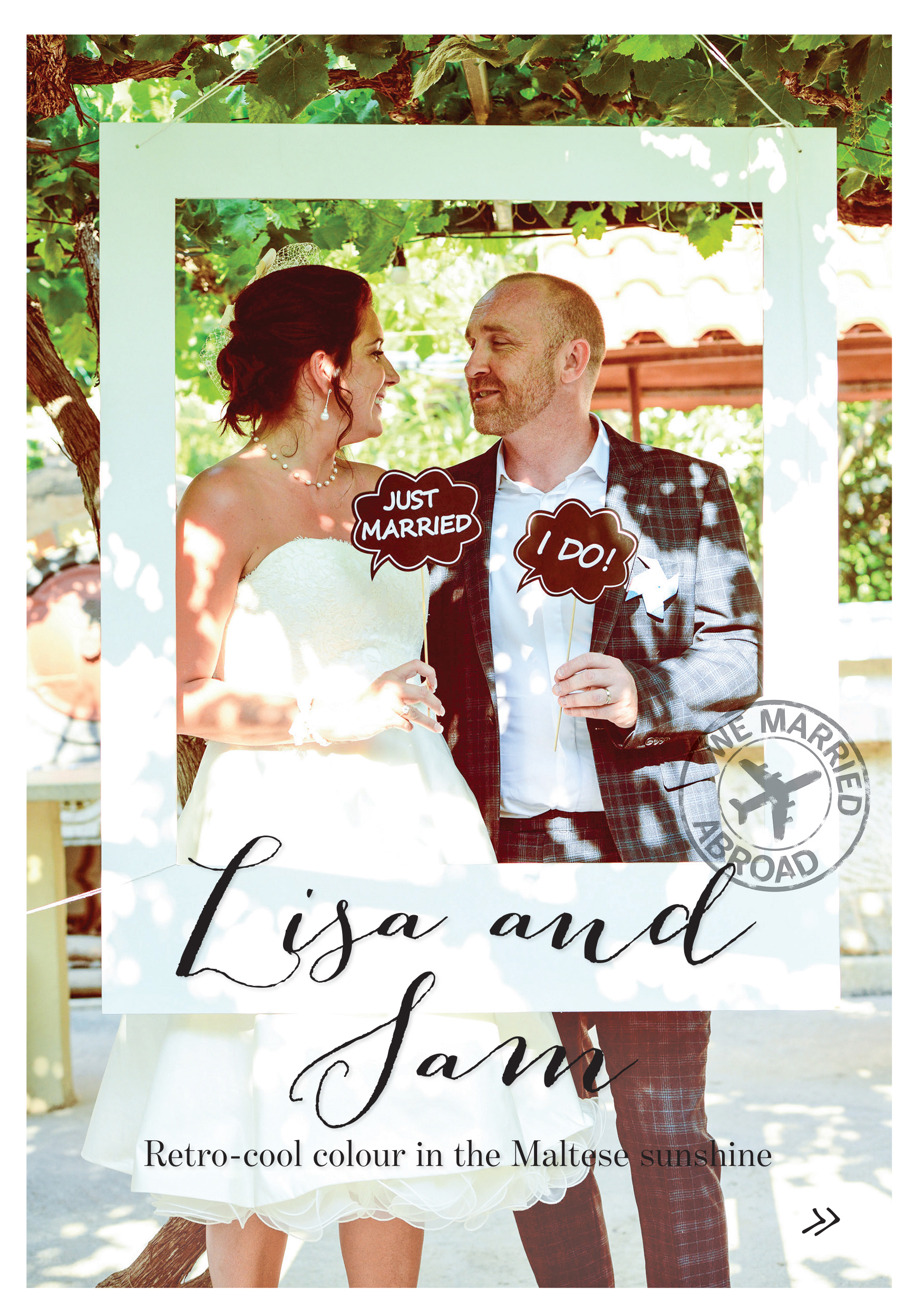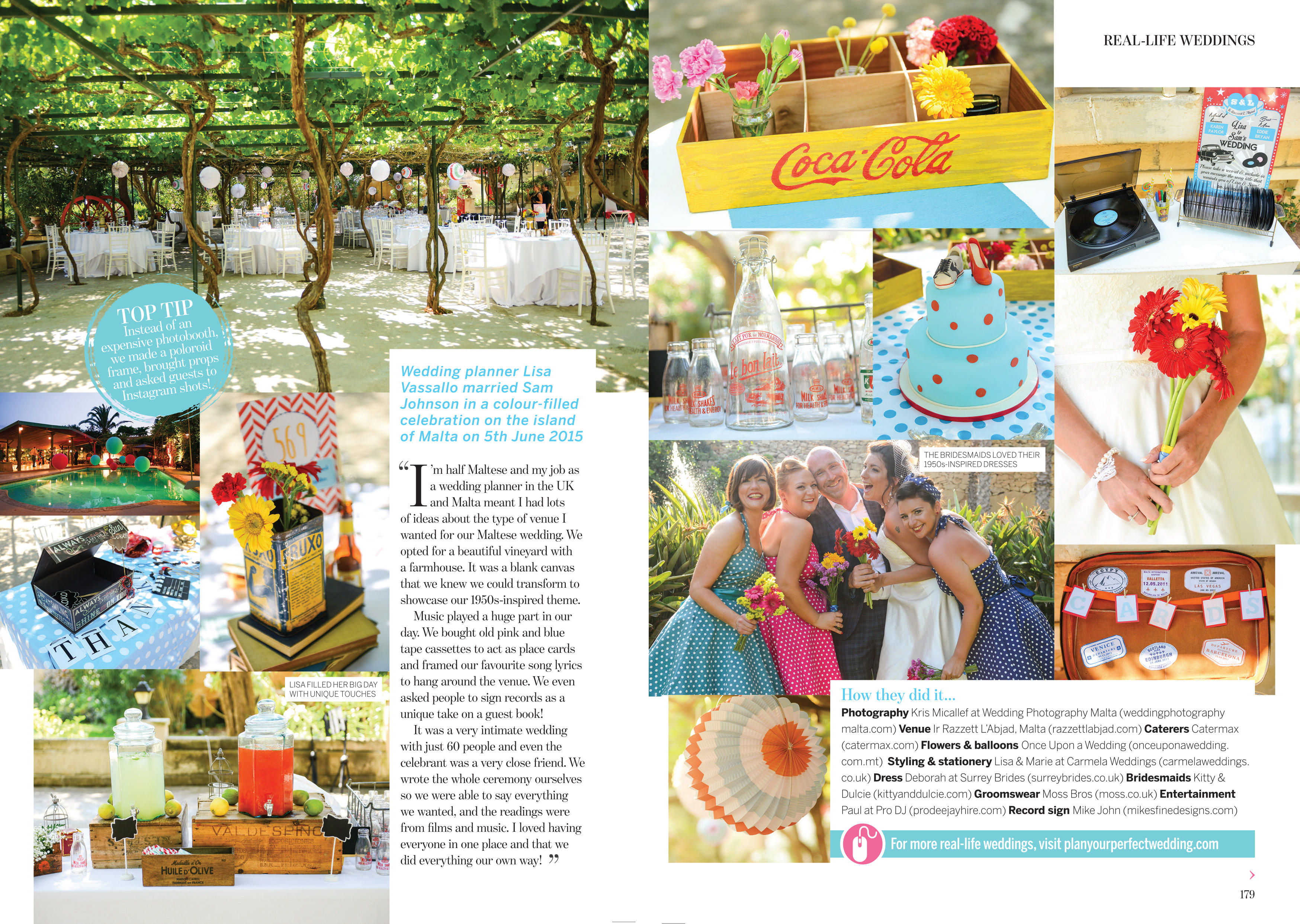 Lisa x