Weddings are absolutely packed full of traditions that have been around for years and followed through hundreds of generations. But here at Carmela Weddings, we believe that your wedding day should be just as unique as you are, whether you choose to follow the traditions or not. You should only stick to wedding traditions if you feel that they're the right fit for you and your day – not because everyone says you should! Take a look at some of the wedding traditions that you definitely don't have to keep…
The Wedding Dress
Brides are seriously spoilt for choice when it comes to choosing their aisle style. Gone are the days where brides had no other option than to wear a big white wedding dress with all the frills and toppings. More and more fashion-forward ladies are rocking coloured gowns, stylish jumpsuits and leather jackets. There is so much opportunity to channel your individual style and personality through your bridal outfit, so if a traditional white gown doesn't take your fancy, don't be afraid to step outside the norm and rock something completely different.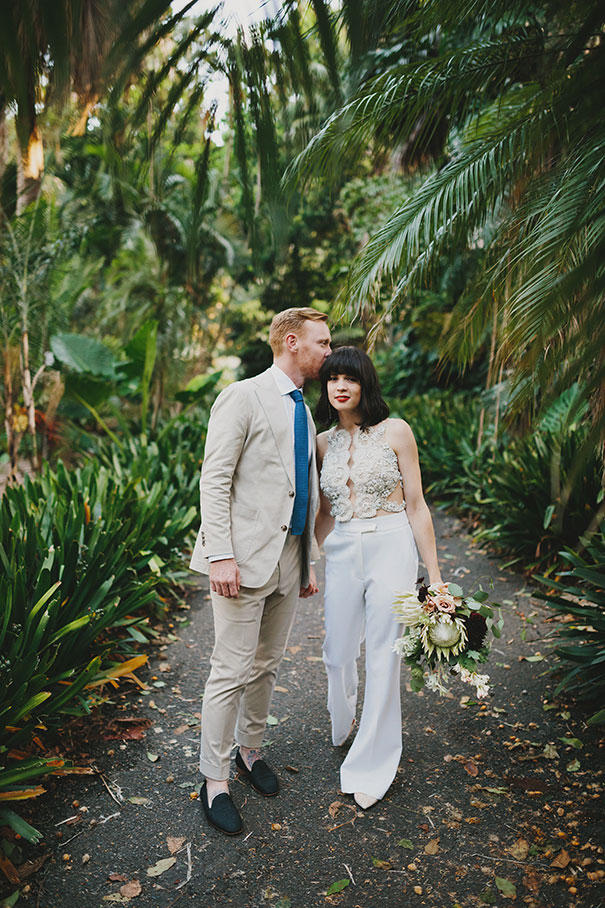 The Bridesmaids
While we're on the subject of wedding attire, times have changed for your bridesmaids too. While lots of ladies may still love traditional bridesmaid dresses, lots of bridal parties are now embracing two-piece ensembles and stylish outfits. The mix and match approach is more on-trend than ever before, with colour schemes and coordinated gowns being thrown out of the window. The result? A happy group of 'maids who look ultra-cool on your wedding day.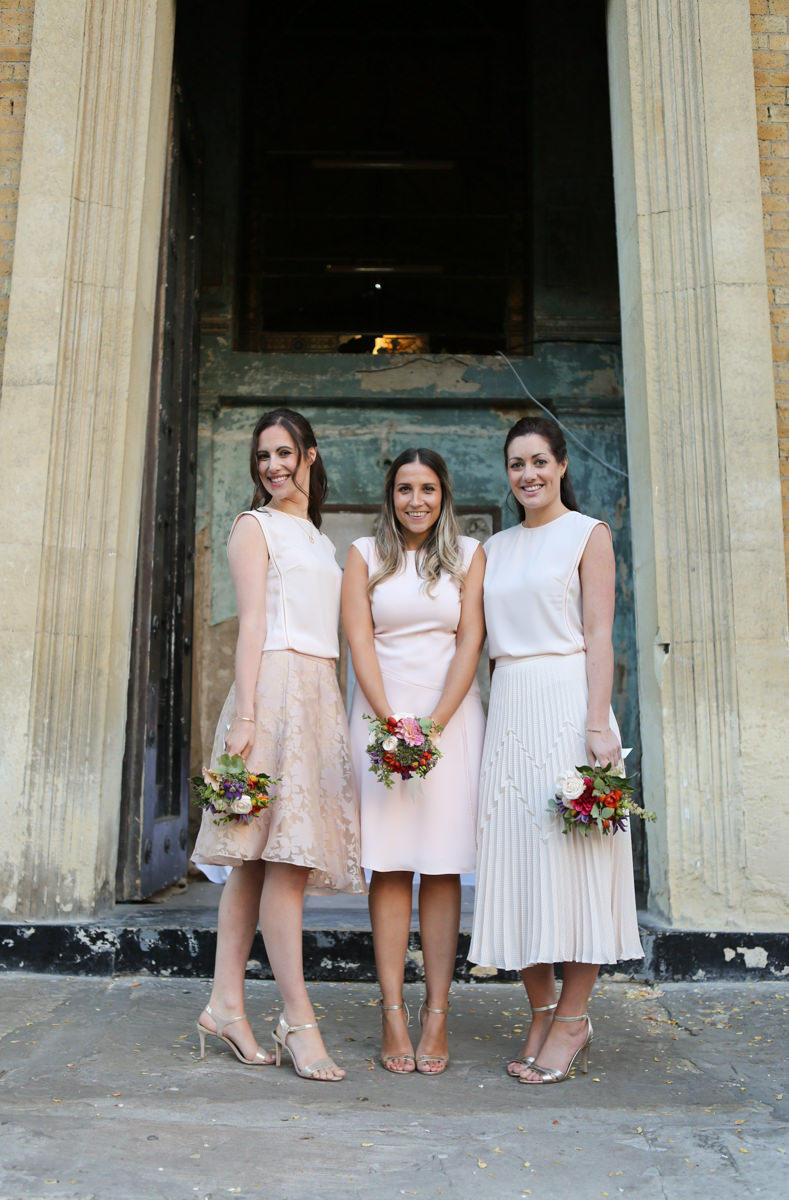 Elopement Weddings
What could be more romantic than eloping on your wedding day? Elopements were predicted to be a huge trend for 2017, and lots of couples love the idea of a smaller, intimate celebration. A smaller wedding doesn't mean that you have to compromise on style either – in fact, you can get really imaginative with your décor and themes. Whether you say 'I Do' abroad or in the comfort of your hometown, an elopement wedding saves the hassle of family politics, stress-inducing seating plans and schedules. Have your wedding day exactly how you want it!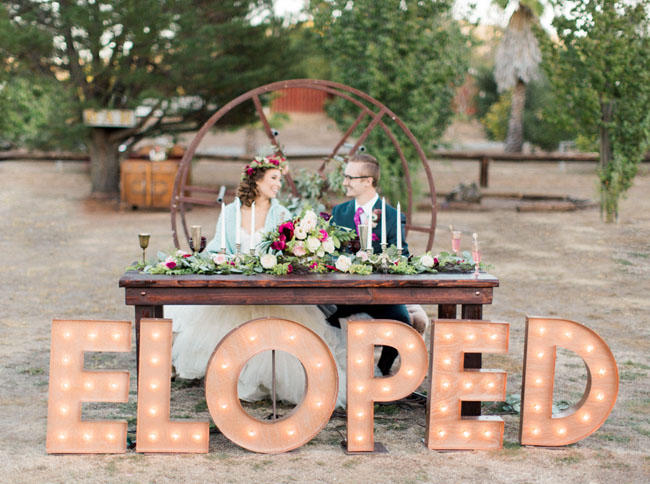 Statement Ceremony Space
The majority of décor inspiration and advice has always been focused on the wedding reception, but couples are starting to get super creative with their ceremony space. As the most magical part of any wedding day, we're not surprised that brides and grooms are opting for statement ceremony spaces. From industrial installations to graffiti backdrops, your ceremony is a chance to show your guests what you're all about. There are no rules either, so if you want to adorn your ceremony area with wild greenery or modern décor, you can!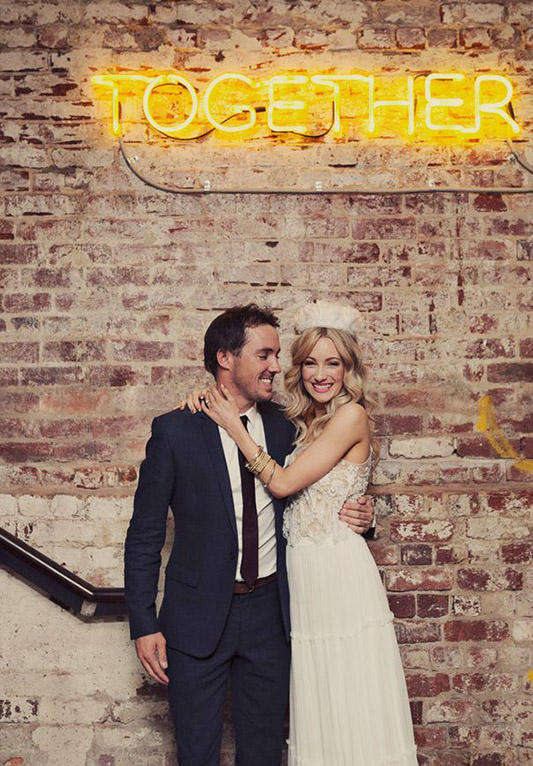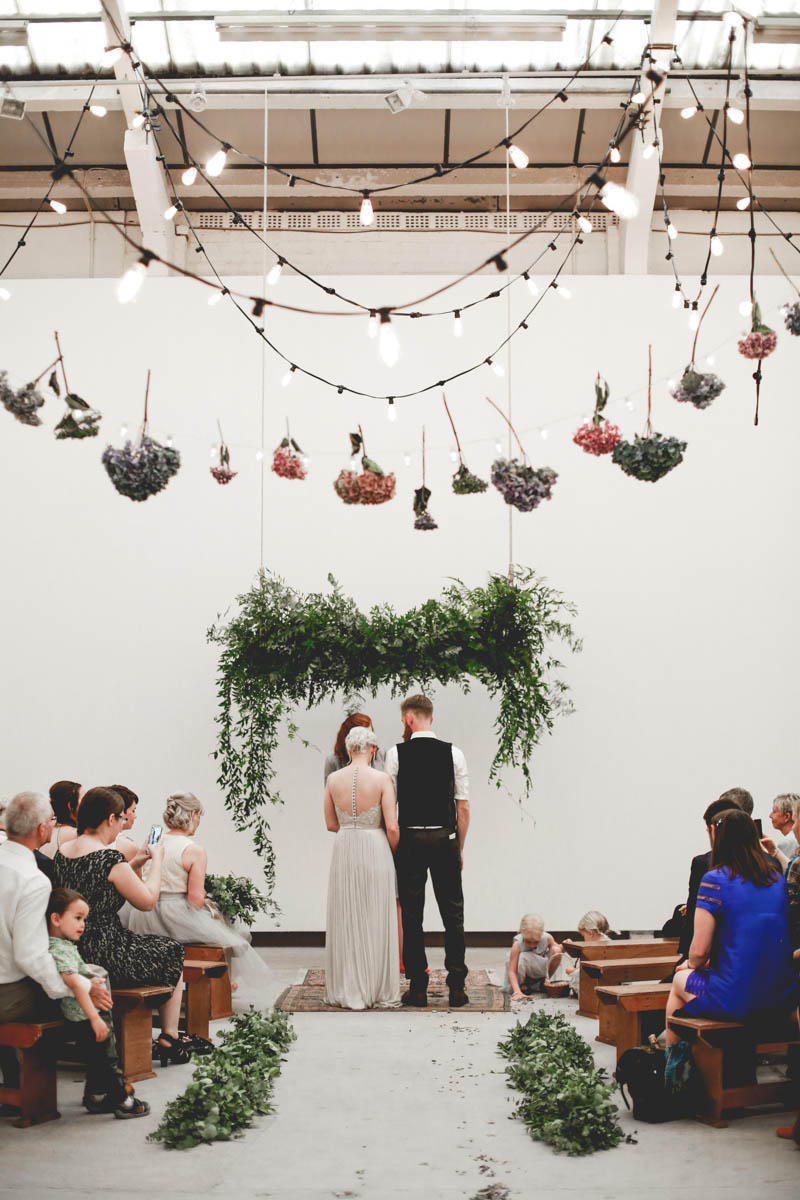 Mix and Match Chairs
While we're not huge fans of traditional chair covers, we love the thought of using a variety of chairs at your wedding day. From the ceremony to the reception, your wedding chairs can easily make up the most of your venue décor. Vintage armchairs, industrial metal chairs or rustic wooden pews – there is so much choice out there! Wave goodbye to old-fashioned chair covers and opt for a mix and match style instead.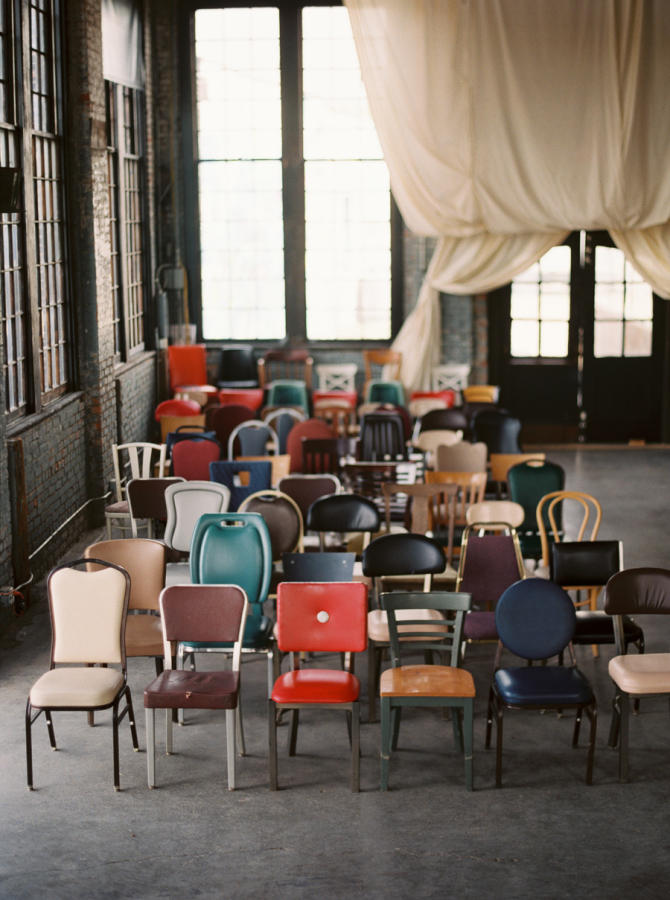 The First Look
We're sure you have all heard that it's bad luck for the groom to see the bride before the ceremony, but couples are now incorporating the 'first look' into their wedding day. We find that many couples struggle to grab a spare five minutes alone during their wedding day, so the first look really is special. It's a chance to savour the moment and watch months of planning finally take place. Plus, it makes for some really beautiful wedding photographs that you'll always treasure.
While you may love some of the age-old wedding traditions, we hope that you no longer feel that you have to stick to them! Which wedding traditions will you be following on your special day?
Related Tags: Events Planners London
Related Tags: Wedding Planner London
Photography Credits (in order shown)
www.loverofmine.com / www.haywoodjonesphotography.co.uk / www.kristinaadamsphotography.com / www.christine-lim.com / www.wearemattandjess.com / www.kateignatowski.com