When I first started as a wedding planner I did a lot of market research – I interviewed so many couples out there to find out what people think a wedding planner does and why they would book one. So many of the couples I interviewed thought it was an unneccessary expense and that they could do all of it themselves or that because they have a venue coordinator, they didn't need a planner. Since then many of those same couples have actually booked a planner after they realised how much work actually goes into planning their wedding or when they realised how much money a wedding planner could save them – sometimes more than we actually charge for our services!
The main reason most people hire me to plan their wedding is time. Most of my couples are busy with full time jobs and a hectic social life. A wedding takes around 250 hours to plan – that's a large amount of time! The next reason is expertise. We understand that you've never planned a wedding before so why should you know the best ways to do things, who the great suppliers are, what you should look out for in your contracts and how the budget should be apportioned. Because we do this every day, we're used to all of the pitfalls.
Venue coordinators are very different to wedding planners – they can work well alongside a wedding planner as they are really there to make sure everything to do with the venue is running well. They don't normally have much to do with setting up all your details and suggesting ideas or mood boards or anything non-venue related.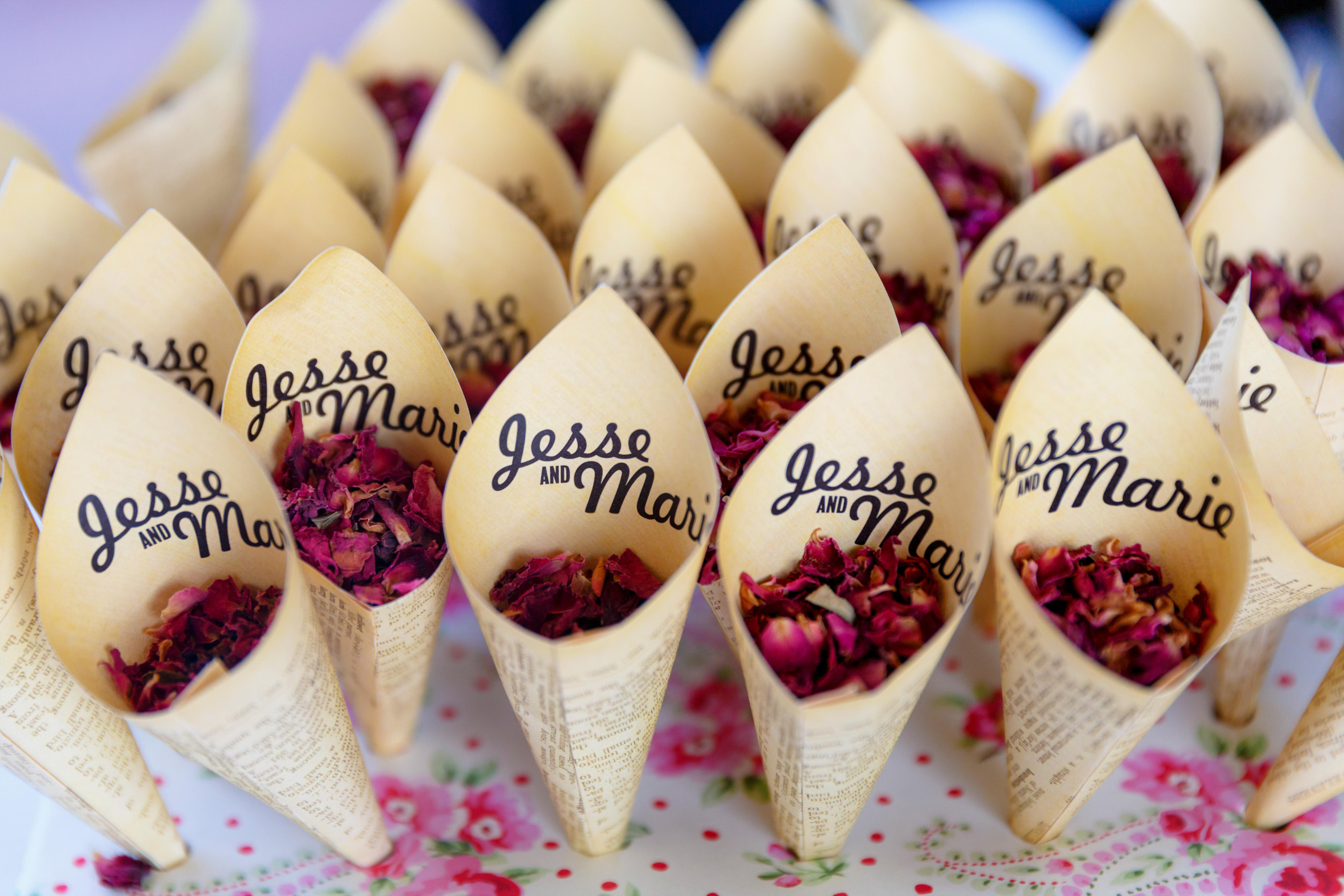 So here is a list of what a wedding planner should do for you but remember that it's about assisting you, so a planner should not take complete control of your wedding – they can always do as little or as much as you like so that you remain in control:
So What Should A Wedding Planner Do For You?
Create an overall plan and timeline
Help you set a realistic budget, and keep you within that budget.
Recommend your perfect suppliers, negotiate contracts, check those contracts and attend meetings as necessary.
Take care of all of the paperwork involved with the suppliers and be the one point of contact for all suppliers
Help with the look of the wedding – put moodboards together to pull together the colour, style, extra touches and themes. Pull all the little details together.
Give you advice on everything from speeches to etiquette
Manage invitations, RSVPs, and dietary requirements
Manage your On the Day Coordination so all suppliers know where they need to be. Manage anything that doesn't go to plan on the day so you are blissfully unaware using their emergency kit.
Remind you when payments need to be made and when decisions need to be made.
Be there to help with any issues or worries you have in the run up to the day itself.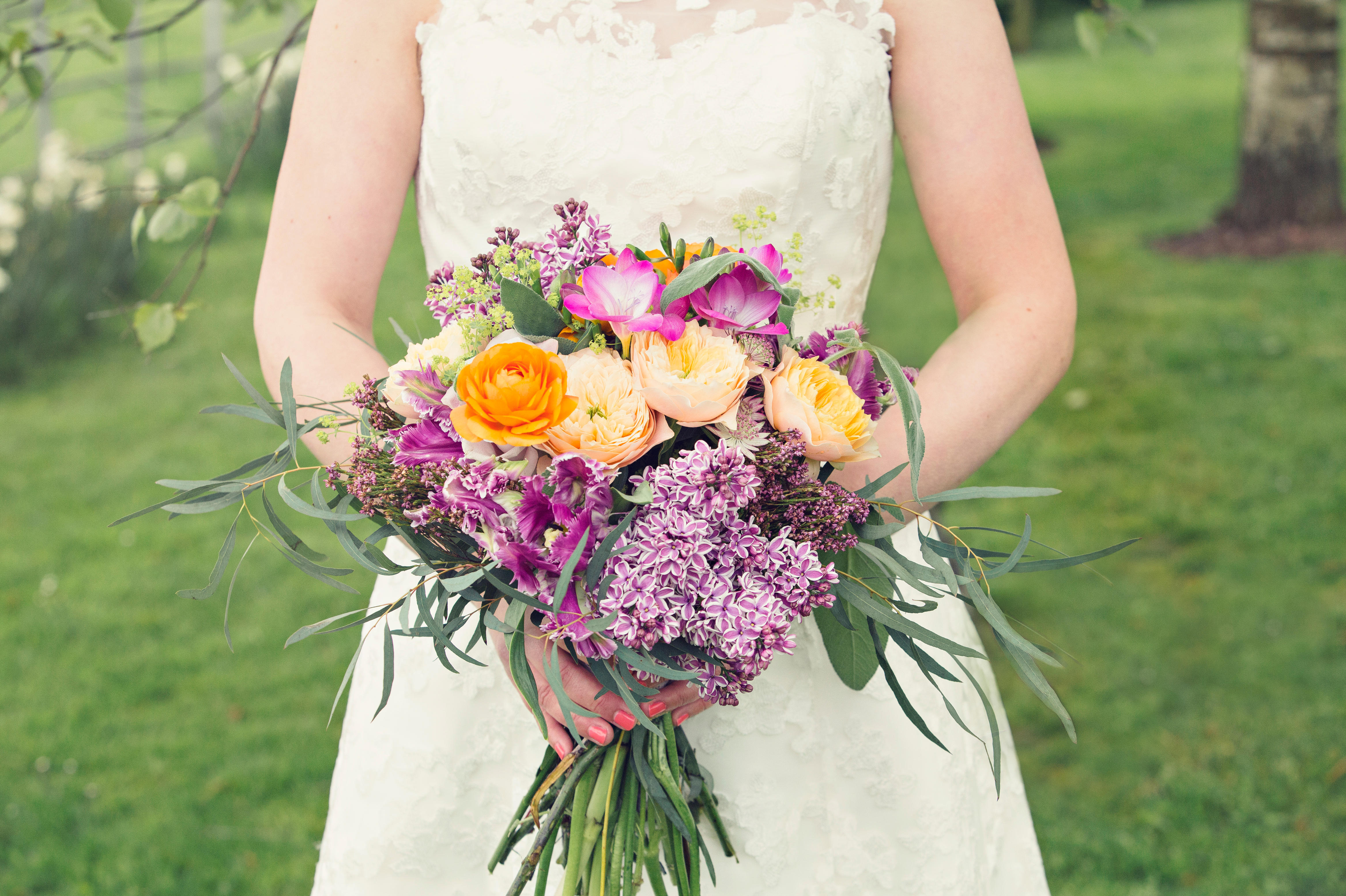 So I hope you can see how a wedding planner could really make life easier and can help alleviate the stresses involved with planning such a major life event. Most planners (including us) have different levels of services ranging from Inspiration Sessions to On the Day Coordination and Full and Partial Planning so this covers a really diverse range of needs.
If you'd like to talk to us about some or all of these aspects of wedding planning, do get in touch as we'd love to hear from you!
Lisa x