If you're newly engaged and you're about to dive into the wonderful world of weddings, congratulations and welcome to Carmela Weddings – you've definitely come to the right place. After the initial excitement of getting engaged and hours of day-dreaming about your big day, wedding planning can be incredibly daunting and it can often be difficult to know where to start. There's a huge amount to think about and the planning process can quickly become stressful. But don't fret, that's where Carmela Weddings is here to help you pull off the most perfect day imaginable. Keep reading to find out the 10 reasons you need to hire a London wedding planner.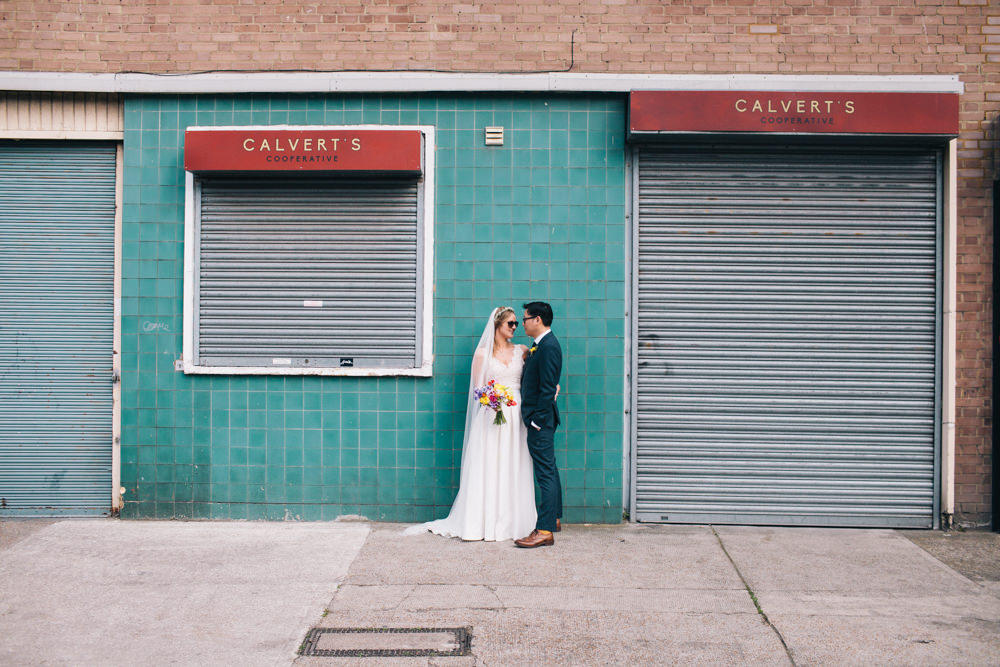 1. We don't just plan and manage your big day dreams, we inspire them! Whether you have all of the ideas in your head and you just need us to bring them to life, or if you have absolutely no idea where to start, we can help you to create a celebration that's stylish, creative and completely unique to you.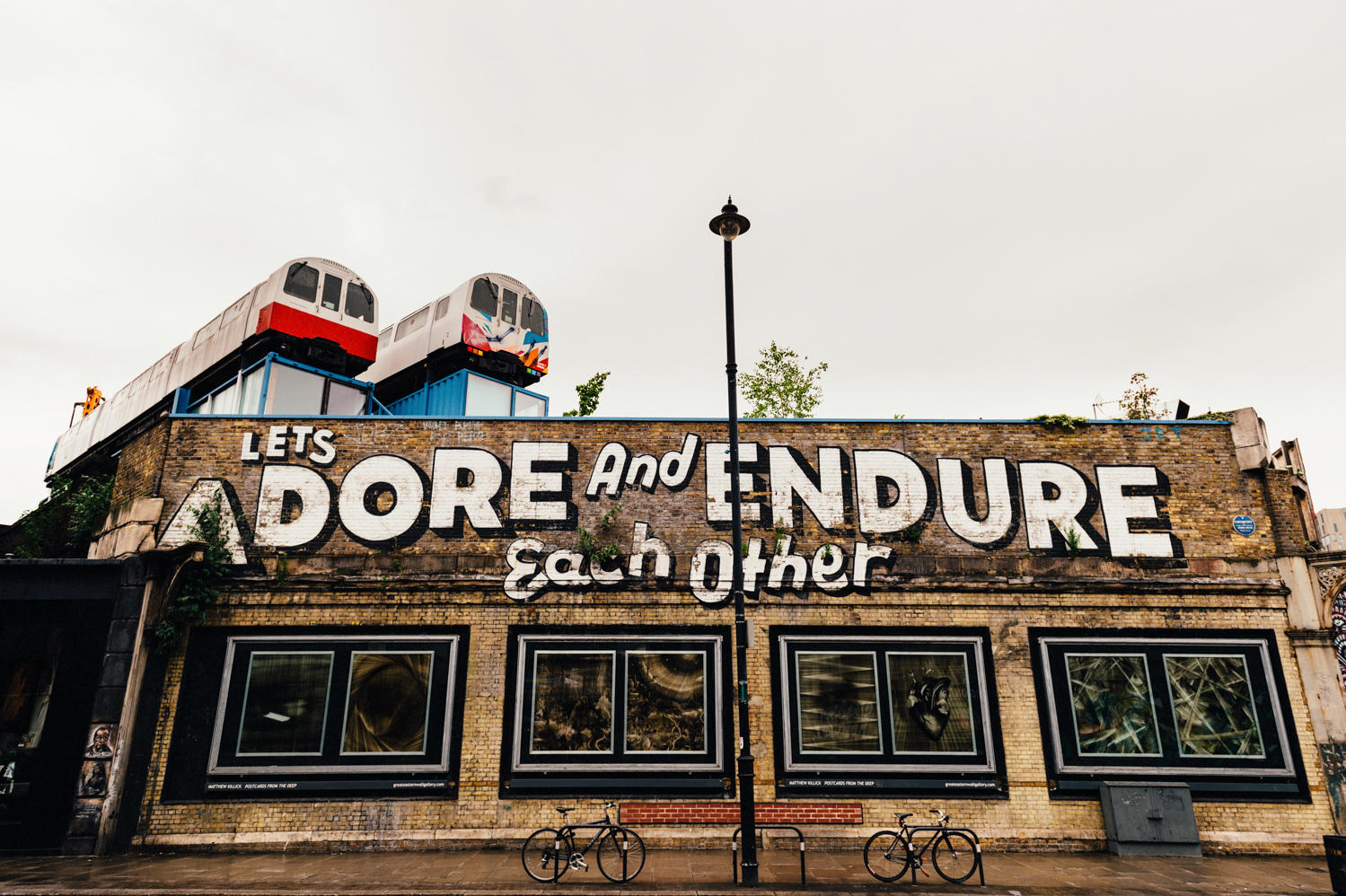 2. We replace stress with support, guiding you through the whole process from the very start right up until the end of the day. We'll be there to advise and manage on your wedding venue, suppliers, budgets and of course, we'll be there on the day to help set up and ensure everything runs smoothly.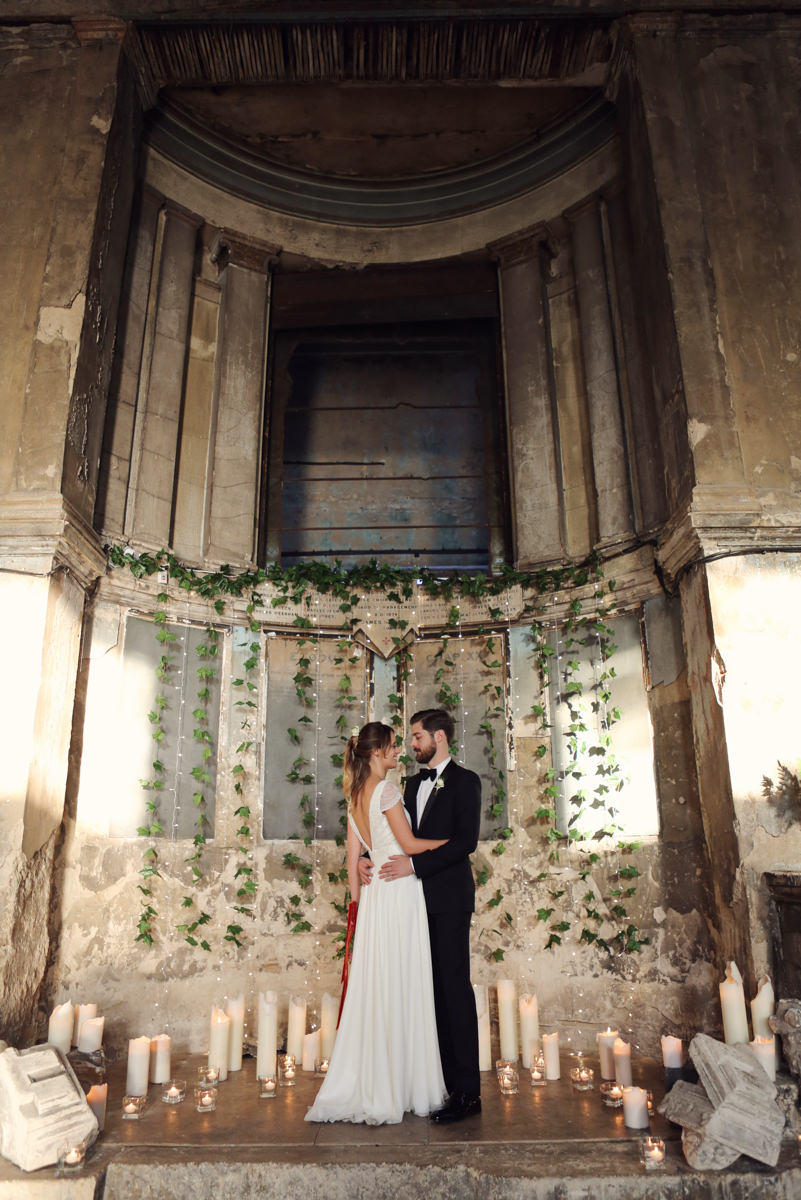 3. Many couples are simply too busy with work, family and social life to plan their wedding day and it can be incredibly difficult to juggle everything. We'll do all of the hard work for you, updating you every step of the way.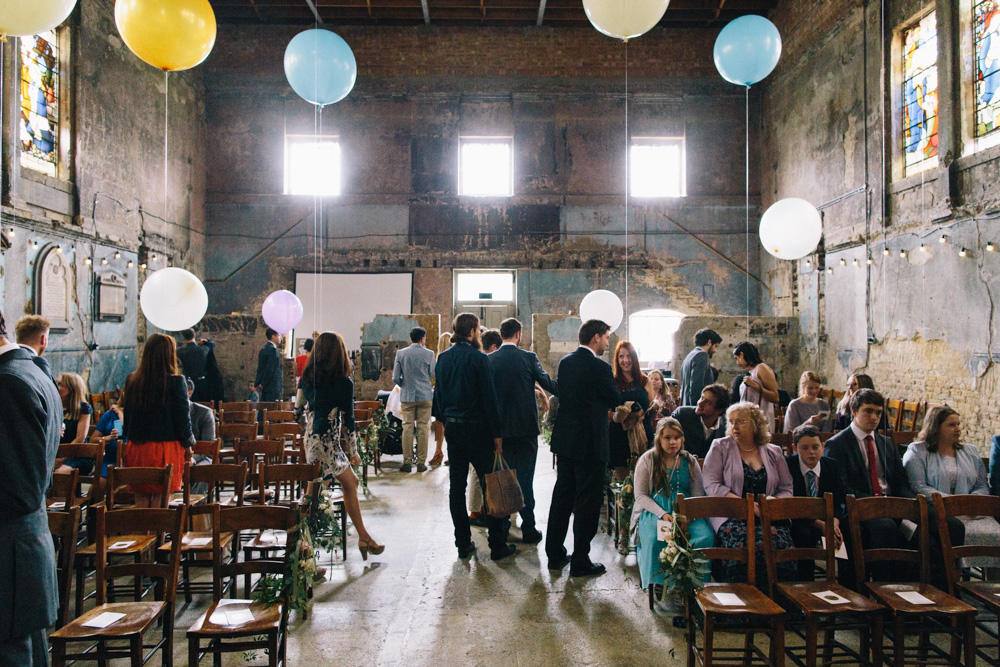 4. If you love the thought of tying the knot in London, but don't know the city very well don't fret. We know London inside out and we work with some of the coolest suppliers out there. We can find you spaces and locations that you don't even know exist and we will match your creativity and style with the perfect suppliers for your special day. We can recommend suppliers who suit your theme, venue and budget.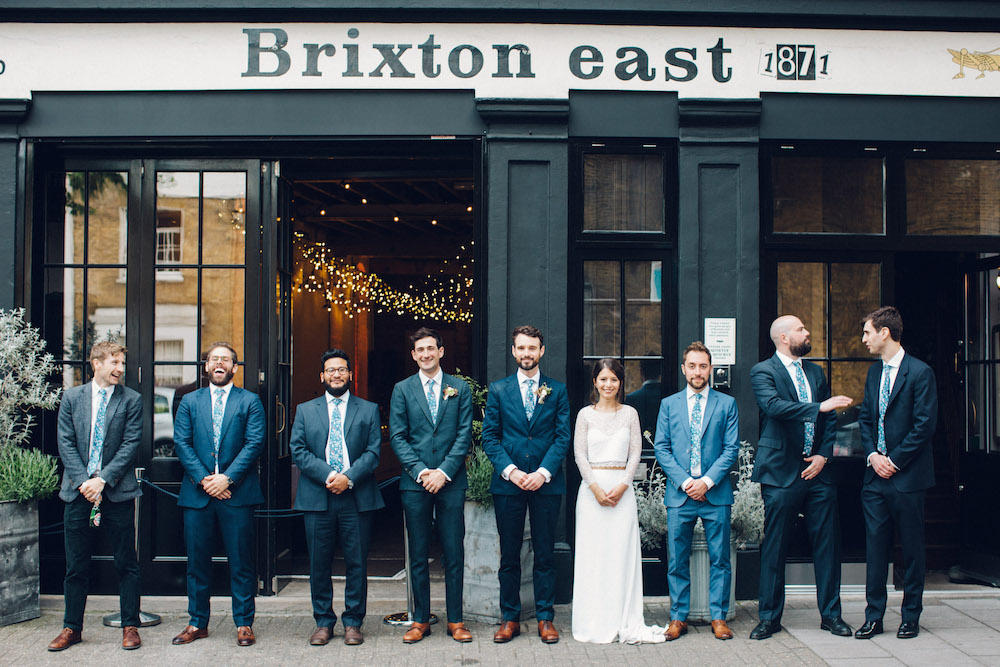 5. Don't fancy the stress of schedules, timings and logistics? Don't worry, we'll handle that for you too!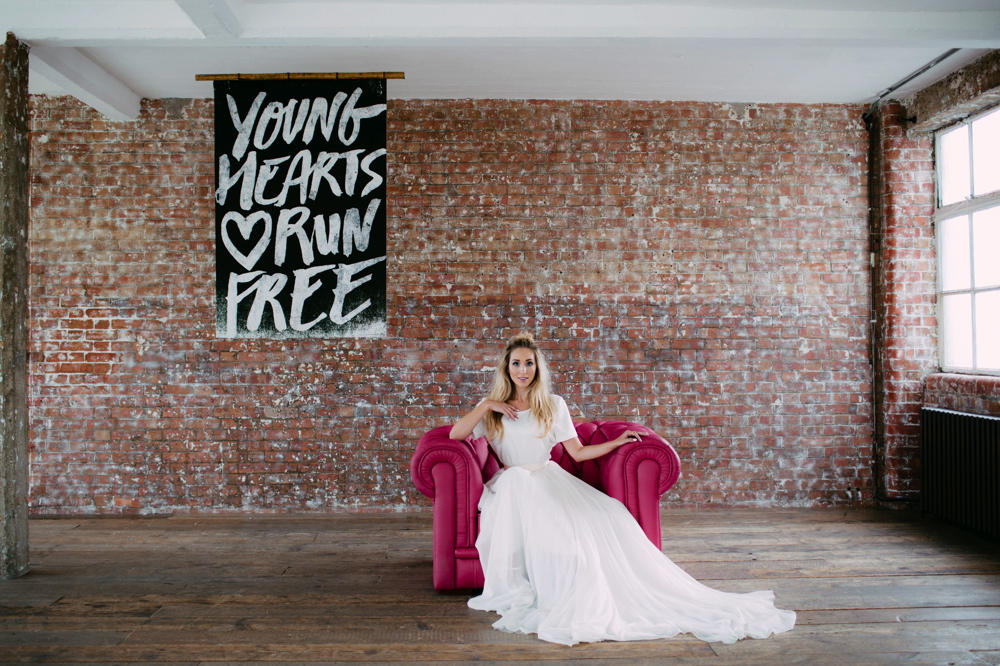 6. We've worked with heaps of couples with lots of different wedding styles. From bright and daring colour schemes to minimalist wedding themes, we listen to your visions for your day and we deliver them so that you can have the day that you want.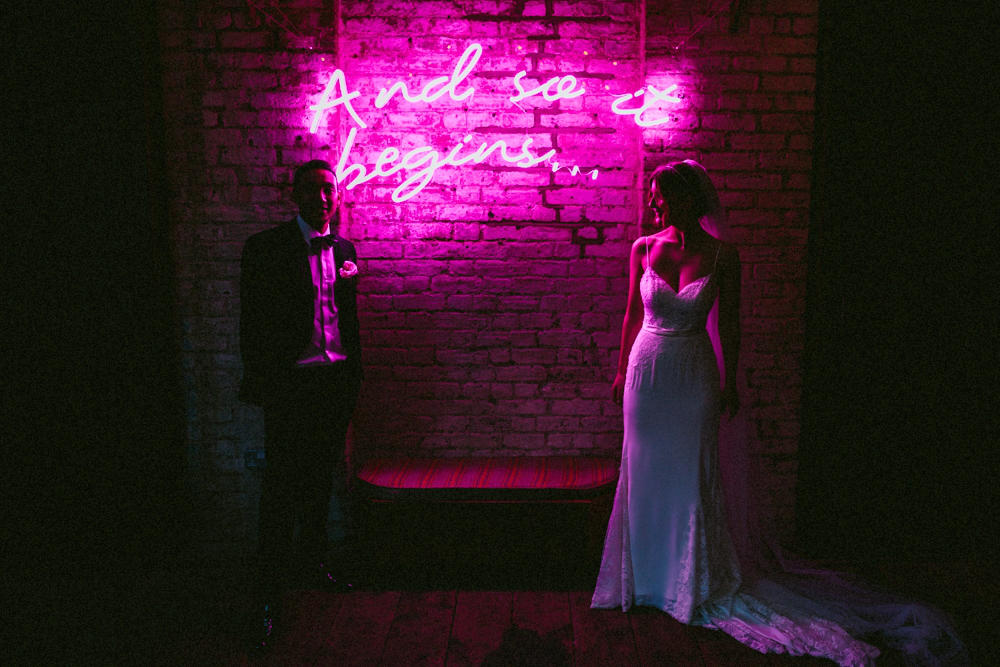 7. As urban wedding planners, we're always keeping a close eye on the latest wedding trends, ideas and inspiration and we love nothing more than nattering with our couples about what's hot in the wedding industry.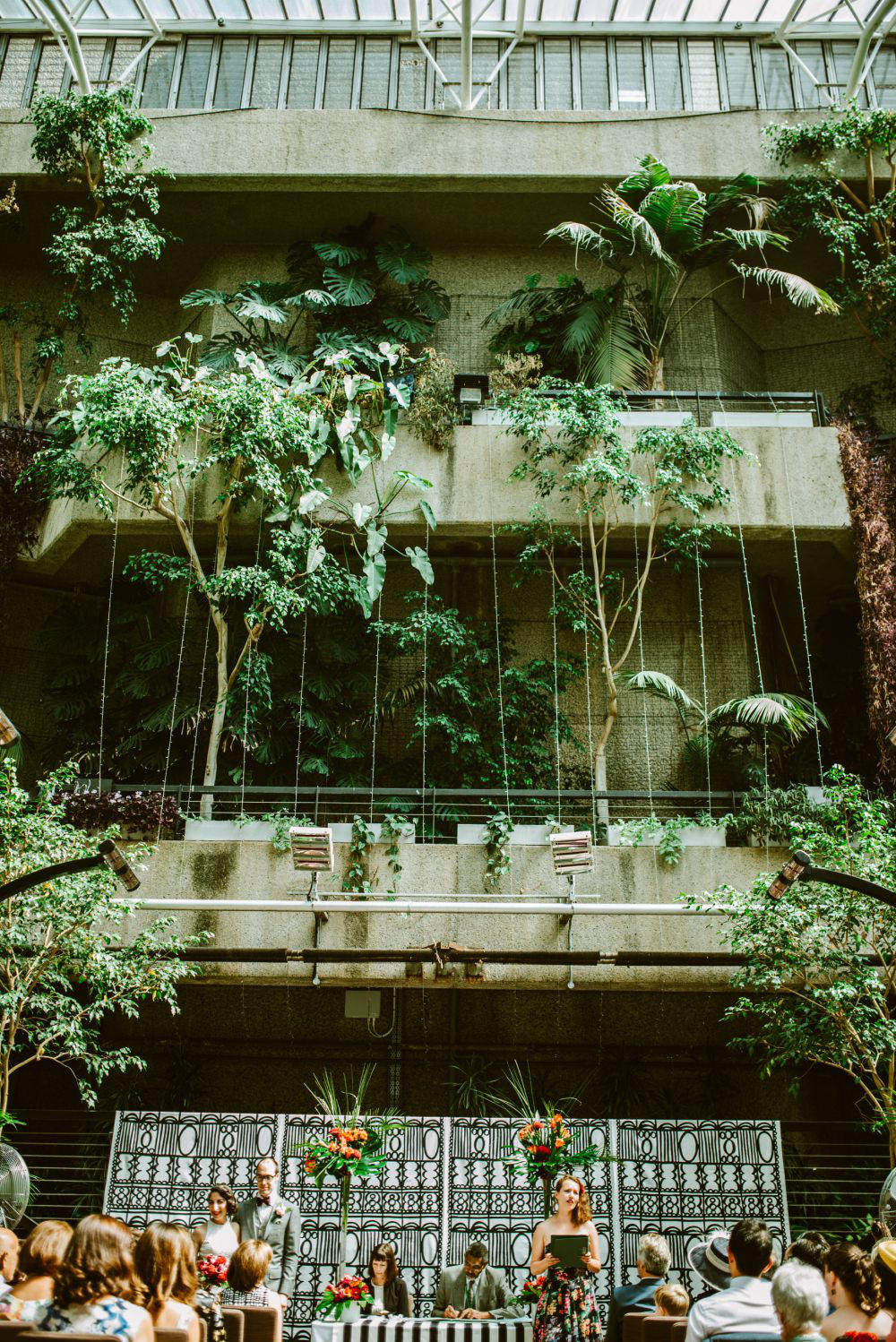 8. Brides and grooms often find that the endless emails, phone-calls and spreadsheets are taking up too much of their time. We manage all of the admin meaning you can imagine your wedding day, without any of the hassle! Ultimately, we'll save you the time so that you can actually enjoy the process and simply look forward to becoming newlyweds.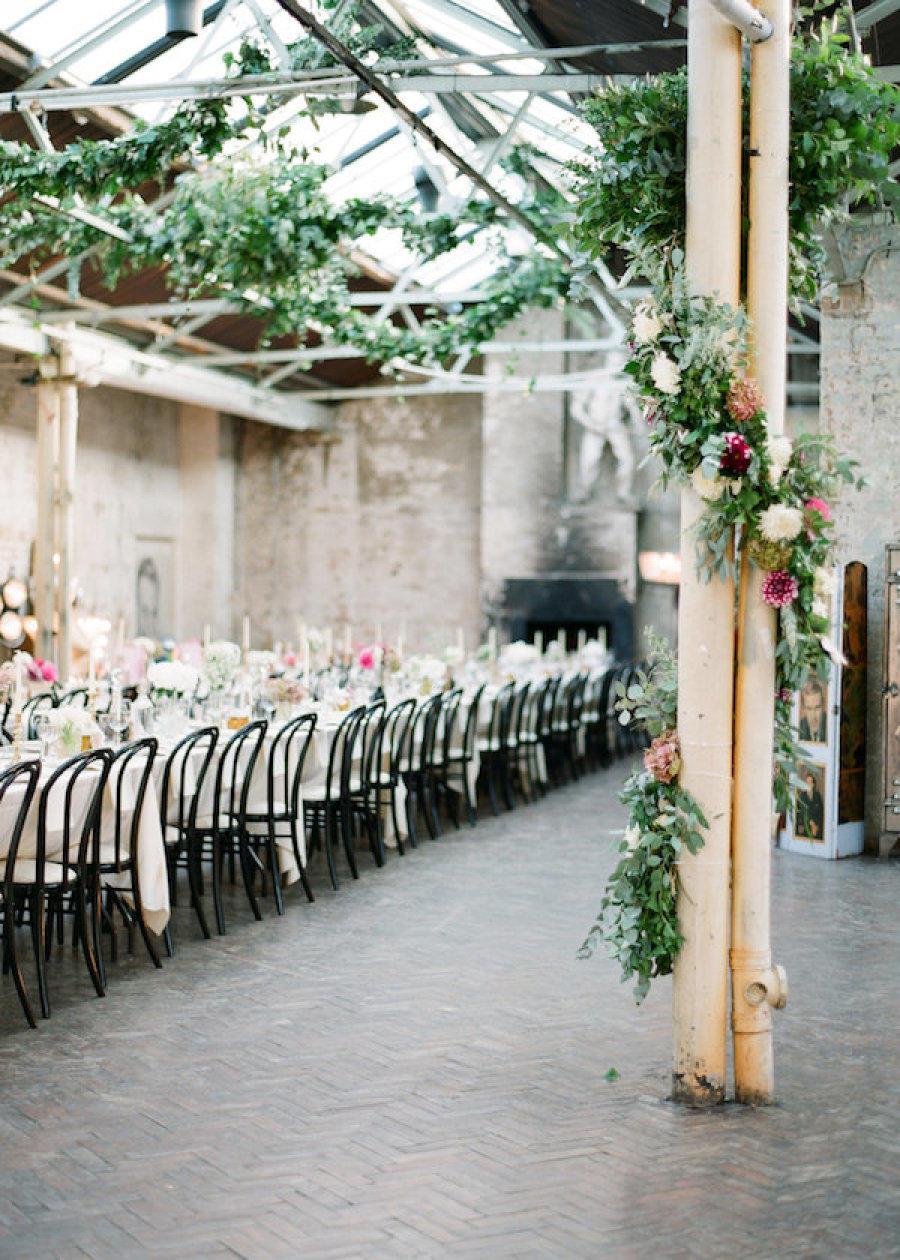 9. We'll be with you every step of the way, including on the day so that you can have a stress-free morning getting ready. We'll be on hand to manage the suppliers arriving and we will also handle anything that doesn't quite go to plan. And of course, we'll have our handy emergency wedding kit that's full of useful goodies!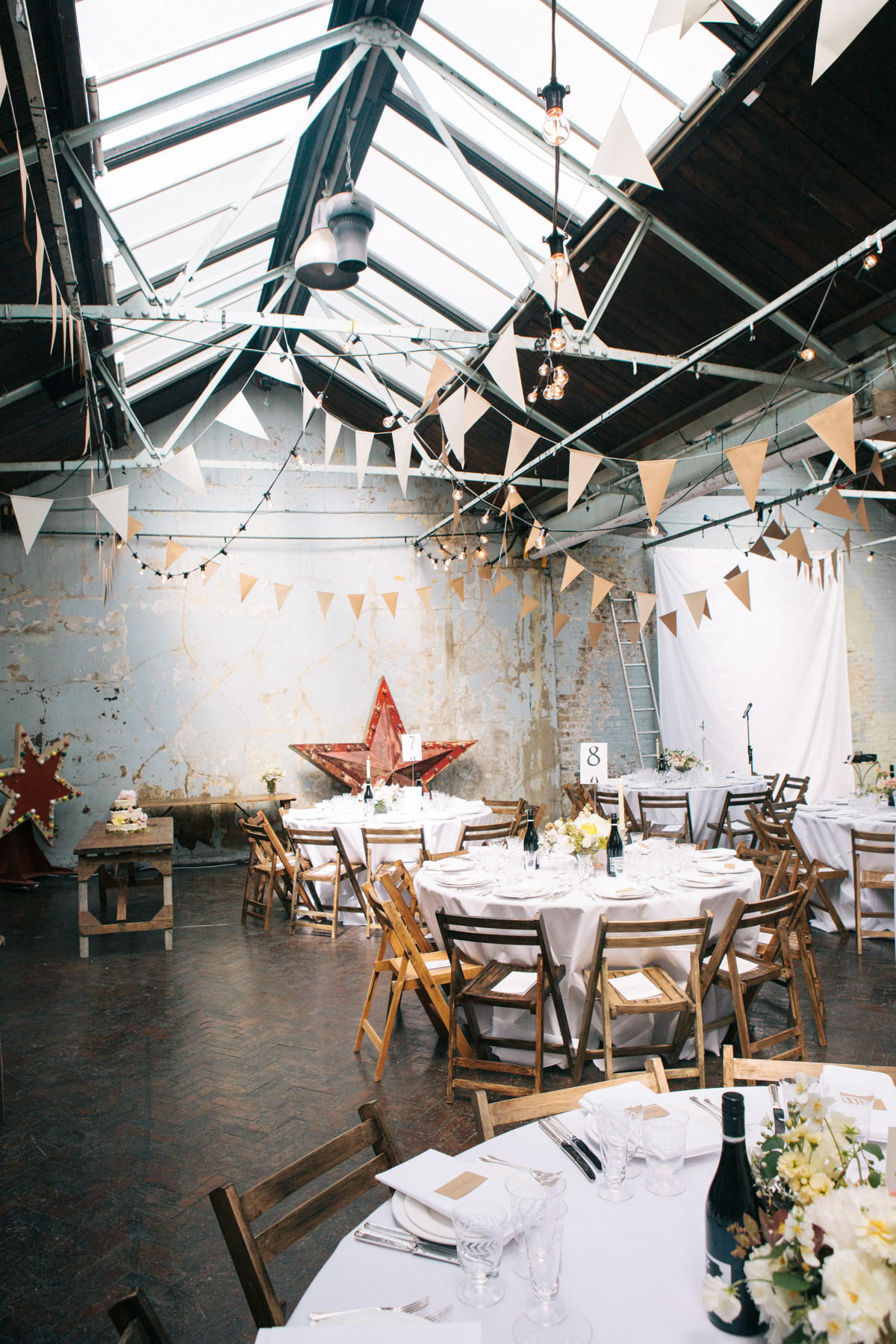 10. We are here to share your dreams and support you with any worries you have during the wedding planning journey. As experienced London wedding planners, we want nothing more than to help you create a stylish city celebration that you and your guests will remember forever.
Photography Credits (in order shown)
www.robbinsphotographic.com / www.babbphoto.com / www.haywoodjonesphotography.co.uk / www.michaelnewingtongray.com / www.deborahgrace.net / www.rebeccagoddardphotography.com / www.throughthewoodsweran.co.uk / www.tubofjelly.co.uk / www.anetamak.com / www.robbinsphotographic.com