Winter weddings can be magical, enchanting and truly special. But they can also come with treacherous weather conditions and problems that can take you from bridechilla to bridezilla in just seconds. Follow our simple 7-step guide to pull off a Winter wedding without a hitch!
Wedding Guests
The Winter months are a seriously busy time for everyone, and chances are your guests will already have planned pretty busy schedules – especially near Christmas. Send out your save-the-dates as early as possibly to let your guests know your wedding date before they get too busy. If you send them out wellin advance it's much more likely that all of your guests will be able to attend your day.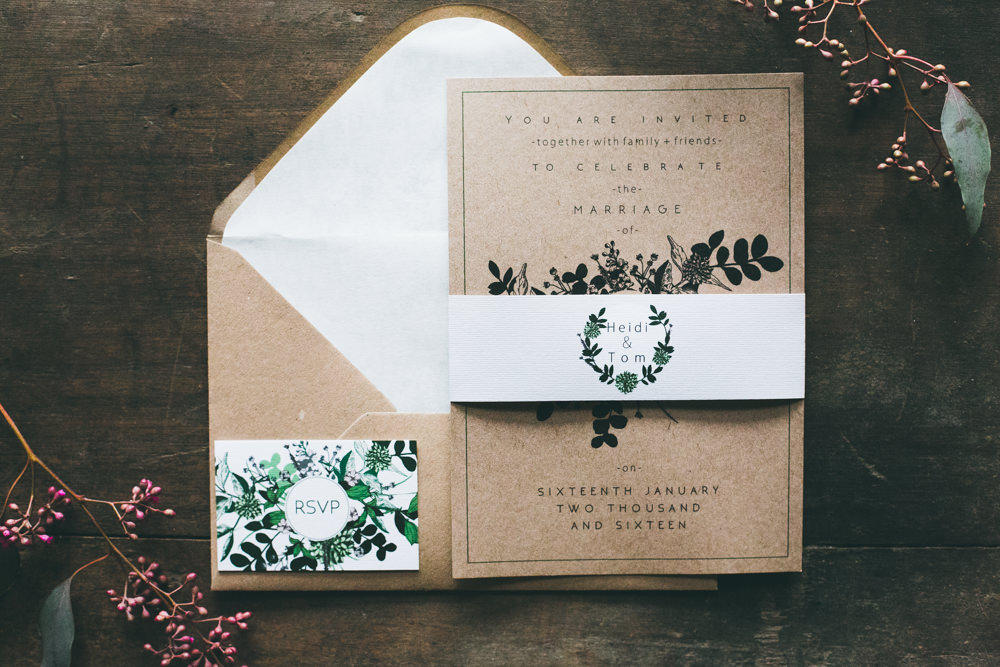 Booking the Wedding Venue
Whether you're dreaming of a magnificent castle or an informal pub, your venue will definitely get booked up quickly in Winter. Think of all the work Christmas parties and family celebrations taking place! If you have a particular wedding venue in mind, make sure you book it as soon as you can to avoid disappointment. This goes hand-in-hand with sending out your save-the-dates – as soon as you've booked your venue, get sending!
Choosing the Wedding Venue
When you go to book your venue, don't forget to take the season and the weather that comes with it into account. A rustic tipi may be your idea of heaven, but it's important to have a back-up plan in case the weather doesn't play ball. Your chosen wedding venue may well have a Plan B to accommodate Winter weather conditions but it's always worth double-checking.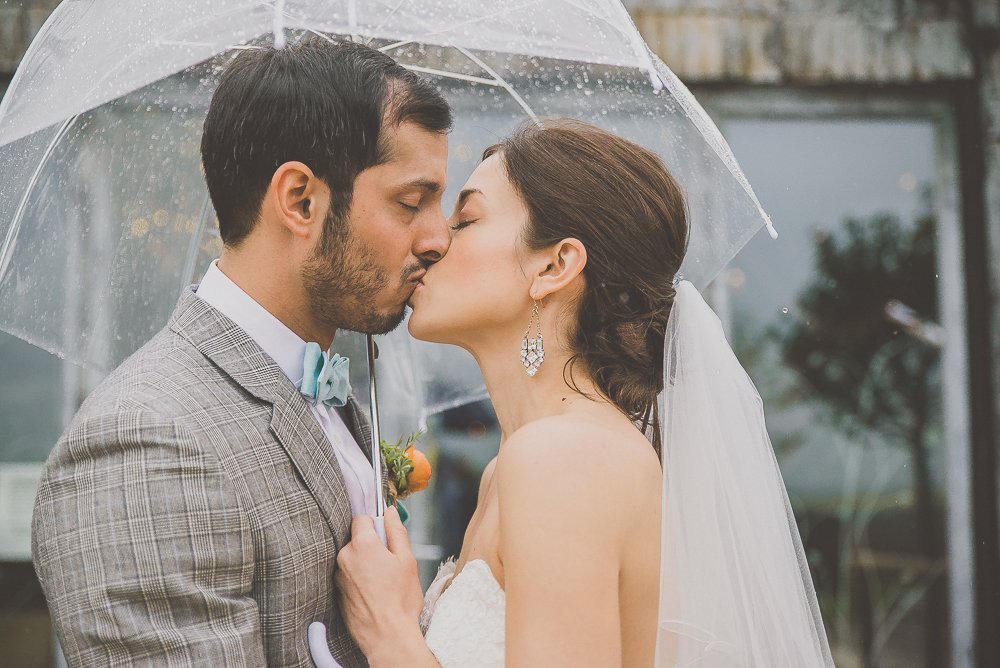 Weather Watch
We're sure you'll be constantly refreshing your weather app until the big finally arrives. If you do spot flood or snow warnings ahead of the wedding, it's best to drop your guests a message suggesting that they leave a little earlier to avoid disruption. Your guests will all appreciate this, especially if they're travelling a long distance or if they're not familiar with the area.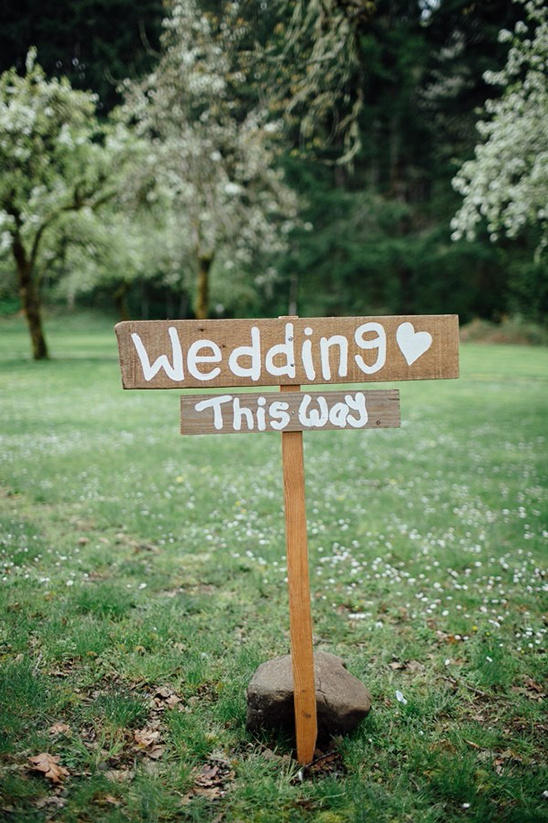 Wrap Up Warm
Speaking of the weather: it's going to be chilly and there's nothing you can do to change that! Be sure to wrap up warm for the duration of the day otherwise it'll stop you enjoying it. Keep it chic with a leather jacket or a faux fur bolero – the same goes for your bridesmaids. If you're the groom, why not opt for a plush velvet jacket or a three-piece suit?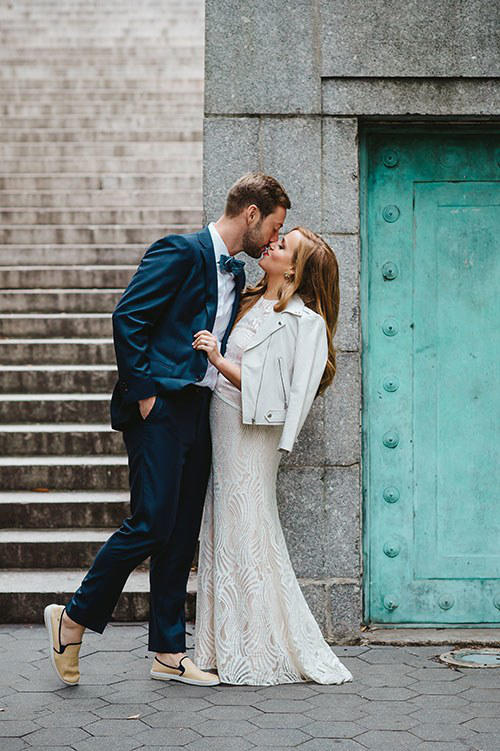 Hot to Trot
While we're talking about fashion, don't forget about your wedding shoes! Although your bridal heels may look fabulous, they might not be appropriate for the Winter weather conditions. Pack a pair of flat shoes or even wellies! That way can you have your wedding photographs outside without ruining those expensive stilettos. Plus, you can get some brilliant group shots with your bridesmaids in matching wellington boots.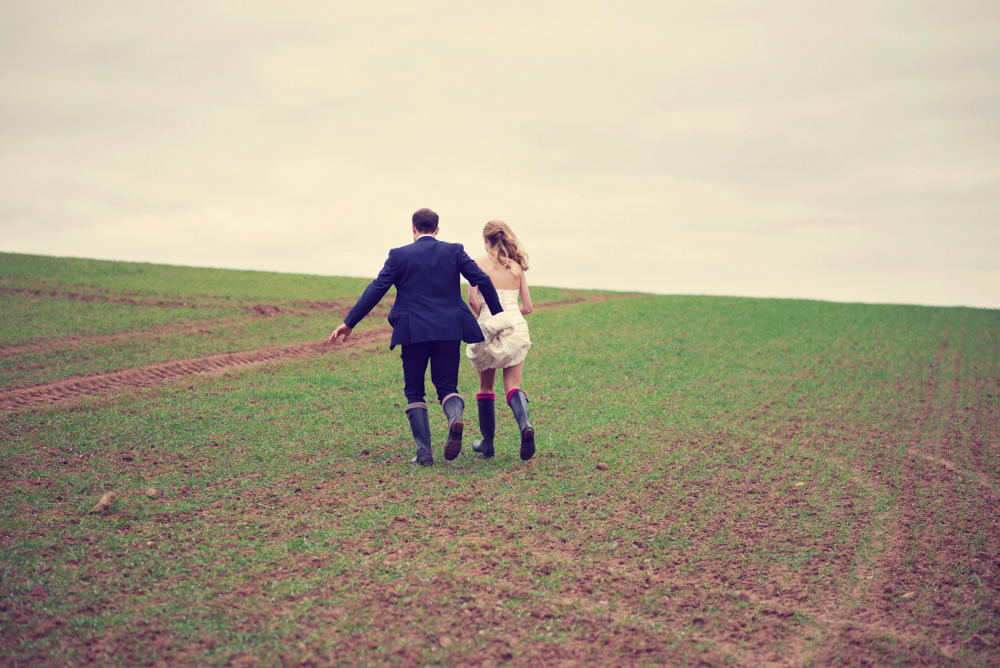 Winter Lighting
You will need to think carefully about your use of lighting at your Winter wedding, as you'll need lots of it! Dot candles and lanterns around your wedding venue and drape chic Edison bulbs from the ceiling if you're planning an urban or waregouse wedding. Not only will it create a romantic ambience, it'll bright up your venue space. This is a must-have as it gets much darker earlier on and you don't want a gloomy-looking wedding reception.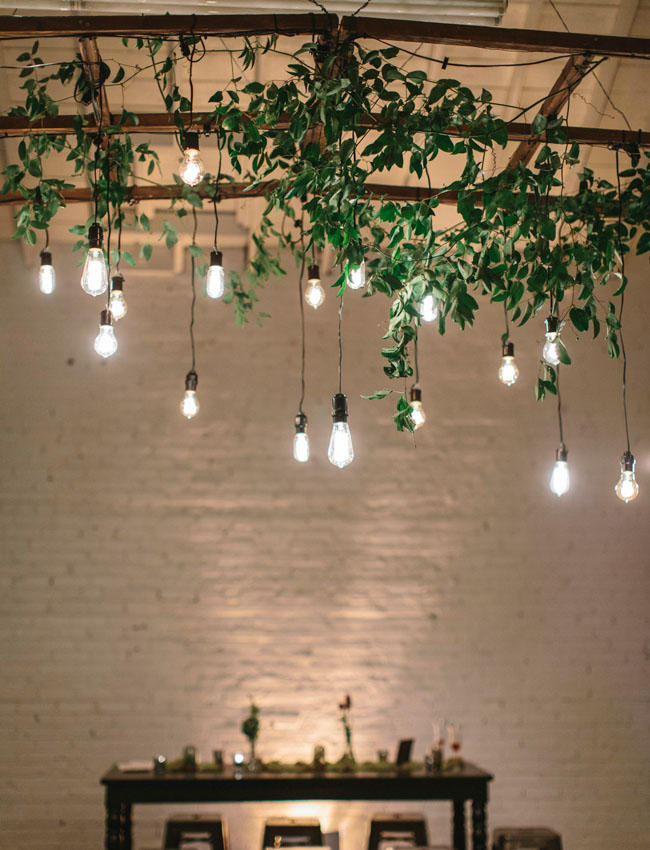 If you're dreaming of a Winter wedding but you're worried about potential problems – don't! As long as you plan for any difficulties, you can handle it. If you're looking for a bit more help with your planning, why not drop us a line on info@carmelaweddings.co.uk
Related Tag: Wedding Planners London
Photography Credits (in order shown)
www.elliegracephotography.co.uk/www.eclection-photography.com / www.michellelindsell.com / www.bethanysmall.com / www.brianamoore.com / www.jessicaraphaelphotography.com / www.radandinlove.com