A wedding and reception will most likely be the most important and most involved party either of you have ever put together, however do not be scared! You can begin planning your wedding event in 10 simple steps.
1. Have Fun With Being Engaged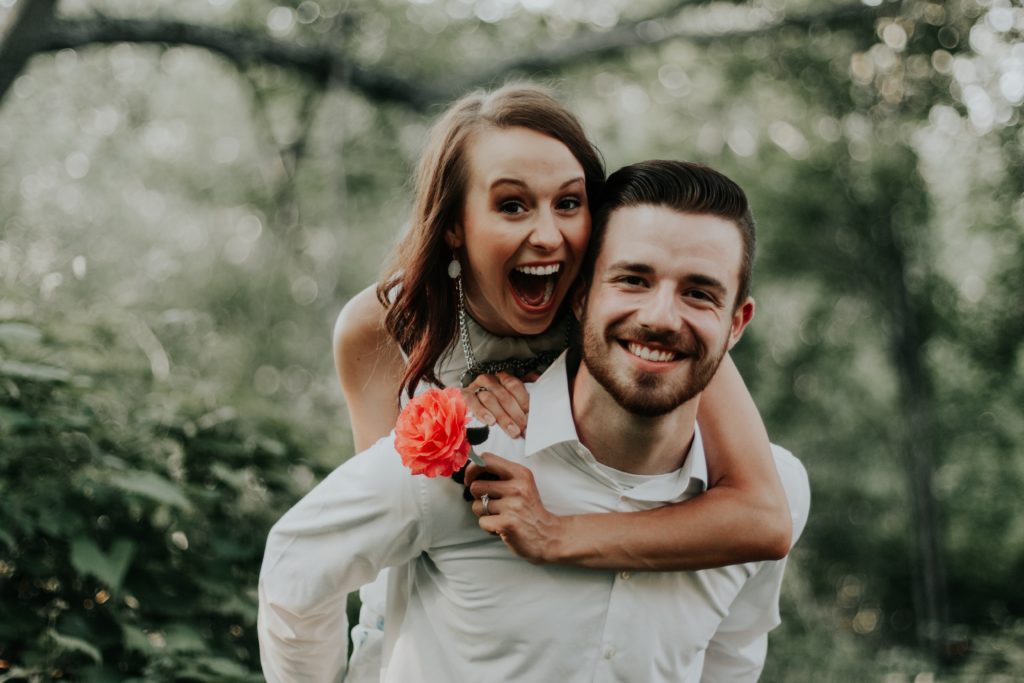 Your engaged! Whoop Whoop! I know your going to be staring at the engagement ring all the time and why not, that pretty things is all yours! Its a sign of love! Beautiful!
Put in the time to document in detail how you got engaged your going to want to remember every little detail in years to come.
Celebrate the terrific things ahead of you.
Take images of yourselves with the engagement ring. Get a few pictures on instagram!
Celebrate the moment as much as you can (this only happens once)!
2. Inform Your Parents
You really should tell your parents about your upcoming nuptials before anyone else. (Unless obviously, you are estranged.) Both of you should be present and ideally, you will tell them face to face so they'll have an opportunity to see your joy & excitement up close and personal. They are going to want to check out the ring, and begin talking about the wedding.
Share the news with a couple of your close friends. The ones who are most likely going to be maid/matron of honor and best man/women, or guaranteed attendants in some capacity.
3. Announce Your Engagement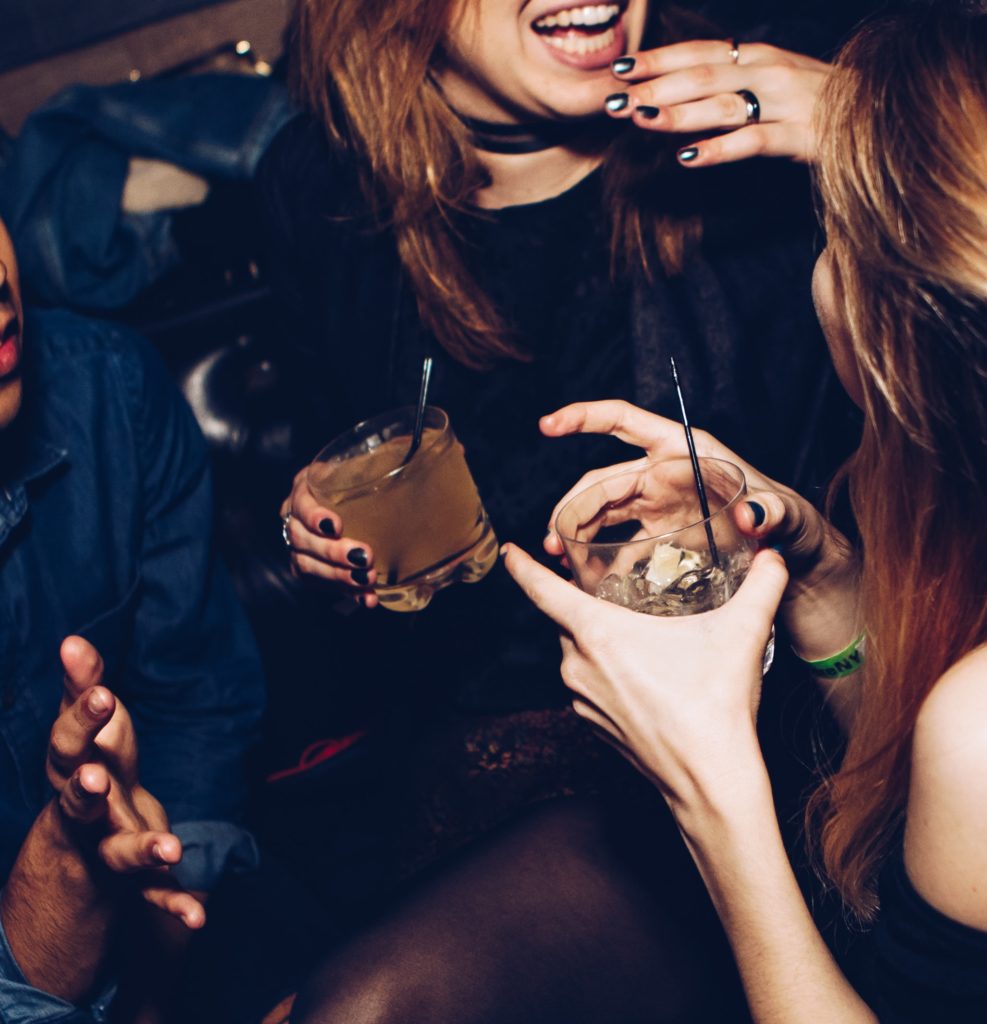 Tell everyone! There are numerous ways of doing this, and no way better than any other. Now would also be a great moment to create a wedding site. There are lots of sites out there. This will give you a chance to look at some designs and start thinking about the style of your wedding. Exciting!
4. Set the Date
Among the most important decisions you will make as you plan your wedding event is picking a wedding event date. Trust me this will be the first question everyone will ask you, but you'd be shocked how hard it will be to make any development on preparing your wedding event without knowing the dates. This date will also determine your hen/stag do.
It's a big one!
5. Set the Budget
Begin by finding a wedding budget plan worksheet. Look at your finances and find out just how much you currently have in savings, and how much you can save monthly. Talk to each of your parents and ask if they 'd like to contribute to your wedding. Work out just how much they'd like to give you, or what specific things they 'd like to put money towards.
O.K next, decide just how much you feel comfortable spending. We strongly encourage couples to prevent debt as much as possible. Because couples fight about money more than anything else, why start your marriage with debt on your backs? At the exact same time, you may think about opening a brand-new credit card account simply for the wedding that will earn you airline miles, cash back, or other rewards. It's a great way for you to keep an eye on wedding costs and can help you save for your honeymoon. Just pay it off in full every month.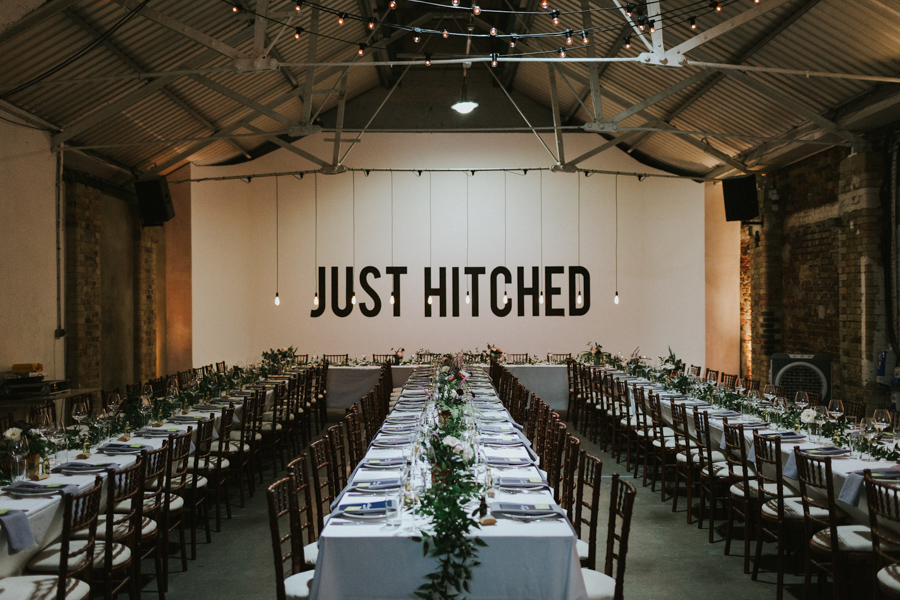 6. Discover Venues for Ceremony and Reception
Lots of locations are booked 2 year beforehand. Especially now, as 2020 brides might have has to push their wedding back to 2021. So the more in advance you start looking, the most likely you are to get the time, date, and price that you've prepared for. Download our Free Venue Guide.
7. Set the Tone of Your Event
This is the time to choose if you're having a casual affair, or a theme wedding event. Simply put, you need to choose what you want your wedding to feel like. An excellent way to begin is to take a seat with your partner, look at the adjectives that each of you have made and use those as a beginning point. Check out my Pintrest for some great inspiration. Also this wonder blog right here. Just do a search for wedding themes.
8. Organise Your Help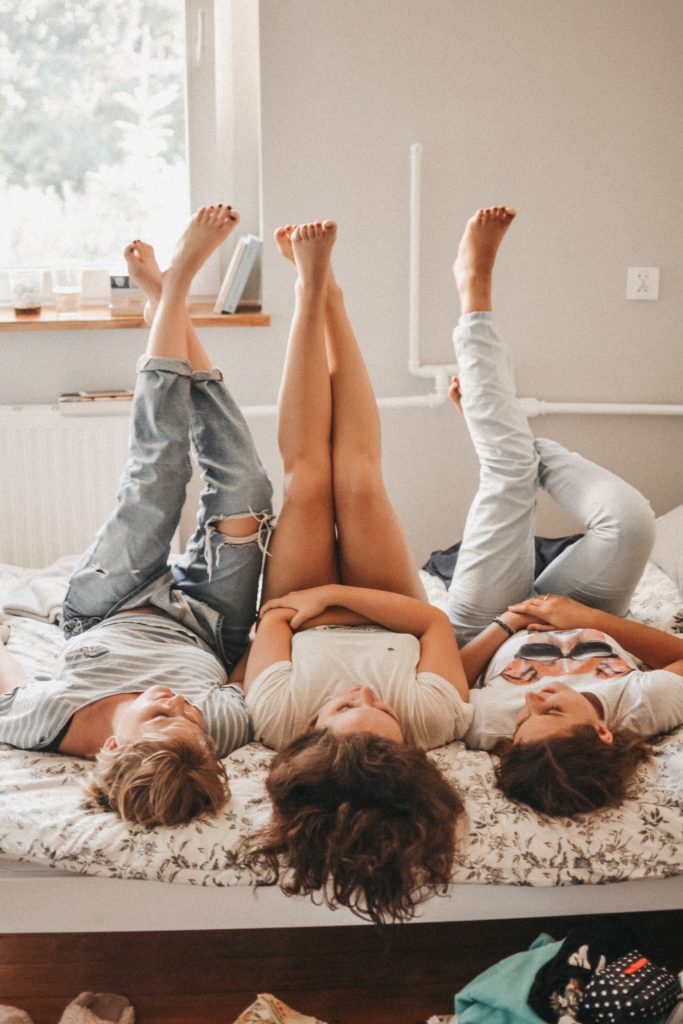 Your attendants do a lot more than just standing next to you on the day of the wedding event. Now is the time to get them involved. If you have had friends that have planned their own weddings ask for their help. You can also book a complimentary 1hr session with me. And i will give you some tips to get you started.
9. Get Support
The most effective and stress free couple do not plan their wedding alone– they get assistance. This may be from experts like me or publications, online blog resources, or friends who've planned their own wedding events.
Thinking about hiring a wedding planner. Specifically if you are a busy individual, or just feel a little lost, an expert can be so important in creating your perfect day and can often save you money.
Use online checklists. They're especially handy if you're preparing with your mum or future partner who lives in another country. They'll assist you and help you remain on top of all of your essential to-dos.
I have created one just for you. DOWNLOAD NOW!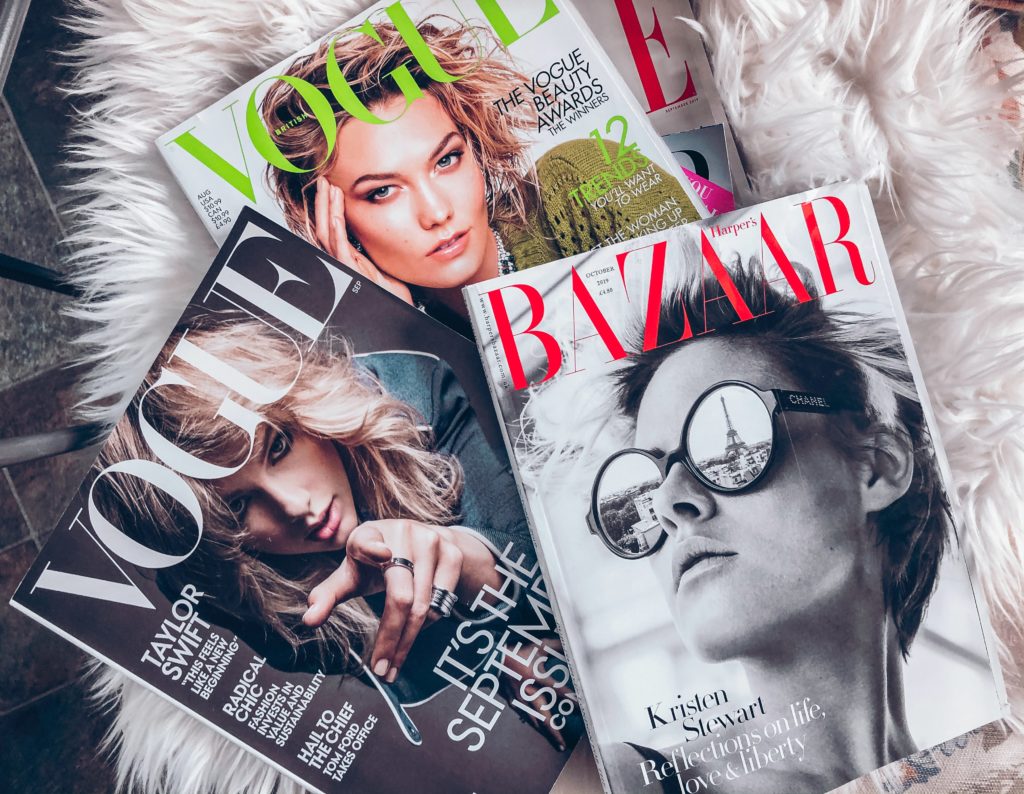 If you're like most brides, you'll get back from the newsagents with a pile of wedding magazines. Also grab yourself a wedding planner/journal, this will not only help you through this time as you can document all the highs and the lows and it will be something you cherish for the rest of your life.
Now that you've made these decisions, you have a solid foundation for your wedding. It's now time for the fun things, like dresses, tuxes, flowers, music, prefers and more. Remember to utilise a wedding planning list to remain organised and on top of all of it. There are also lots of amazing wedding shows too.
Remember if you need a helping hand Carmela Weddings offer all sort of services, like an Inspiration Power Hours. We also do Full Planning if you just want to sit back and relax, we also do Partial Planning and On the Day Co-ordination.
10. But most of all enjoy the process!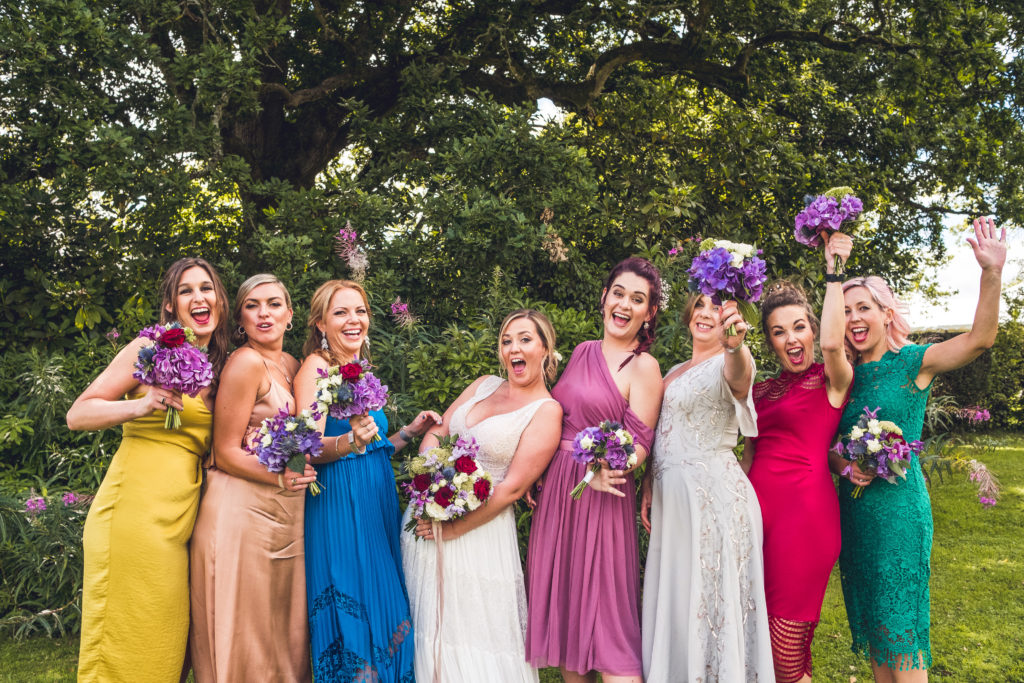 Tichea x
Photography Credits (in order shown)
Photo by Carly Rae Hobbins on Unsplash
Photo by Katarzyna Grabowska on Unsplash
weheartpictures.com
Photo by Michael Discenza on Unsplash
Photo by Alex Maloney on Unsplash