Well hello there! Welcome to the new look relaunched Carmela Weddings. We hope you like what you see. We've been busy behind the scenes for the last few months making sure everything looks great for you.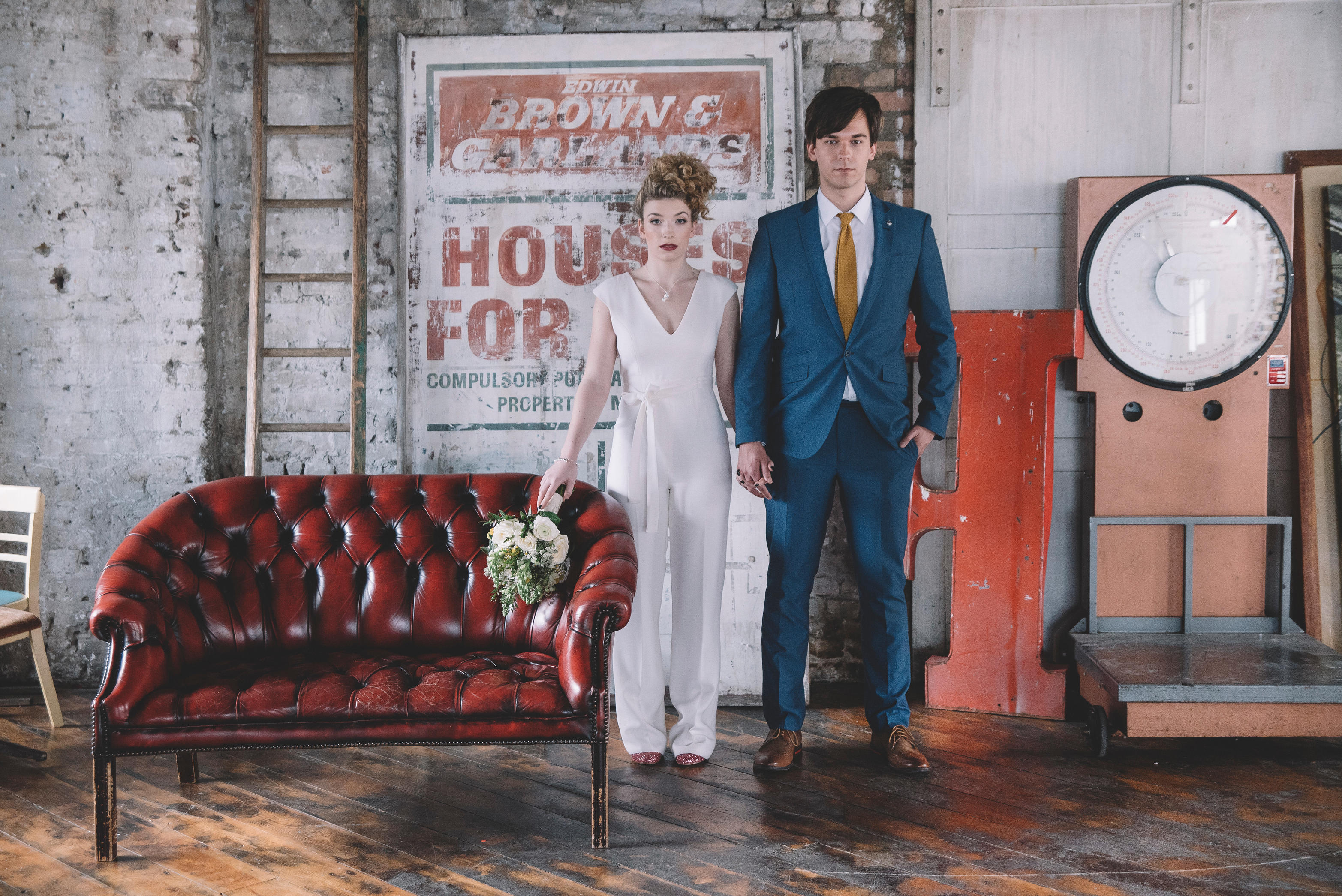 We really do get excited about a luxury, design-led, fashion-forward wedding and everything we bring you now will show you how you can achieve a truly stylish wedding day. No outdated rules, no cookie-cutter formulas.
You'll also see that we're now a Husband and Wife wedding planning team (find out more about us HERE) and we're both so excited to be talking to you about your stylish weddings.
Over the next few days we'll be bringing you some fabulous blog posts that are perfect for you – topics such as how to style a warehouse wedding, edgy lighting ideas and how to wear the bridal separates trend as well as Sam's very first blog post for you Grooms (if you're a Bride reading this, you might want to show that particular blog post to your intended as it's going to lighten your workload!).
Over the next few weeks, we'll be bringing you interviews with some of the best suppliers that you need to know about and we'll always show you the up to date wedding trends and ideas and how to make them work for you.
If you want to see how we can help you with your wedding day then just click HERE and we'll take you straight to the services page.
To celebrate our relaunched new look, we're going to be letting you into a secret. You have the chance to get your hands on our new e-book which will show you 10 of our favourite urban wedding venues in London (we usually keep these for our clients only). We're going to be giving this to you completely free next week so keep your eyes peeled for the sign up!
We'd love to know what you think of our new look and if there's something you need help with, let us know and we may even post a blog especially for you!
Lisa and Sam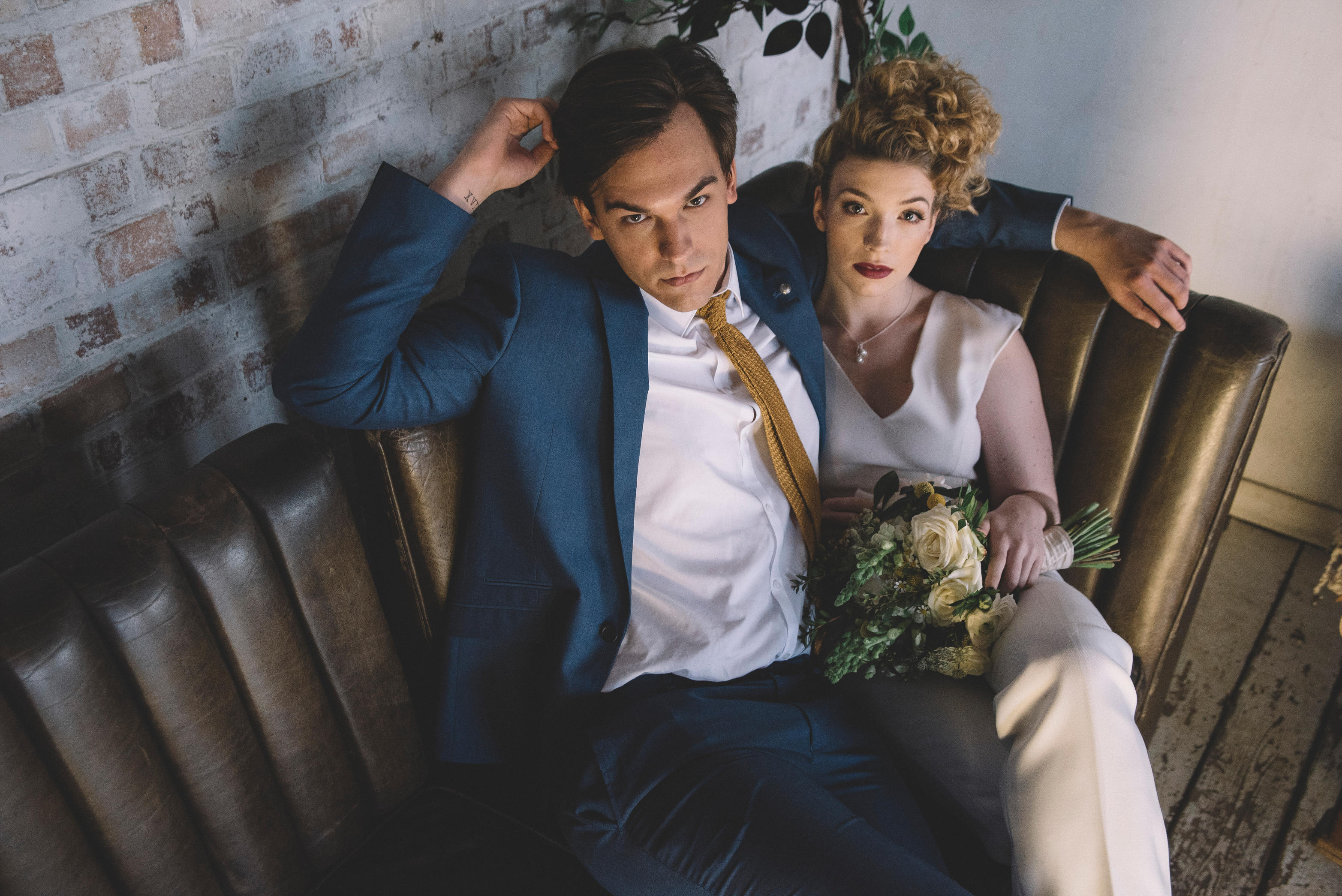 Photography Credits (in order shown)
www.emma-janephotography.co.uk